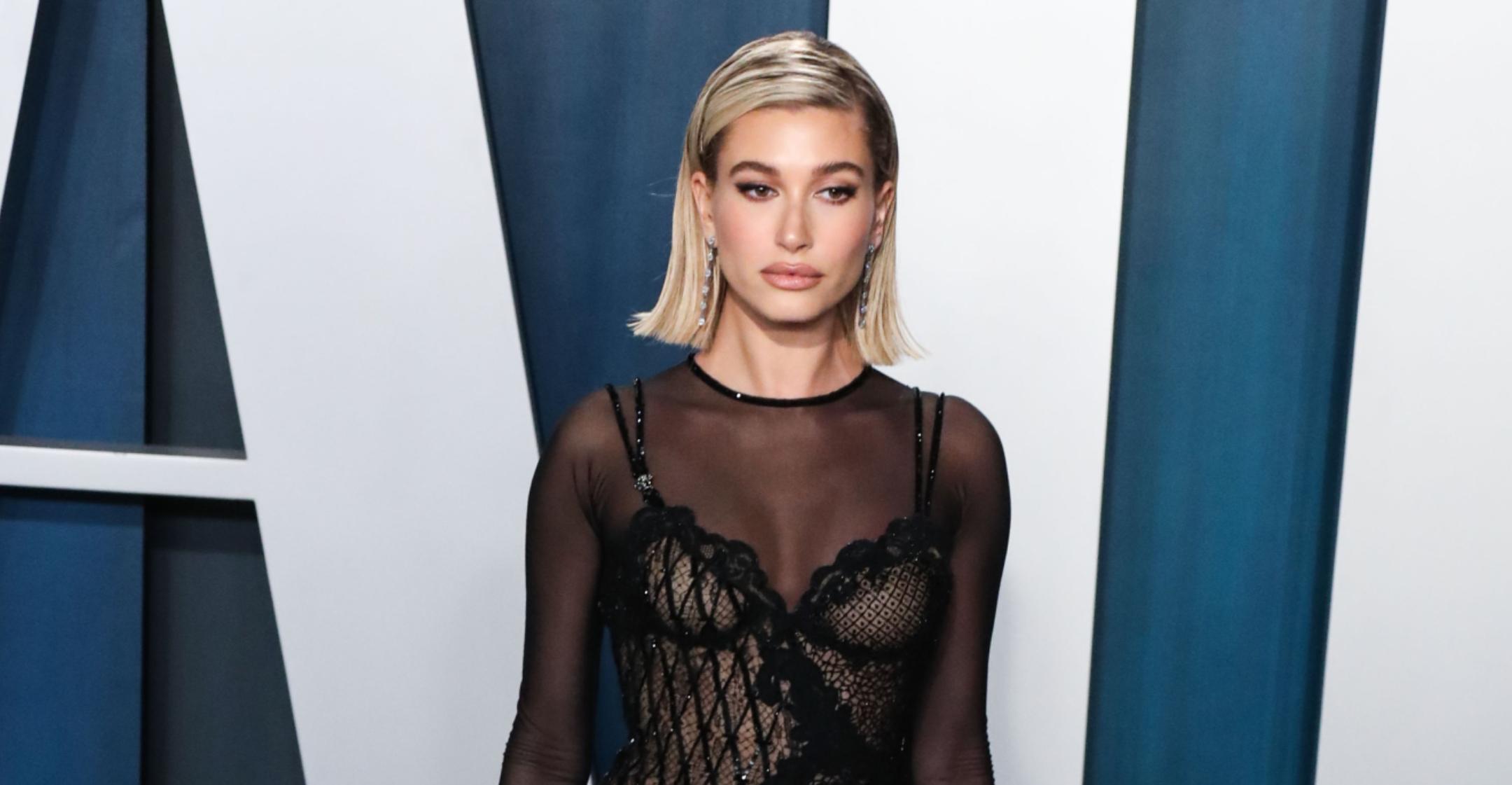 'I Wanted To Hide': Hailey Baldwin Recalls The 'Terrorizing' Hate She Received After Marrying Justin Bieber
Living in the public eye is difficult for any celebrity, but when Hailey Baldwin tied the knot with wildly popular pop star Justin Bieber, life became downright frustrating.
The 24-year-old model has since learned to ignore the hate she sometimes receives online, but she recalled the difficult period in a new interview with ELLE.
Article continues below advertisement
"[Justin and I] were friends first for a really long time before there was anything romantic. But we always knew that we were aligned on what we wanted in our future," she revealed. "We had talked about wanting to be married young and having a family young and building a life. Even before we knew we wanted to be with each other."

Their strong relationship irked some of the "Yummy" singer's fans.
"In the beginning of our marriage, I just wanted to hide. I was like, 'I don't want people so in my business. I feel like everybody's up my ass,'" she explained. "I was like, 'Can there be no anonymity? Can I have any of it back?'"
The star received so many negatives comments on her Instagram that she decided to make it so that only people she follows on the app are able to leave comments.
Article continues below advertisement
"I remember someone telling me that [turning off the public comments] really lowers your engagement," she noted. "And I was like, 'I could give a f**k about engagement! People are terrorizing me. Engagement, enschagement. I don't care!'"

Nowadays, the blonde babe has a new way to connect with her fans, as she launched her own YouTube channel earlier this month. "I'm excited for people to get to know Hailey for Hailey," she said of the venture.
"Part of why I wanted to do this is they can't twist what I'm trying to say from YouTube — it's coming straight from my mouth," she explained. "And I think that's something that I battled with a lot is people trying to twist my words or the media taking something that I've said or creating their own narratives."
"If I control it that means that nobody can try to turn it into something else," she added. "You're hearing it straight from me. I can clear up whatever I want to and that gives me a lot of freedom in a way."