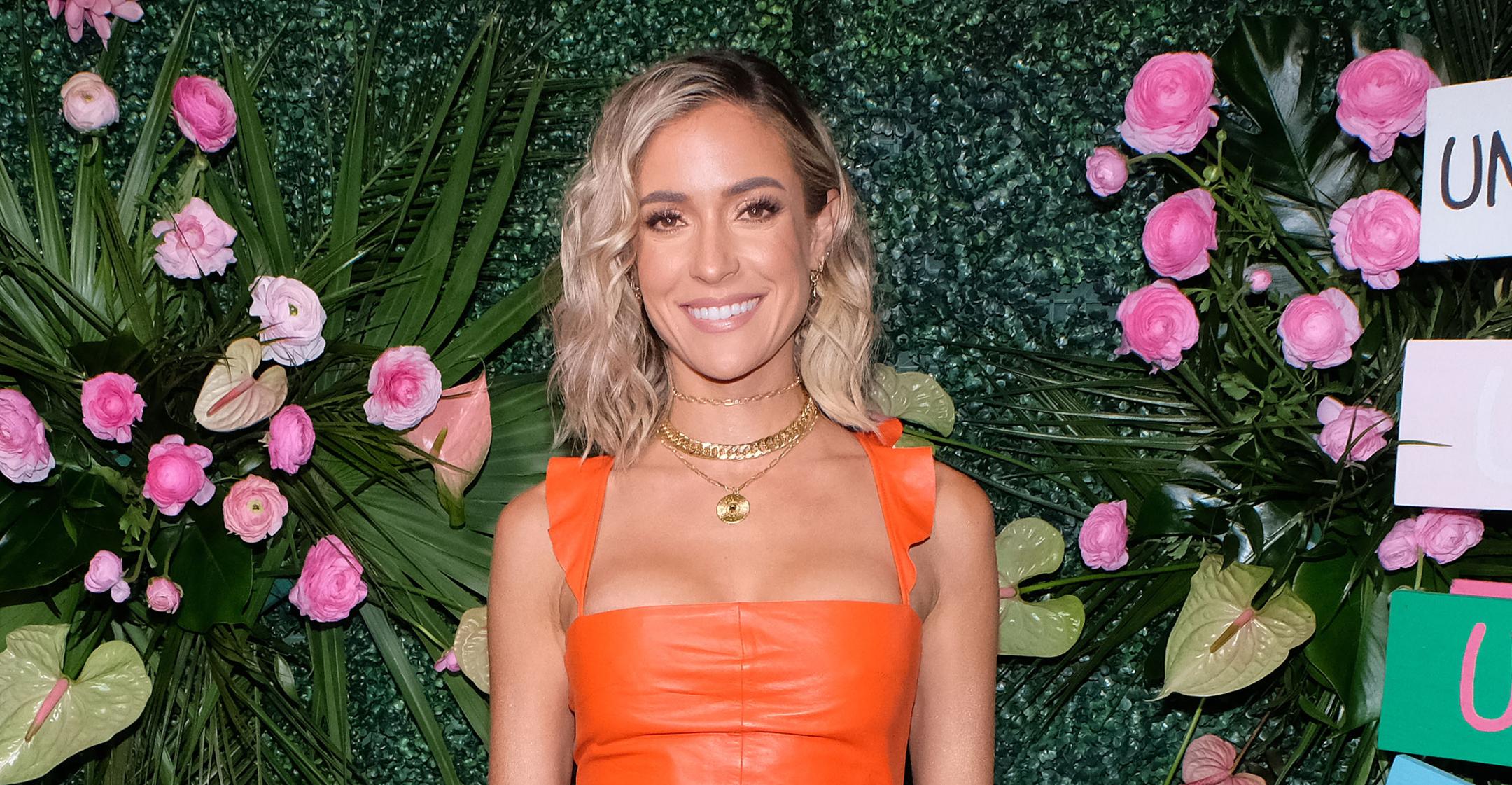 She's Coming Clean! Kristin Cavallari Admits Acne Struggles Led To 'Confidence' Issues While On 'Laguna Beach'
Let's go back ... back to the beginning! On Laguna Beach, teenager Kristin Cavallari appeared to have it all: sun-kissed blonde locks, a ton of friends and a cute boyfriend. But the reality star, 34, confessed that just like rest of us, she had plenty of insecurities.
Article continues below advertisement
"In high school I was always prone to breakouts, so I wasn't a fan of my skin," she revealed to Page Six. "I was always insecure about my breakouts."
"And then being in the entertainment business, going to these photoshoots and filming TV, they always put so much makeup on you," she recalled. "I wanted to have the confidence to be able to go out into the world with no makeup on my face and still feel good."
Article continues below advertisement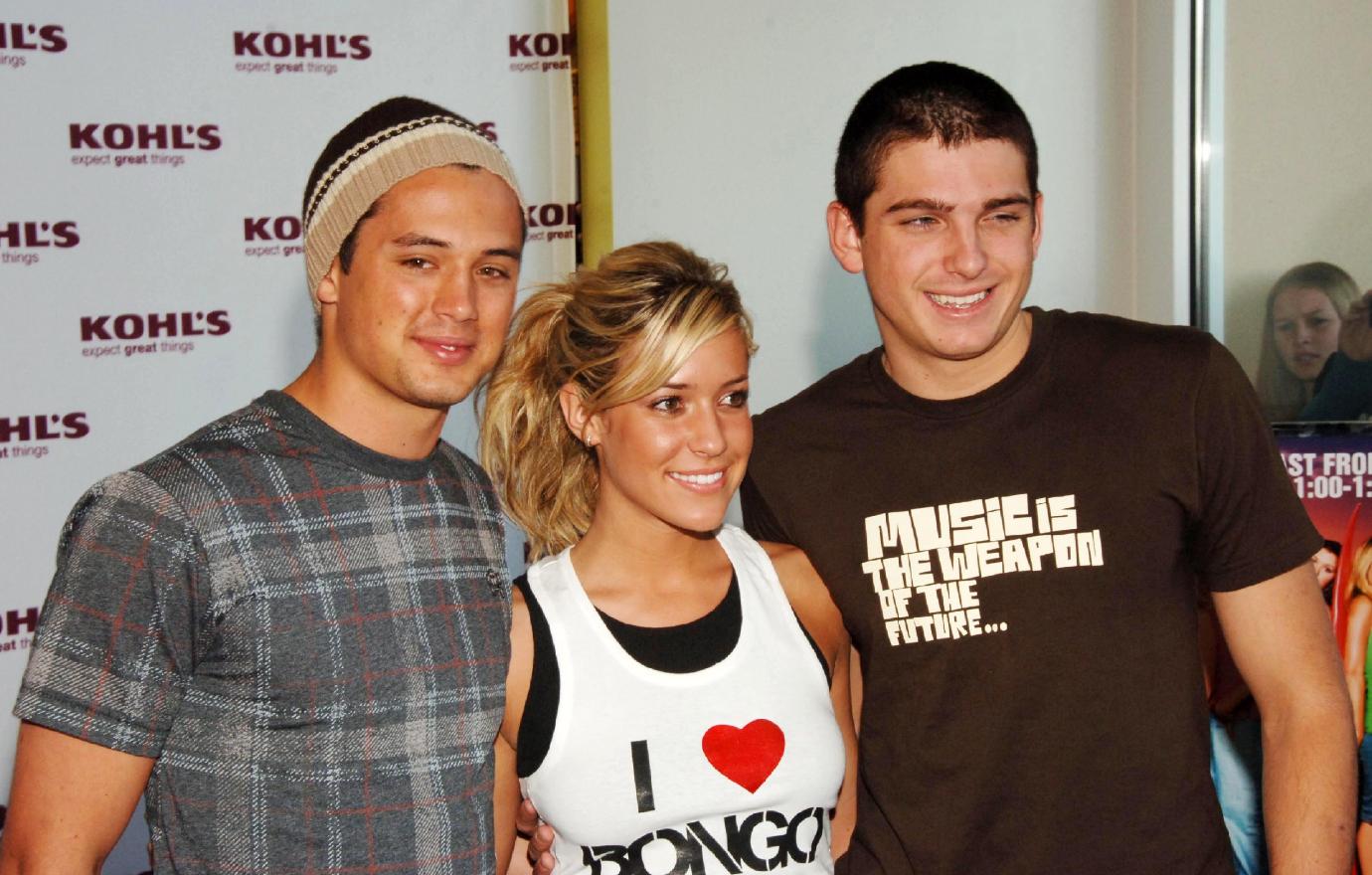 Her secret struggle was one of the inspirations behind her upcoming skincare line, Uncommon Beauty, which uses only "clean" and "effective" ingredients.
The Very Cavallari star was hands-on in curating the collection, which includes a cleanser, serum and moisturizer.
Article continues below advertisement
"I brought in all the products I was using at the time, which I thought were clean; turns out, they're not at all. It was kind of alarming when we did a deep dive," she shared of her research. "We sent off all my products to a lab, and they came back and told me that actually, there's a lot of fillers and silicones and all kinds of crap in [them]."
Article continues below advertisement
The mom-of-three announced her new venture, which releases in May, via Instagram on March 26.
"So excited to finally share that we're launching @uncommonbeauty our clean skincare line!" she wrote. "I've been using these products religiously for almost a year and I couldn't be happier with them. I can't wait for you guys to see what we have in store!"
Her distaste for unnatural ingredients is also why she she's chosen to stay away from Botox and other injectables.
"I have fine lines on my face! I don't care. I'm really expressive. I like that my face moves," she noted.
"I'm not knocking Botox or fillers; to each their own. I just think for me and my life, it's not for me," added Cavallari. "They scare me, to be honest, because we don't know the long-term effects of the stuff. I think we should embrace aging!"