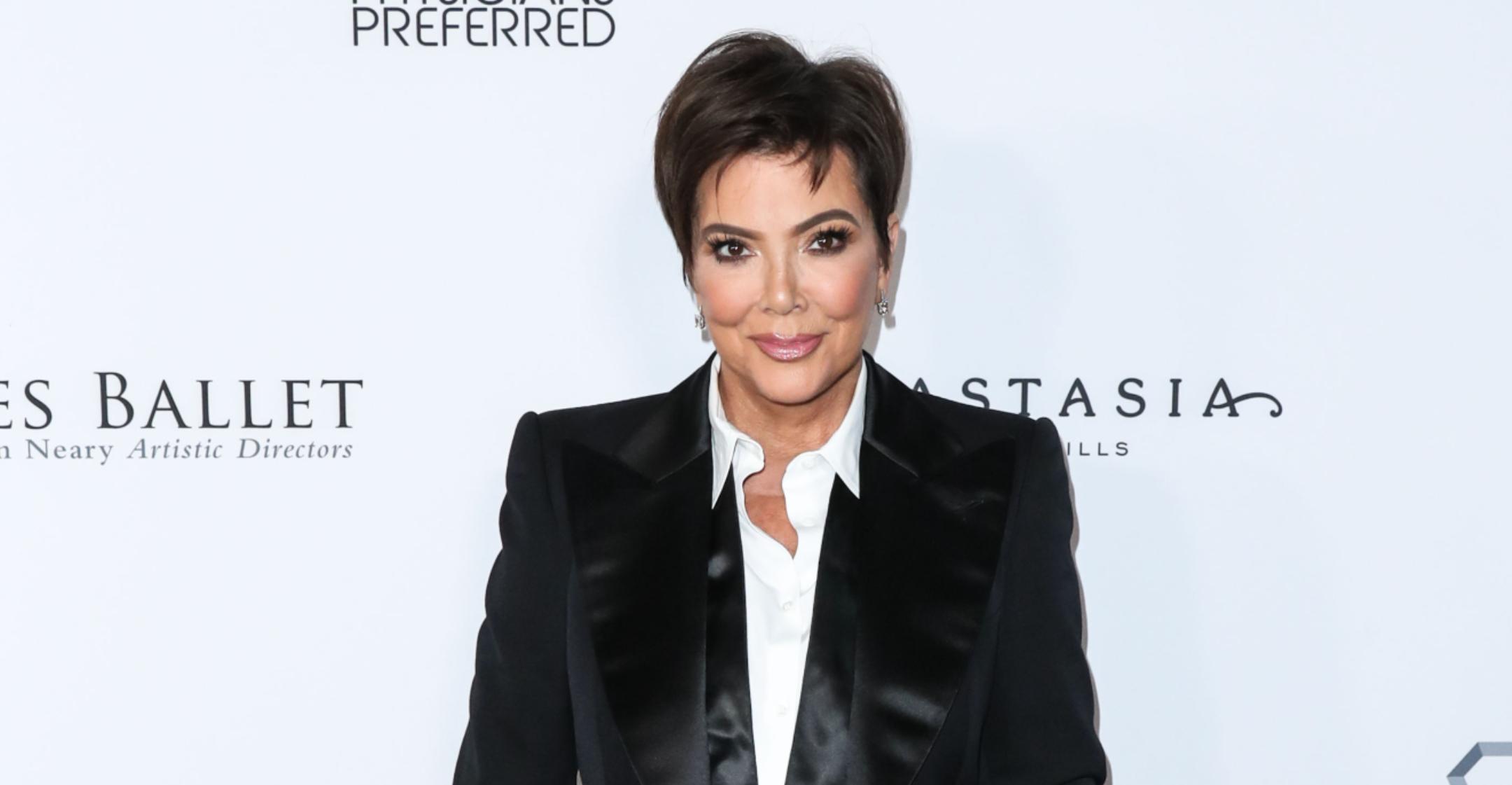 Busy Bee Kris Jenner Is One Step Closer To Launching Her Skincare Line, Which She Claims Has Been 5 Years In The Making
The rumors are true: Kris Jenner is launching her very own skincare line! Reports of the project first surfaced in February when it was revealed she filed to trademark names likes "Kris Jenner Skin" and "Kris Jenner Beauty."
Now, while talking to WSJ. Magazine, she confirmed the exciting news.
Article continues below advertisement
"About four or five years ago, I decided to formulate a skincare line. I had some samples done up," she shared. "So I do have a skincare line that I love that's ready to go."
"I'm obsessed with my skin and have always taken really good care of it," Jenner explained of what inspired her to start the business venture. "I had my first facial when I was a very young girl and just never stopped, really. It was always a priority."
Article continues below advertisement
That being said, she still has plenty of work left to do on the collection, which may not hit stores for at least one more year.
"When the time is right, a year from now, maybe two," she replied when asked about a launch date.
Though her daughters Kylie Jenner and Kim Kardashian have beauty companies of their own, the momager insisted that she's not competing with them, as her products are aimed towards women her own age.
"I just think it's really important for older women to realize that if they just take care of their skin, it's not complicated," she explained. "So, I just did something that emulates exactly what my daily routine is. That will be my line."
Article continues below advertisement
The reality star said her usual routine "is pretty simple ... A massage, a great facial, a manicure and a little Botox and I'm good to go. I'm pretty traditional. As long as I'm clean and scrubbed up, I'm a happy camper."
Article continues below advertisement
According to filed paperwork, Jenner's collection could include haircare products like shampoo and conditioner, fragrances, false eyelashes, makeup and nail polish. It also listed several skincare products like cleansers and moisturizers.
In the meantime, Jenner is focusing on her and Chrissy Teigen's line of plant-based cleaning products, Safely. Items include glass cleaners, hand soap, sanitizer and more.