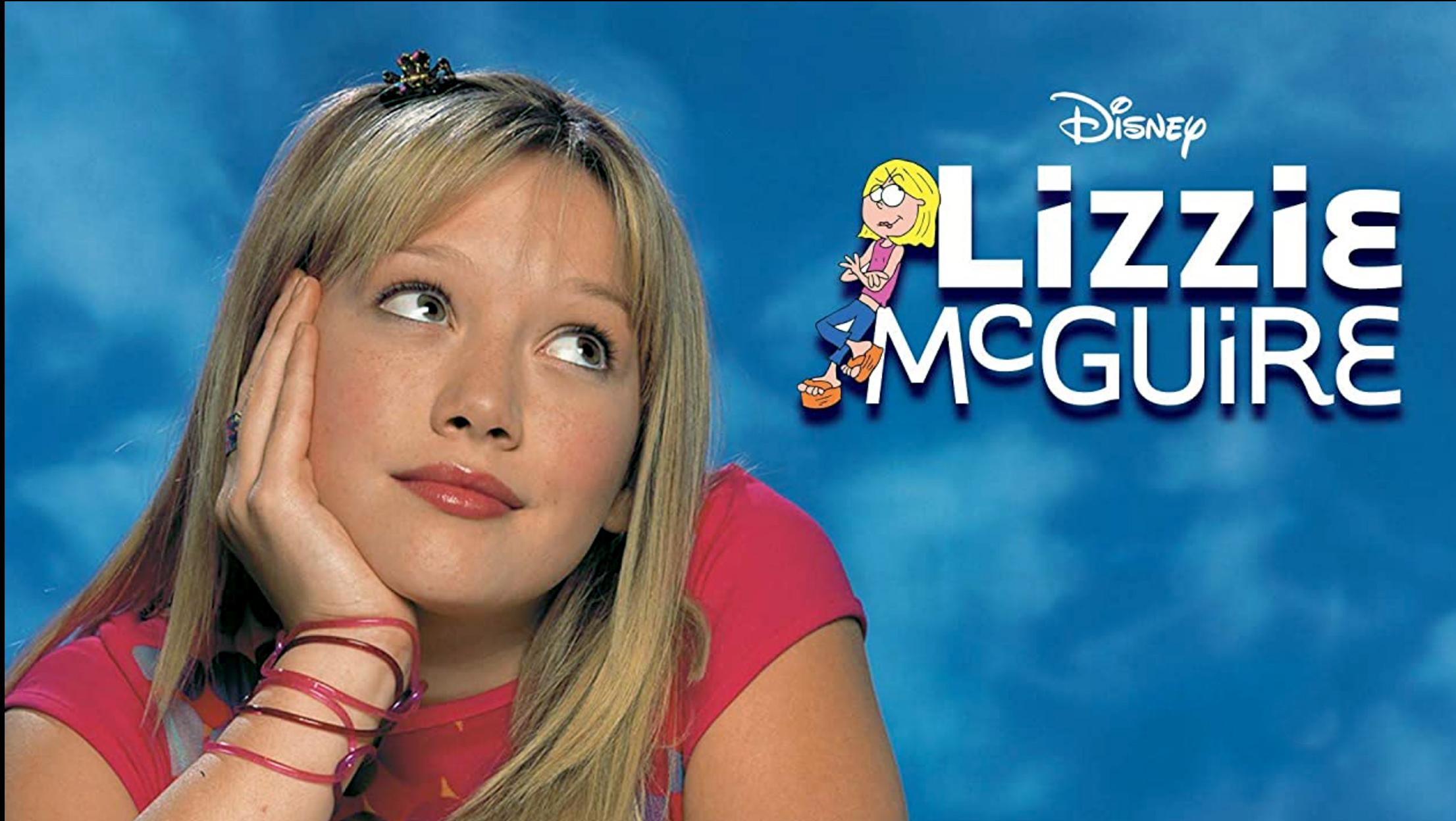 Rejoice, Disney Fans! ColourPop Makeup Reveals 'Lizzie McGuire' Collection That Will Have Every '90s Girl Ecstatic
Article continues below advertisement
"Grab your ankle bracelet, hair crimper, and butterfly clips! It's time for some outfit repeating," the company tweeted alongside a cartoon of the '00s character.
Article continues below advertisement
One day later, they shared the exciting news on social media. "Simply Fearless! and Certified Cute! The Disney Lizzie McGuire Collection Launching 3/26 at 10 am pst on http://colourpop.com!" they wrote about the collection, which includes a 12-pan eye shadow palette, a lip scrub, four lip glosses, two glitter gels and two pressed power blushes.
Article continues below advertisement
Of course, fans were elated and loved the nostalgic items. One person wrote, "I'm so excited for this!!!! #DisneyLizzieMcGuireandColourPop," while another fan added, "I love it and I want it all. How bout Hannah Montana next???"
A third user said, "omg i want that palette and the darker glosses so badly."
Despite the fun announcement, some fans were upset that the news didn't have to do with reboot or a movie.
"Lizzie McGuire is trending bc a makeup brand is releasing a line of products inspired by/in collaboration with the show," one Twitter user wrote. "Disney+ really f**ked up by canceling the reboot. Fumbled the bag entirely."
Article continues below advertisement
"Lizzie McGuire trending. Me realizing it's for something that doesn't involve a new show or movie," another fumed.
In December 2020, Hilary Duff — who played the iconic character — shared how she was feeling about the reboot being canceled.
"I know the efforts and conversations have been everywhere trying to make a reboot work but, sadly & despite everyone's best efforts, it isn't going to happen," she wrote via Instagram.
Article continues below advertisement
"We can all take a moment to mourn the amazing woman she would have been and the adventures we would have taken with her. I'm very sad, but I promise everyone tried their best and the stars just didn't align," she said.
Article continues below advertisement
"I'd be doing a disservice to everyone by limiting the realities of a 30 year old's journey to live under the ceiling of a PG rating," she added. "It's important to me that just as her experiences as a preteen/teenager navigating life were authentic, her next chapters are equally as real and relatable. It would be a dream if Disney would let us move the show to Hulu, if they were interested, and I could bring this beloved character to life again."
Even though Duff isn't able to film the series, she is "forever grateful for the two episodes that we did shoot."
"It was a really special two weeks of my life," she added.