Christie Brinkley Is A Timeless Beauty — And It Shows! The Model Reveals The Secret Weapon She Uses To Make Her Skin Glow
It seems like Christie Brinkley just gets better and better with age! The model, 67, clearly takes care of herself — and it definitely shows. So, what exactly are her secrets?
For one, Brinkley is into her beauty regimen, and she has products from non-invasive skincare line SBLA Beauty in her daily rotation. The Original Neck Chin and Jawline Sculpting Wand has "helped the appearance of more than 200,000 mature necks worldwide," the company said in a statement — including Brinkley's!
Article continues below advertisement
Now, the blonde beauty is joining forces with SBLA Beauty, as she has been appointed as an ambassador for the company.
"I'm passionate about finding products that make a difference," she said. "I knew that the SBLA approach was perfectly in sync with my philosophies and getting the affordable, non-invasive solutions into the hands of women and men, especially at a time when people are taking more and more Zoom calls and can't make it out of the house for treatments, was something I could help with and support."
She continued, "The beauty industry is filled with promises of eternal youth and a pool of products claim to grant those wishes. But no one had anything for the neck, chin and jawline that actually worked."
"At SBLA, our mission is to deliver products that women want but cannot find. We were so thrilled to learn about Christie's passion for our products because not only is she a legend in the beauty industry, but she truly shares the same mindset that we have in making a difference in the lives of women and men and the new vision of the company," CEO Randi Shinder gushed about the A-lister.
Article continues below advertisement
Brinkley used the magical products, and soon enough, she saw her wrinkles disappear.
"I had [wrinkles] in my cleavage line. You don't want the cleavage line to be full of wrinkles! In just a couple of months that I've been using [the wand], I think they have completely faded, they're diminished," she told PEOPLE.
When she used the tools on her neck, she was impressed. "I can stand having 'stringers' [on the neck] a little longer between trying to get to my dermatologist where he'll inject them with a little bit of Botox and make them flatten out. So, it's just not as noticeable when your skin texture is cared for. And that's what these have done for me," she said.
Article continues below advertisement
Scroll through the gallery below to see Brinkley's gorgeous results!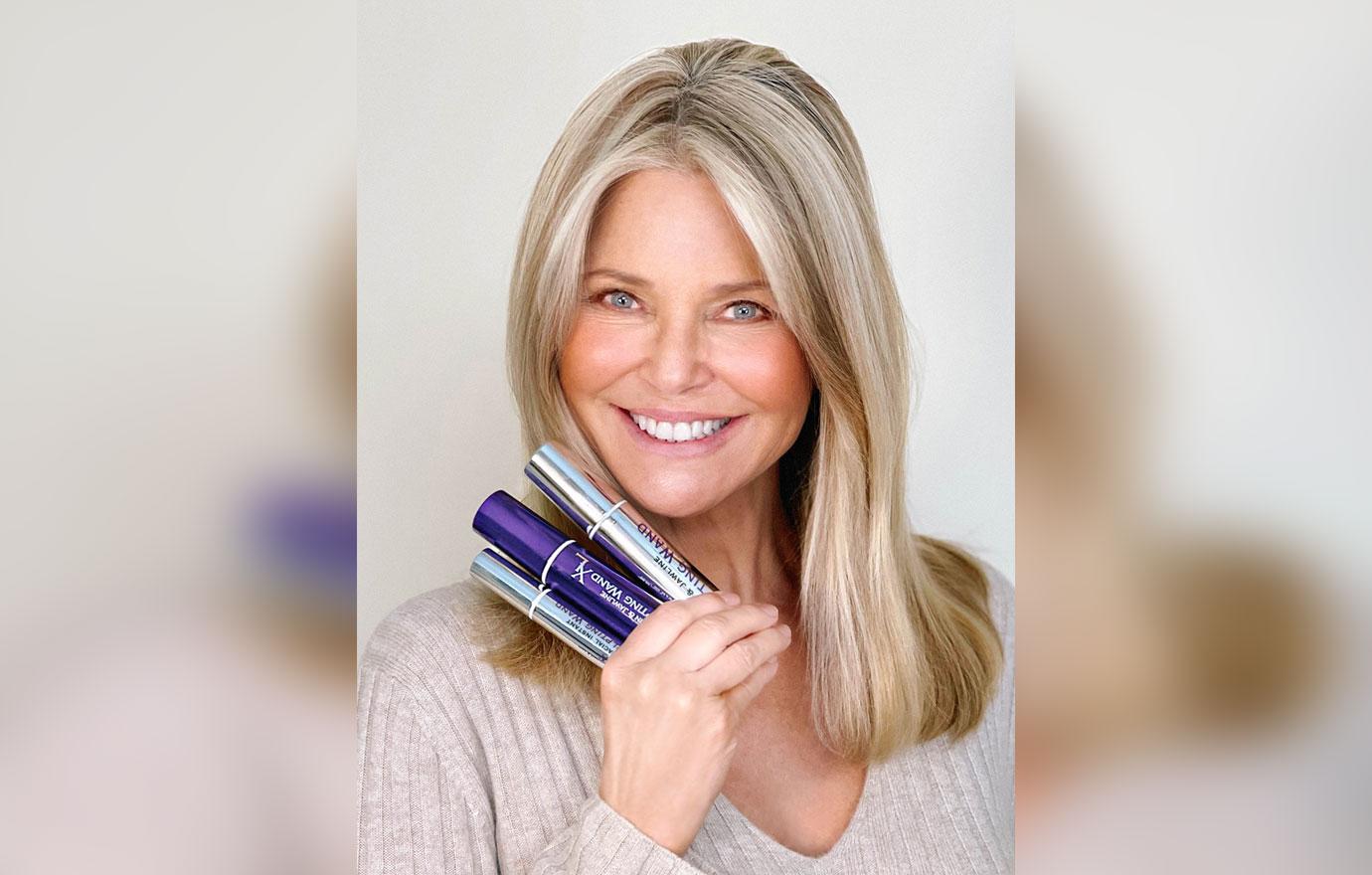 Brinkley started using the non-surgical rollerball devices, and she was immediately hooked. "I took them with me when I went down to the Caribbean where usually my skin starts looking like an old pirate by the time I'm coming home," she spills. "Honestly, I never came home so unscathed from all those hours in the salt water and the sun."
Article continues below advertisement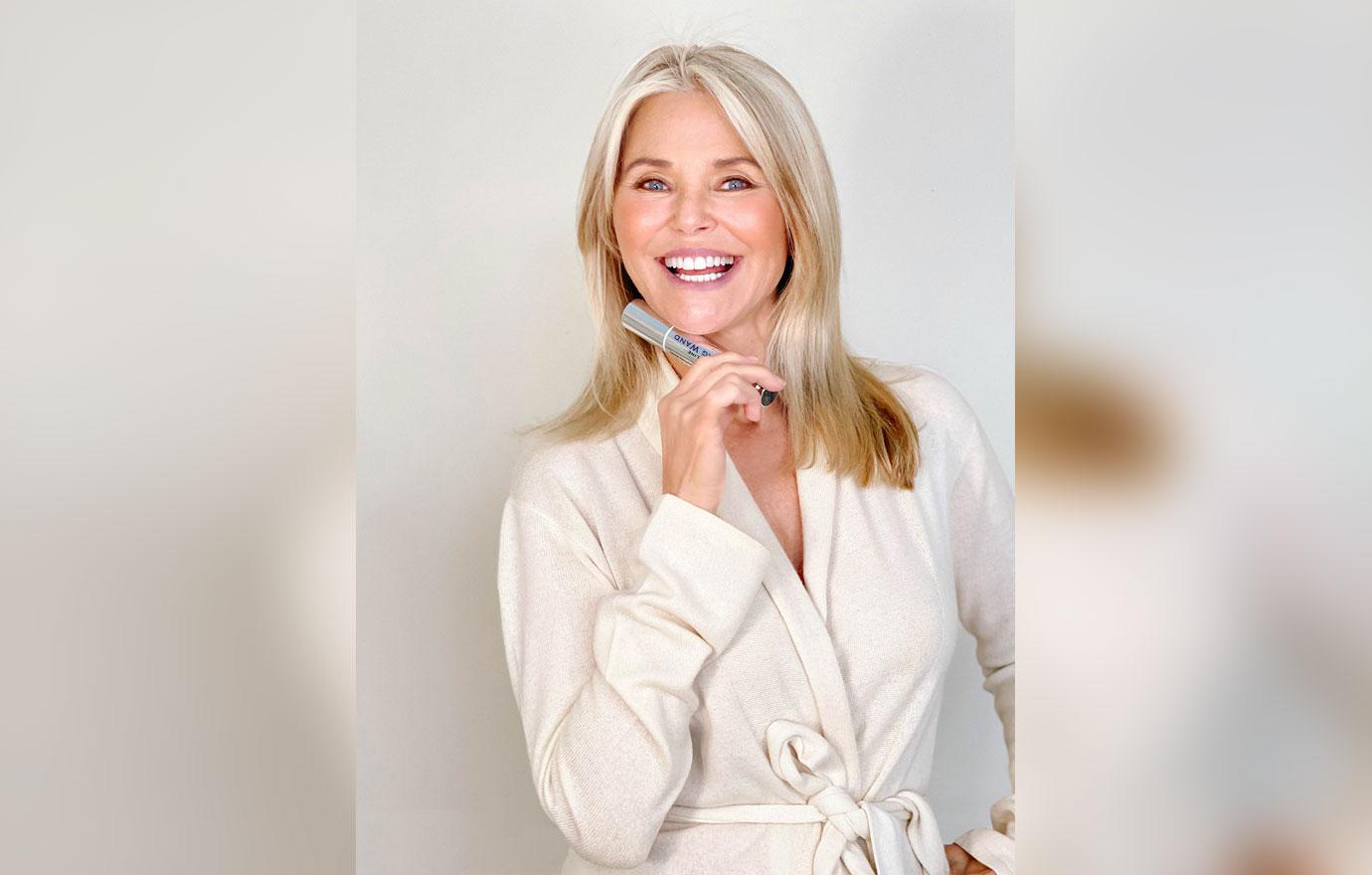 Brinkley will divulge her beauty secrets on a new Instagram account she is creating with Shinder. "It's going to be dedicated to beauty and wellness and style and all the things that we love talking about and sharing with each other. Women, especially women over 50, have very specific beauty needs, and I think I have a lot to share in that area since I've turned 50 years old 17 times now," she explained.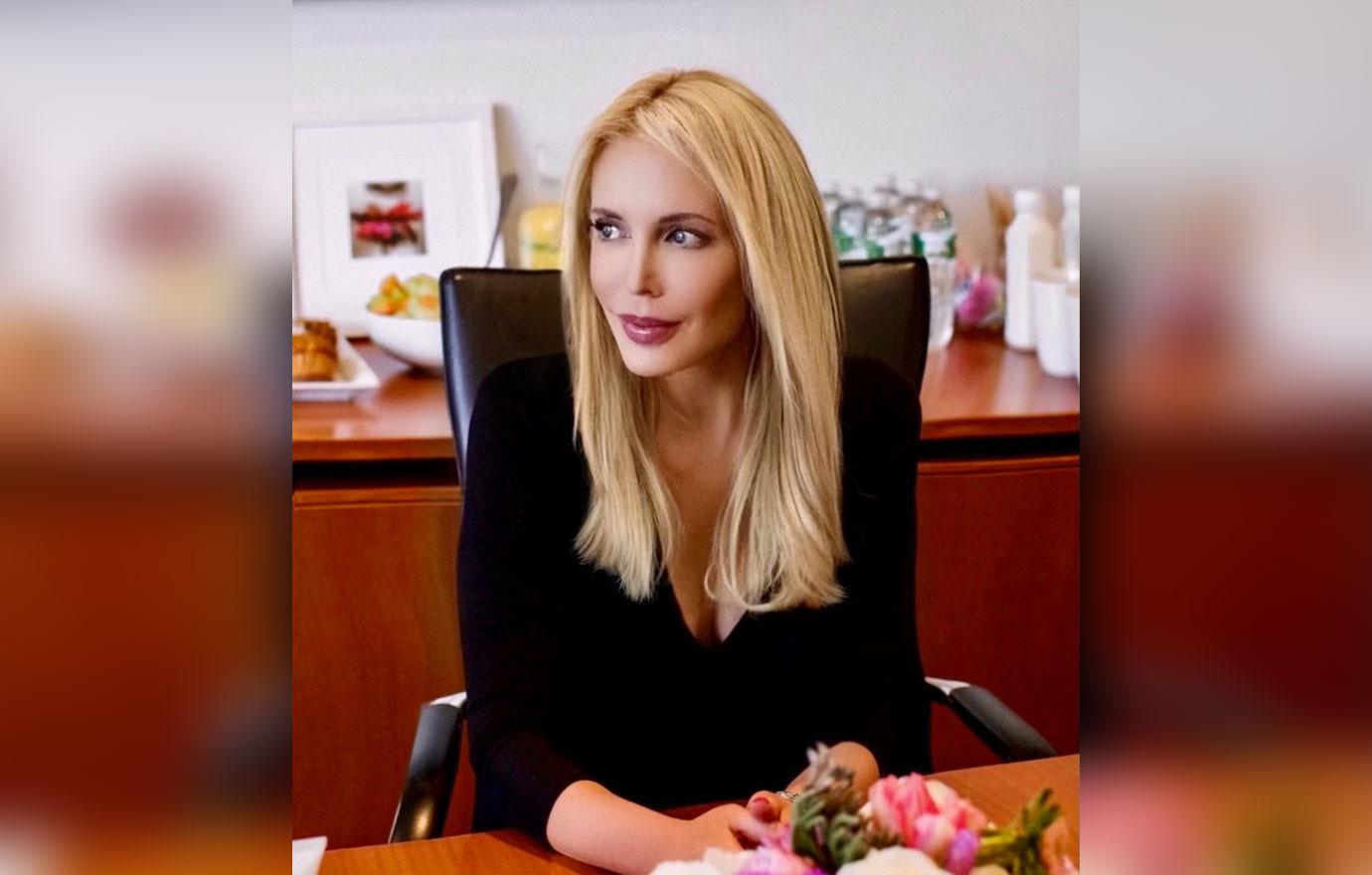 Instead of waiting for Shinder to reach out, Brinkley called her and asked how they could collaborate.
Brinkley encouraged her fans to tune in to her segment to "hear all about what these @sblabeauty wands will do for YOU! ✨."