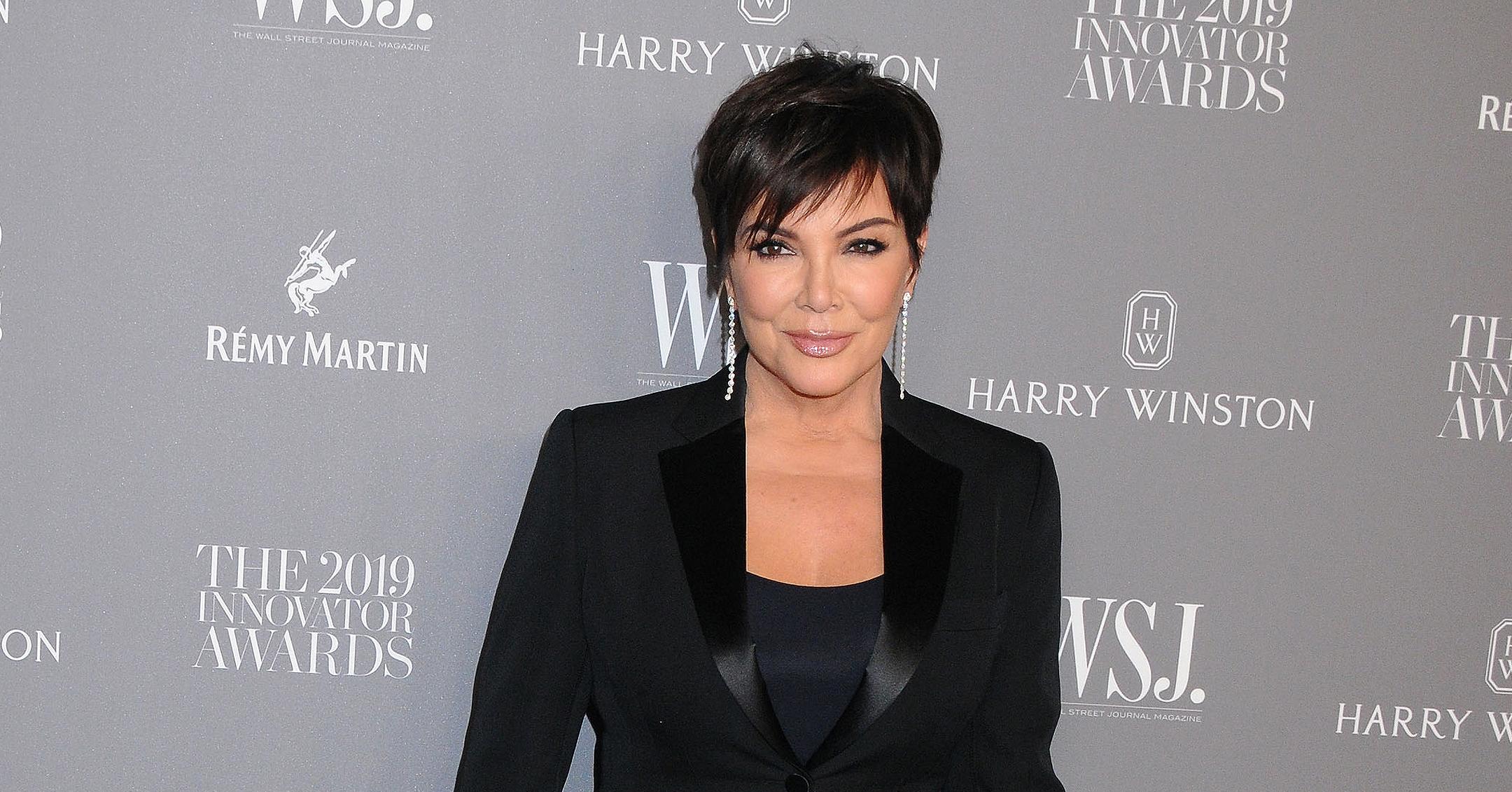 Kris Jenner Is Trying To Keep Up With Her Daughters By Launching Her Very Own Brand Of Makeup & Skincare
It looks like Kim Kardashian and Kylie Jenner's mega-successful cosmetics lines are going to have some competition: mom Kris Jenner is launching her own line of beauty and skincare products!
According to documents filed on February 10, the momager is trademarking the following: "Kris Jenner Beauty," "Kris Jenner Skin" and "Kris Jenner Skincare." The paperwork states the brand will release haircare products like shampoo and conditioner, fragrances, false eyelashes, makeup and nail polish. It also listed several skincare products like cleansers, moisturizers and toners.
Article continues below advertisement
The Keeping Up With the Kardashians star has yet to comment on the reports, but following in her daughters' footsteps won't be an easy task: last year, Kardashian sold 20 percent of her KKW brand — which encompasses everything from body makeup to perfume to lipstick — to beauty conglomerate Coty for $200 million. One year prior, Jenner's youngest daughter sold 51 percent of Kylie Cosmetics to the same brand, earning her a whopping $600 million.
Article continues below advertisement
The matriarch isn't the only one in the family who's actively expanding her empire: on February 16, Kendall Jenner announced she's launching her own liquor line, 818 Tequila.
"I've been on a journey to create the best tasting tequila. after dozens of blind taste tests, trips to our distillery, entering into world tasting competitions anonymously and WINNING," the model revealed on Instagram. "3.5 years later i think we've done it! this is all we've been drinking for the last year and i can't wait for everyone else to get their hands on this to enjoy it as much as we do! @drink818 coming soon."
"Kenny! I am so so proud of you and the years of work and love you've put in to @drink818!!" the mom-of-six commented on her post. "So excited for this!!!"

Meanwhile, Kim, who just filed for divorce from husband of six years, Kanye West, invited her two youngest sisters, Kendall and Kylie, to star in her Valentine's Day campaign for her new SKIMS collection of lingerie.

As always, Kris promoted the line on her own Instagram, captioning the sexy post, "Love you girls."