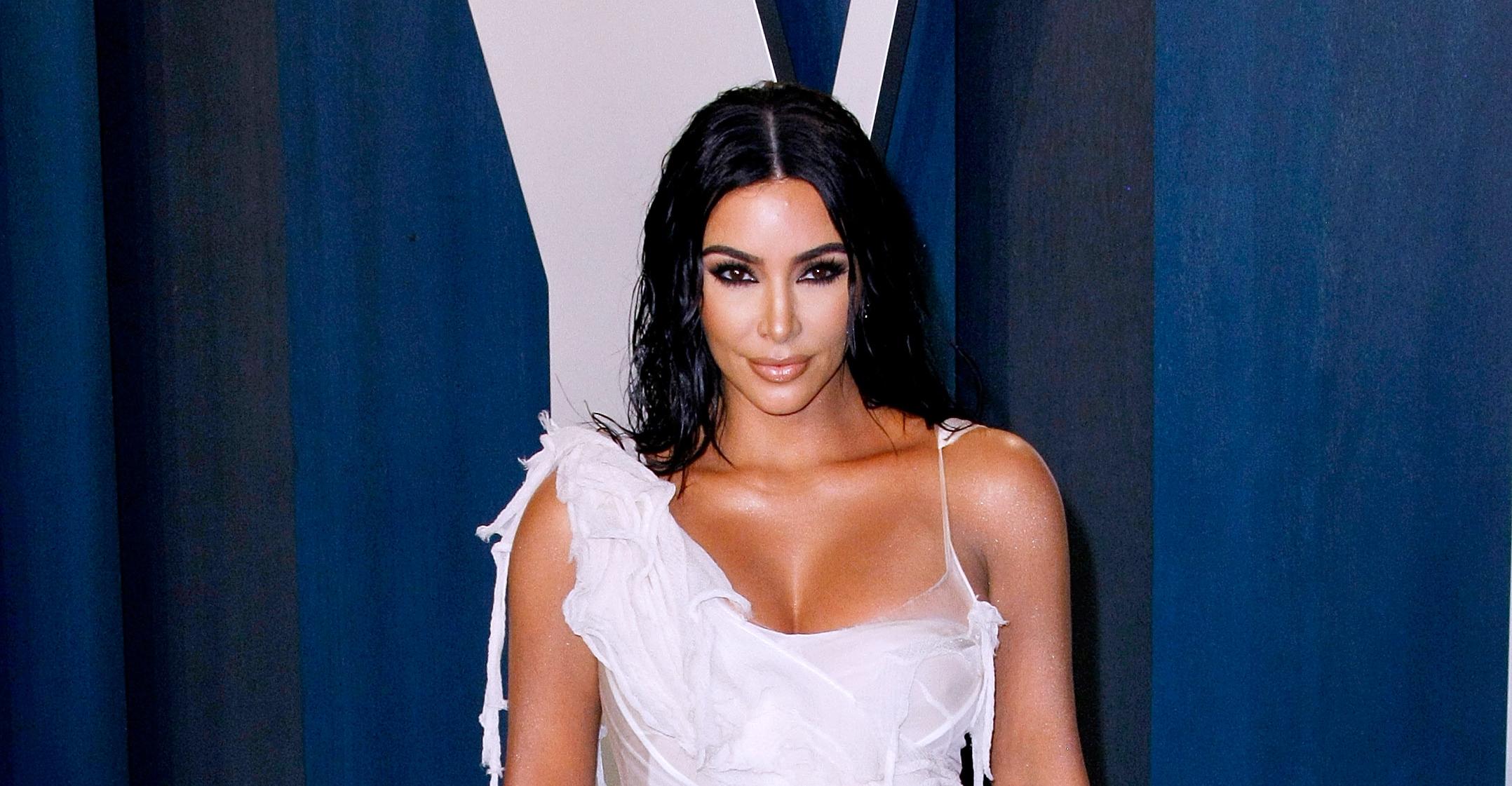 Kim Kardashian Is Back On The Market After Officially Filing For Divorce — See 10 Snaps Of The Reality Star Beauty
She's on her way to being a single lady! Kim Kardashian has filed for divorce from Kanye West, a source revealed.
The 40-year-old is apparently asking for joint legal and physical custody of the couple's four kids, TMZ reported on Friday, February 19.
Article continues below advertisement
Meanwhile, the rapper seems to be fine with the custody arrangement, and they are determined to remain on good terms for the sake of their kids, an insider revealed.
The documents, which were filed by Laura Wasser, don't have an official date of separation.
It's no surprise that the Hollywood stars are calling it quits since they have been living apart, with West in Wyoming and the reality starlet in Los Angeles, Calif.
Earlier this week, the KKW Beauty founder was spotted without her ring on. Instead, she flaunted her enviable abs as she wore a brown crop team with khaki cargo pants while out and about.
Article continues below advertisement
Kardashian's divorce may even play out on the final season of KUWTK. "Kim was getting huge pressure to make news on the final episode," a source told OK!. "We have all been part of the journey of her life over the past decade. The sex tape, the marriages and the babies, which is why Kim was feeling pressure to end the show with a divorce."
"Can you imagine if the show literally ended with a bang? If Kim announced that she was getting divorced and then said 'goodbye.' It would be historic," the insider added.
For now, Kardashian will have to adjust to her new normal, but we have a feeling she will be just fine!
Article continues below advertisement
Scroll through the gallery below to see Kardashian's most daring photos.
"Always find your light! ✨," the TV personality captioned a photo of herself wearing a tiny green bikini in the hot tub.
Article continues below advertisement
Kardashian flaunted her toned body in a white bathing suit.
Is it hot in here? The brunette babe could have played a character on Baywatch with this video.
Article continues below advertisement
"This is 40!" Kardashian captured the photo.
The mom-of-four definitely looks great in pink!
Article continues below advertisement
Kardashian posed for the camera in this black, chic bikini.
"Harvard Law.... What? Like it's hard???" the KUWTK star captioned the snap, where she looked like Elle Woods from Legally Blonde.
Article continues below advertisement
Curves for days! Kardashian posed while on a boat in Costa Rica.
"I'm really shy," Kardashian quipped.
Kardashian enjoyed a tropical getaway to Turks & Caicos with her sister and daughters.