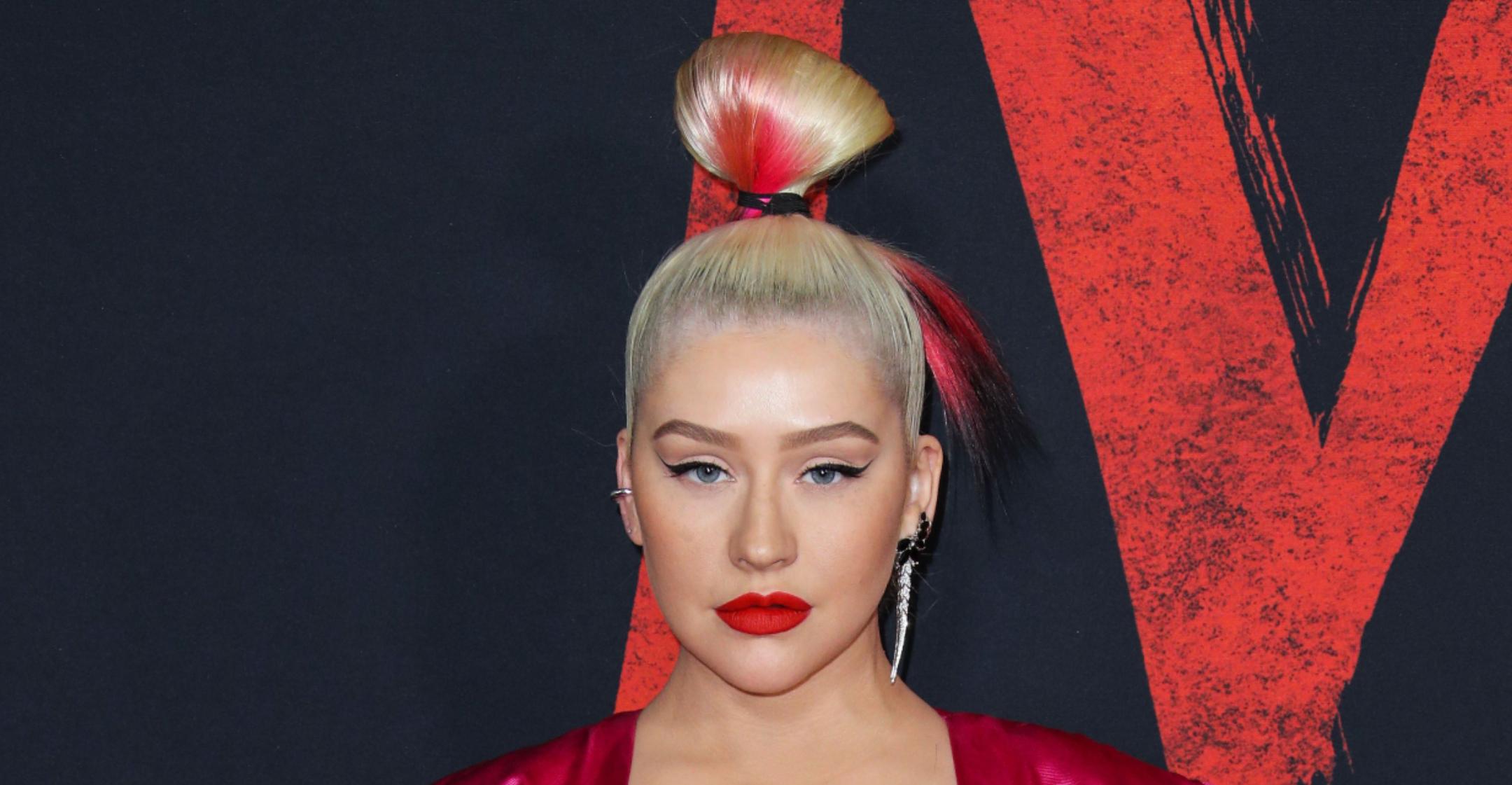 A Fighter! Christina Aguilera Reveals She's Had 'A Lot Of Insecurities,' But Insists 'Every Setback Has Catapulted Me Forward'
As one of the pop princesses of the '90s, Christina Aguilera skyrocketed to fame — but behind the scenes, the "Genie in a Bottle" singer was struggling.

Despite her hardships, "I still have a fighting spirit," she declared. "I never want to stop learning and growing to be the best person I can be."
Article continues below advertisement
The mom-of-two opened up like never before to Health, revealing she dealt with depression and anxiety, "childhood trauma" and body image issues during the early years of her career.

"I'm proud of my honesty," she revealed. "It's a really hard thing to stick to in this business, especially when you've grown up under a microscope at a time when society was very critical of young women."
Article continues below advertisement
"I've had to work through a lot of insecurities in front of everybody. Every setback has catapulted me forward," she added. "I think that's my fighting spirit. And, at the end of the day, living that truth and being honest has always propelled me forward."
Aguilera noted that her vulnerability can sometimes come off as confidence, but that's not always the case.

"I've been approaching all of my writing sessions by being an open book and saying, 'Look, this is how I felt,'" she explained. "A lot of people have been like, 'Wait, I had no idea you ever felt this way because you've always been a pillar of strength with your messages.'"
Article continues below advertisement
"Yes, I've always been grounded in knowing myself. But even in owning your truth and power, there are moments of weakness," the Grammy winner confessed. "I am not ashamed to say that I have my dark moments."

Many of those trying times came during the height of her fame.
Article continues below advertisement
"I think we all have our good days and our bad days in how we feel about ourselves. Entering this business, I hated being super skinny," she admitted. "Once I turned 21, I started filling out a little bit, and I was loving my new curves."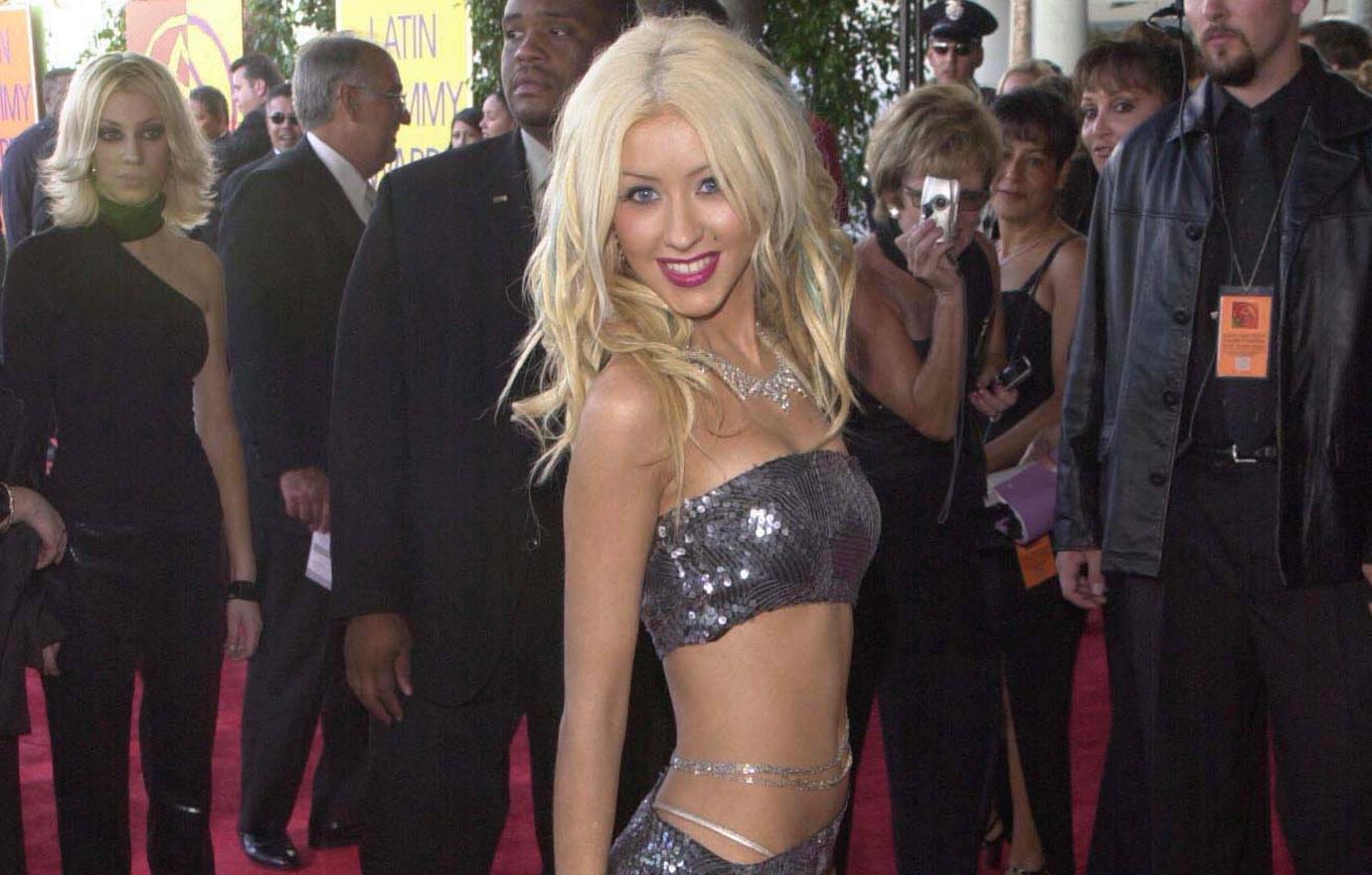 Article continues below advertisement
"I have a hard time looking at the early pictures of myself because I remember feeling so insecure," she recalled. "I would never want to relive my 20s — you're so in your own head and finding your confidence. As you age, you stop comparing yourself to other people and start appreciating your own body and owning."
"Accepting yourself is what beauty is really about," the star noted. "As much as I also love being a glam girl and playing dress-up for the camera, when it all comes off, that's what's ultimately most rewarding — being able to feel really good about who's staring back at you in the mirror, because you're owning all of it."