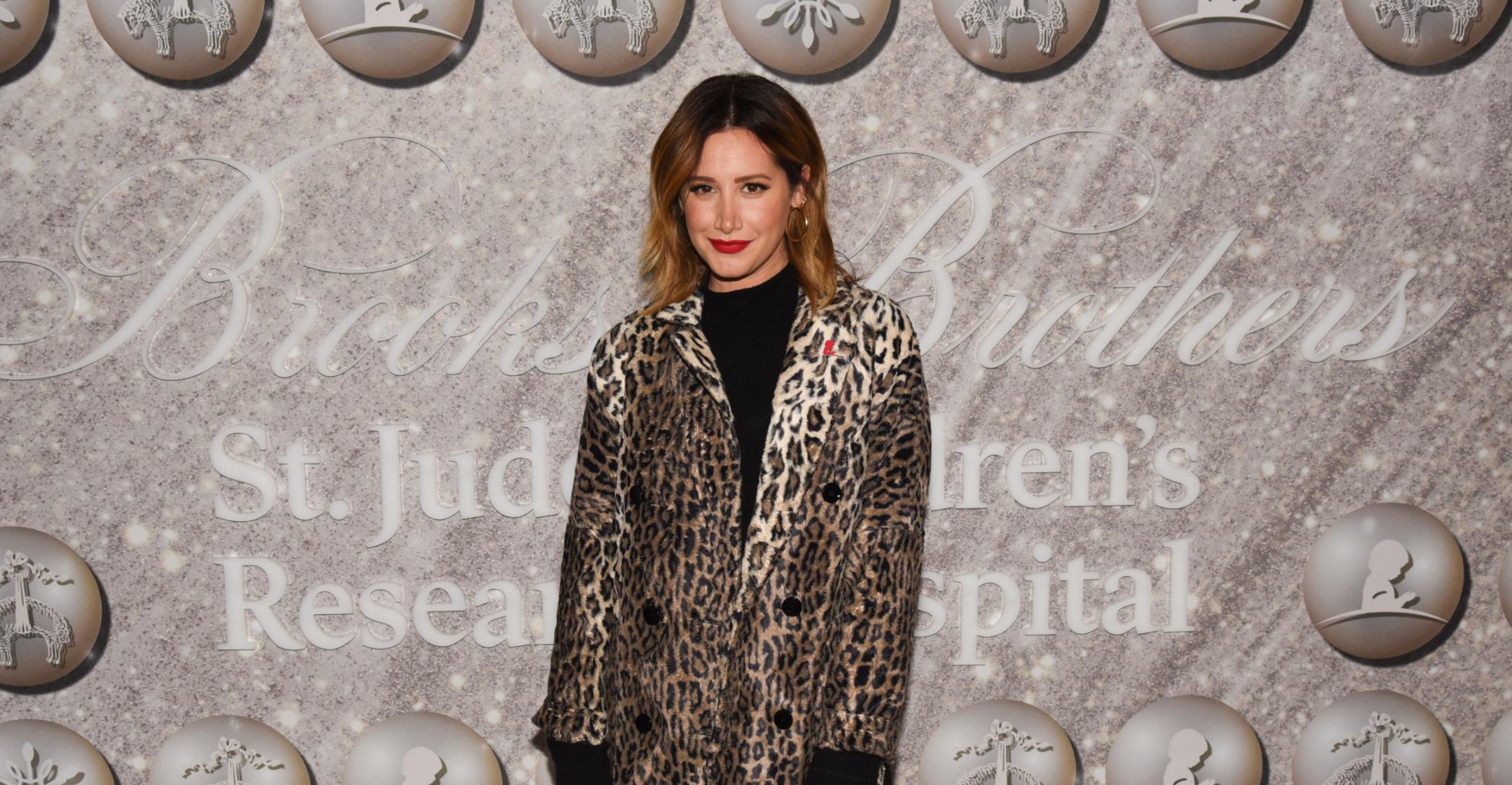 New Mama Ashley Tisdale Shares Breastfeeding Struggles, Insists Using A Bottle Offers The Same Intimate 'Experience'
Article continues below advertisement
While the star planned to breastfeed her baby for at least the first few months, "she did not latch from the start," Tisdale revealed.
The High School Musical alum admitted that the struggle took a toll on her emotionally and physically.
Article continues below advertisement
"No one prepared me for how hard that is," she revealed to Today. "Because I see my friends do it and I see that they have an easier time."
"People make it seem very easy. And I was excited, because in my family, my sister didn't actually produce milk. And I was producing milk. I was like, this is great! But it just wasn't working," she recalled. "I just thought it was supposed to be a very easy thing to do."
"At that point, I said, well, the main priority is the baby, and if the baby is not having a good time in that experience, then it's not about what I think or what my mom friends think," the Masked Dancer panelist explained. "The main priority is her and that she's getting the nutrients she needs."
Article continues below advertisement
She also noted that women shouldn't feel any shame or guilt if breastfeeding doesn't work out.

"It's the same experience. You're not breastfeeding from the breast, but you're still looking at your baby. You're still looking in her eyes," she pointed out. "You're still able to have that experience."
Article continues below advertisement
Tisdale acknowledged that the first couple weeks of parenting "are always the hardest ... but at this point we have a little routine. It's really nice. I mean, she's the cutest thing ever."
"In the very beginning, you're just kind of trying to find who you are in this new role," she continued. "I definitely went through, 'Who am I now? I'm a mom! This is so weird and different.'"
And though the former Disney star's little girl is only just starting to learn how to smile, she already has a strong personality.

"My baby came literally with, like, tons of expressions ... out of the womb," she shared. "Honestly, she is so funny."