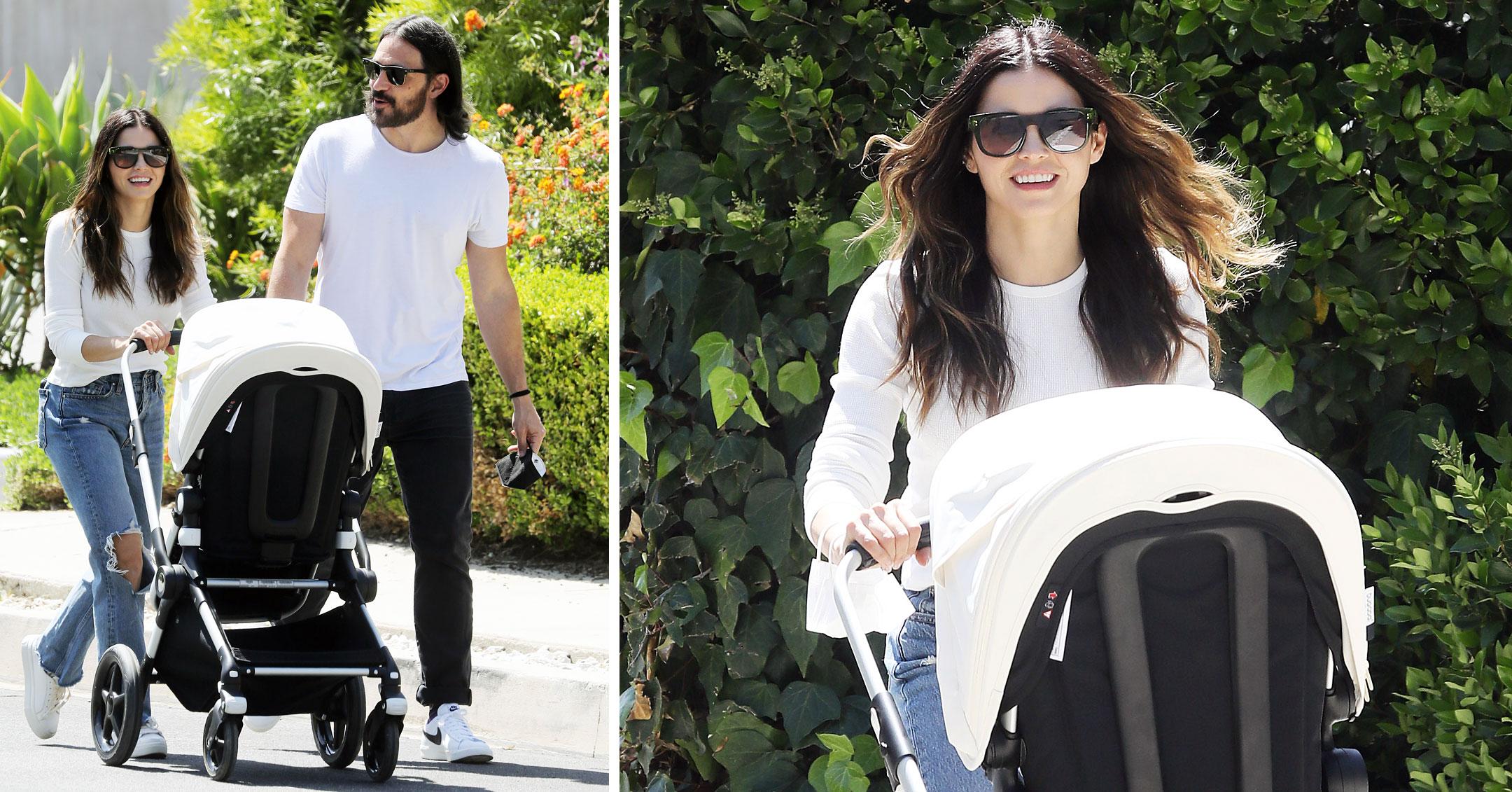 Party Of 3! Jenna Dewan, Steve Kazee & Baby Callum Take A Family Stroll & It's Too Cute: Pics
What a cute trio! Jenna Dewan and her fiancé, Steve Kazee, took their son, Callum, out for a walk on Thursday, April 15.
See photos from their sunny outing!
Article continues below advertisement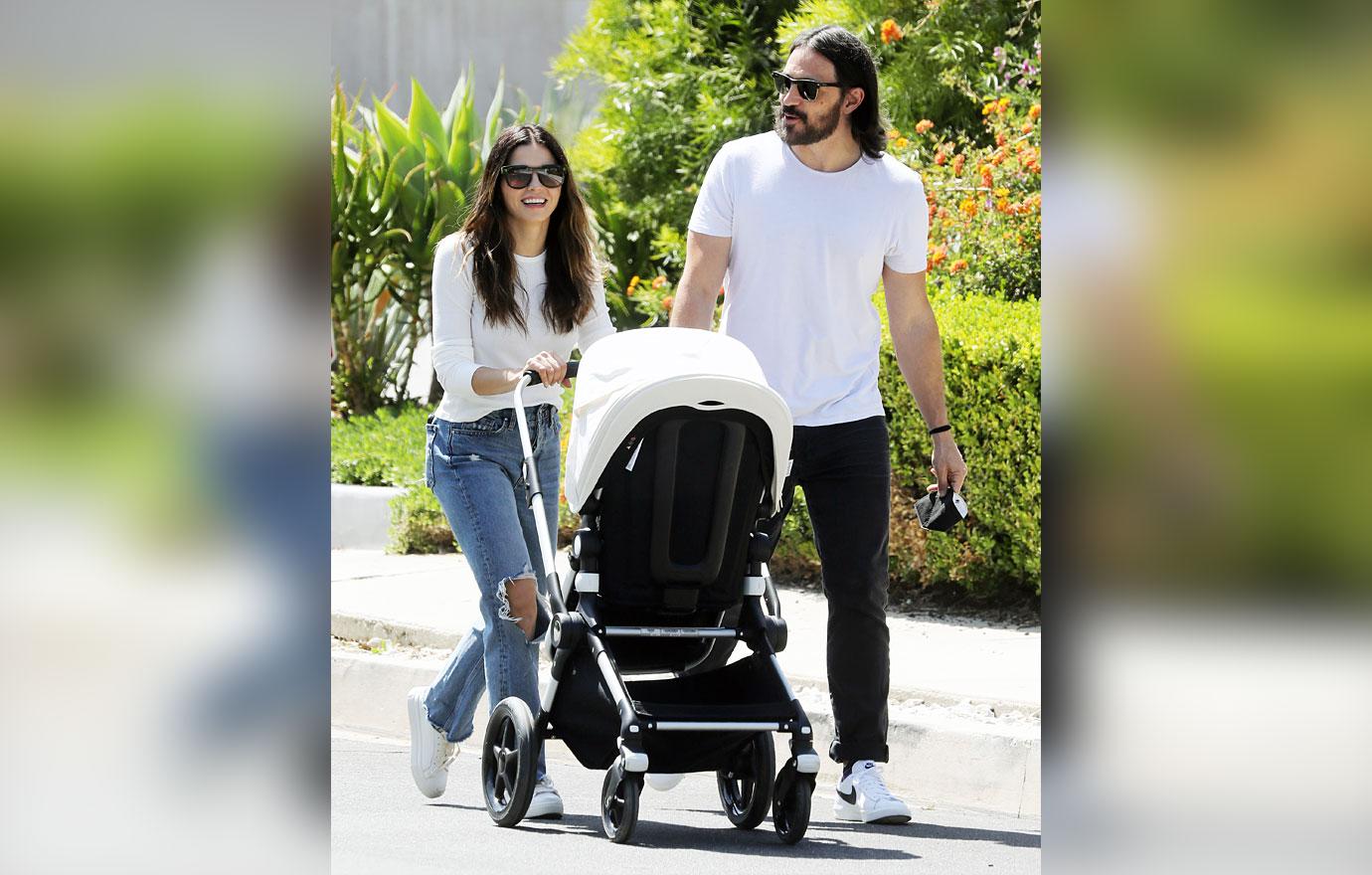 The professional dancer and the Broadway star coordinated by wearing white shirts. However, Dewan sported jeans, while Kazee wore black pants. The two looked like they were all smiles as they strolled their tot along.
Article continues below advertisement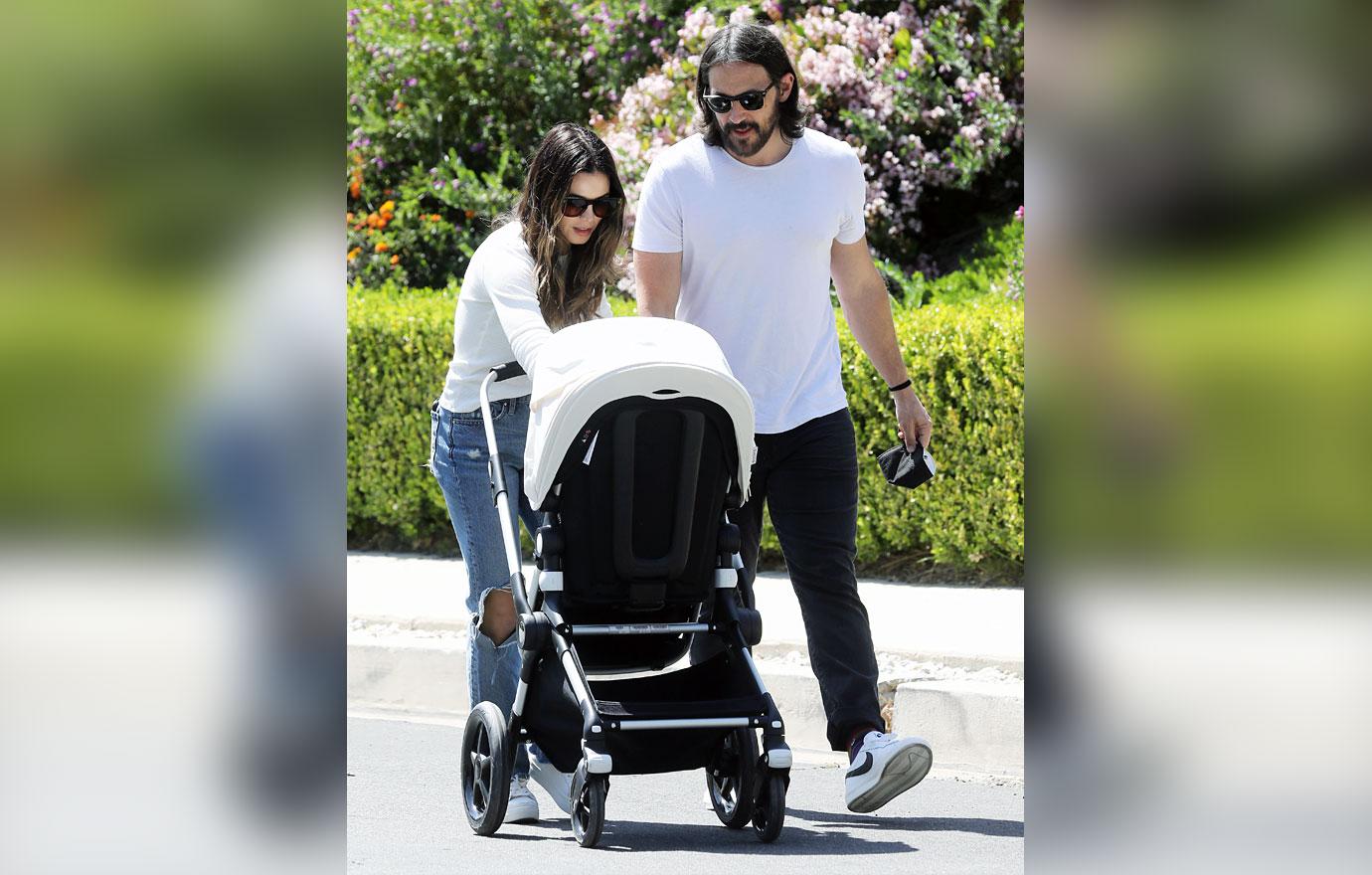 Taking a second! The brunette beauty made sure that Callum was comfortable in his stroller.
Dewan recently celebrated her son, who just turned one in March.
"I cut off half the frame while taking this picture because I was just too blown away…! The fact that this little angel baby is one years old today is blowing my mind," Dewan began her Instagram post.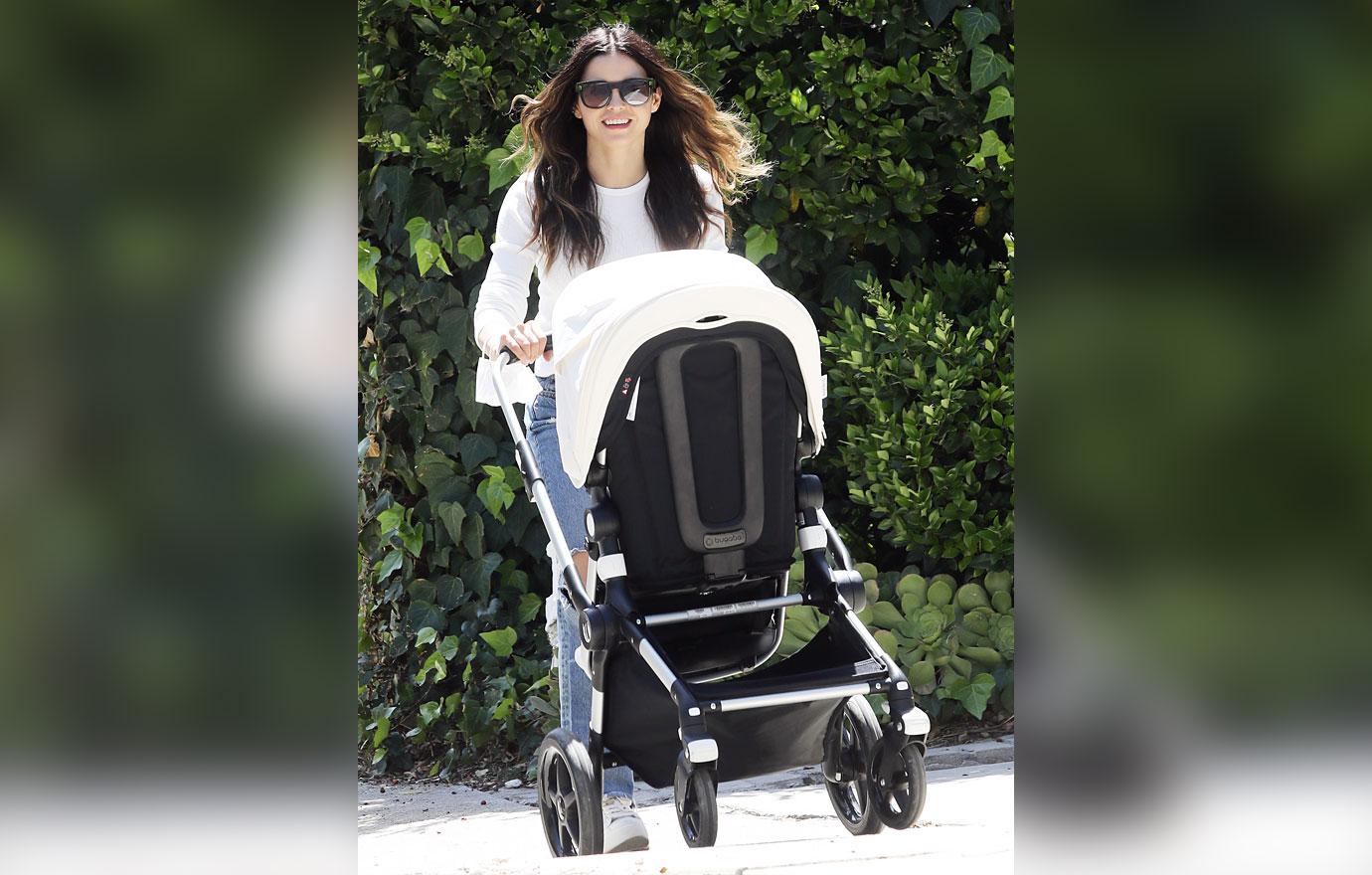 "Callum, you came into this world and changed it the instant you were here… you brought with you pure joy, pure love and a little spark of the divine that I have a feeling will never leave," Dewan, who shares daughter Everly with ex Channing Tatum, continued.
Article continues below advertisement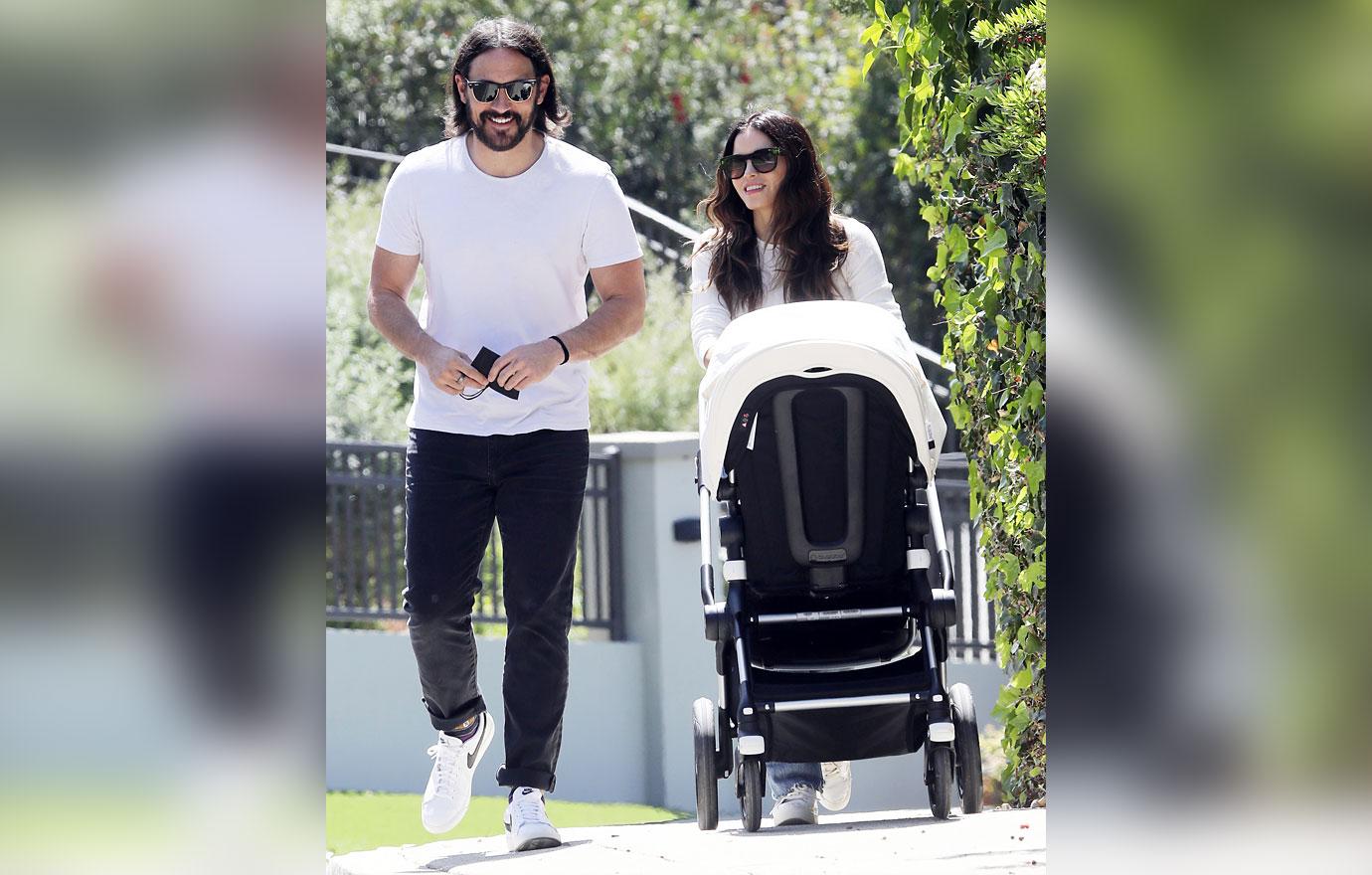 "You bring everyone around you together like the bright shining sun and we all want to bask in it all day. It is an absolute gift and honor to be your mommy...," she gushed. "Sorry we can't have a birthday party for you, but I also feel that is a part of your magic... showing us all how incredible it is to slow down, focus on what matters and be together as a family. thank the universe for you every single day and we love you beyond our little rainbow baby!!!❤️🌈❤️."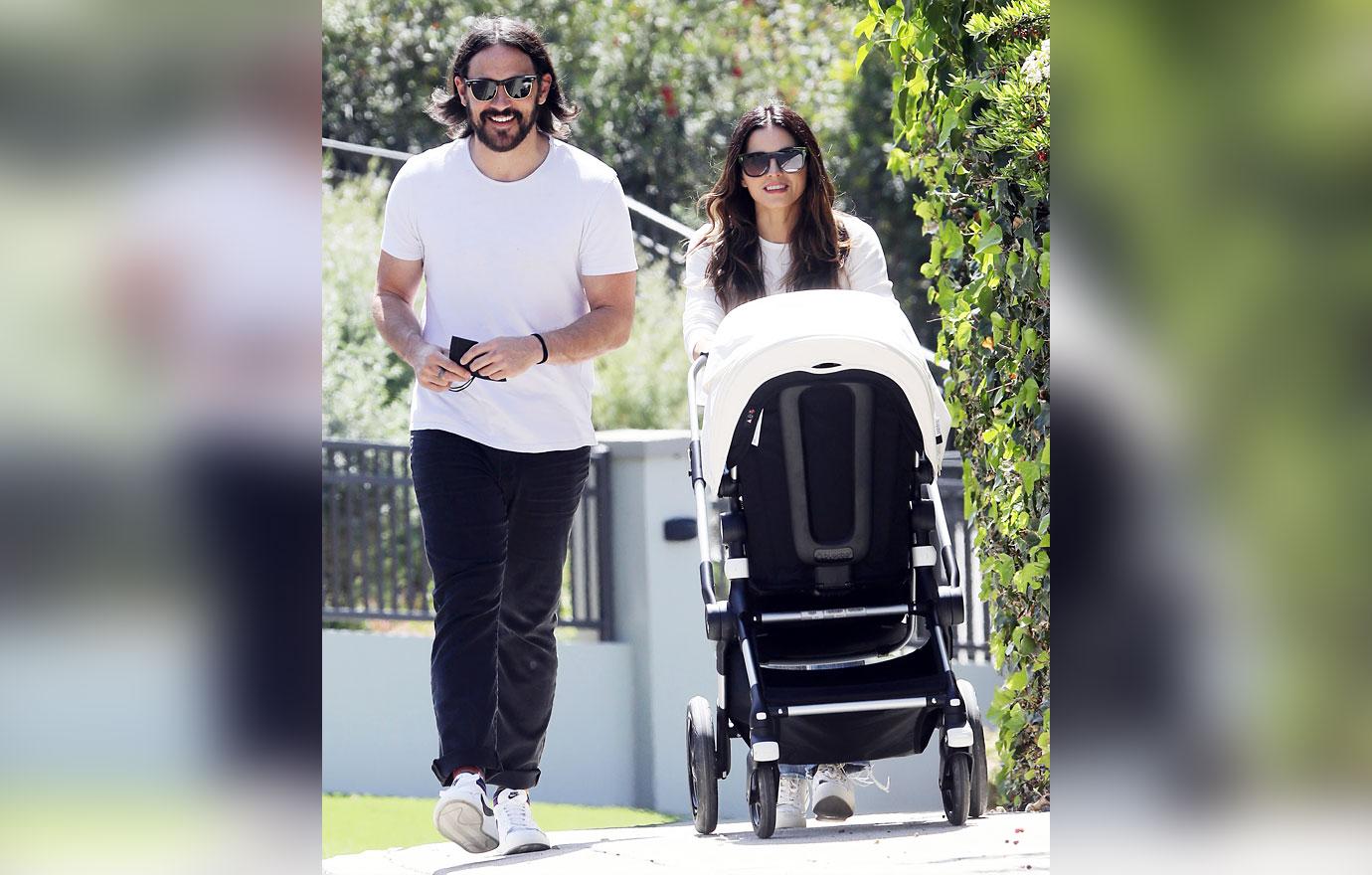 Dewan wasn't too nervous about bringing another baby into the world.
"I'd heard this from a lot of people, that there's something that happens with the second baby, that there's a little bit more calm and peace in knowing what's happening," she said. "Knowing what's coming down the line, you are able to be a little more present and enjoy all of it and it's so true."
Sounds like bliss!