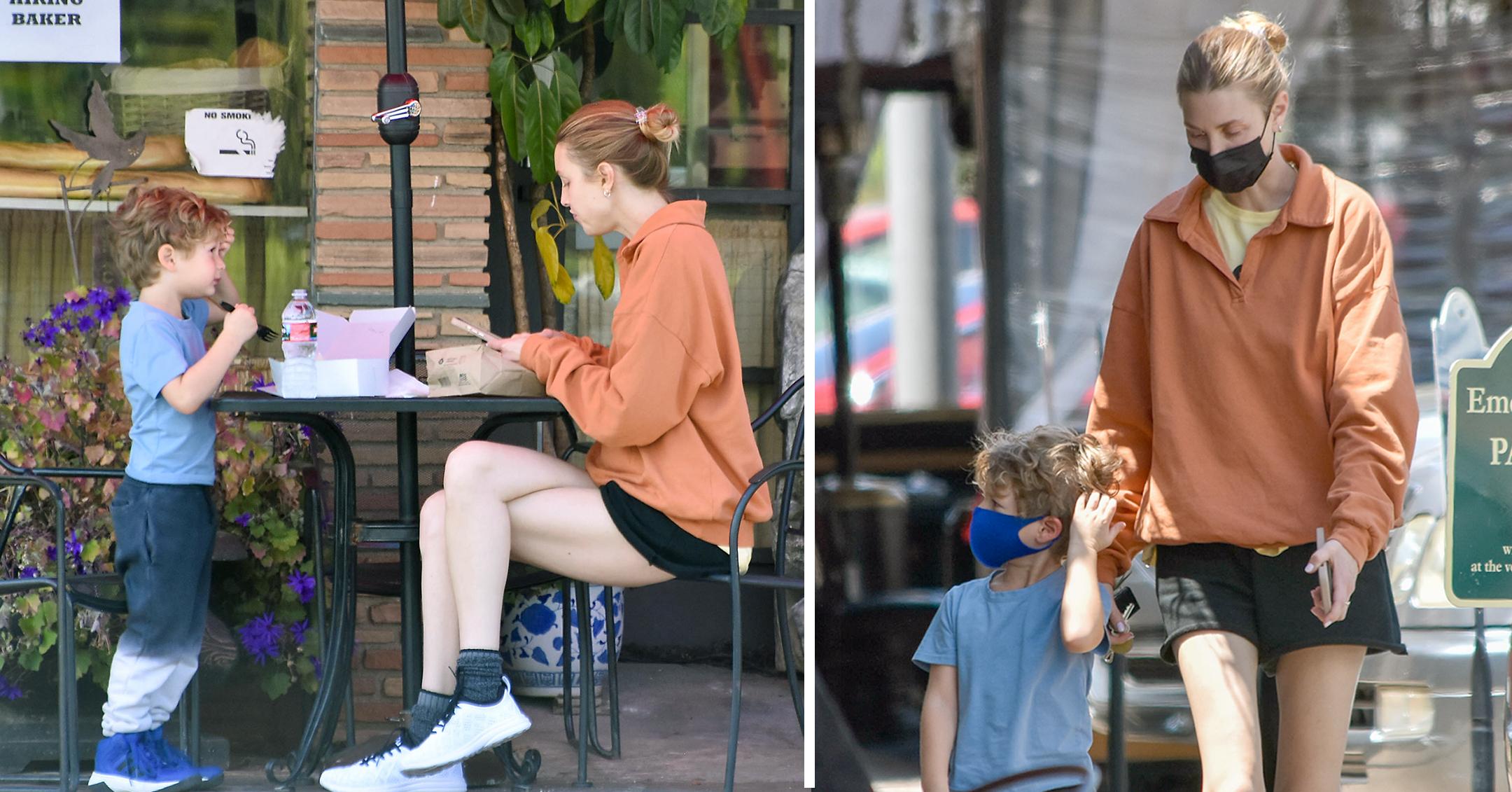 'The Hills: New Beginnings' Star Whitney Port & Son Sonny Have An Adorable Lunch Date — See Photos
Mommy-son date! The Hills: New Beginnings star Whitney Port was spotted grabbing lunch with her son, Sonny, on April 27 in Los Angeles, Calif.
The two held hands as they made their way to the table.
Article continues below advertisement
Scroll through the photos below to see their cute outing!
Article continues below advertisement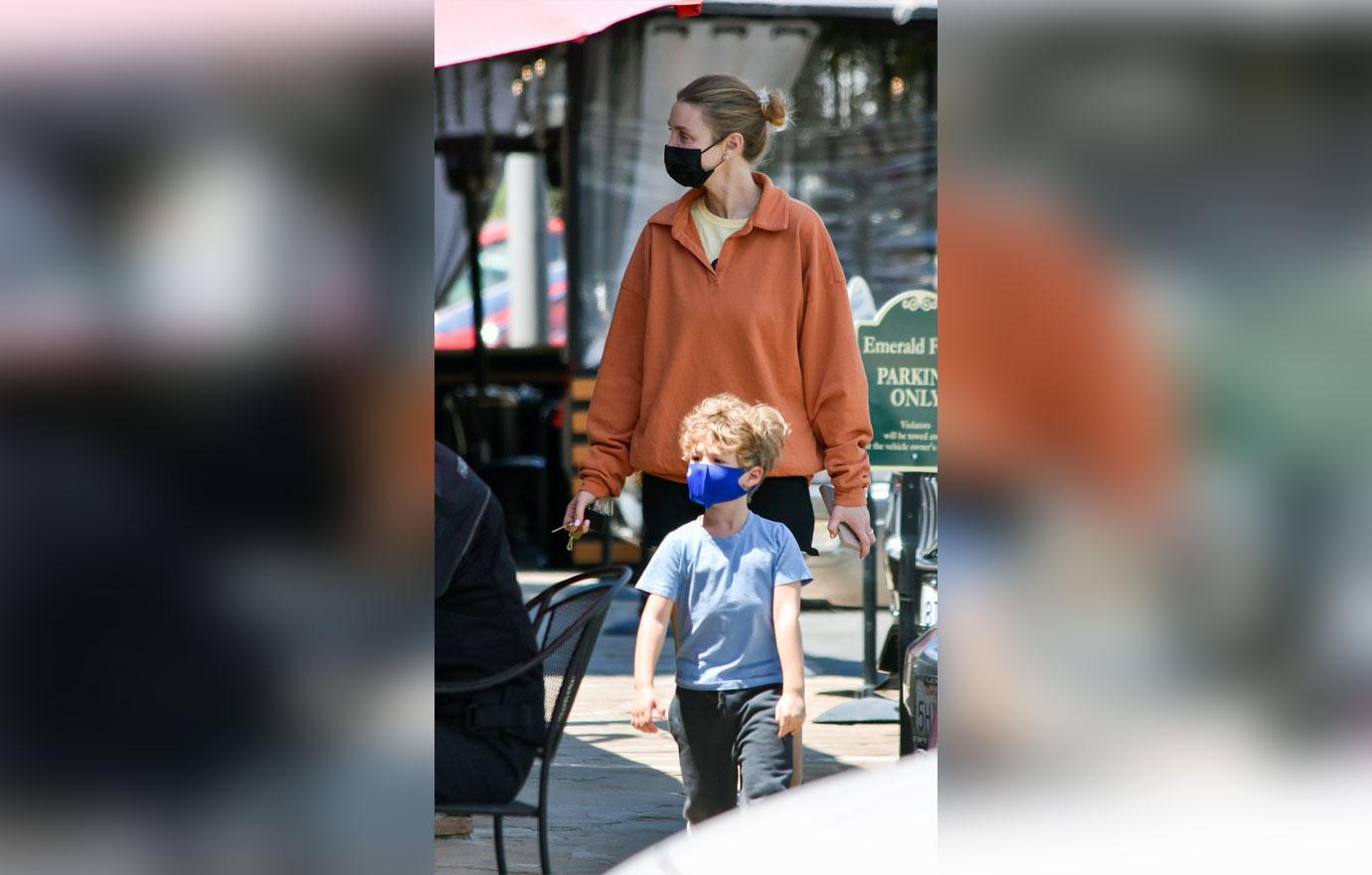 The reality star donned an orange sweatshirt, black shorts and a black face mask while out and about, while Sonny, 3, wore a blue T-shirt, tie-dye pants and blue sneakers.
Port suffered a miscarriage earlier this year but is hopeful that she and husband Tim Rosenman will have another child down the line.
"I do want a second child. I really do," she admitted. "I think as they [children] get a little older you start to forget all the difficult things. You have, like, pregnancy amnesia."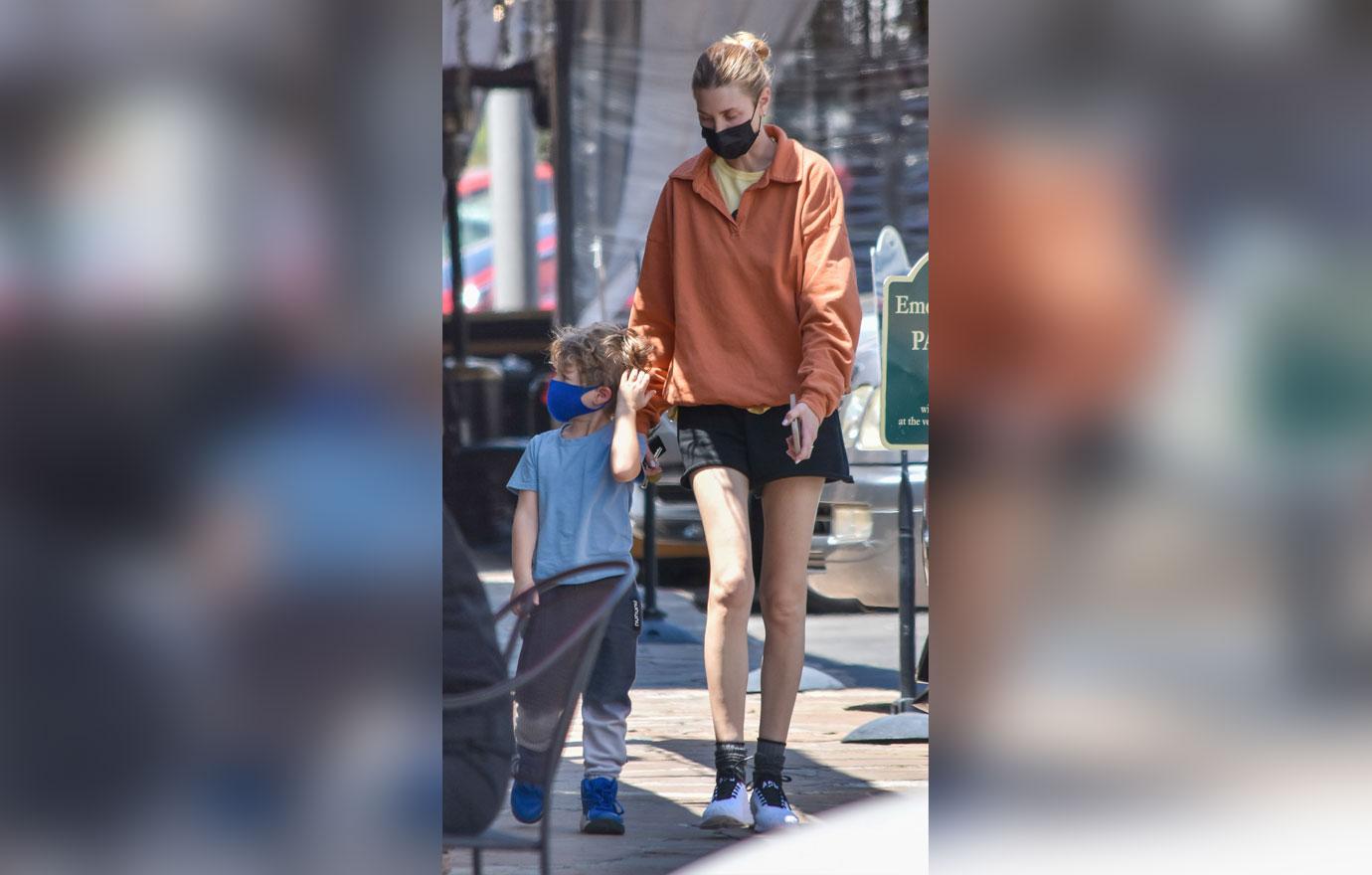 The blonde beauty held onto Sonny's hand as they made their way to a table. Wonder what they decided to eat!
"I just want someone for Sonny to interact with. There's something I can't really explain. It just feels like there's someone missing, and I finally have kind of connected to that. And so, it's definitely something that we're thinking about and I'm more open to now," she shared.
Article continues below advertisement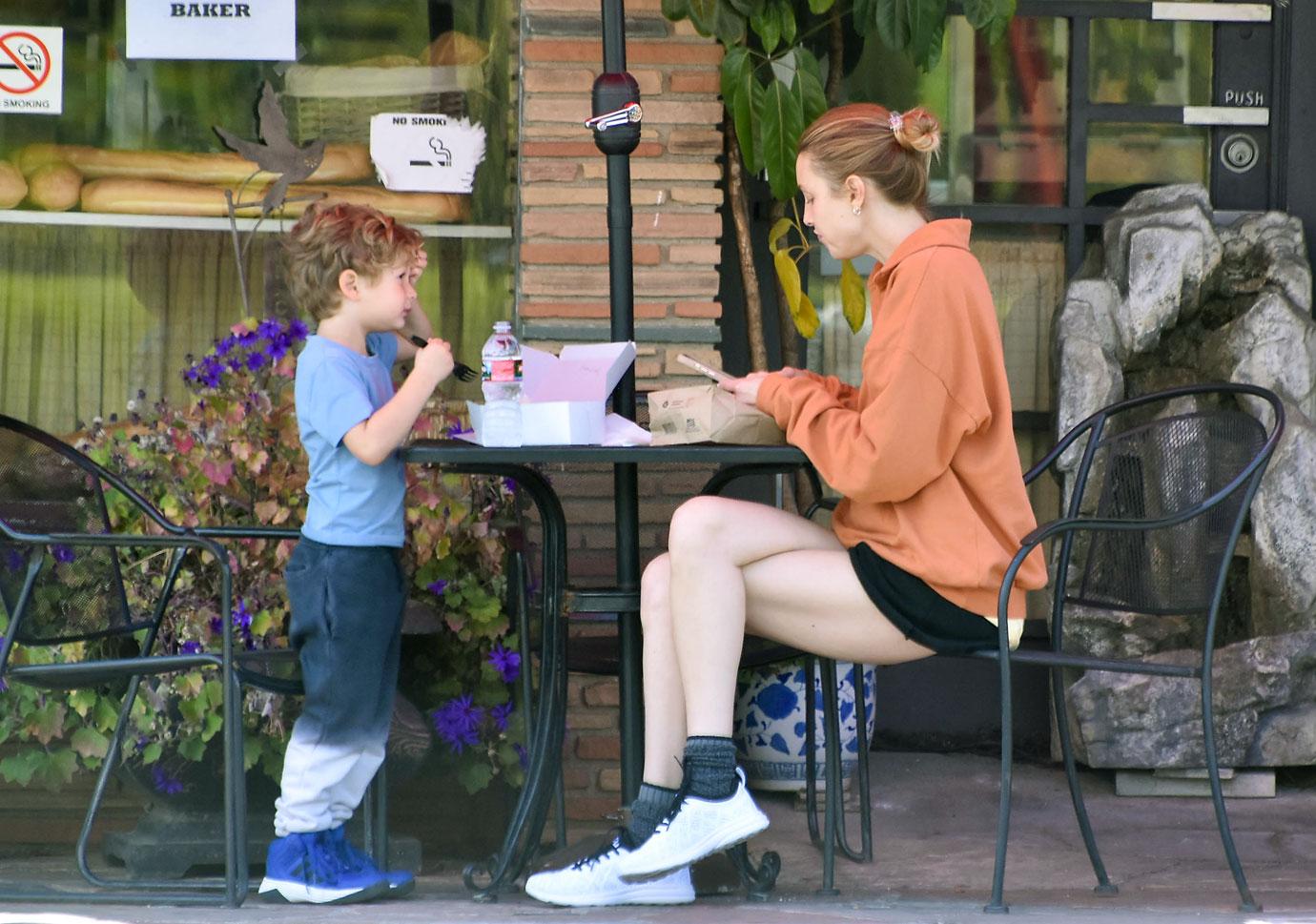 Port took a second to text on her phone, while Sonny chowed down on some food.
"He's definitely in the phase where he wants a buddy," she said. "He wants to play. He wants to help. He wants to be involved. So, it would be a good age gap."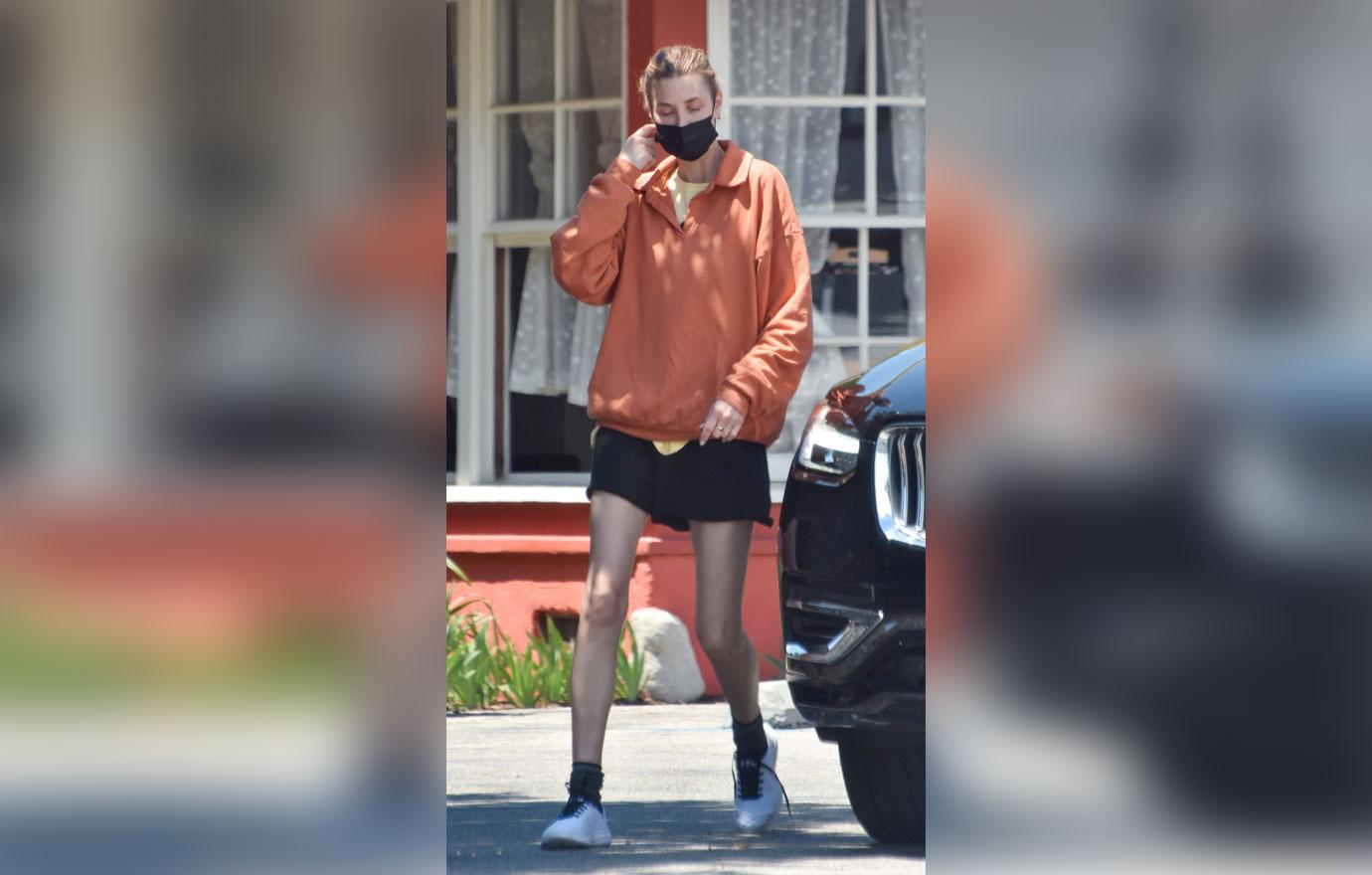 The podcast host, who also suffered a miscarriage in 2019, said she just "need[s] one more healthy pregnancy. Maybe we'll adopt if we really want a third."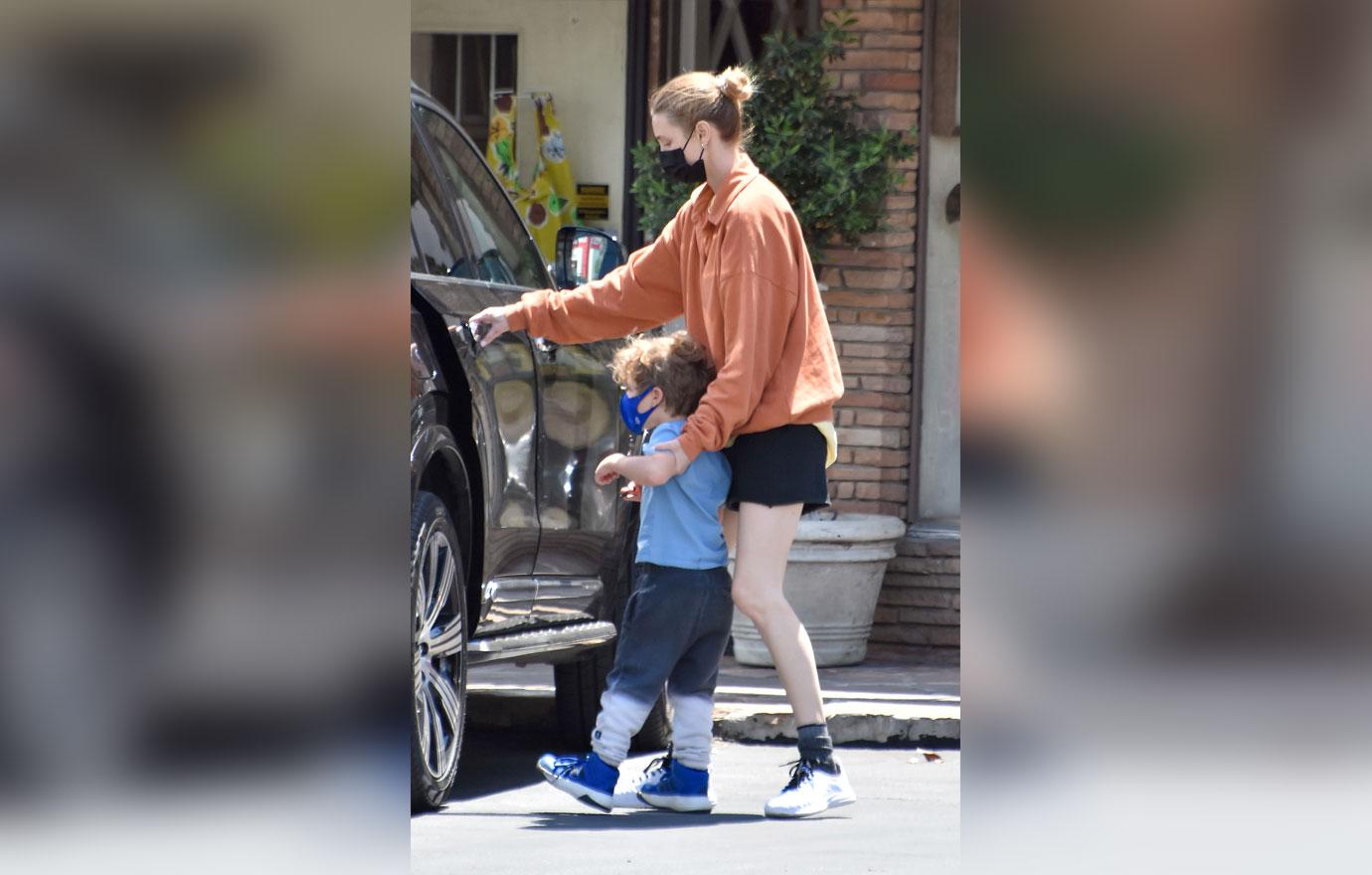 "I don't wish [pregnancy losses] upon anybody, but they do give you a lot of good perspective and they give you a lot of time to appreciate the things that you have," Port said.
"My biggest issue right now with it is more the fear of, 'Is this going to happen again?'" she explained. "'Do I even want to try again, put myself out there, be vulnerable and take this risk, and have anxiety the whole time that something's gonna happen? Why would I sign up for that?'"
Hopefully, it all works out for Port!