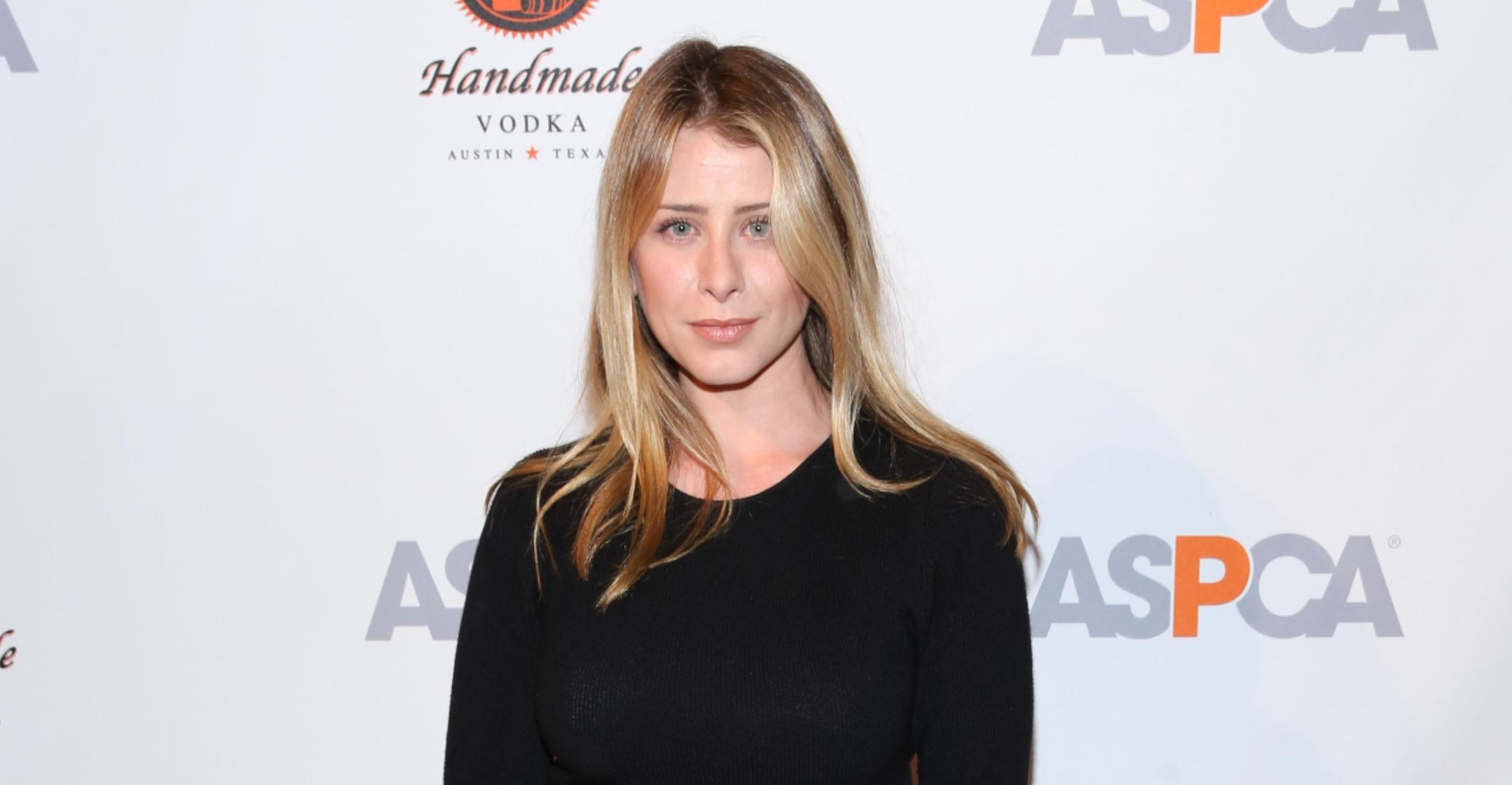 'It's A Struggle': 'The Hills' Alum Lo Bosworth Still Has 'Challenging Days' Stemming From 2019 Traumatic Brain Injury
Since starring on reality TV, Lo Bosworth has lived a relatively normal, low-key life — but things nearly changed forever in 2019, when an accident left her with a traumatic brain injury (TBI).

"I was sitting in a banquette next to the kitchen doors that swing open and closed as servers come in and out with food, and [they were] really heavy kitchen doors, as you can imagine..." she recalled while telling her story.
Article continues below advertisement
"I didn't see it happen because the doors were behind my line of sight, but one of the kitchen doors completely fell off its hinge and toppled sideways and landed on my head on the right side. And it knocked me out," she revealed to PEOPLE. "Thankfully, I was there with a lot of friends, and they helped me, but I went to the hospital and went into brain scans and it was very scary and an overwhelming experience."
"I had a huge bump on my head and a black eye," she told E! News. "The doctor told me if the door had hit me an inch further back, it could have been a really serious accident."

Bosworth said she still doesn't remember the first few weeks following the ordeal.
Article continues below advertisement
Though she didn't have any damage to her motor skills, the accident did affect her mentally. To start, she found herself getting lost while walking around Manhattan, even though she's lived there for nearly a decade.

The Laguna Beach star also recalled not being able to distinguish the monetary difference between a dime and a quarter while meeting with her neurologist.
Article continues below advertisement
"It took me a solid 30 seconds to figure it out," she explained. "It was during appointments like that that I realized, 'Wow, I really need to take it easy.'"

Even in 2021, she still has headaches two or three days each week, and "it's a struggle for me to find the words or phrases that I'm looking for often," she noted. "It can take me hours to come up with a word that I couldn't find earlier."
And as the founder of Love Wellness, she had to rely on her employees to keep her business afloat while recuperating. "My team just stepped in and took charge," she shared. "My family and friends, everyone cheered me on and was understanding of everything I was going through."
Article continues below advertisement
Though she's hopefully made it through the worst, Bosworth was still hesitant about sharing her ordeal, as she worried that some wouldn't take her seriously.
"When you look OK on the outside, but you're not OK on the inside, I think it's hard for people to really understand what you're dealing with or going through," she explained.
However, the former MTV star decided to publicize the accident to "shed light on the dramatic effects that a TBI can have on your life."
"I think that I have been able to better come to terms with challenging days — and I have had enough challenging days — to recognize that they pass, it gets better and it's a moment that you can work through," she said. "I think acceptance of a challenging day, instead of trying to fight it, is the best way that I have learned to move through them more quickly."