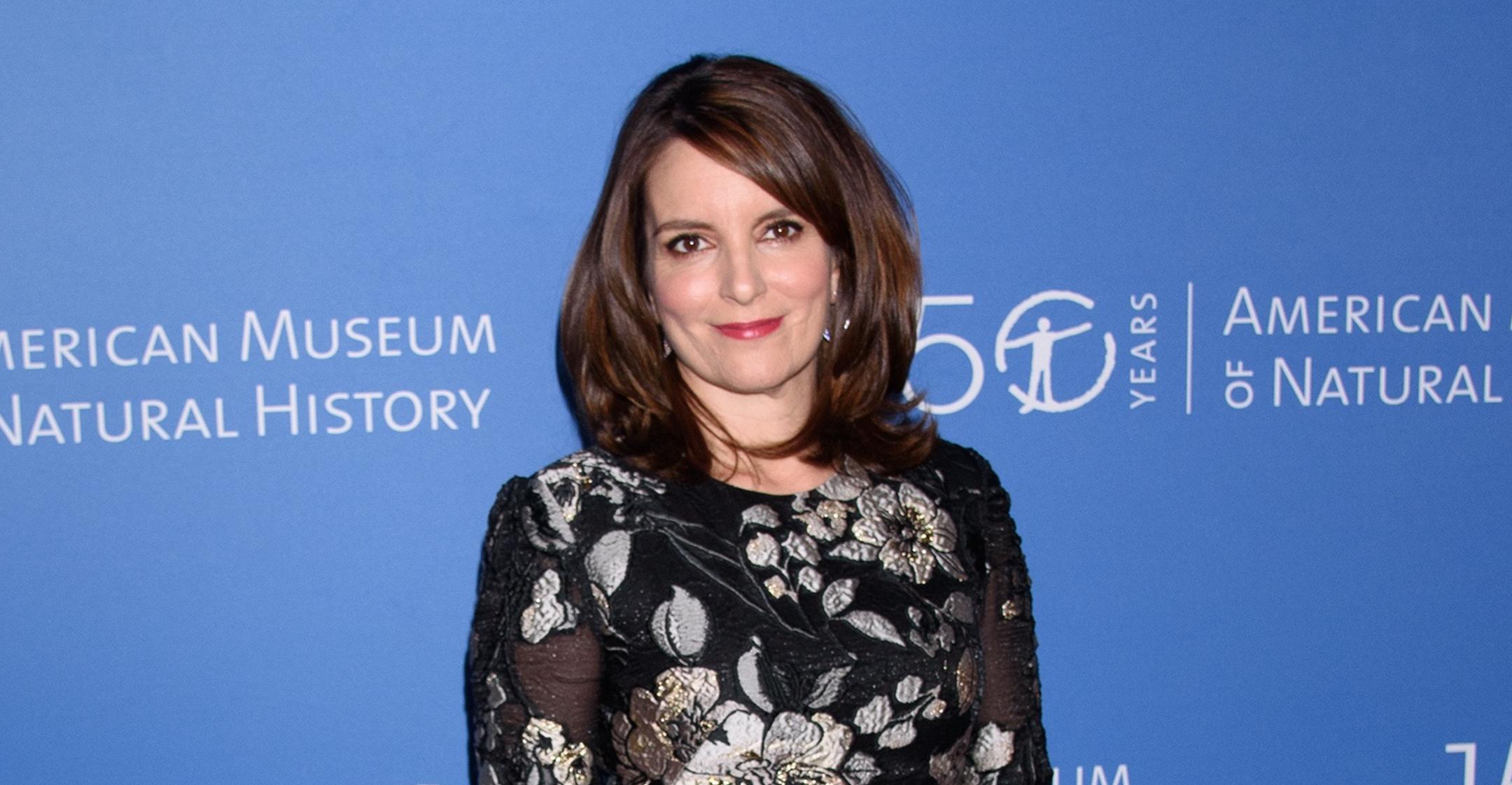 So Not Fetch! Tina Fey's 2 Daughters Think She's The Opposite Of A Cool Mom
Article continues below advertisement
The actress was on Jimmy Fallon's late-night show on May 21 to give the scoop on her new Peacock comedy series, Girls5eva, but she admitted that she would rather share stories about her and husband Jeff Richmond's kids: Alice, 15, and Penelope, 9.
However, the girls have warned her to do the exact opposite.
"It's tricky to do your show anymore because all I want to do is talk about my daughters and that is, like, the one thing that I am absolutely forbidden from talking about — is your teenager," she noted. "They're like: 'Absolutely not. Do not talk about me, do not show your friends a picture of me, nothing.'"
Article continues below advertisement
Since Fallon has yet to experience any sassiness from his daughters, Winnie, 7, and Frances, 6, the Mean Girls director explained her one-sided relationship with her girls.
Article continues below advertisement
"Having a teenage daughter is like having an office crush, because you're thinking about them a lot more than they're thinking about you," she said. "And you just go up to their door and you're like, 'A bunch of us are going to eat dinner — you're probably busy.' Or, 'Some of us thought it'd be cool, like, to put a movie... never mind....'"
Fey quipped that whenever she tries to talk to her girls, they briefly look up from their phones to give her a displeased look.
However, the Emmy winner has found some things to bond over with her kids: comedy!
Article continues below advertisement
The 30 Rock star revealed to Variety that she watches Saturday Night Live with her eldest. "It's great," she shared. "She has a very good comedy education, so she's a discerning viewer."
The kids have also seen some of her own work — though one of her greatest films went over her youngest's head.
"My 9-year-old was probably five or six, and at the time she just took Mean Girls at face value: 'The Plastics are beautiful. They're the heroes,'" she recalled. "I was like, 'OK, well, there's some nuance you're missing here, but we'll get to it.'"