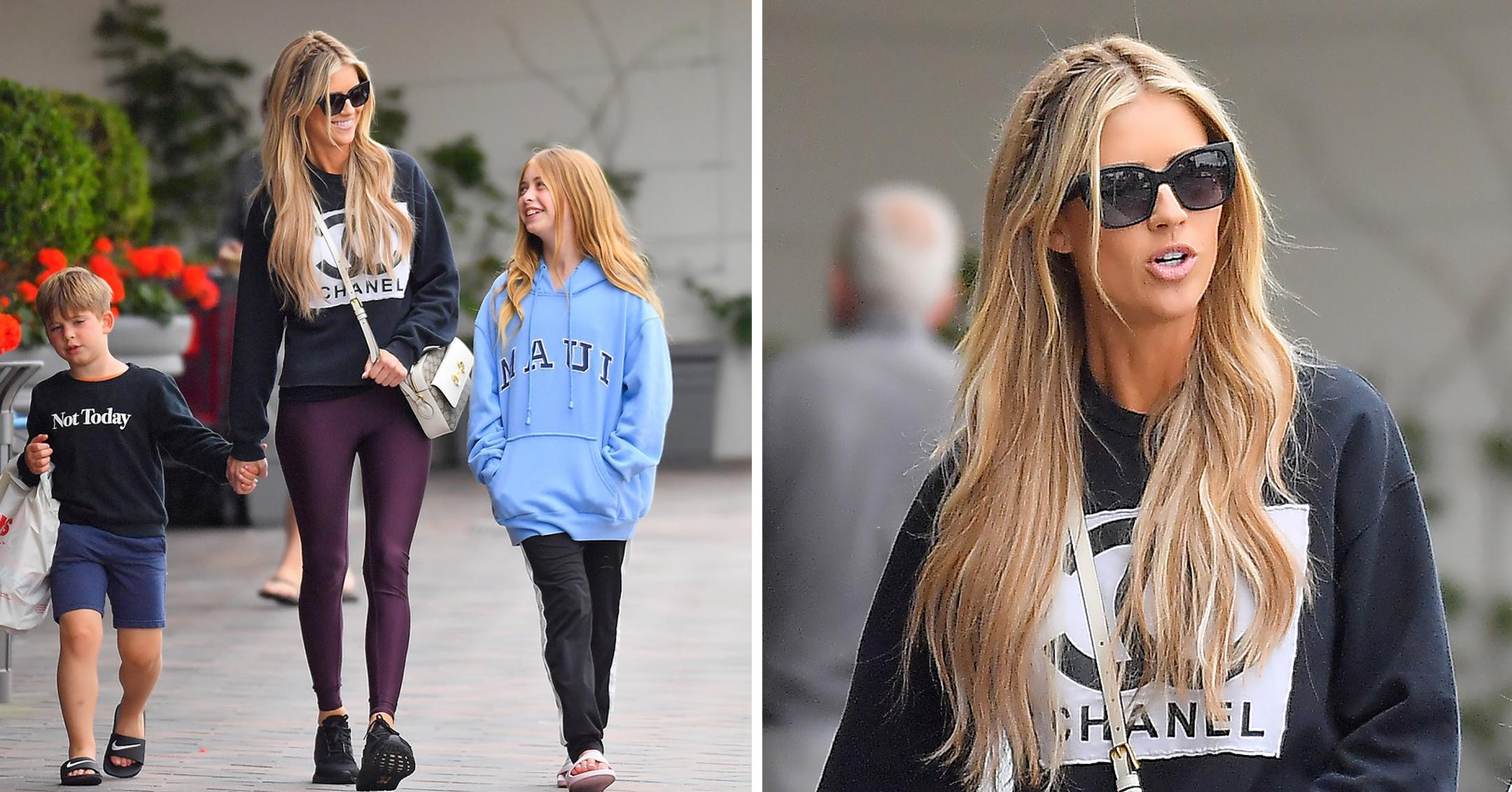 Three's Company! 'Flip Or Flop' Star Christina Haack Goes For A Stroll With Her & Tarek El Moussa's 2 Kids — Photos
They grow up so fast!

HGTV star Christina Haack stepped out with her and ex-husband Tarek El Moussa's two kids — daughter Taylor, 10, and son Brayden, 5 — in Newport Beach, Calif., on May 18.
Article continues below advertisement
"Sometimes, things can be difficult, but at the end of the day, the kids love to see all of us together all the time. So, that's what works," she's told Entertainment Tonight of coparenting. "There's no big secret. It's just whatever's best for the kids is just what works for everybody."
Scroll down to see the party of three out and about.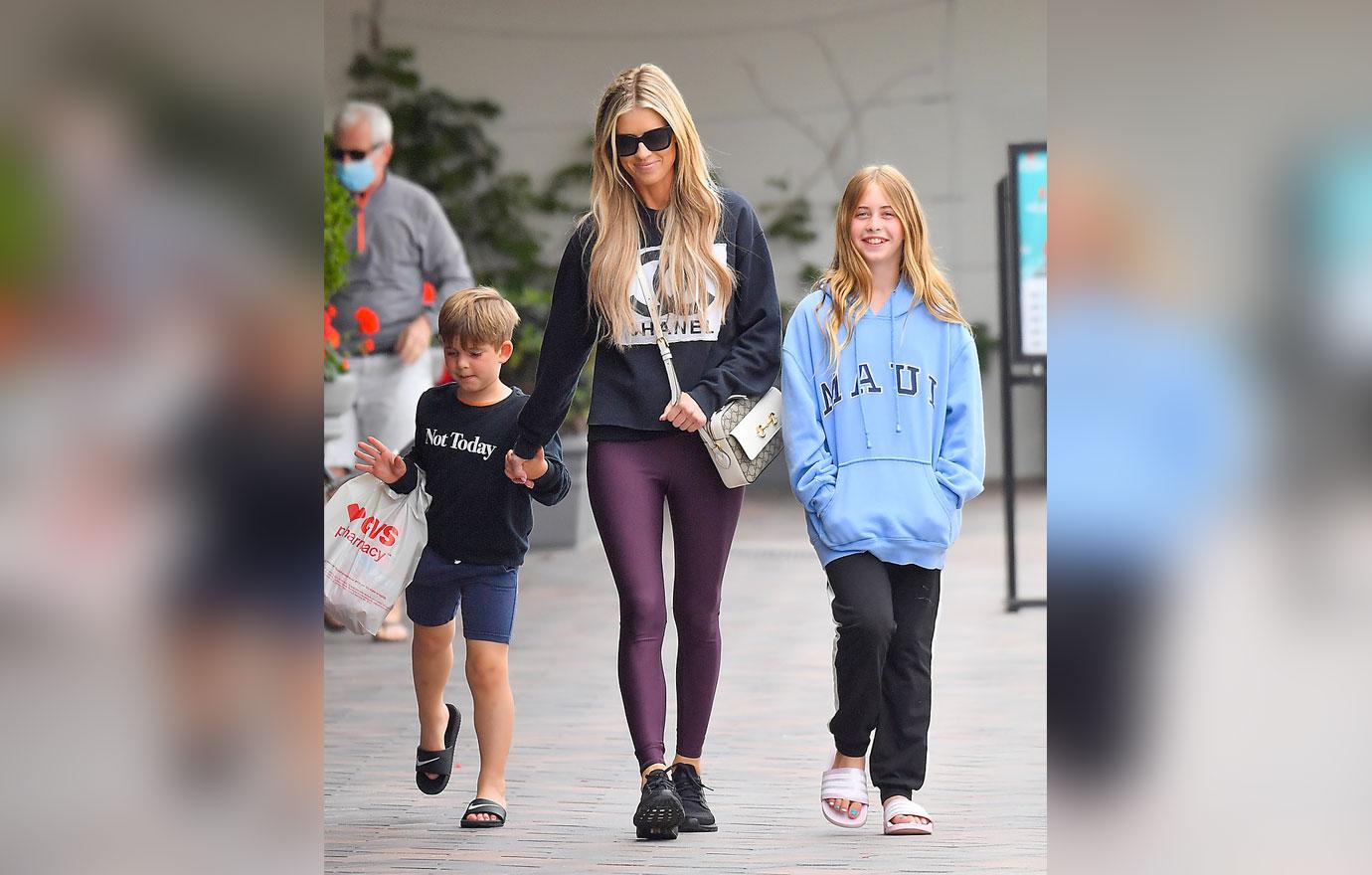 So sporty! The mom-of-three (she also has 1-year-old son Hudson with ex Ant Anstead) wore a pair of plum leggings, black athletic sneakers and a Chanel top while walking hand-in-hand with her little boy, who carried around a CVS bag.
The kids both slipped on sandals and comfy clothes for the outing.
Article continues below advertisement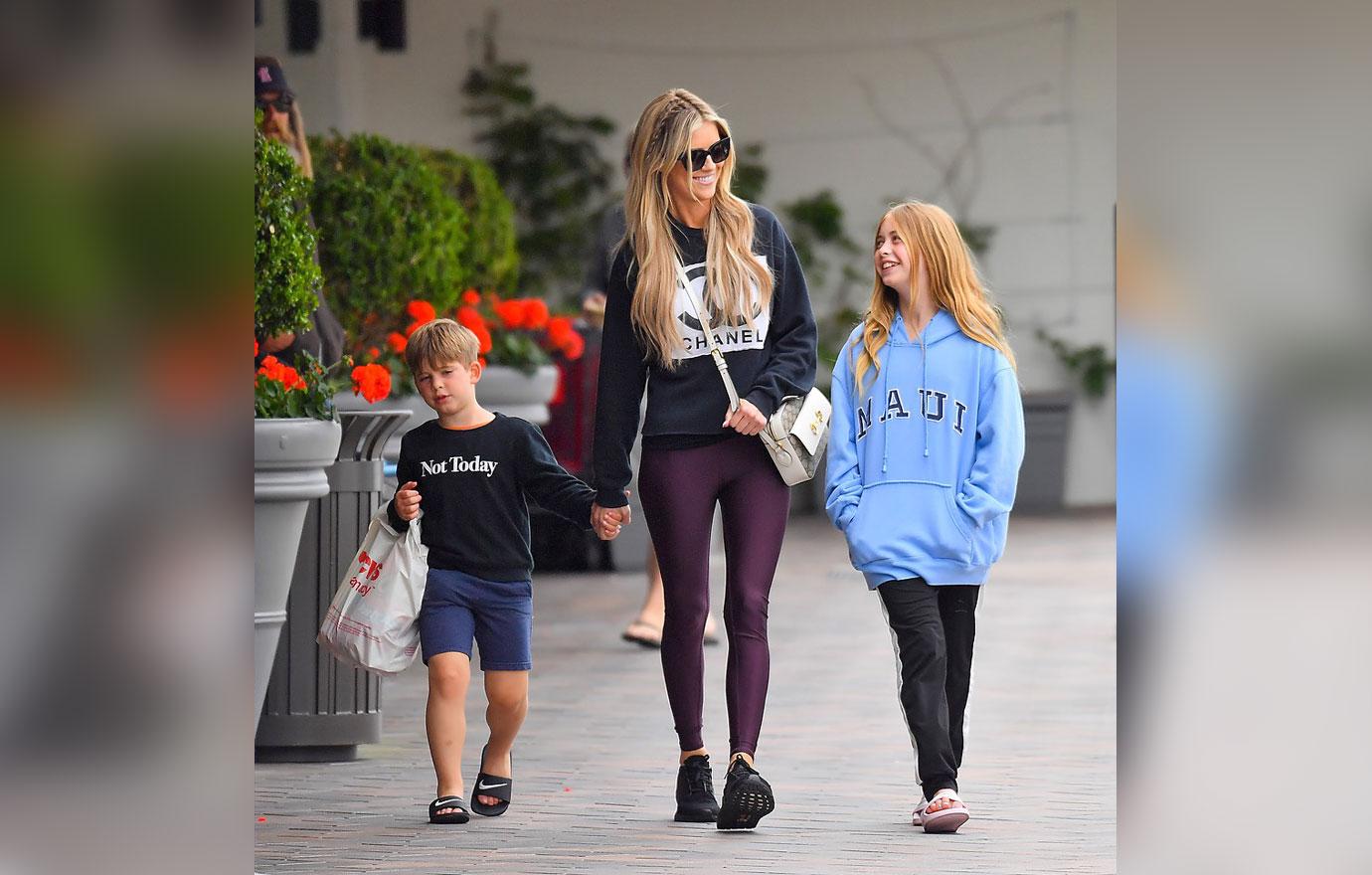 All smiles! After Haack's divorce from El Moussa, things were rocky, but the latter insisted to Entertainment Tonight that they're now "in a completely different place."

Because of their healthier relationship, he said, "I really think the [Flip or Flop] episodes are getting better and better."
Though quarantine made some coparenting situations difficult, the Christina on the Coast star insisted things were going smoothly. "It's sort of the same as before. We're just making sure that we're on the same page," she shared with Us Weekly last year. "I went over there and showed them how we were doing homeschool because I had them the first few days. We just, like, make sure we're helpful with each other."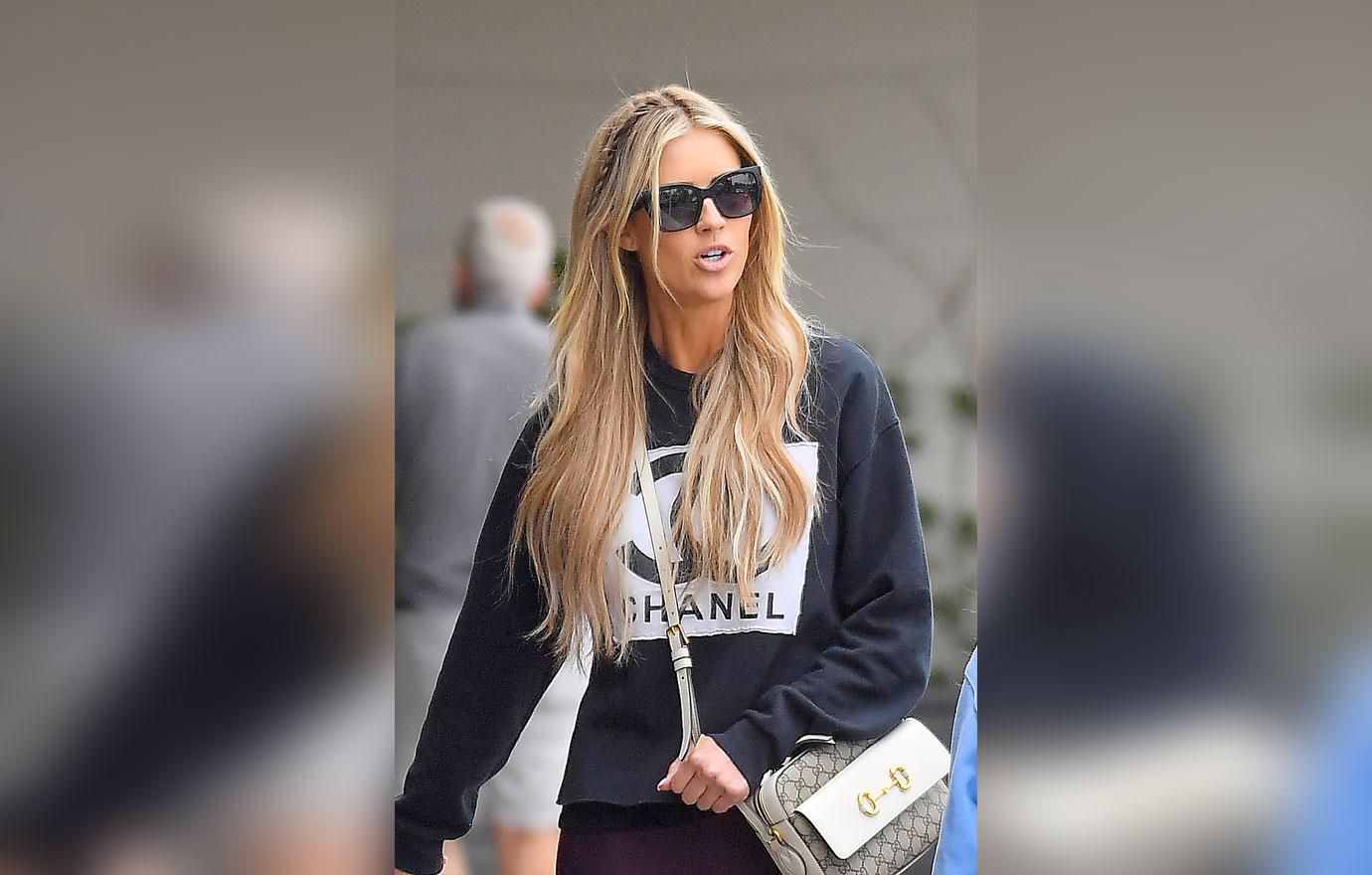 New chapter, new house! Haack recently purchased a 4,804-square-foot home in Tennessee for $6 million.
"Tennessee is gorgeous and the people out there are so nice. Being out there on all that land reminded me of my favorite childhood memories, which were staying summers on my grandparents' farm," she spurred the move. "I felt so carefree and loved taking out their quads and hanging with my cousins on all the land."