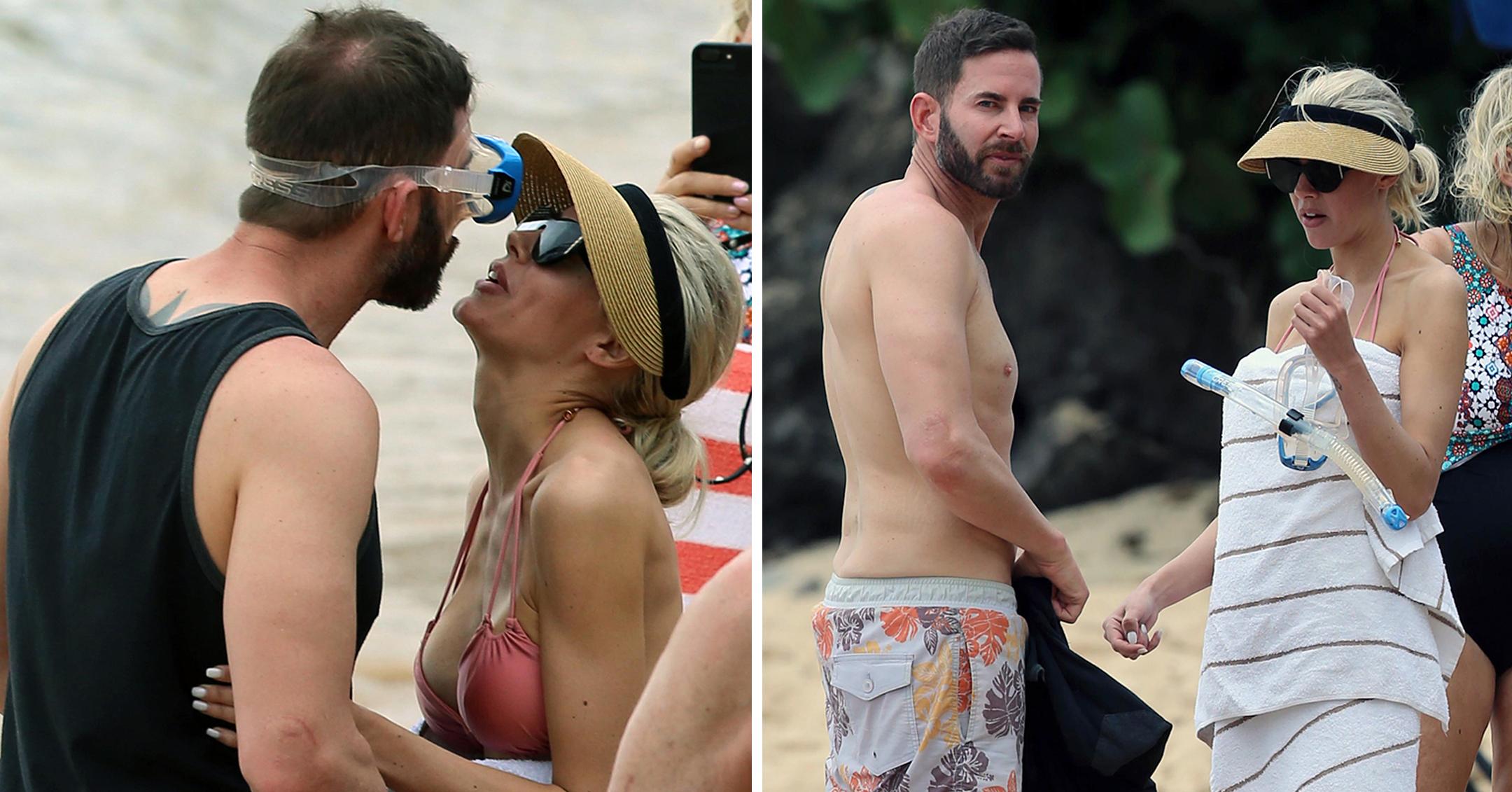 Tarek El Moussa & Heather Rae Young Look So In Love While On Vacation In Hawaii — See The PDA-Filled Pics!
Article continues below advertisement
The couple, who is planning on getting married this year, escaped to Hawaii for some R&R.
Scroll through the gallery below to see some photos from their vacay!
Article continues below advertisement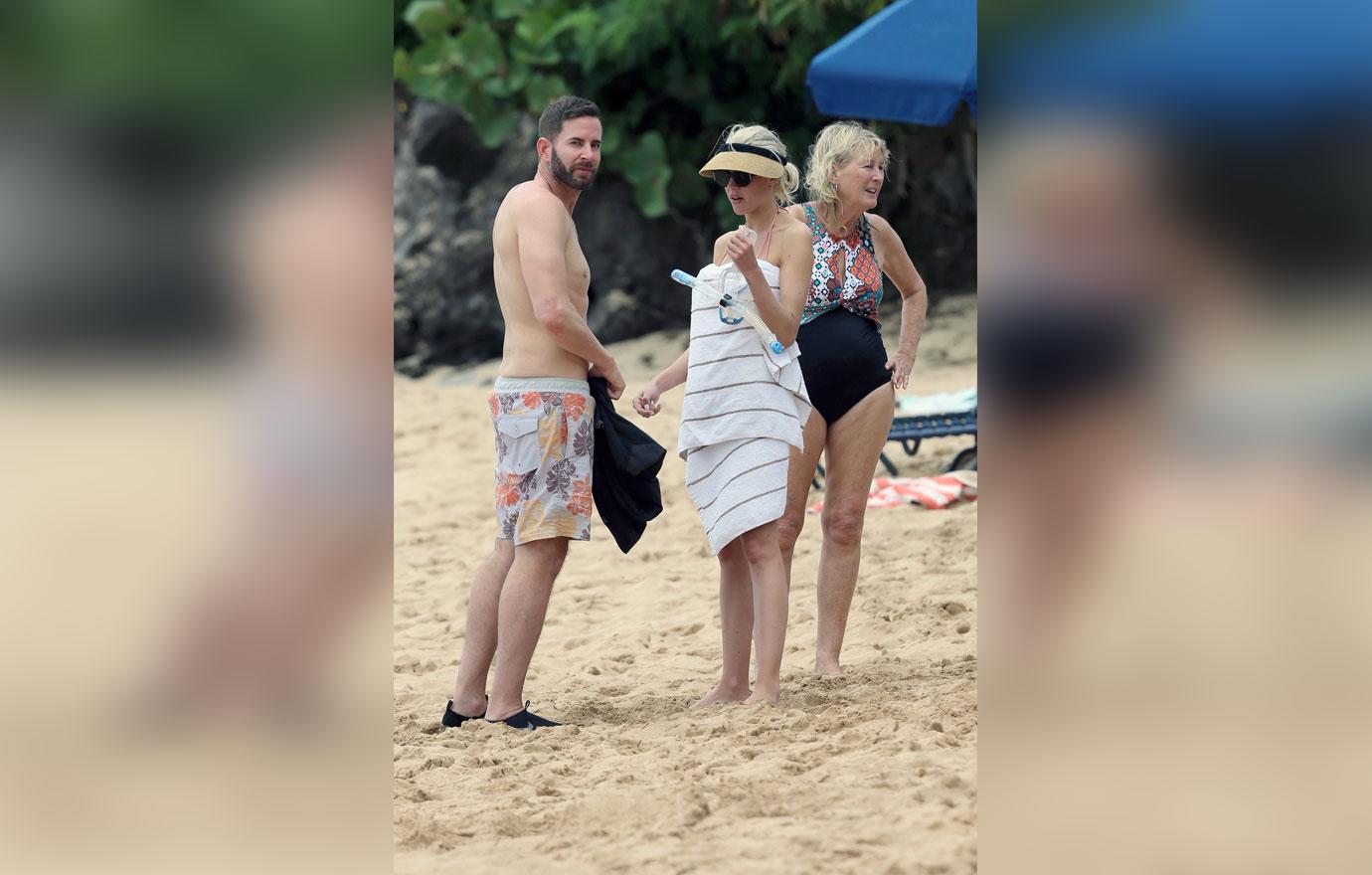 The HGTV star wore a pair of patterned bottoms, while the blonde beauty was sporting a pink bathing suit top, which was hidden under a towel.
The duo got engaged in July 2020, and now they are looking forward to saying "I do."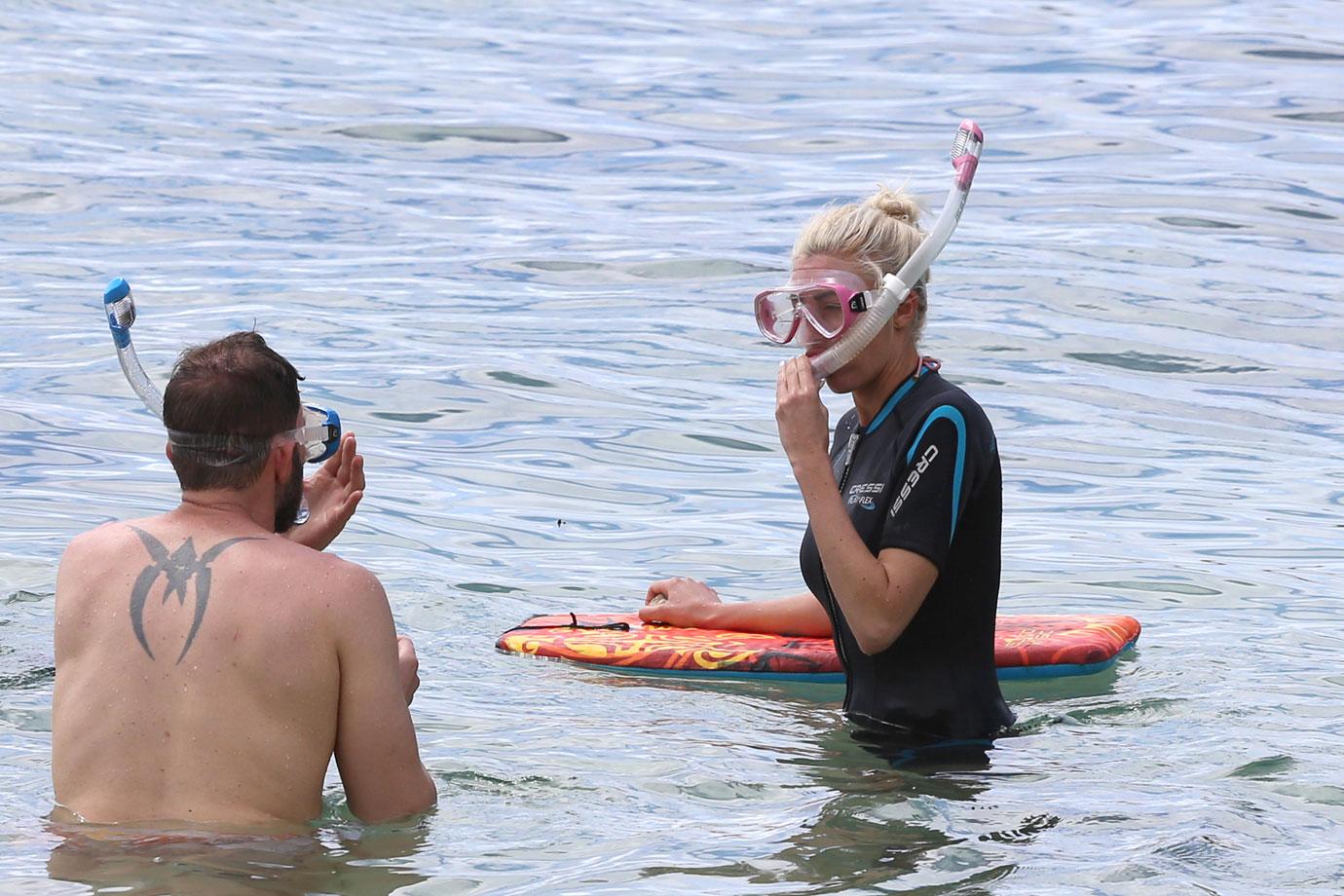 Fun in the sun! Tarek, who shares kids Taylor, 10, and Brayden, 5, with his ex Christina Haack, wants his kids involved in his upcoming nuptials.
"We just involve them with everything down to Taylor going shopping with Heather to look at dresses," the dad-of-two told E! News. "We wanted the kids to be really, really involved because we're a family and we're just really excited about it."
Article continues below advertisement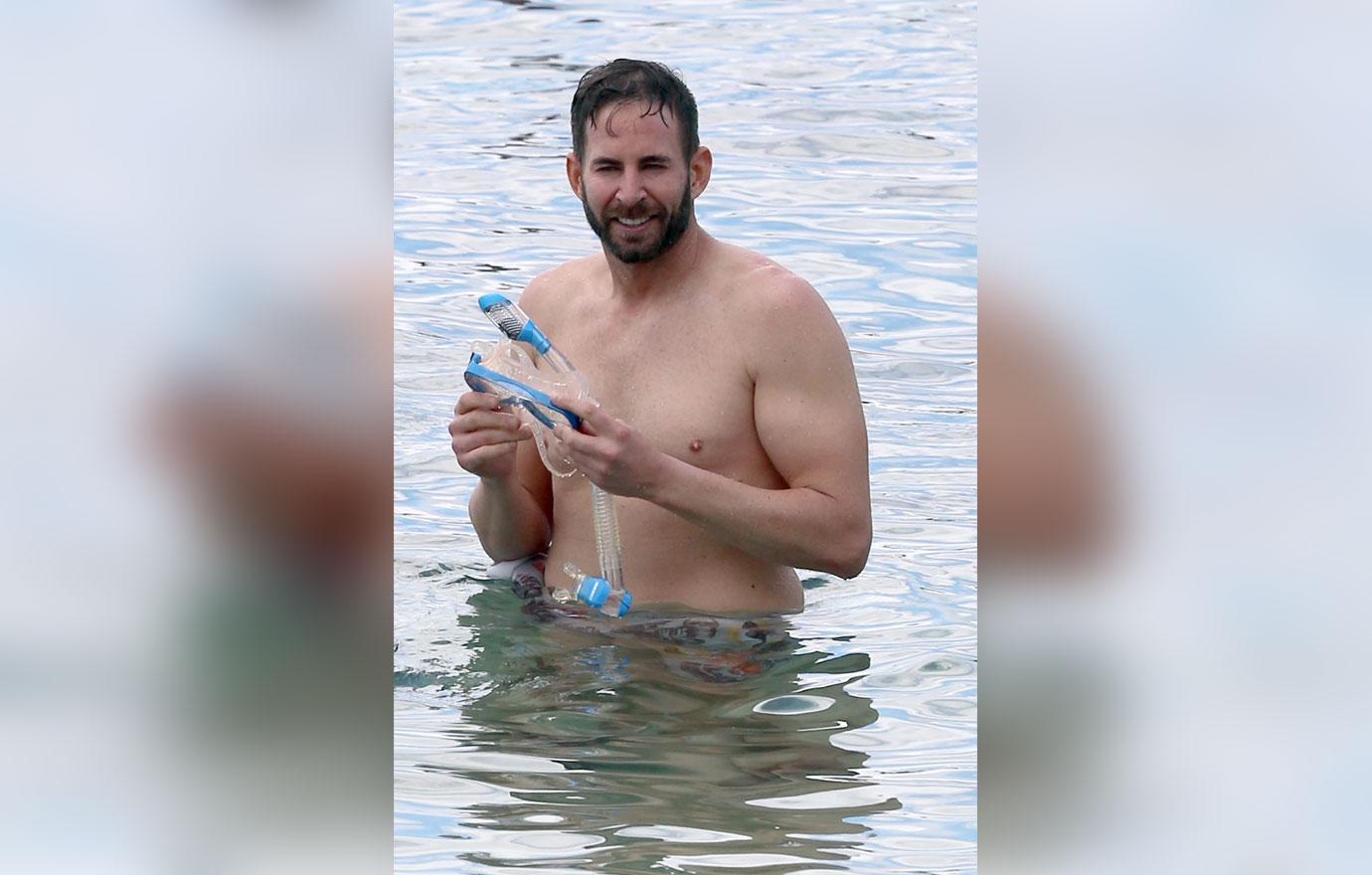 Fortunately, the Selling Sunset star has a great relationship with El Moussa's kids. "I call her super mom, but she's definitely a bonus mom," he gushed.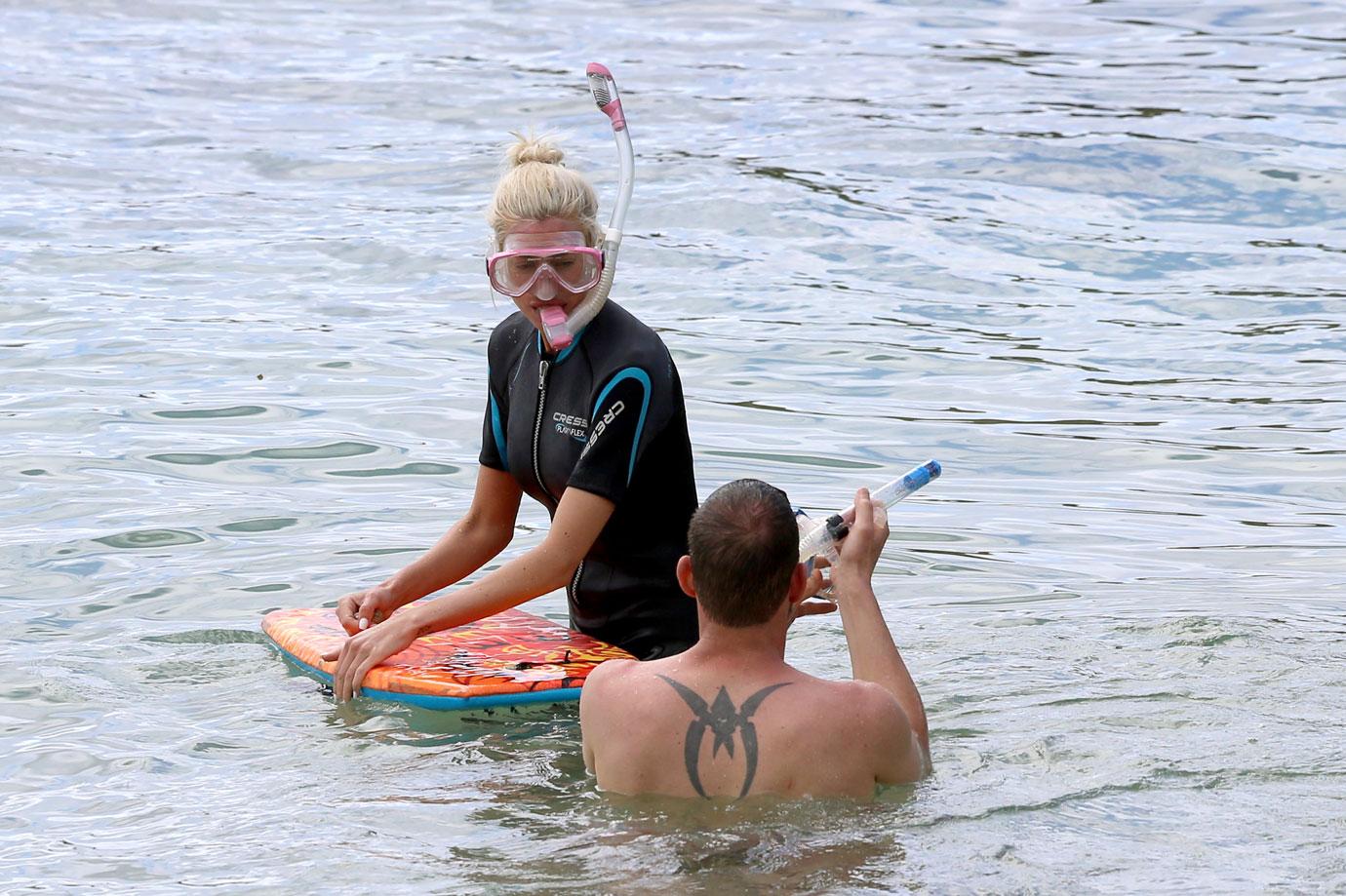 The blonde beauty rocked a wetsuit, while her man tried to figure out what was going on with his snorkel gear.
The two recently celebrated their engagement by throwing a huge bash.
"Cloud 9 with you ❤️ @therealtarekelmoussa 🥰 Still not over this night (!!) but I've been getting tons of messages from people who think we're getting married while we're here in Maui (you guys call it "getting Maui'd" 😆) but what's everyone think... are we getting Maui'd!? 🤔😜🌸💍," the real estate agent wrote on Instagram.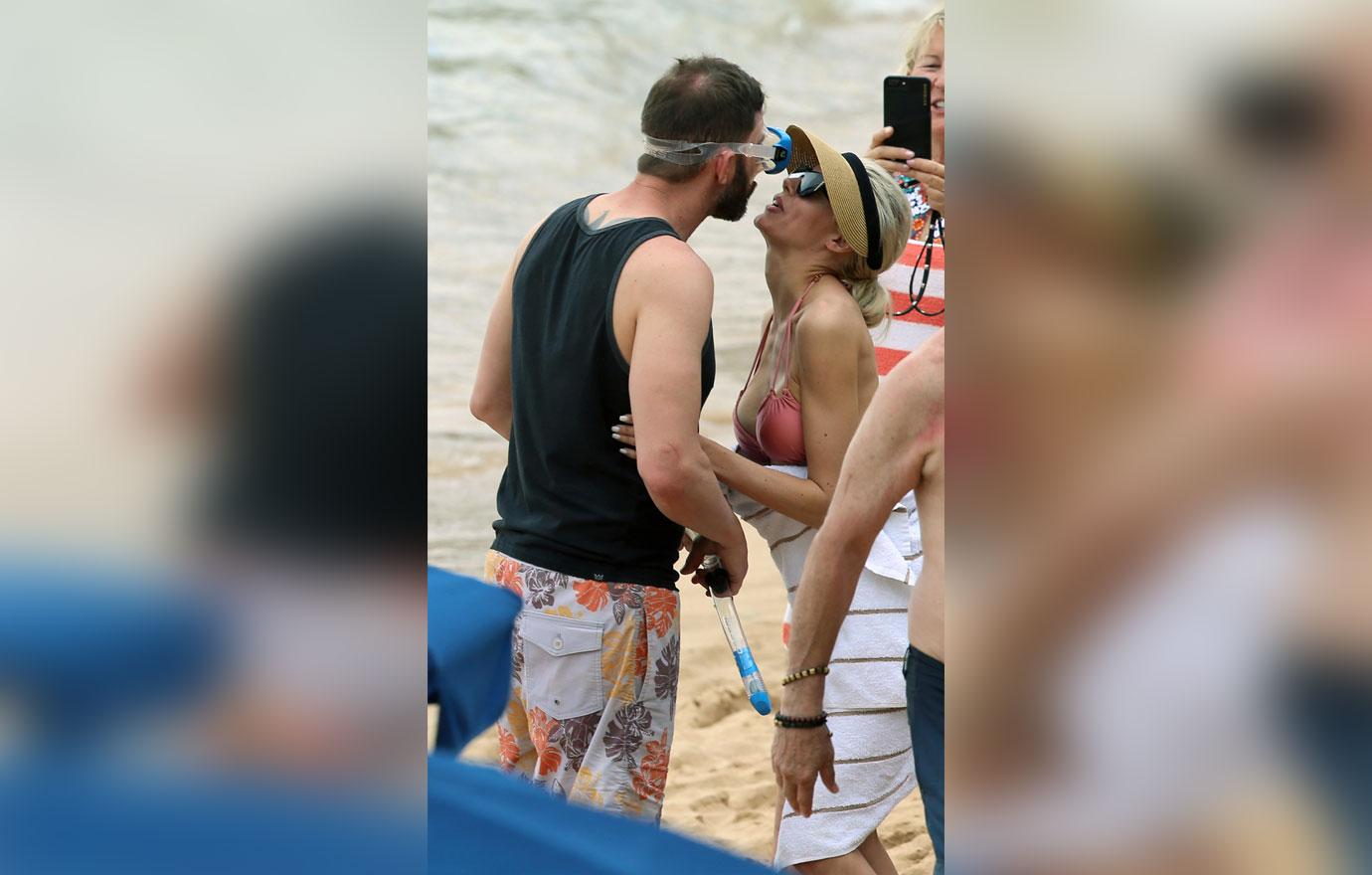 Kisses for the camera! The lovebirds packed on the PDA while on the beach.
"When you find someone who makes you feel so loved, so safe, so comfortable being yourself and when that person feels like home… never let go 🤍 My love forever, @therealtarekelmoussa… Flip my name already boy!! 😜💖," the Netflix star said about her lover.
"I'm working on it girl!" he quipped in the comments section.
We can hardly wait!