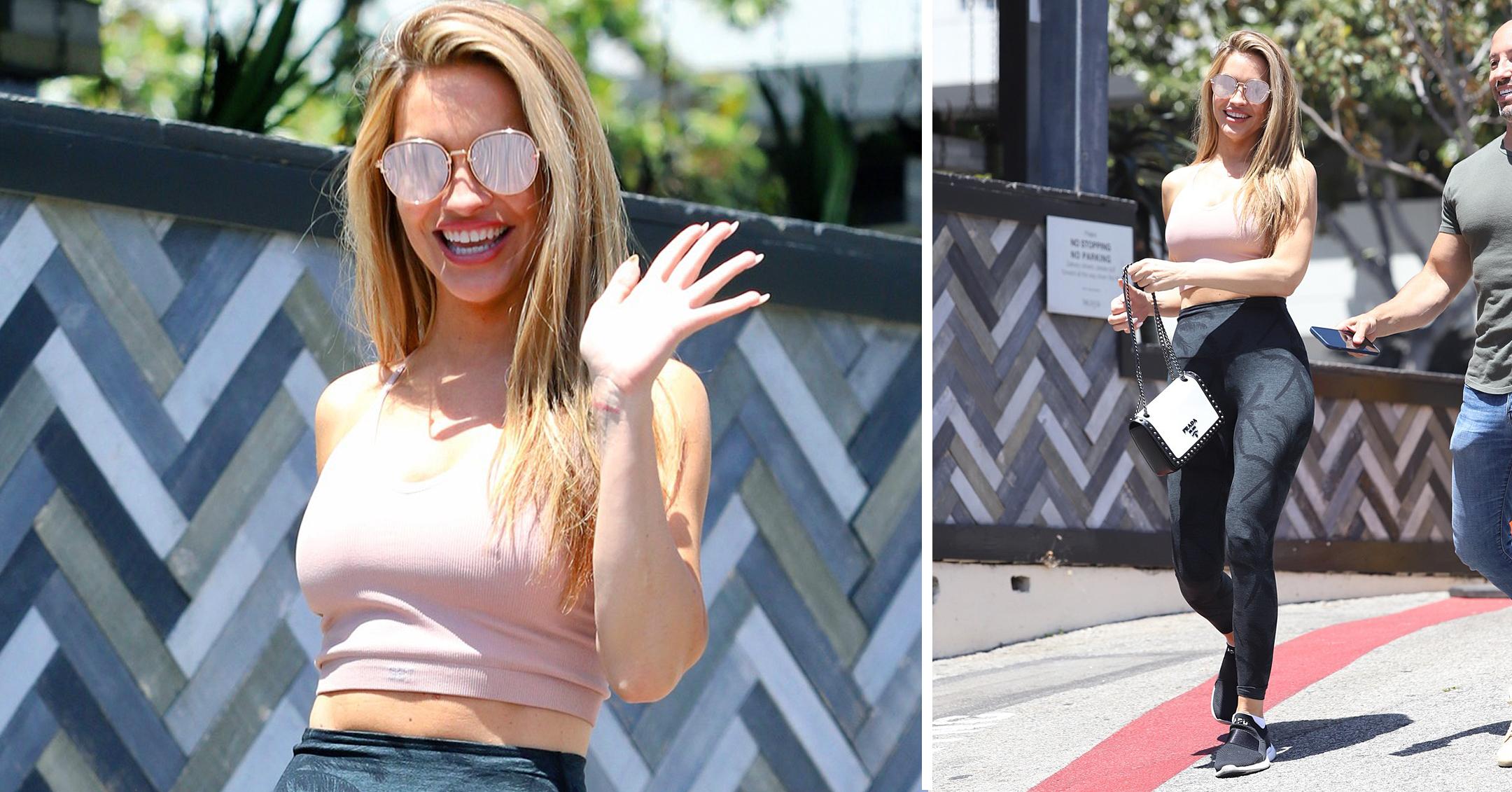 'Selling Sunset' Star Chrishell Stause Rocks Athleisure Wear While Out To Lunch With Boss Jason Oppenheim — Pics
Happy day! Selling Sunset star Chrishell Stause was all smiles when she was seen out with her boss Jason Oppenheim for a lunch meeting on May 3.
The Dancing With the Stars alum looked like she was dressed down for the occasion — but she still looked fab!
Article continues below advertisement
Scroll through the gallery below to see her outing!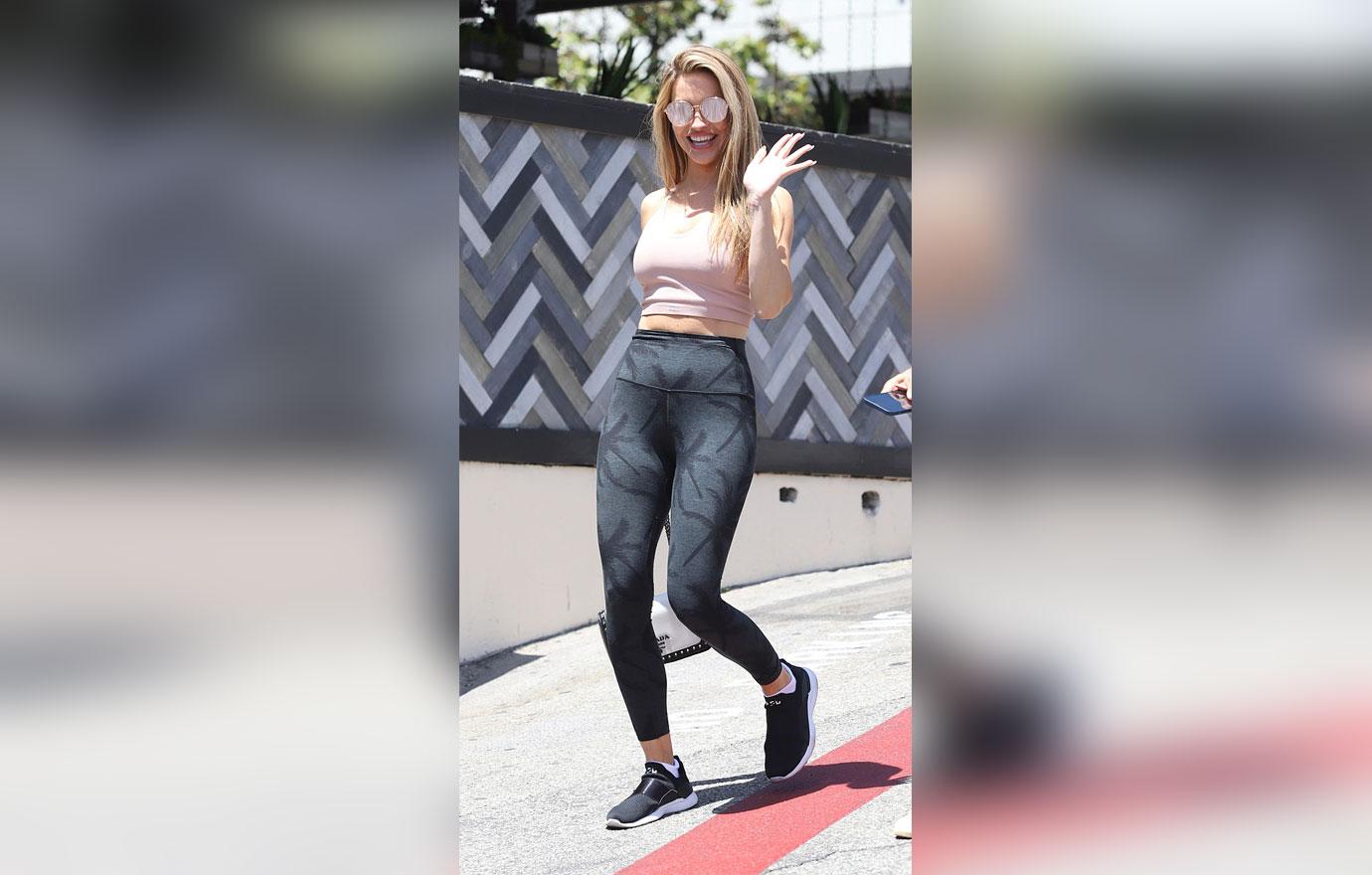 Stause, who was wearing a pink crop top with patterned dark leggings, waved to the cameras while outside. The actress also wore big sunglasses and black sneakers.
Article continues below advertisement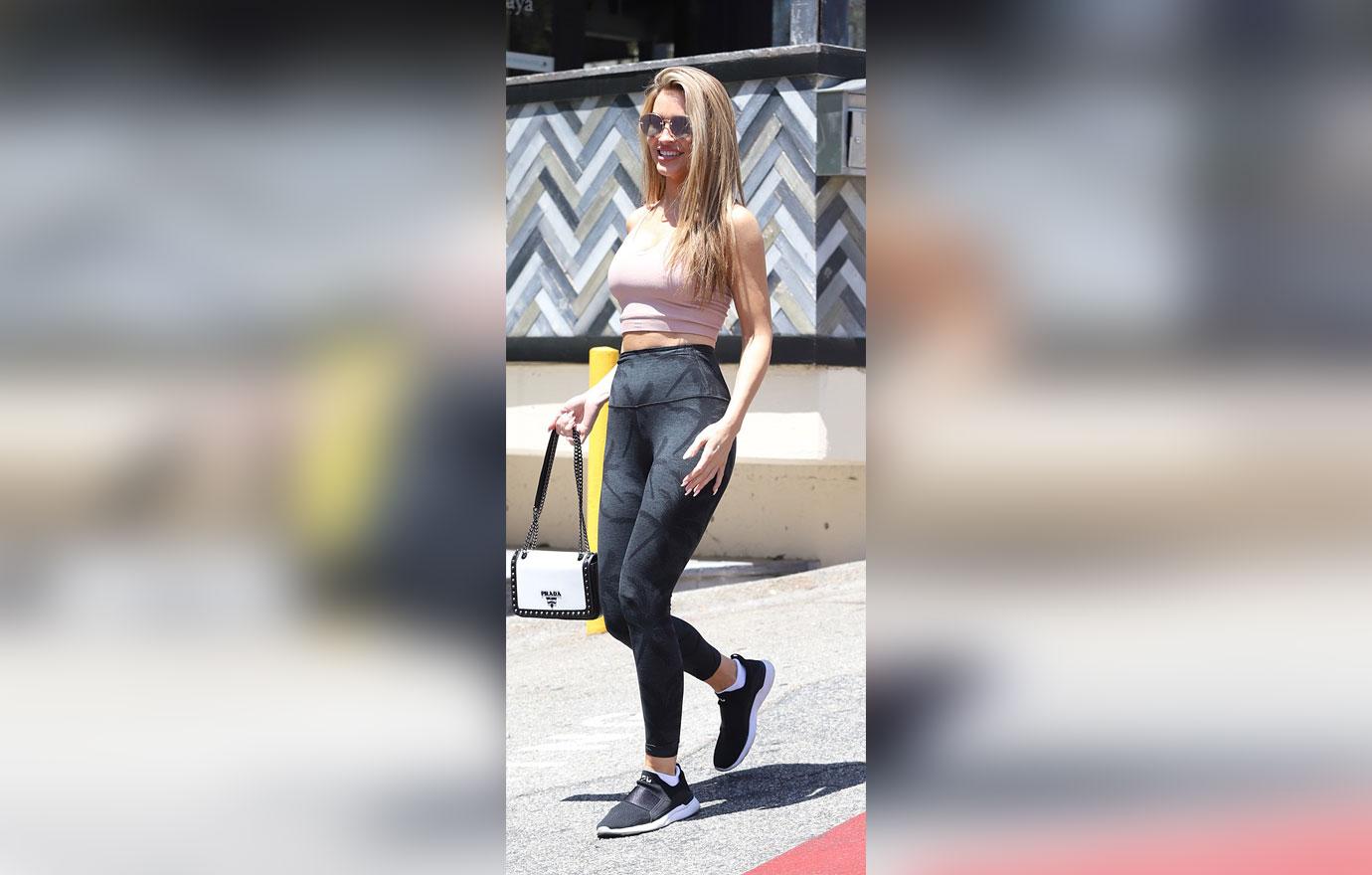 The star has been in Hollywood for a long time, but her career recently took off when she starred on Netflix's series Selling Sunset, which takes fans behind-the-scenes of what selling homes in Los Angeles is really like.
"They're all so different and it has kind of tested me and challenged me each time I started a new path," she said of her different endeavors. "I love the idea of being able to be creative or be successful and have business and creative things and all of that and not have to choose one thing. I think it has really made me grow in so many aspects."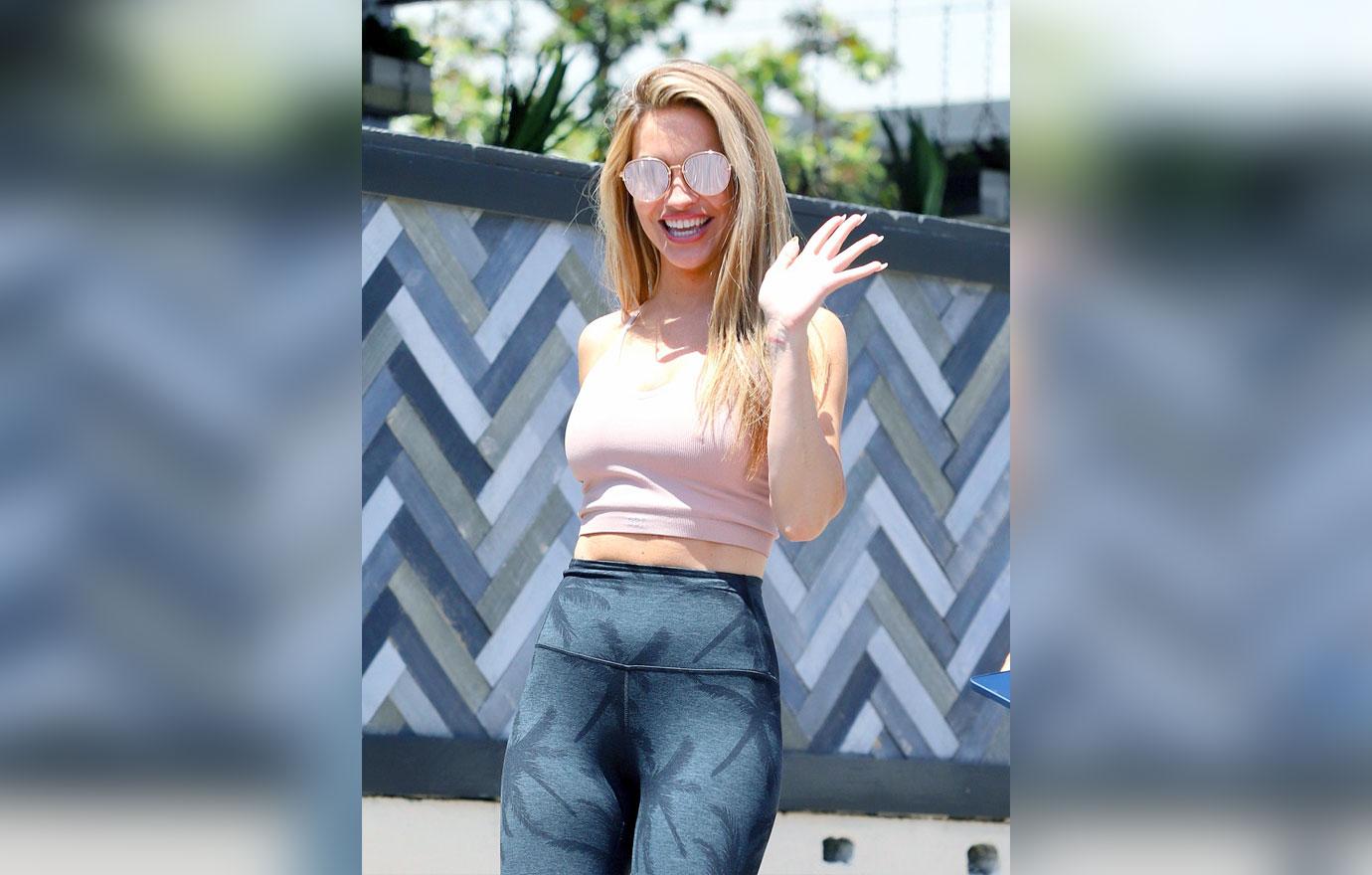 Stause is adamant that she stays true to herself while filming the reality show. "For better or for worse, this really is who we are so I think people can see that when they watch," she explained.
Article continues below advertisement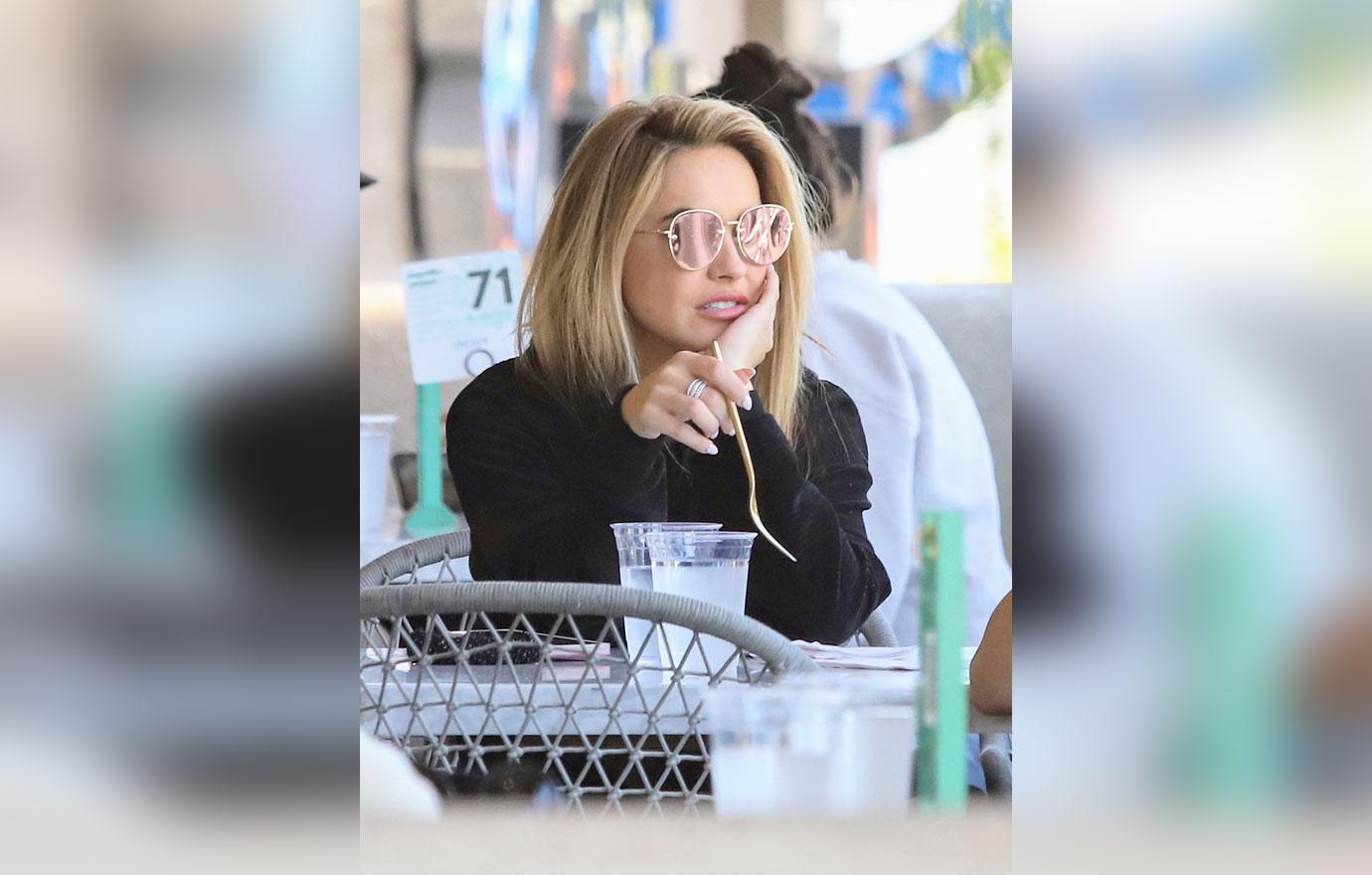 Selling Sunset was just renewed for season 4 and 5, so it looks like Stause will be in front of the camera for a bit longer. "As long as something is fun and you're enjoying it and it's challenging you, then I'm there and I'm happy to do it. And of course there will be obstacles, but I think that's the key," she shared. "I want to have fun and I love being successful and doing really well with work."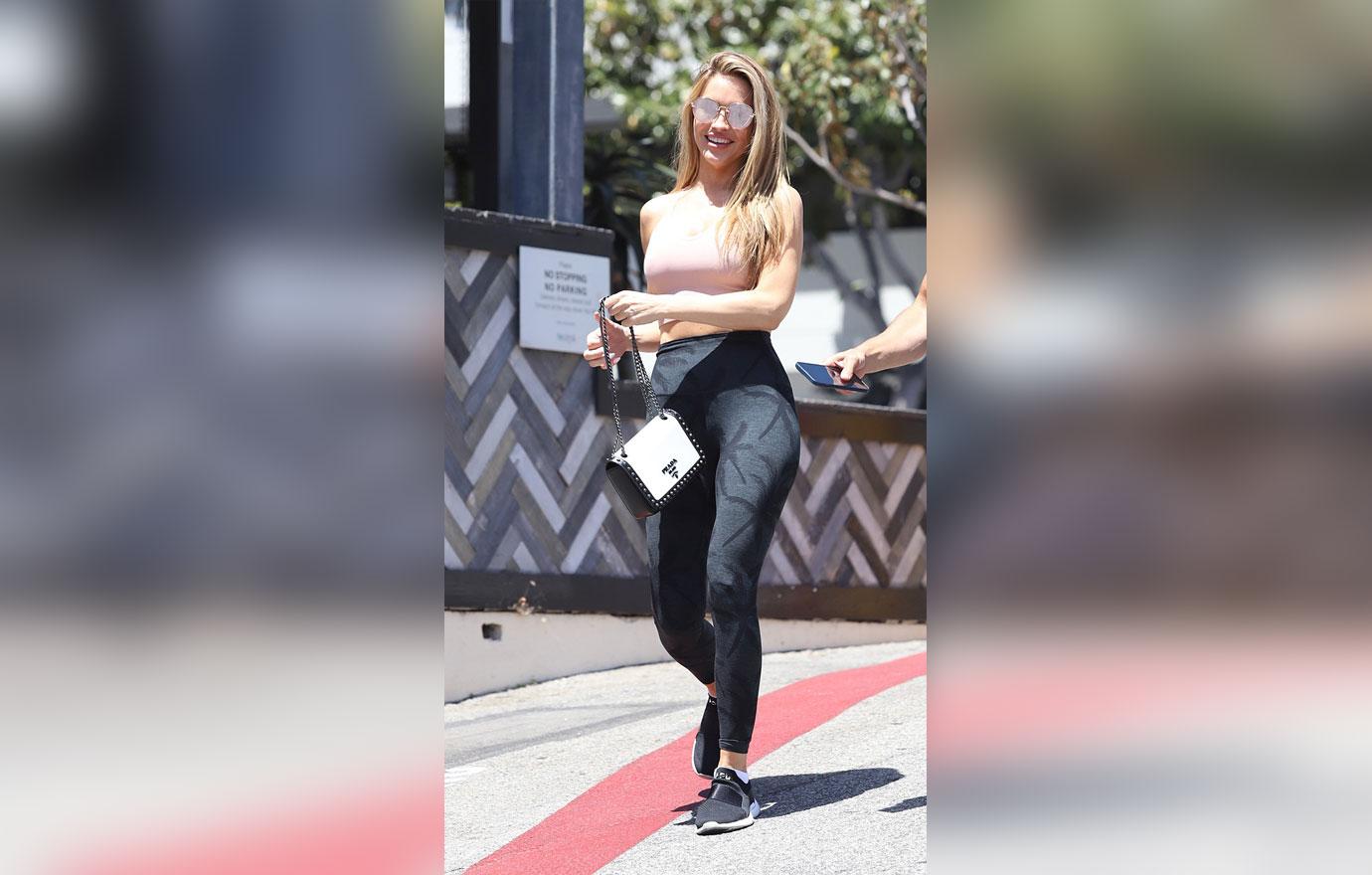 "As long as all of those things align and the show wants to keep filming, let's do it. If something happens where it's no longer all of those things, then of course that would be different," she said. "I think it has the potential to go on for a long time."