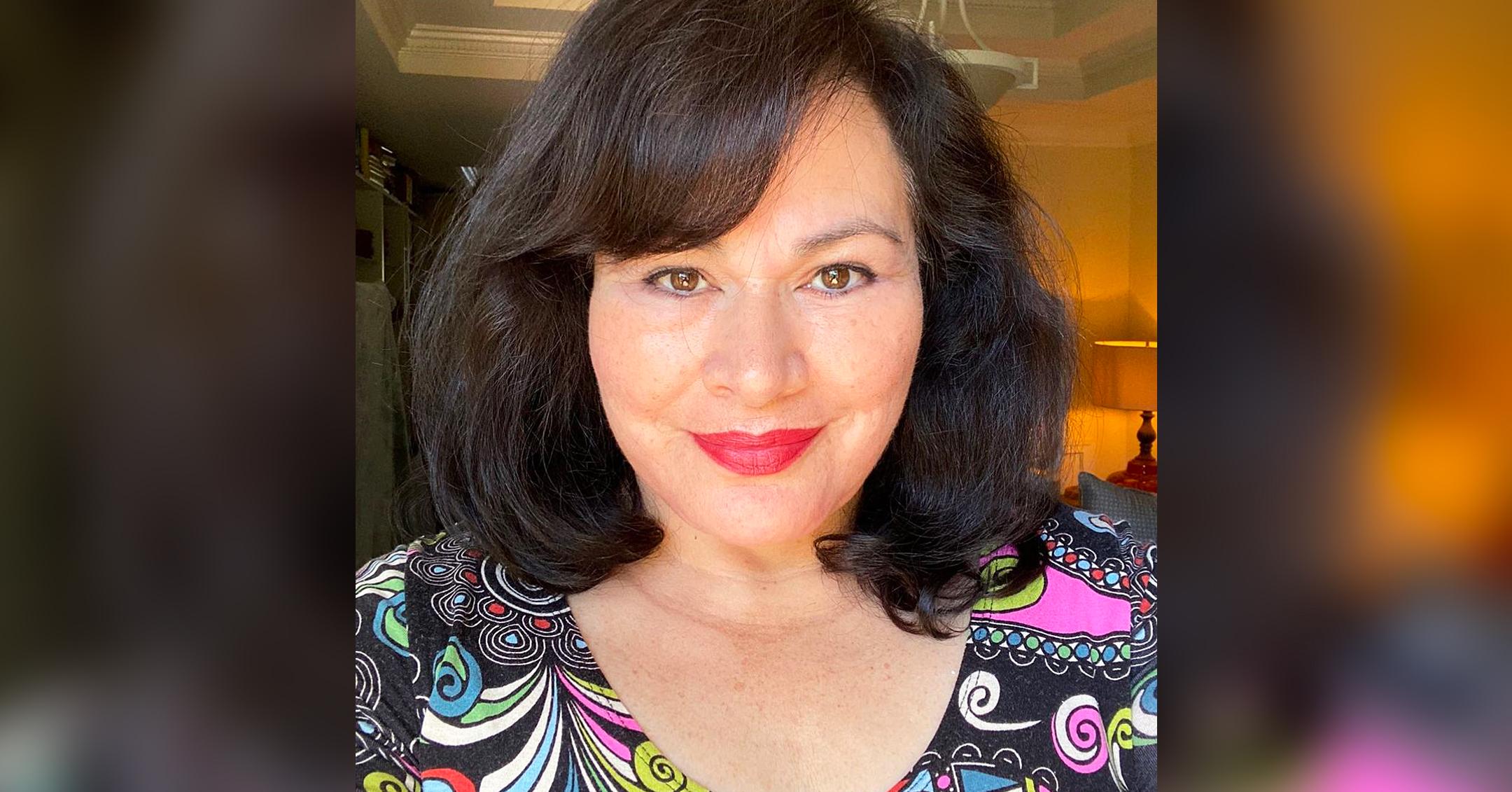 Angeline Boulley Never Gave Up On Her Dreams — How She Went From Being A Wannabe Writer To A Bestselling Author With A Netflix Deal
Many people think that if you don't accomplish something while you're young, you won't ever be successful. This is a myth, of course. Vera Wang did not open her first bridal boutique until she was 41 years old, and Charles Darwin was 50 when he wrote On the Origin of Species.
Article continues below advertisement
One of the most recent tales about a person becoming successful later in life is that of bestselling author Angeline Boulley, whose book, Firekeeper's Daughter, was published on March 16. Boulley is 54 years old, and Firekeeper's Daughter is her first novel.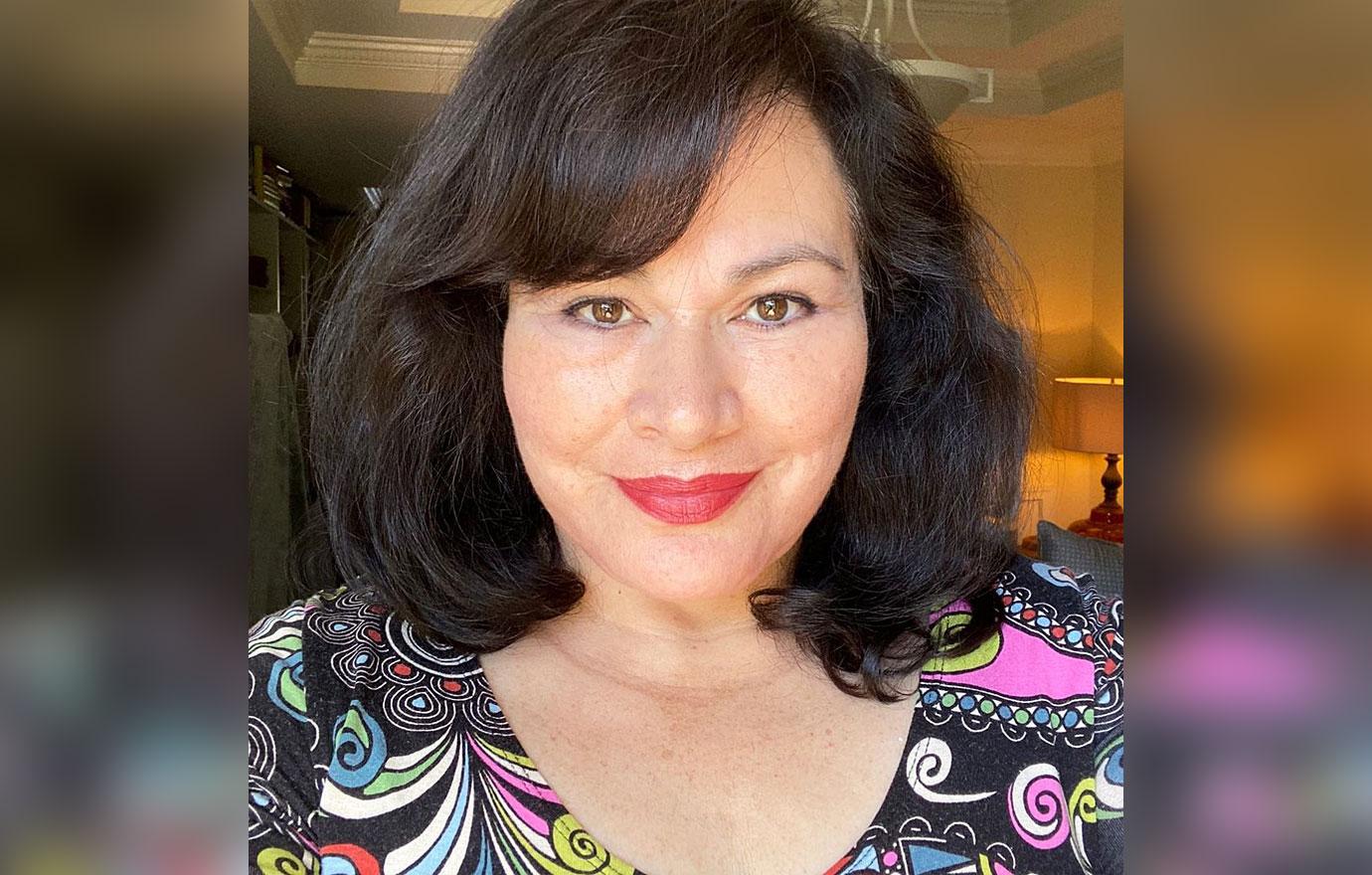 Article continues below advertisement
Boulley first came up with her story idea when she was a teenager. Then, later in life while raising her three children and working full time, she wrote the story, often waking early in the morning to do so. Boulley, who is of the Ojibwe tribe, picked a young Native woman as her protagonist. In an interview with Glamour, she explains that since most Native stories take place in the past, she set her story in modern times.
Firekeeper's Daughter is a mystery thriller; Boulley drew inspiration from Nancy Drew mysteries — but it is also so much more than that.
According to an NPR review of the book, "The author's love for and connection to her culture is so deeply engraved into the very heart of this book and it beats in rhythm with each new plot development" and "every depiction and explanation of Ojibwe philosophy and traditions felt like a gift, and every depiction of injustice felt like a call to action."
Article continues below advertisement
"Firekeeper's Daughter, a coming-of-age thriller, features one of the most outstanding girl protagonists I've read in decades of loving books about young people," Jenny Singer, writing for Glamour, says.
Not only is the book exciting and insightful, but it is already enjoying heavy acclaim. So much so, Reese Witherspoon picked it for her book club. Even more incredible, Higher Ground, Barack and Michelle Obama's Netflix production company, has optioned the book for a screen adaptation.
Article continues below advertisement
Boulley says if she could give her younger self any advice, it would be "to take care of myself and make no apologies for having boundaries."
Article continues below advertisement
And she treats herself with a new ring every time she celebrates a success — she now has one whole hand filled with them. "All of these different rings that I have, I'm like, 'That's for the book deal! That's for the Netflix deal! That's for Reese's book club!' I like it because every time I wear the jewelry I'm like, 'Yep! Yep! Yep!'" she exclaims.
As a writer who never gave up her dream and then succeeded later in life, Boulley is an inspiration to artists everywhere.