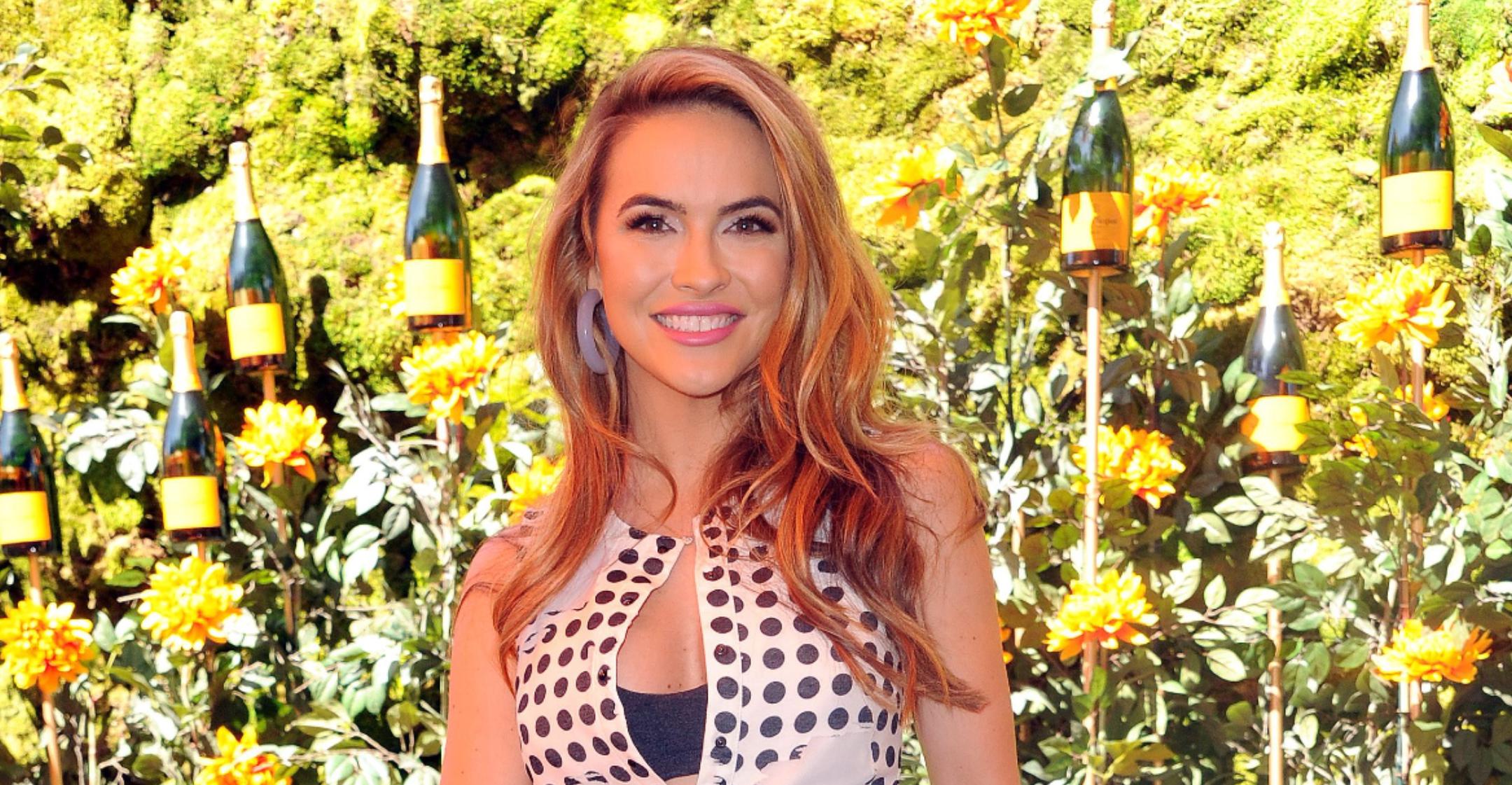 Successful 'Selling Sunset' Star Chrishell Stause Reveals How Her Multifaceted Career Has Helped Her 'Grow In So Many Aspects'
Article continues below advertisement
"They're all so different and it has kind of tested me and challenged me each time I started a new path," she told Forbes. "I love the idea of being able to be creative or be successful and have business and creative things and all of that and not have to choose one thing. I think it has really made me grow in so many aspects."
Article continues below advertisement
Her venture into reality TV wasn't planned, as Stause was a realtor before the cameras started rolling for Selling Sunset, Netflix's series that documents the personal and professional lives of those working at The Oppenheim Group.
She insisted that she never acts "inauthentic" on the series, which she thinks has added to the show's popularity.
"For better or for worse, this really is who we are so I think people can see that when they watch," she explained.

In March, the series was renewed for a fourth and fifth season, but Stause predicted that she'll be in front of the cameras for years to come.
Article continues below advertisement
"As long as something is fun and you're enjoying it and it's challenging you, then I'm there and I'm happy to do it. And of course there will be obstacles, but I think that's the key," she noted. "I want to have fun and I love being successful and doing really well with work."
Article continues below advertisement
"As long as all of those things align and the show wants to keep filming, let's do it. If something happens where it's no longer all of those things, then of course that would be different," she said. "I think it has the potential to go on for a long time."
While chatting with Forbes, the Dancing With the Stars alum also shared some words of wisdom for those struggling to find their path in life.
"I always had that stress or anxiety of trying to figure out what my real life plan was going to be," she shared, before encouraging others to "trust in yourself, you got this!"

"You don't have to do just one thing," she declared. "And I think that's a beautiful thing."