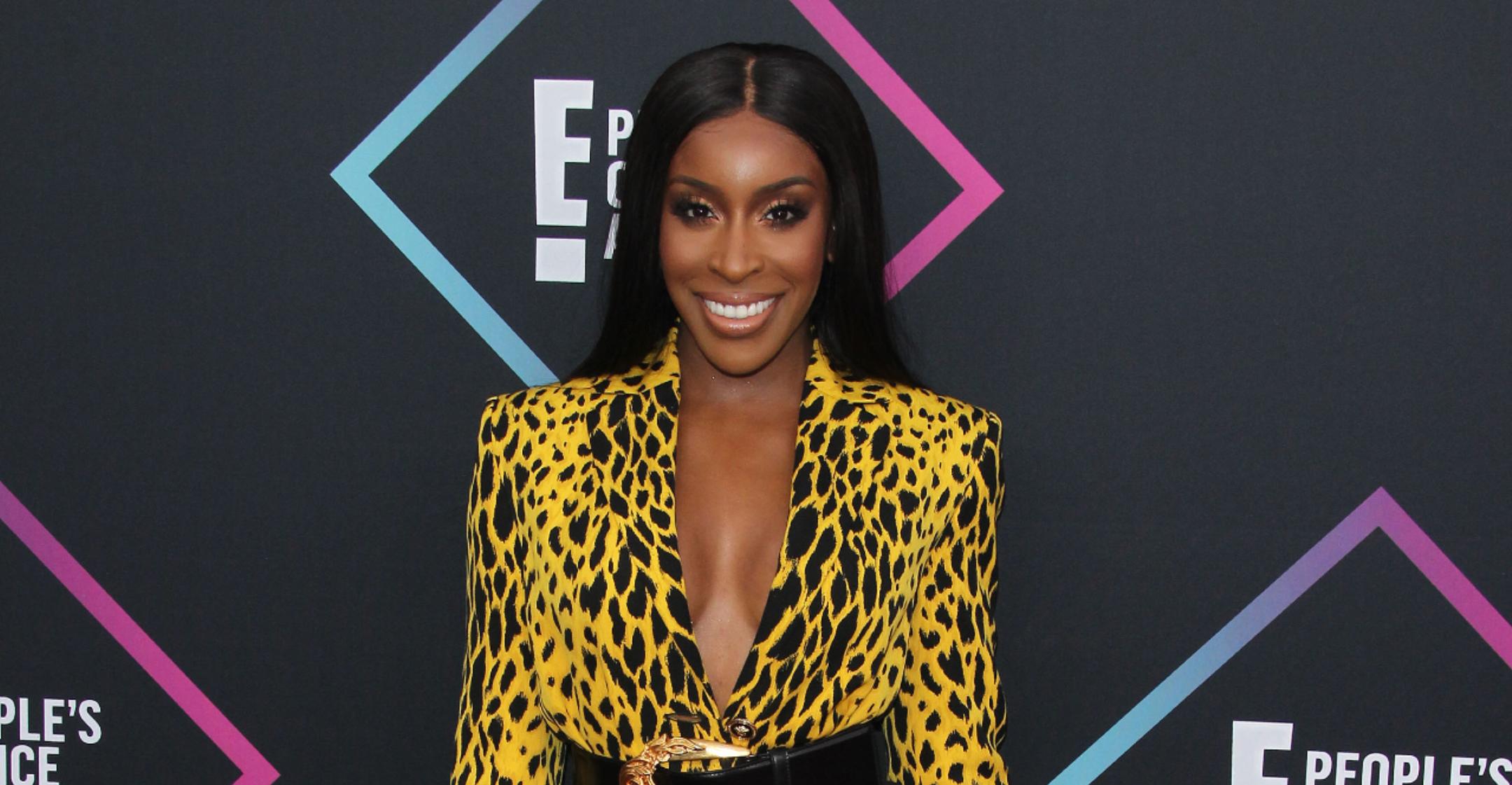 Listen Up, Aspiring Entrepreneurs! YouTube Sensation & Makeup Guru Jackie Aina Reveals How To Find And Maintain Success
Talk about a success story! When beauty guru Jackie Aina first launched her YouTube channel in 2009, she simply used it as a way to interact with others and share her love for all things makeup.
Article continues below advertisement
The star revealed she was often told by makeup artists that certain products or shades wouldn't work for her complexion, but she set out to prove them wrong, often sharing her finds and reviews with her fans.
Now, she's amassed more than 3 million subscribers, and she's even had the opportunity to collaborate on cosmetic collections with brands like Anastasia Beverly Hills.
Article continues below advertisement
The social media star has become so popular that she was invited to speak at a virtual meeting for BLACKPRINT and Sisters in Media, which supports minority women working in the media field.

During the discussion, Aina was asked how aspiring entrepreneurs can overcome any nerves they may have about taking a leap of faith.
"It's OK to be hesitant. It's OK to be protective of that. We all go through that. That's a normal response to showing up in your fullest self," she explained. "I would say take baby steps. I don't think people understand showing up, just existing, is not as easy as they think it is."
Article continues below advertisement
"Acknowledging that, yes, this is a big step and the fact that I'm even thinking about doing it, I'm allowing myself the courage to really be me," she continued. "I think when you say it that way, sometimes you feel better, like, 'I'm allowing this. I'm not forcing it. I want to do this, and I can do this, and I can be OK.'"
Article continues below advertisement
The YouTuber also gave tips on what to do if you ever feel stuck.
"Sometimes I feel like when we focus too much on growth, the exact opposite happens, and we start to overthink it and start to implement and do things that otherwise are actually hurting us," she noted.
"I would maybe take a step back and re-center and focus on maybe my content isn't as palatable as in my [mind]," she said. "Of course, we all love our own stuff, but try to look at it from the consumer, the viewer's point of view, and then go from there."
Overall, Aina suggested building a brand centered around something you're passionate about.
"I put way more focus and more emphasis on just liking what I was doing. I genuinely like creating content," she declared. "I love the community that I've built. I love interacting with people. I love doing makeup."