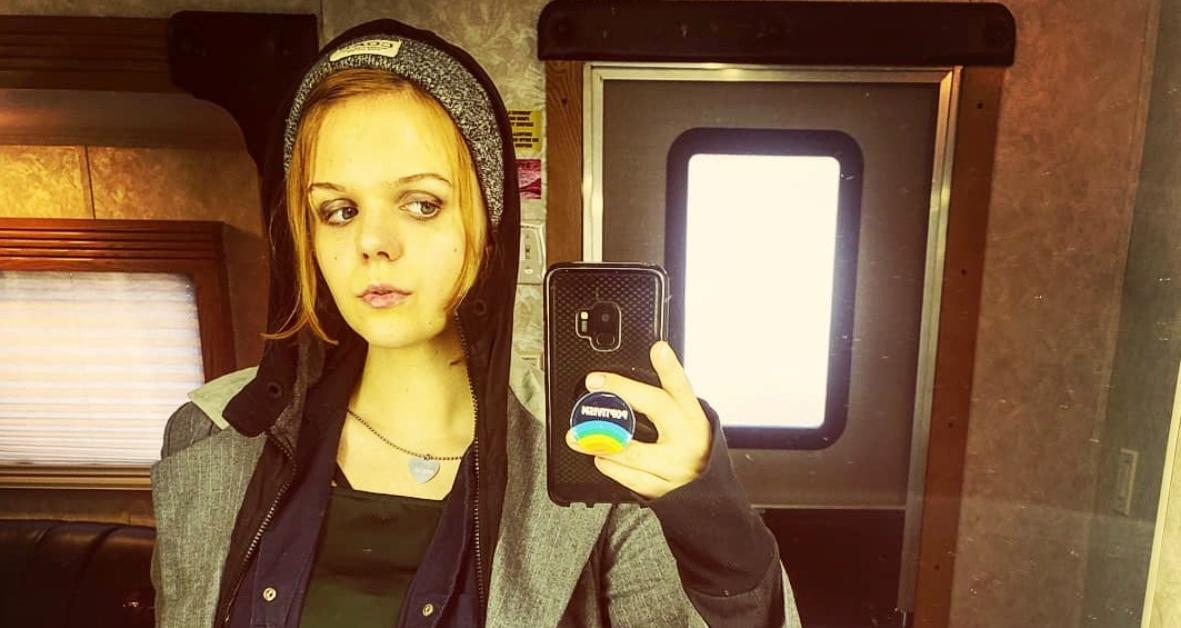 Exclusive: Up-And-Coming Star Mackenzie Lansing Has Some Important Career Advice, Says To 'Pick Something You Love Doing, Then Work Really Hard At It'
You may not know her name just yet, but Mackenzie Lansing's career is about to soar. The actress got her big break in The Deuce, which featured Maggie Gyllenhaal and James Franco, and now, she's starring alongside Kate Winslet in HBO Max's Mare of Easttown, which premieres on Sunday, April 18.
Article continues below advertisement
"It was surreal. She is so friendly and hysterical and she really takes her job as producer very seriously," Lansing exclusively tells Morning Honey of working with the Titanic star, 45. "I think she believes it's her job to set the tone for the set, and she just treats everyone so wonderfully and really took on a role of mentorship to me and to a lot of the other actors who were on set."
It's easy to get intimidated when working with these talented stars, but luckily, Lansing doesn't think about it too much.
Article continues below advertisement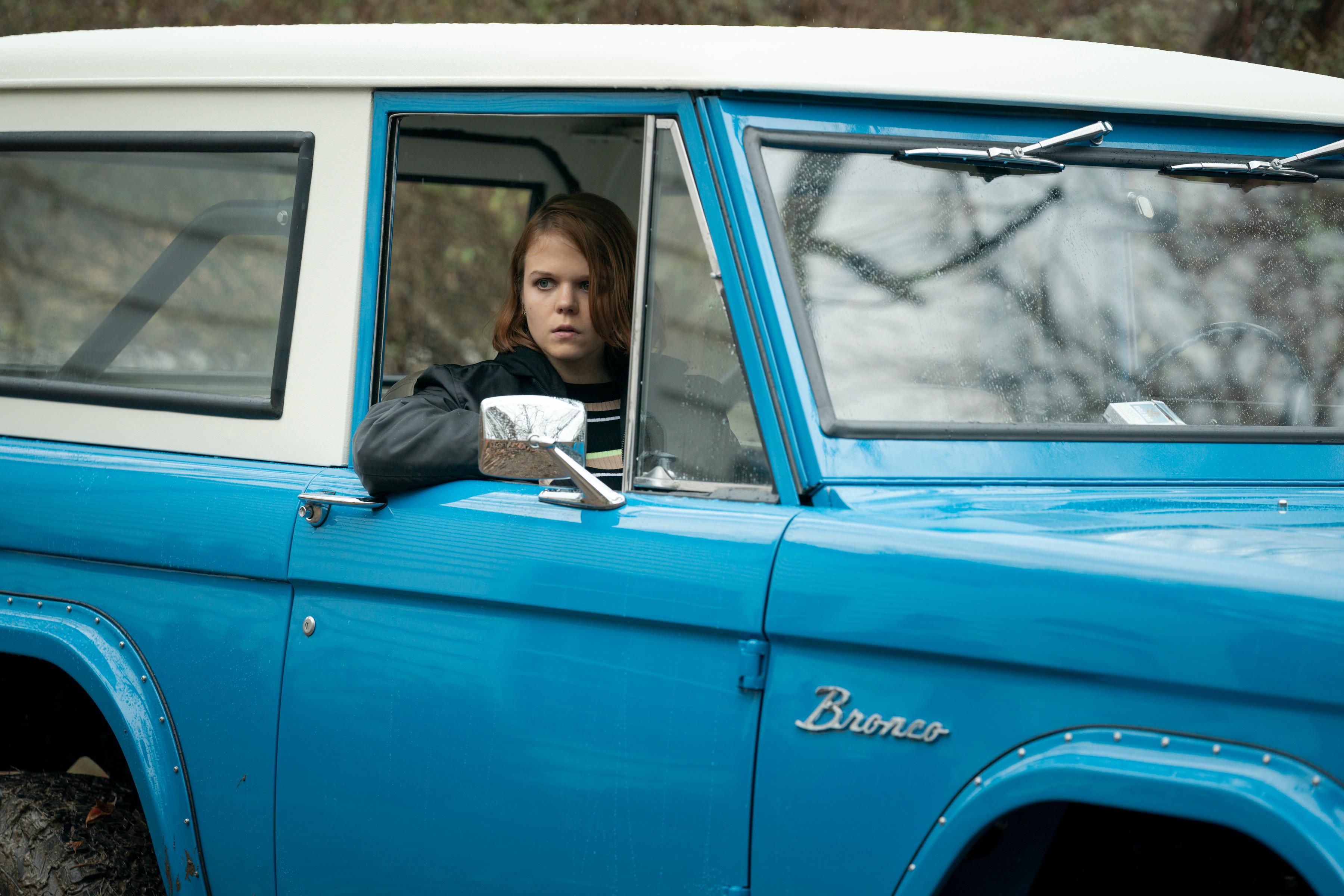 "There is excitement mostly, but I think that what you do is you focus on your work and that way if you're focusing on your work, and kind of reframing in your mind, like, we're both here, we're working on this project together to make something beautiful happen, that takes the nerves away," she shares.
Article continues below advertisement
"Breathing exercises are always good but just remembering who you are and where you came from so that you kind of remember when you were on set, they were all people meeting for the first time and there is no need to sort of approach anyone any differently than you would in any other situation," she adds.
In Mare of Easttown, Winslet plays Mare Sheehan, an office police investigator who is looking into a murder in a small town in Pennsylvania, while Lansing plays Brianna Delrasso, a 17-year-old who is a "loud-mouth and kind of confrontational."
Article continues below advertisement
From the get-go, viewers will quickly be hooked on the crime that plays out in the series — even Lansing herself was trying to solve the mystery along the way.
"This show does such a great job on kind of leading you down different paths, you just don't know how it's going to turn out and that is so exciting and so it really keeps you interested the whole way through," she explains.
Article continues below advertisement
However, she did not successfully solve the puzzle. "It makes total sense, but no, I did not guess at all!" she says.
As for what's next, Lansing hopes to write and star in her own show à la Mindy Kaling. "I am currently writing a pilot that is based on my story and a story of a couple of my friends, so getting that produced and being able to star in it, that would be the goal," she reveals.
Article continues below advertisement
"[My friends and I] talked about it years ago when we were just coming out of acting school, and we were having a beer on a patio. We talked about the fact that we were all third culture kids, so grew up in between two to three different cultures and how it would be so cool to have a TV show that explores what that's like," she explains of the concept.
Article continues below advertisement
But one of the many reasons Lansing is killing it in Hollywood is that she has picked up some important career advice along the way.
"You don't need to have other people decide if you're talented or not, talent is kind of irrelevant in my opinion," she says. "What matters is, pick something you love doing, then work really hard at it and don't let anyone stand in your way after that, regardless of what their perception is. Whatever it is you're doing — art or anything else."
Clearly, this girl is going places!
Mare of Easttown premieres on HBO Max on Sunday, April 18, at 9 p.m. ET.