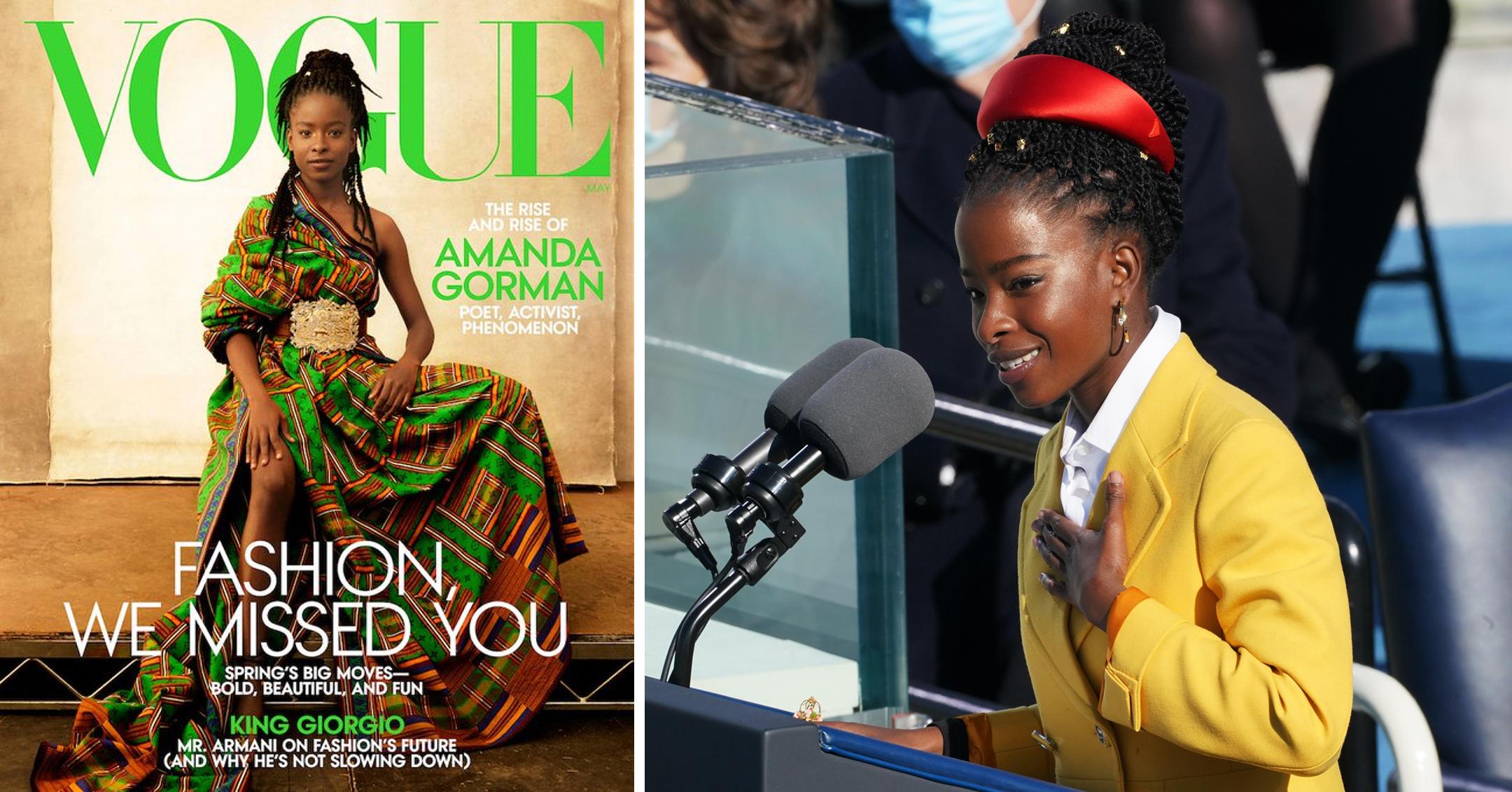 Literary 'Supernova' Amanda Gorman Is The First Poet To Grace The Cover Of 'Vogue' — See Stunning Photos
From Joe Biden's inauguration to landing the cover of Vogue, Amanda Gorman's popularity continues to rise.
The 23-year-old, who became the youngest poet to perform at a presidential inauguration, is featured on the fashion outlet's May 2021 issue.
Article continues below advertisement
"It took so much labor, not only on behalf of me, but also of my family and of my village, to get here," she explained of her growing popularity.
Article continues below advertisement
"I've learned that it's OK to be afraid," she continued. "And what's more, it's OK to seek greatness. That does not make me a black hole seeking attention. It makes me a supernova."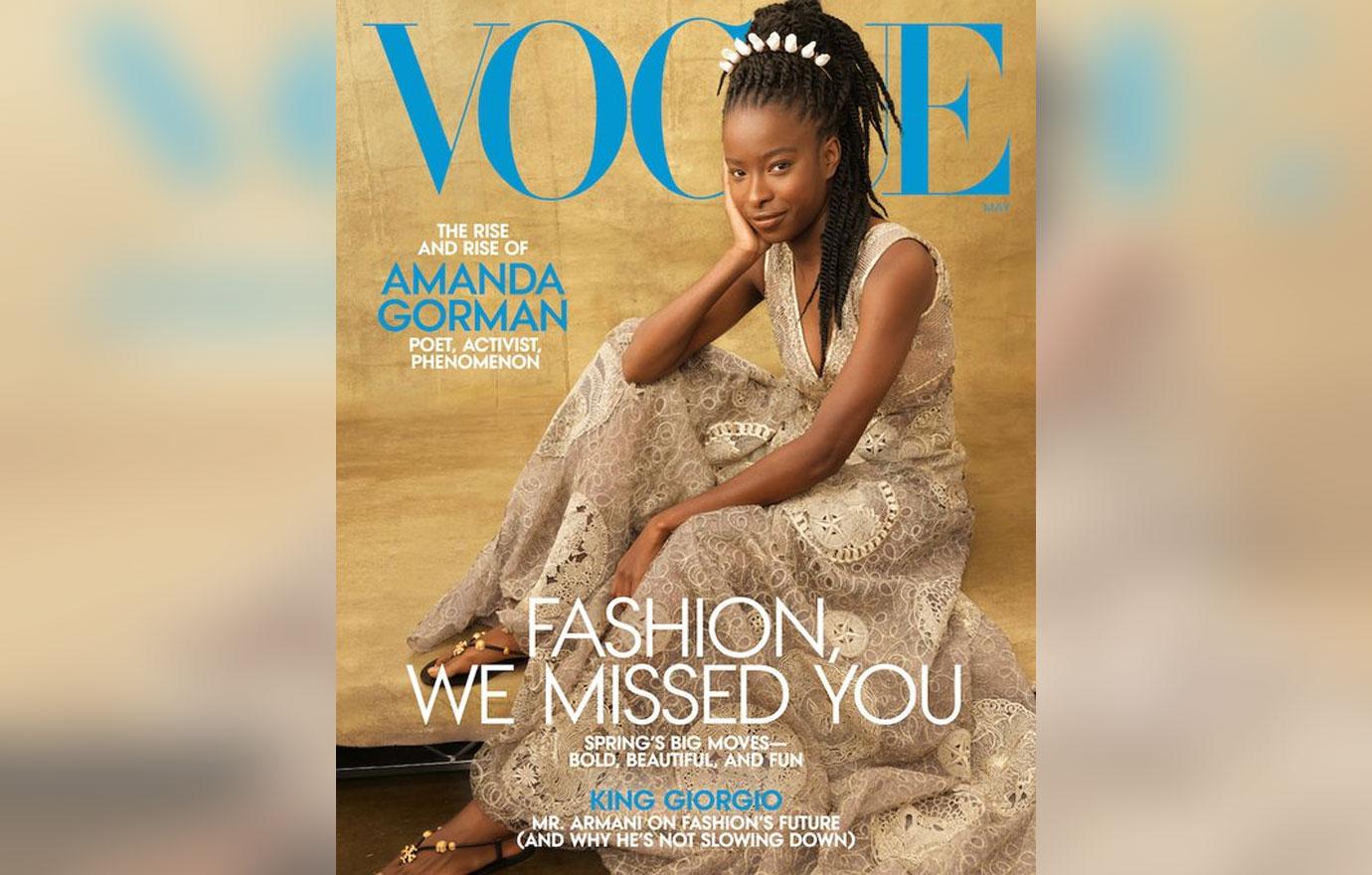 Ever since her career skyrocketed, she's estimated she has turned down about $17 million in offers.
Article continues below advertisement
"I didn't really look at the details," she said of one offer from a brand. "Because if you see something and it says a million dollars, you're going to rationalize why that makes sense. I have to be conscious of taking commissions that speak to me."
Gorman made it clear that her mission needs to align with what a company is looking for. "When I'm part of a campaign, the entity isn't my body. It's my voice," she stated.
Article continues below advertisement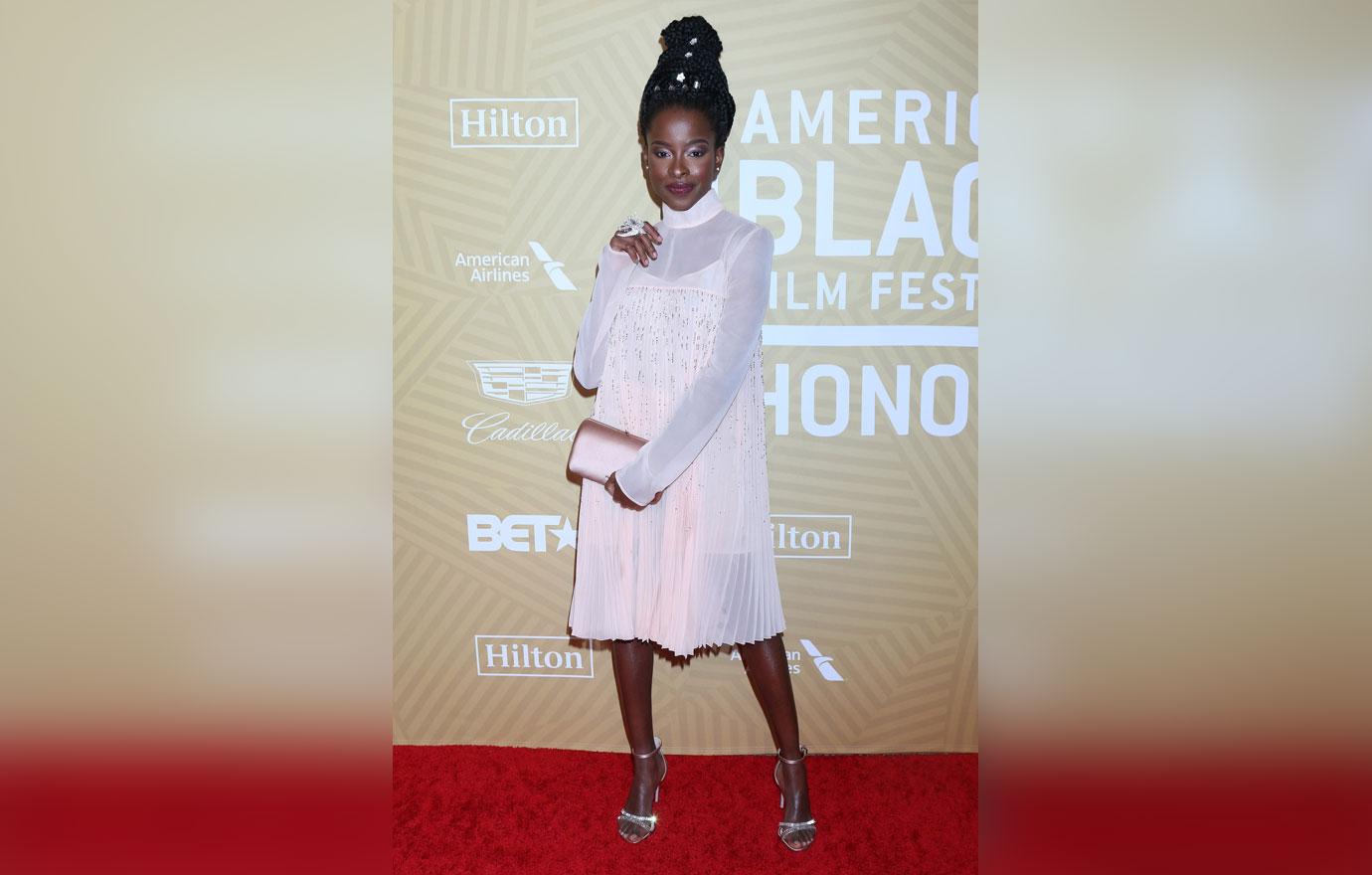 Gorman has declared that she wants to run for president in the future — and Hillary Clinton and Michelle Obama have unofficially endorsed her.
Article continues below advertisement
"When I was at Harvard, I thought I would have to go down this kind of more orthodox path of 'OK, so I'll go to law school and then maybe I'll run for local public office,'" she told PEOPLE. "Now I realized that perhaps my path will be a different one, that it might be performing my poetry and touching people that way, and then entering public office from a platform that was built off of my beliefs and thoughts and ideas."
Whatever happens next for Gorman, it seems like she is just getting started.