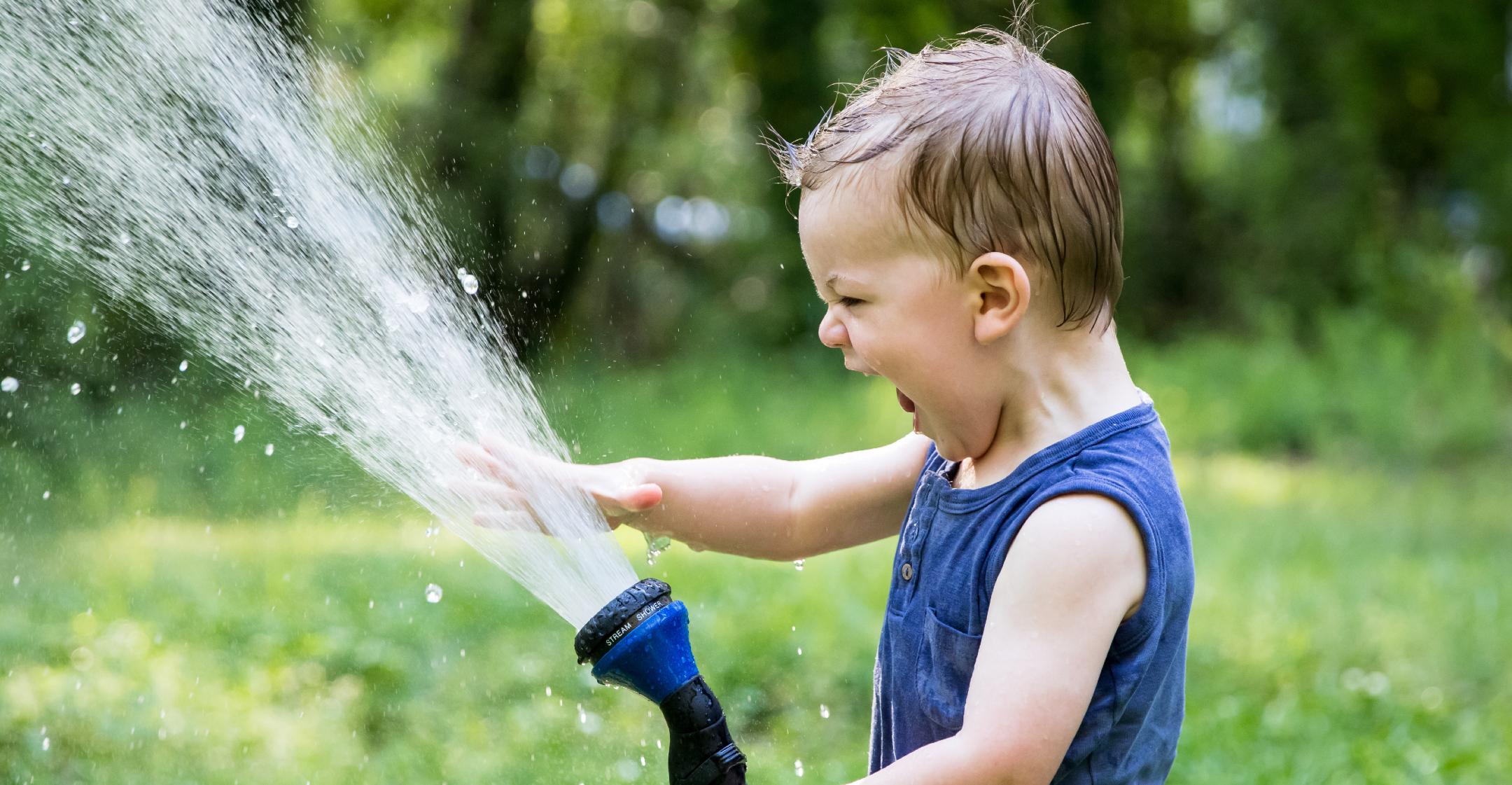 Get Rid Of Those Summertime Blues! Try These 5 Super Fun & Frugal Activities With Your Family
Ah, summer. The season of long, lazy days filled with ice-cold treats, picnics and parades. Most parents like to get the season started with a bang. After all, your children are so happy for a break from school — and you're excited to spend more time with them. That is, until you remember that summer is also the season of boredom and blues.
Article continues below advertisement
You see, usually in the middle of summer, parents realize how long summer days actually are — and so do kids. When this happens, it would be awfully helpful if you had a list of fun and frugal summer activities on hand. Then, you could turn what feels like a series of interminable days into months-long memorable fun.
Keep reading for 10 super fun and frugal activities that will keep you and your child busy!