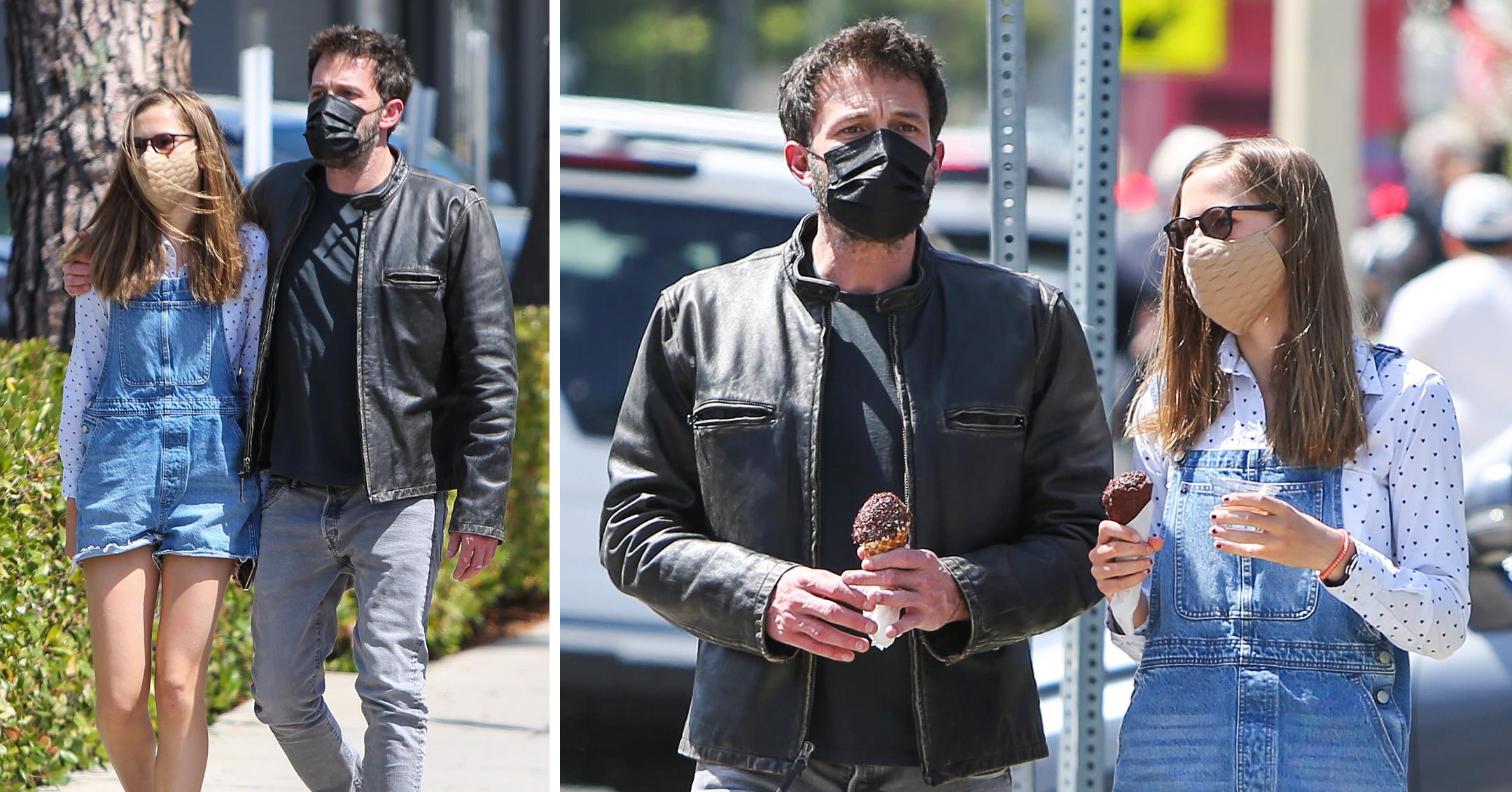 Daddy-Daughter Date! Ben Affleck & Violet Enjoy A Sweet Treat While Out & About — Photos
Article continues below advertisement
The duo — who both wore masks — were spotted chatting and hanging out during their stroll.
Scroll through the gallery below to see the cute pictures!
Article continues below advertisement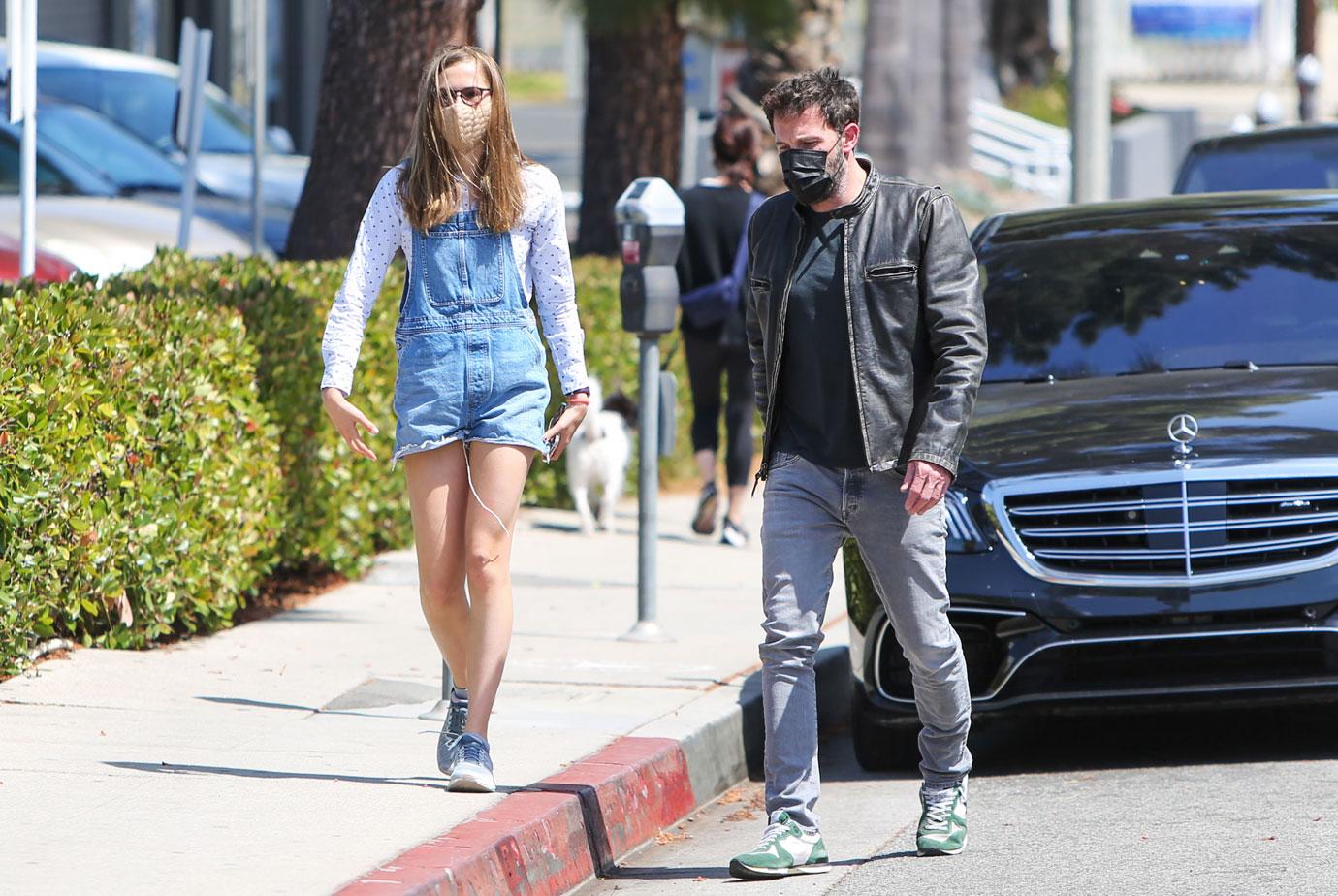 The actor donned a black leather jacket with light jeans and blue sneakers, while his kiddo sported overalls and a long-sleeve shirt, which she paired with shoes and sunglasses.
Having a cute moment! Affleck — who also shares daughter Seraphina and son Samuel with ex Jennifer Garner — put his arm around his kiddo.
Even though Affleck and Garner separated in 2015, the two see eye to eye when it comes to coparenting their children.
Article continues below advertisement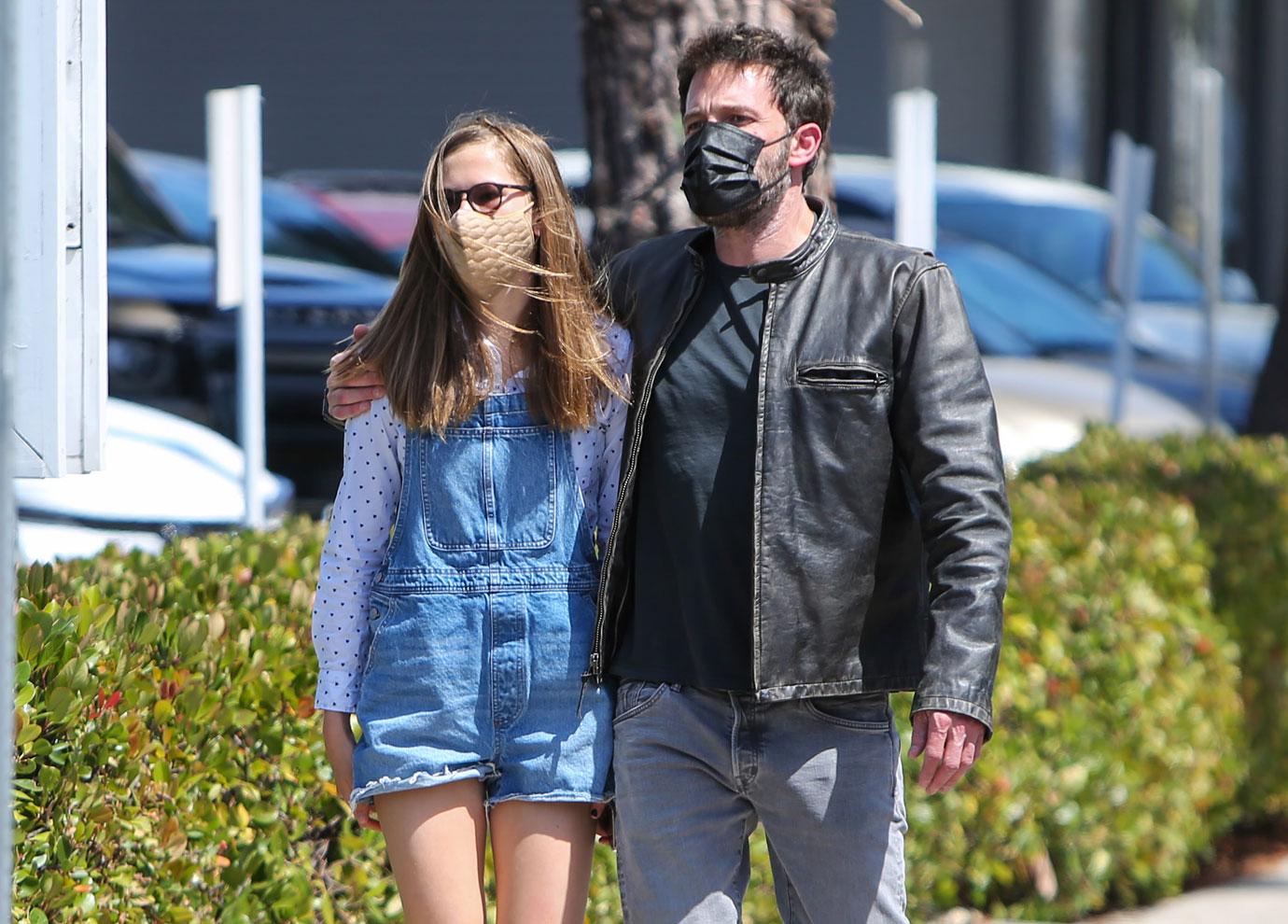 "You have to be on the same page. You have to cooperate," the dad-of-three shared. "If you recognize that you both have the best interest of the kids at heart, it's quite a special connection. We're the only two people in the world who care this much about these three kids. We don't always agree. I tend to be more permissive about video games, for example. I played video games when I was kid."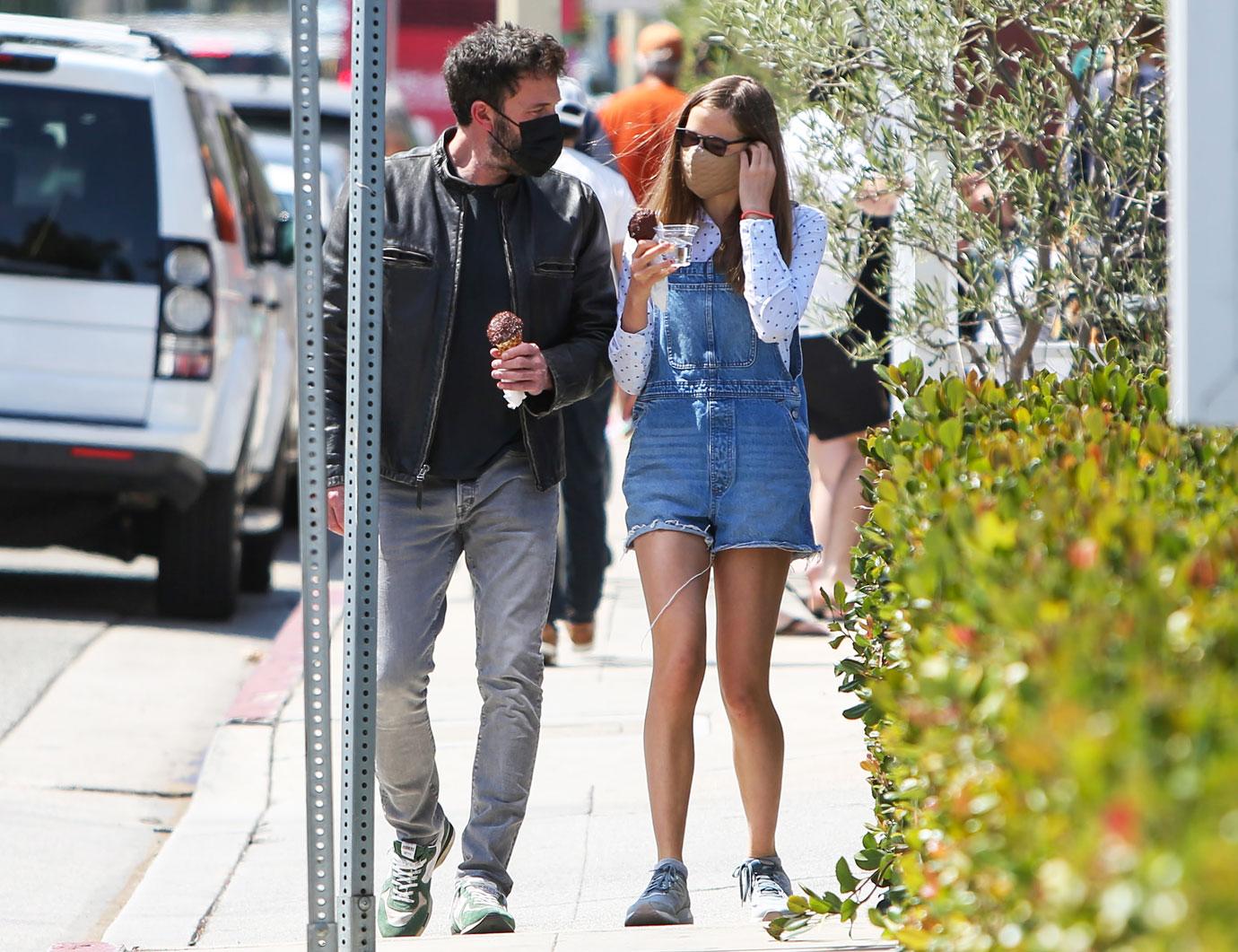 The duo both nibbled on their chocolate treat!
Though Affleck is usually in the news — most recently, he and Jennifer Lopez have been spotted all over Miami — he revealed that he talks to his children about the headlines.
"Kids are pretty resilient. Once you explain it to them, they're pretty cool about it. She rolls her eyes," he said of Violet. "It's a pretty good lesson. Kids are mean in grade school. The Internet is quite a bit like sixth grade. Can you believe it?"
Article continues below advertisement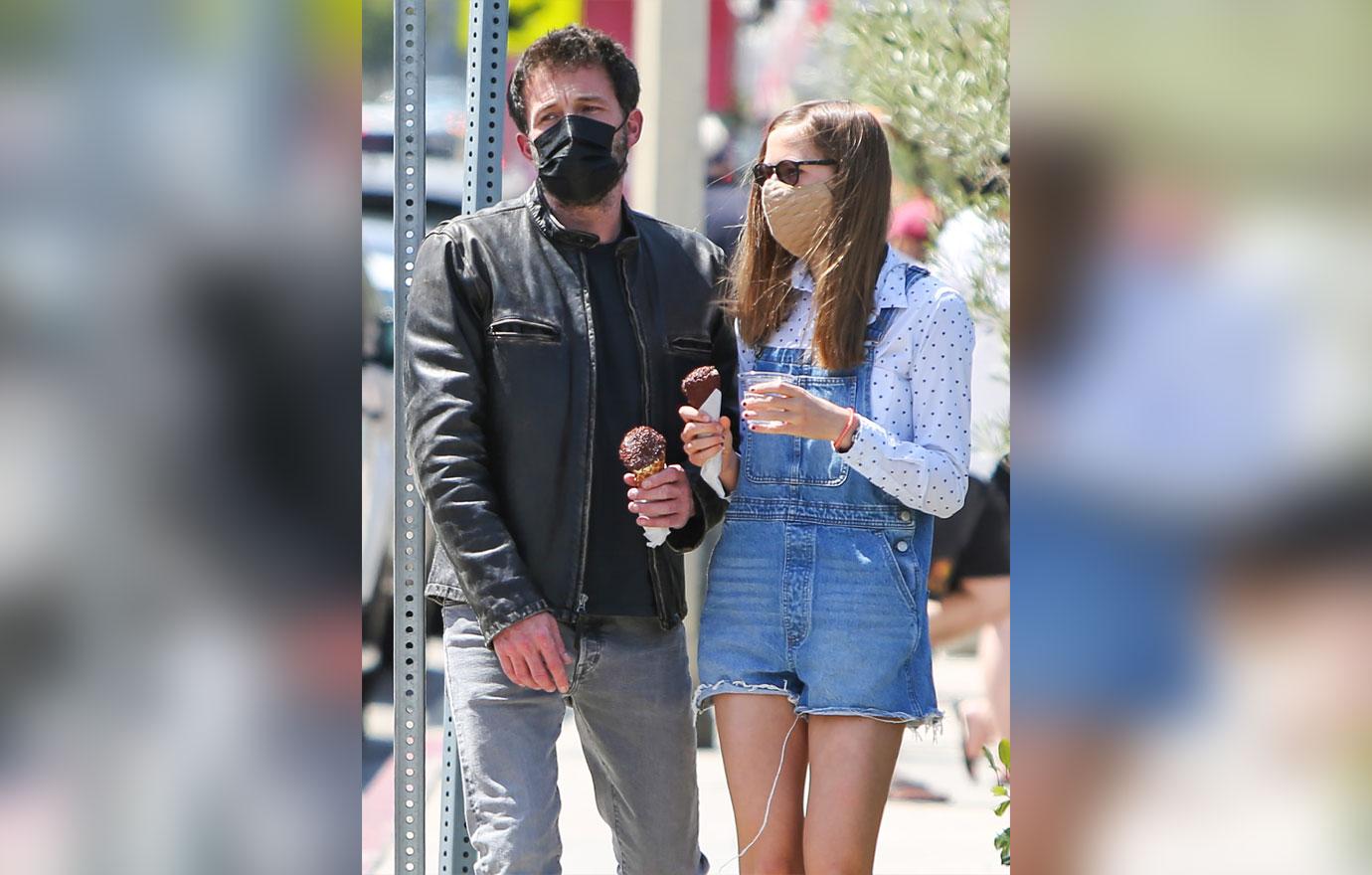 Even though the handsome hunk is a big deal in Hollywood, his kids are unimpressed.
My son understands that I play Batman in movies. The girls, no matter what I do, they roll their eyes. They're impressed with Gal [Gadot]. They think it's cool that I know Wonder Woman. They're impressed with Taylor Swift," he quipped.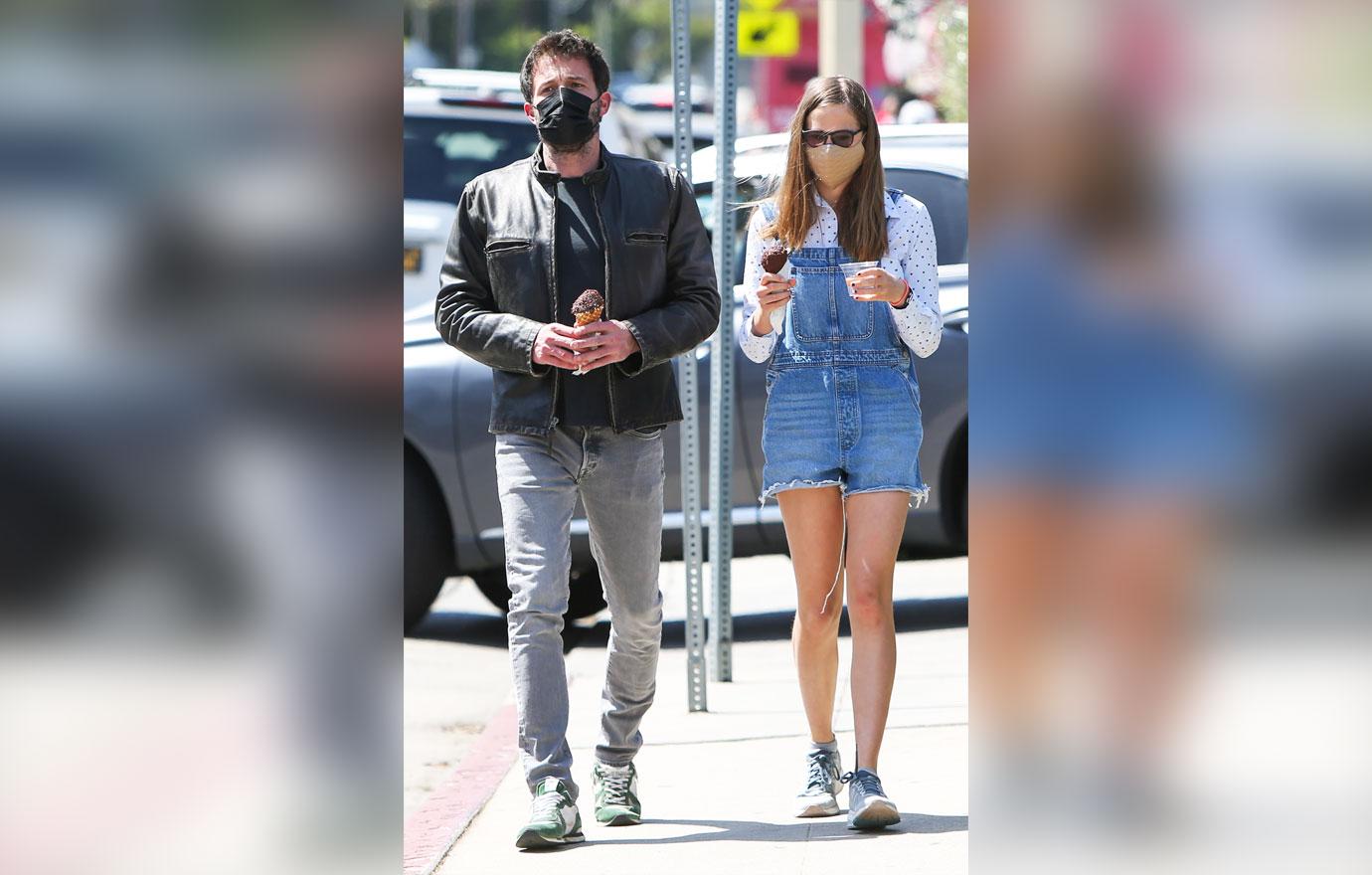 Violet seems to be Affleck's twin!
"Violet's hyper-articulate — she is Ben Affleck's daughter. And she stood up on a chair in a little velvet dress, with her hair a bit back and her glasses on and she didn't say her R's right, and she said: 'We didn't ask for this. We don't want these cameras, they're scary. The men are scary, they knock each other over and it's hard to feel like a kid when you're being chased,'" Garner admitted about her middle child when the paparazzi would be outside their home.
Article continues below advertisement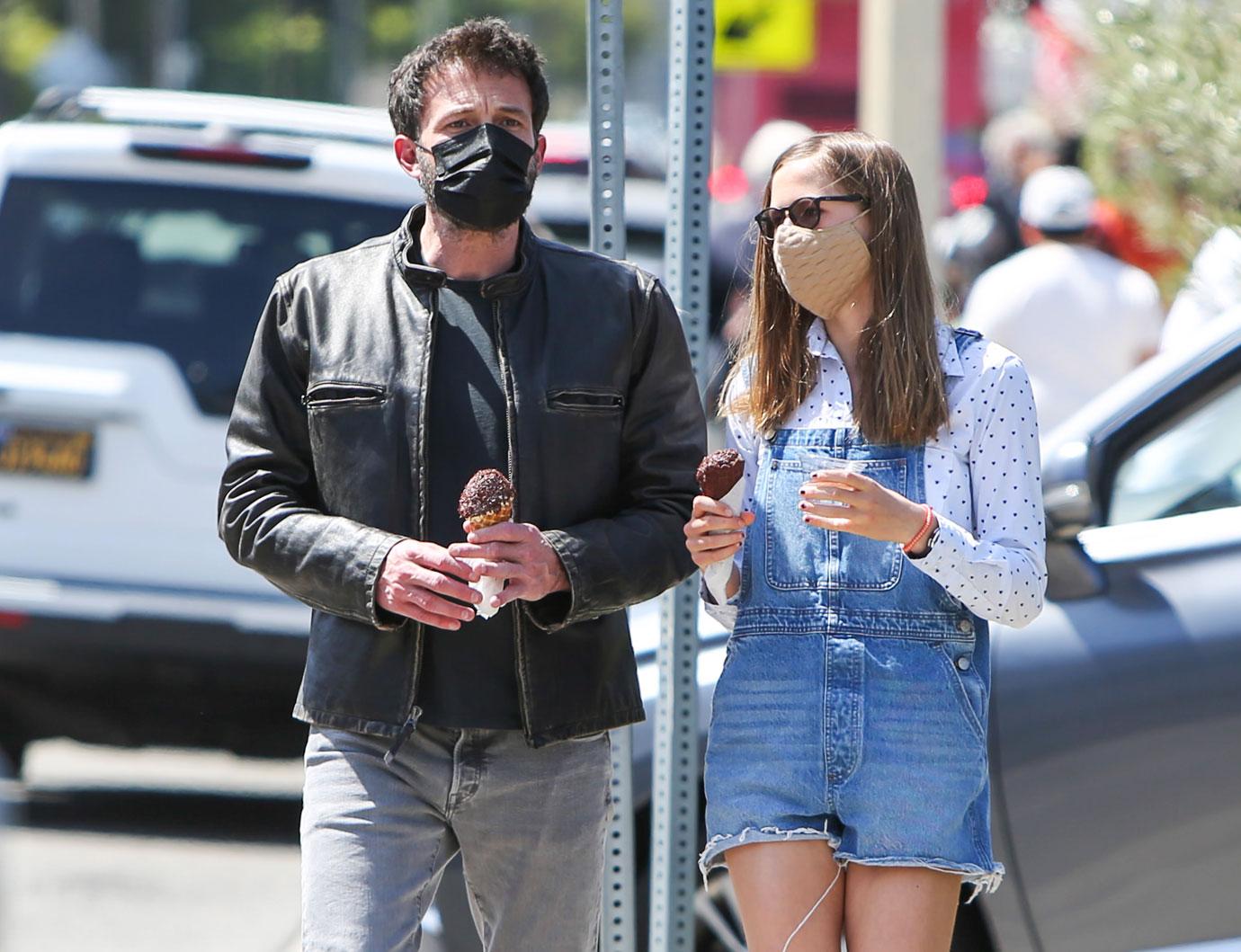 "I hope I'm a pretty good dad. I certainly try very hard. I'm lucky they got a great mom and she helps out a great deal with making sure we co-parent in as good a way as possible," the producer noted.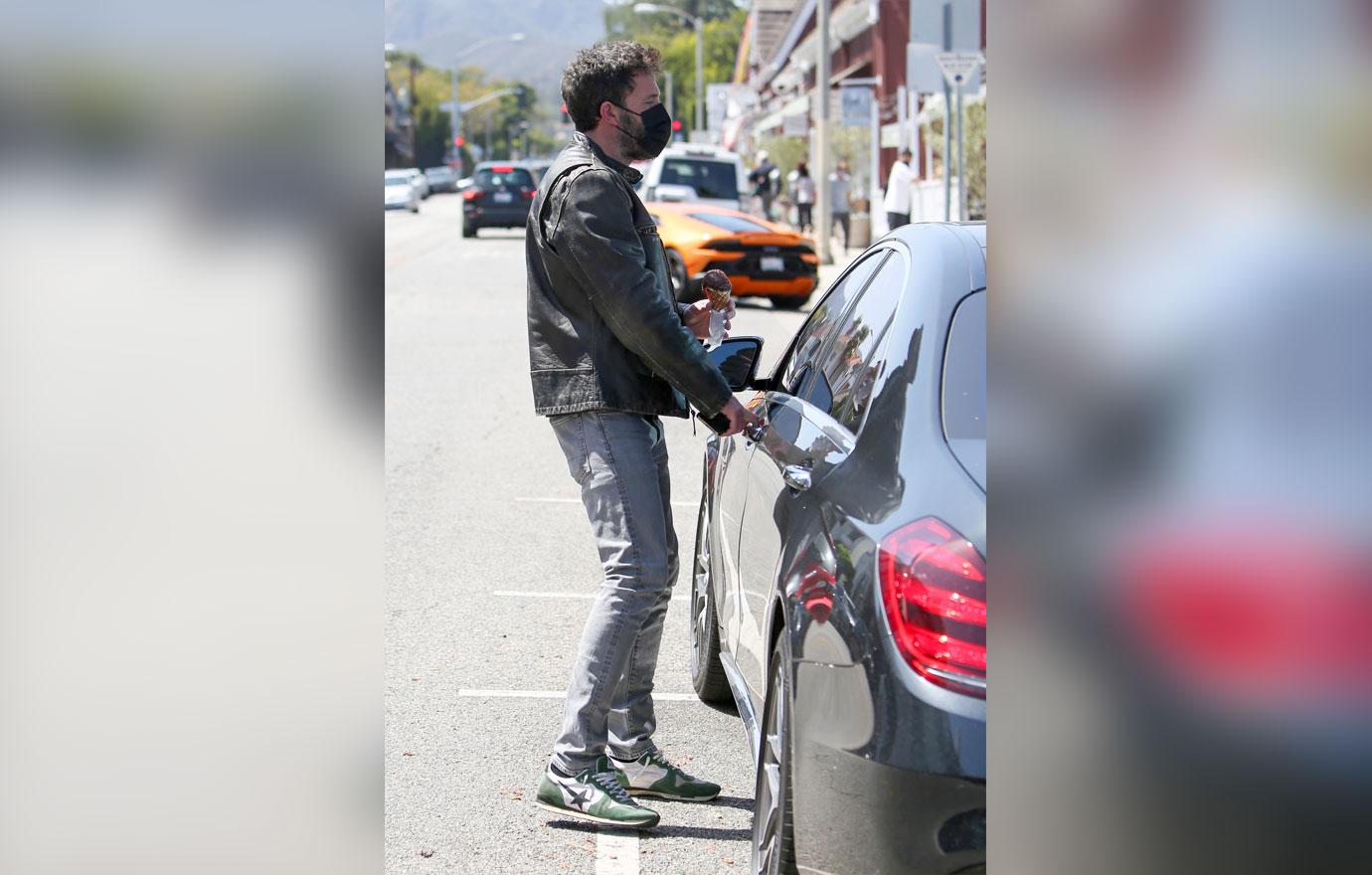 "Dads are so important to kids, and it's our responsibility to be there for them, to be present, to be mindful, to be attentive, to be part of their lives, to be as in it as moms, and that's really the central preoccupation of my life, the focus of my life. It's what I love doing. It's what makes me happy and the rest of the stuff kind of follows," Affleck has said about parenthood.