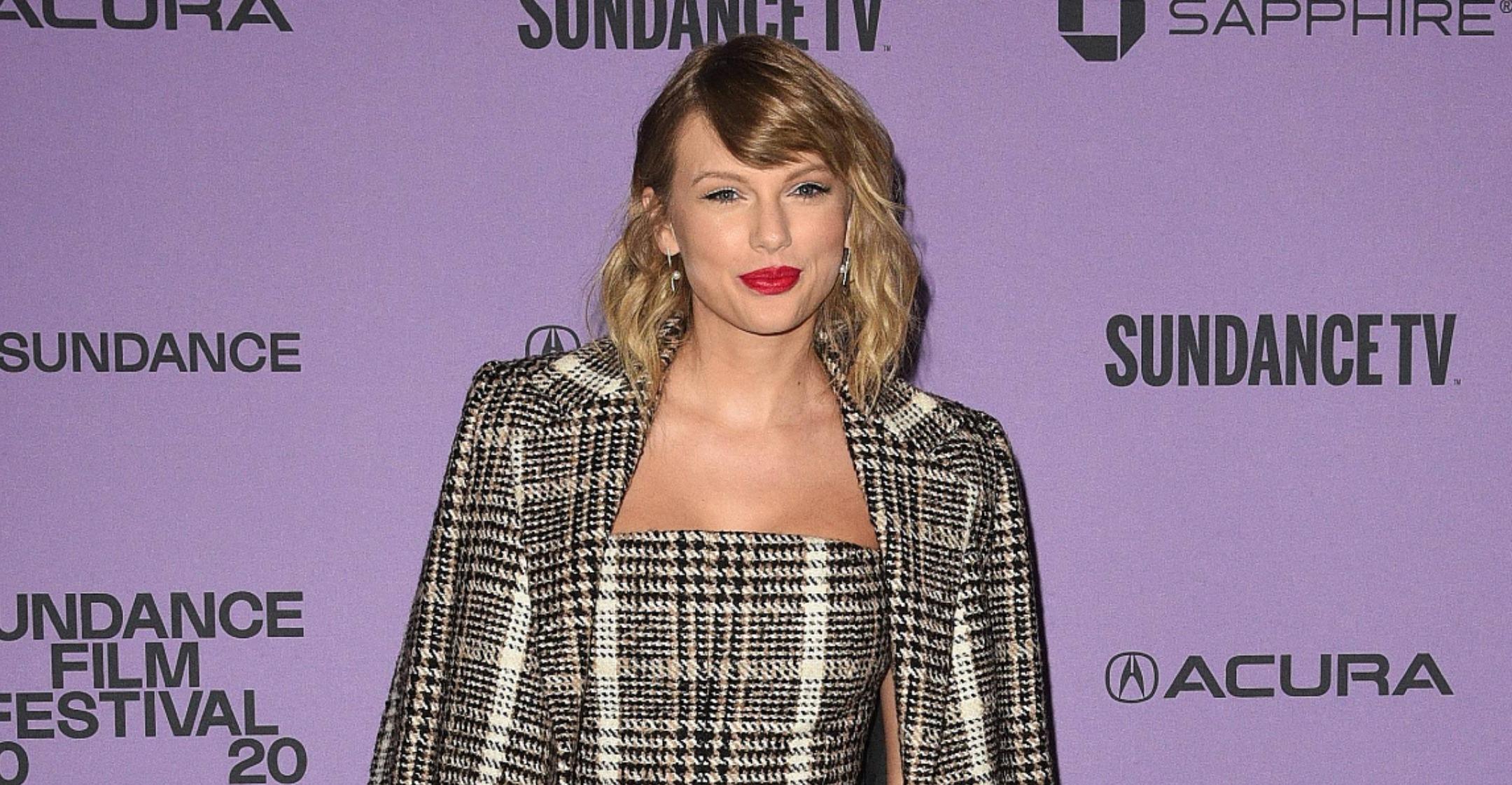 Taylor Swift Wanted Her Rerecorded 'Fearless' Album To 'Improve Upon' But 'Stay Loyal' To Her Original Music
Article continues below advertisement
"In terms of production, I really wanted to stay very loyal to the initial melodies that I had thought of for these songs," she explained to PEOPLE of putting together Fearless (Taylor's Version), which released on April 9. "And so we really did go in and try to create a 'the same but better' version. We kept all the same parts that I initially dreamed up for these songs. But if there was any way that we could improve upon the sonic quality, we did."
Article continues below advertisement
"We just kind of took all the knowledge that we've acquired over decades of playing this music and applied that to it," the singer shared of working with her frequent collaborators like Jack Antonoff and Aaron Dessner.
"But yeah, I did go in line by line and listen to every single vocal and think, you know, what are my inflections here. If I can improve upon it, I did," she revealed. "But I really did want this to be very true to what I initially thought of and what I had initially written. But better. Obviously."
Article continues below advertisement
Swift released the updated album after Scooter Braun bought the rights to her master recordings. Because she was given an ultimatum over regaining them, she decided to part ways with her record label and signed with Republic Records instead.

After making the decision, the superstar announced she would be re-recording all of her old tunes, but this time, she would own them herself.
Article continues below advertisement
Article continues below advertisement
"Artists should own their own work for so many reasons, but the most screamingly obvious one is that the artist is the only one who really *knows* that body of work. For example, only I know which songs I wrote that almost made the Fearless album," she noted. "Songs I absolutely adored, but were held back for different reasons (don't want too many breakup songs, don't want too many down tempo songs, can't fit that many songs on a physical CD)."
"Those reasons seem unnecessary now," she continued. "I've decided I want you to have the whole story, see the entire vivid picture, and let you into the entire dreamscape that is my Fearless album."

This is the fourth album Swift owns, as she also released Lover, Folklore and Evermore over the past two years.