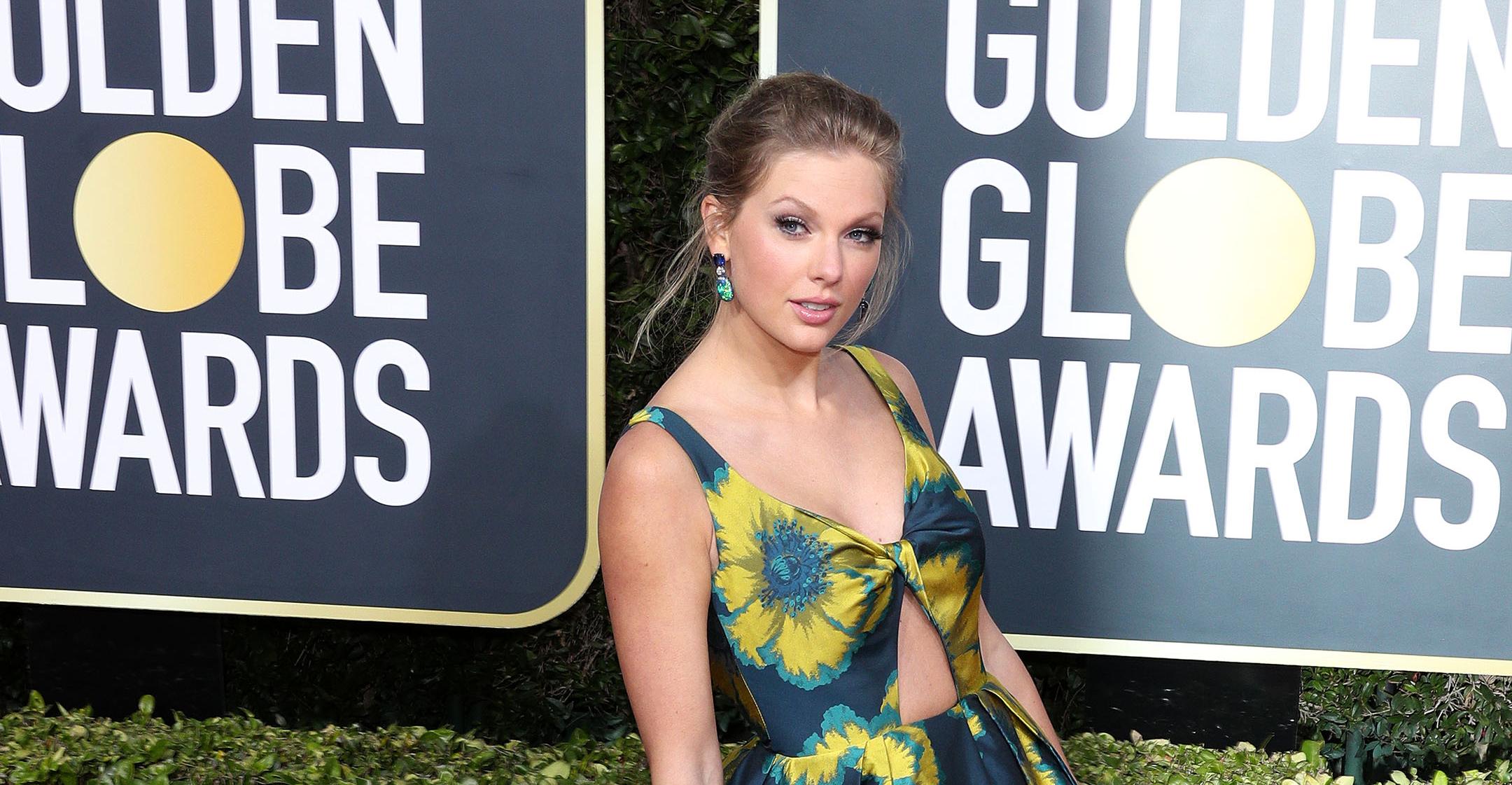 Taylor Swift Fans Are Convinced That Her Blouse On New 'Fearless' Album Cover Has A Secret Meaning — And It's So On Point
She's done it again! Taylor Swift is the queen of Easter eggs, and when the 31-year-old pop star released her album cover for the re-recorded version of Fearless earlier this month, Swifties were quick to point out that she was sending a big message with her outfit.
On the gorgeous cover, Swift's head is turned, as she shows off her white Ulla Johnson blouse. Fans quickly discovered that the shirt looks just like the one Justin Gaston wore as Romeo in her original "Love Story" music video.
Article continues below advertisement
"She's wearing the Romeo's shirt. She no longer needs a knight in shining armor, she's her own knight in shining armor," one person wrote on Twitter, adding, "she doesn't need romeo to come save her, she's her own romeo."
"It's like when in 'call it what you want' she says 'you don't need to save me, but would you run away with me?'" another fan pointed out.
Article continues below advertisement
"How does she even think about all these details, she's amazing," another user added.
Even though the Grammy winner is happily in a relationship with Joe Alwyn, she has made it clear that she has grown over the years and is in a different place in her life.
The "Delicate" songstress hinted last year that she had been working on re-recording her old tunes. This time around, she is releasing Fearless (Taylor's Version), which will have a whopping 26 songs on the anticipated album.
"Good morning, America. It's Taylor. I'm so excited to share with you that tonight, at midnight, I'll be putting out my version of my song, 'Love Story,' which was originally on my album Fearless. I've now finished re-recording all of Fearless, which will be coming out soon," she said on Good Morning America.
Article continues below advertisement
She continued, "My version of Fearless will have 26 songs on it because I've decided to add songs from the vault, which are songs that almost made the original Fearless album, but I've now gone back and recorded those so that everyone will be able to hear not only songs that made the album, but the songs that almost made it: the full picture."