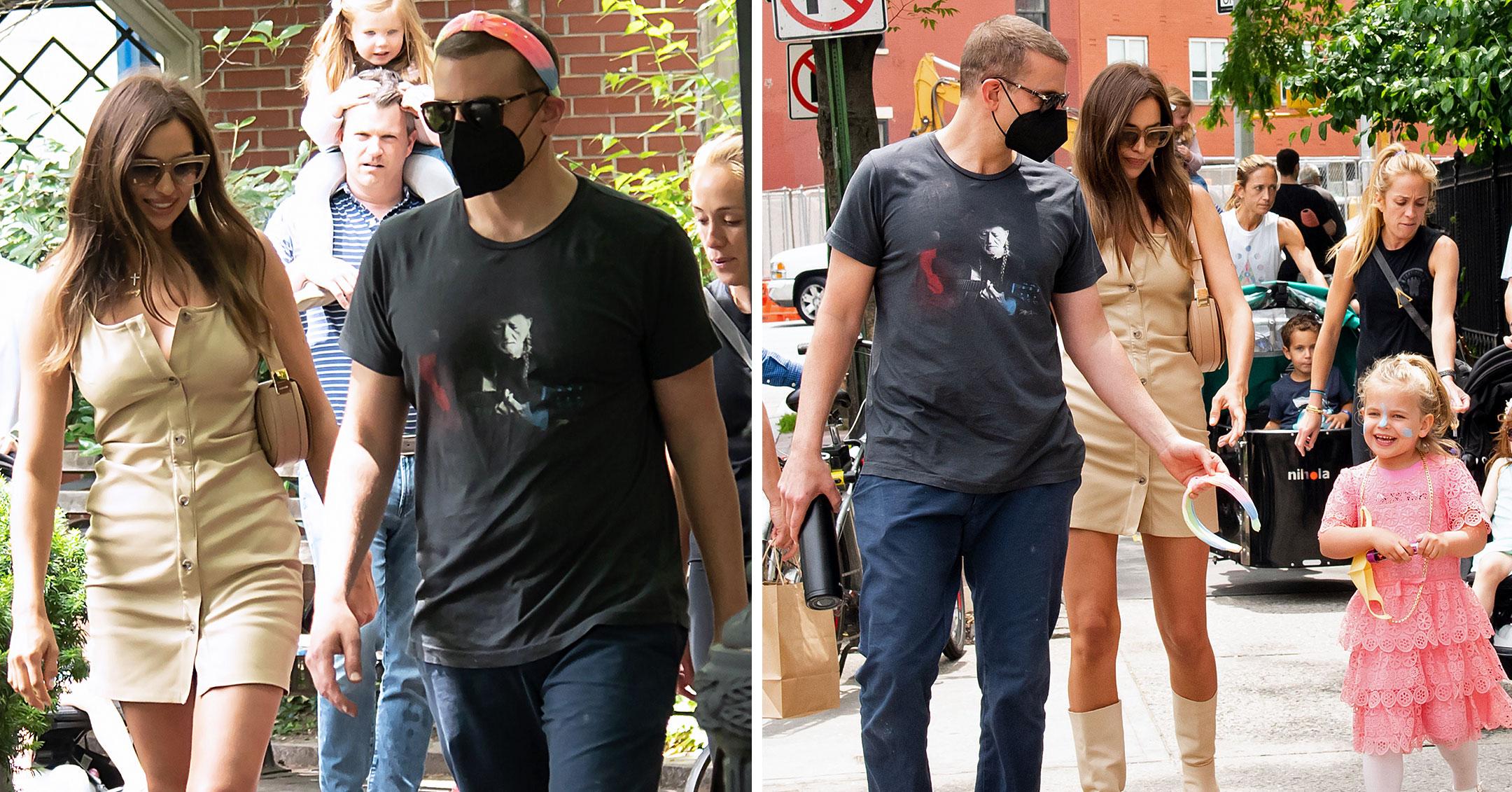 Family Day! Bradley Cooper & Irina Shayk Take Daughter Lea Cooper For A Walk In NYC — Pics
Who says exes can't be friends? Bradley Cooper and Irina Shayk — who split in 2019 — took their daughter, Lea, for a walk in New York City, and it looked like the trio had the best time!
Article continues below advertisement
Scroll through the gallery below to see the Hollywood stars' outing!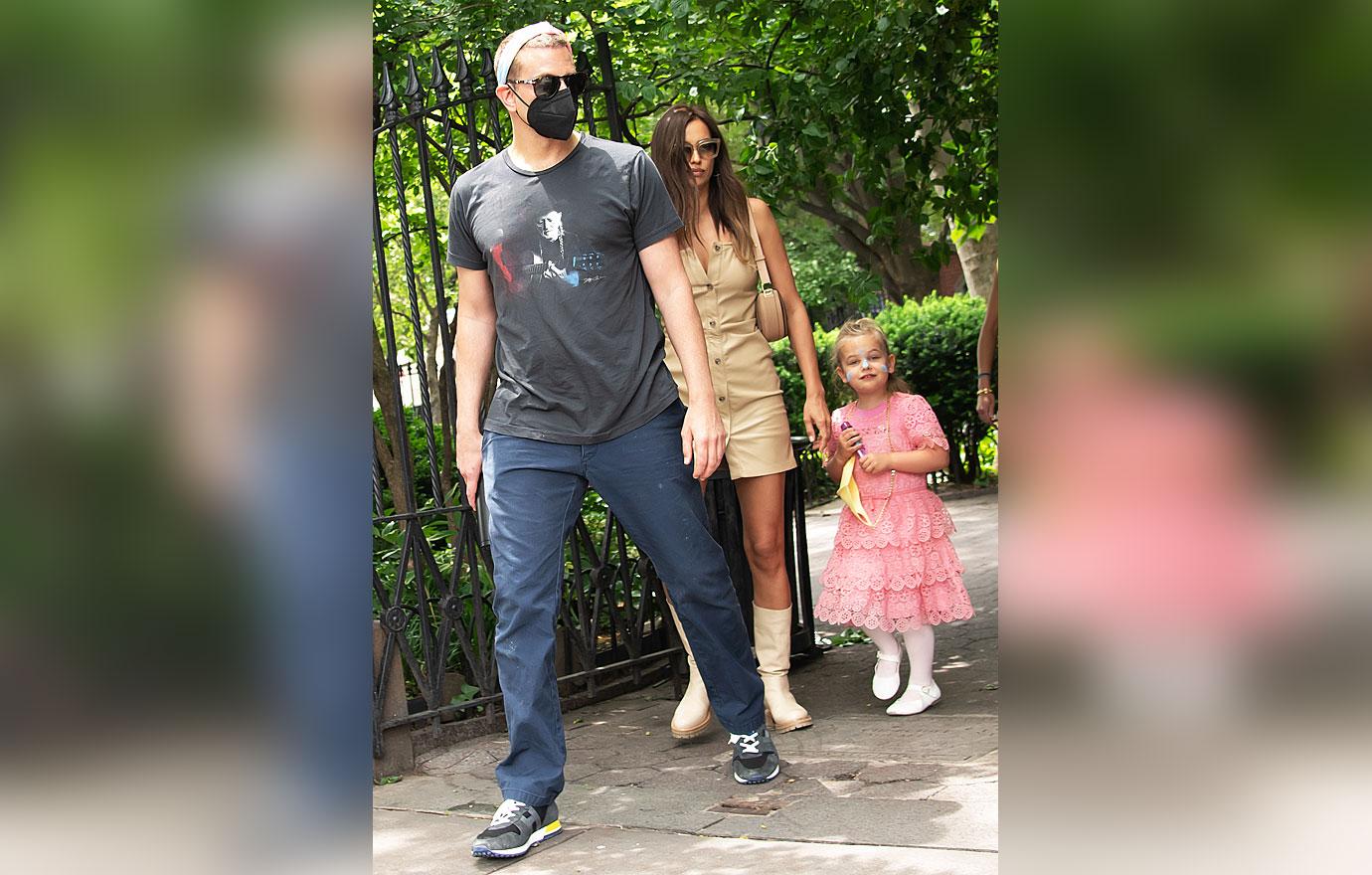 The actor looked like a regular guy, as he wore a T-shirt and jeans. Meanwhile, the model looked effortlessly chic, wearing a beige dress with boots.
For her part, the tot sported a cute pink dress with white shoes.
Article continues below advertisement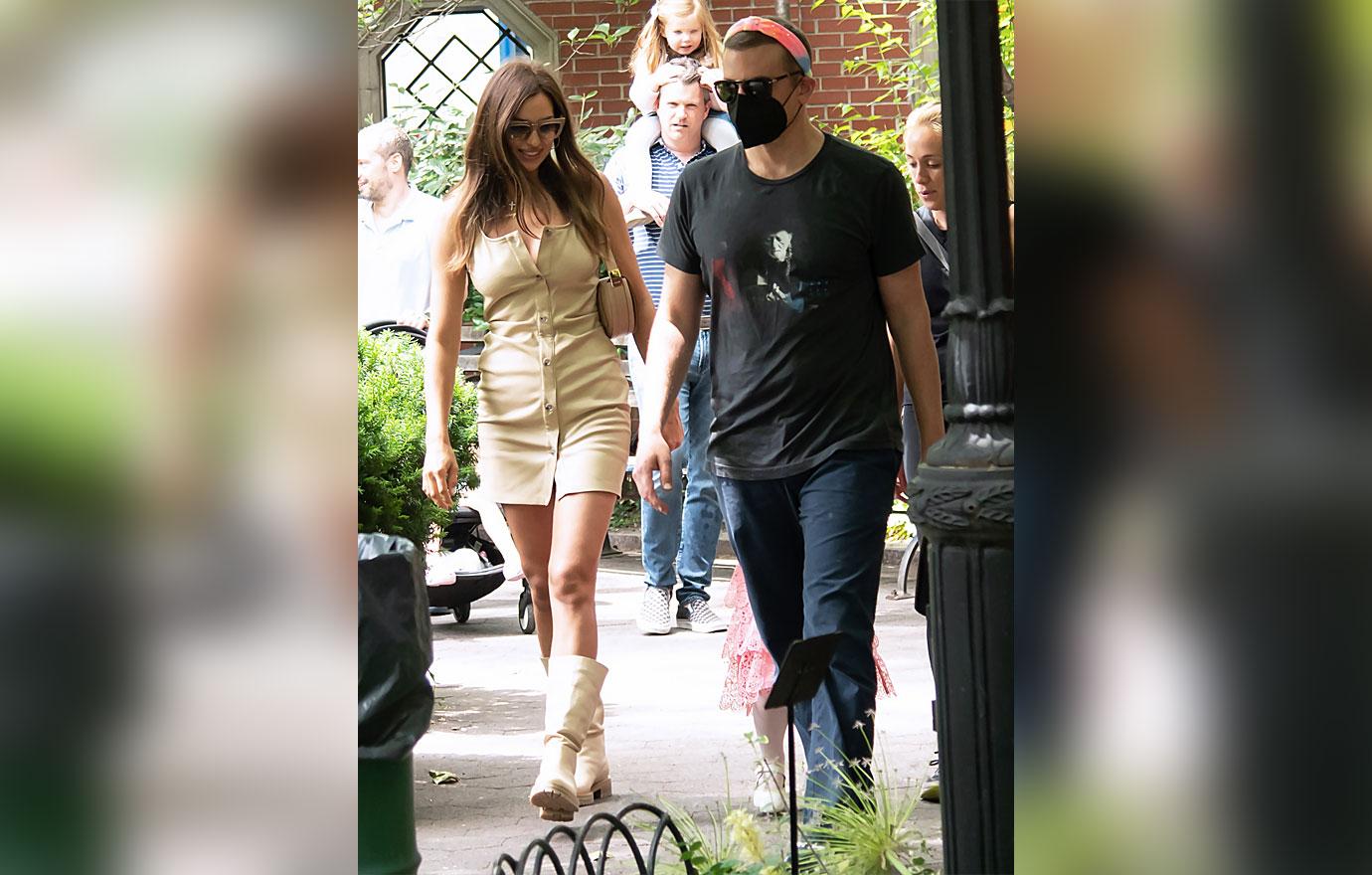 The pair were all smiles — and Cooper even rocked his daughter's pink headband!
After Shayk and Cooper went their separate ways, the mom-of-one seems like she is focusing on her daughter.
"Well, I'm still adjusting. It's a new chapter in my life, and I really believe in fate. If the universe sends me the right person, I will think about it," she shared of dating. "I have a strong personality and I definitely know what I want, and I think some men are scared of that. If somebody's out of my life, they're out of my life and I really cut all the ties, you know? I think some people are really scared of this coldness. I also think not many people know that underneath this there's a nice, sweet person who cries in interviews."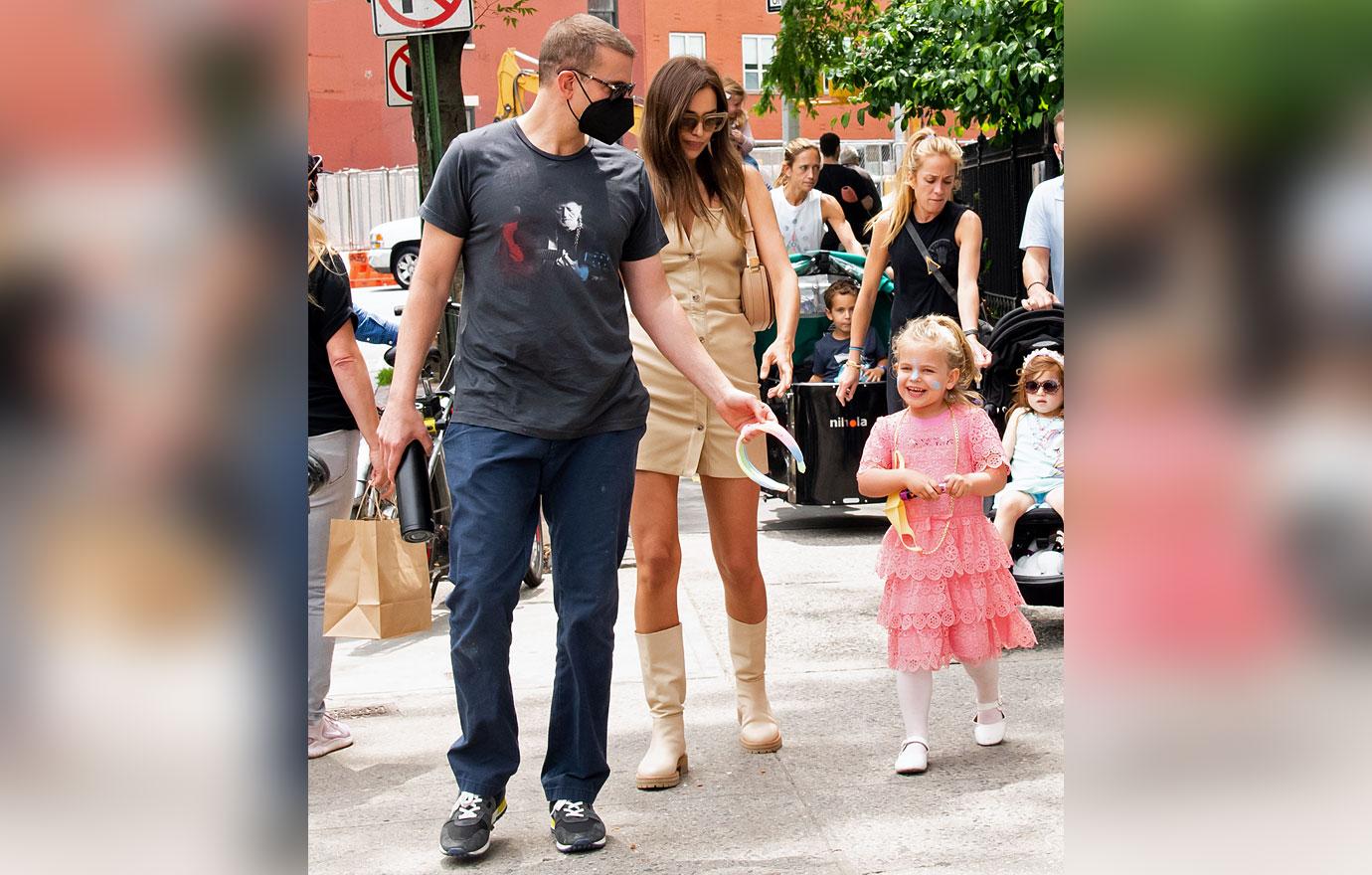 The Hangover star kept his mask on while walking around outside, while Lea wore her yellow face covering around her neck.
The two have kept mum as to why their relationship didn't work out, but Shayk previously hinted at what went wrong.
"I think in all good relationships you bring your best and your worst — it's just the nature of a human being," she said. "Two great people don't have to make a good couple."
Article continues below advertisement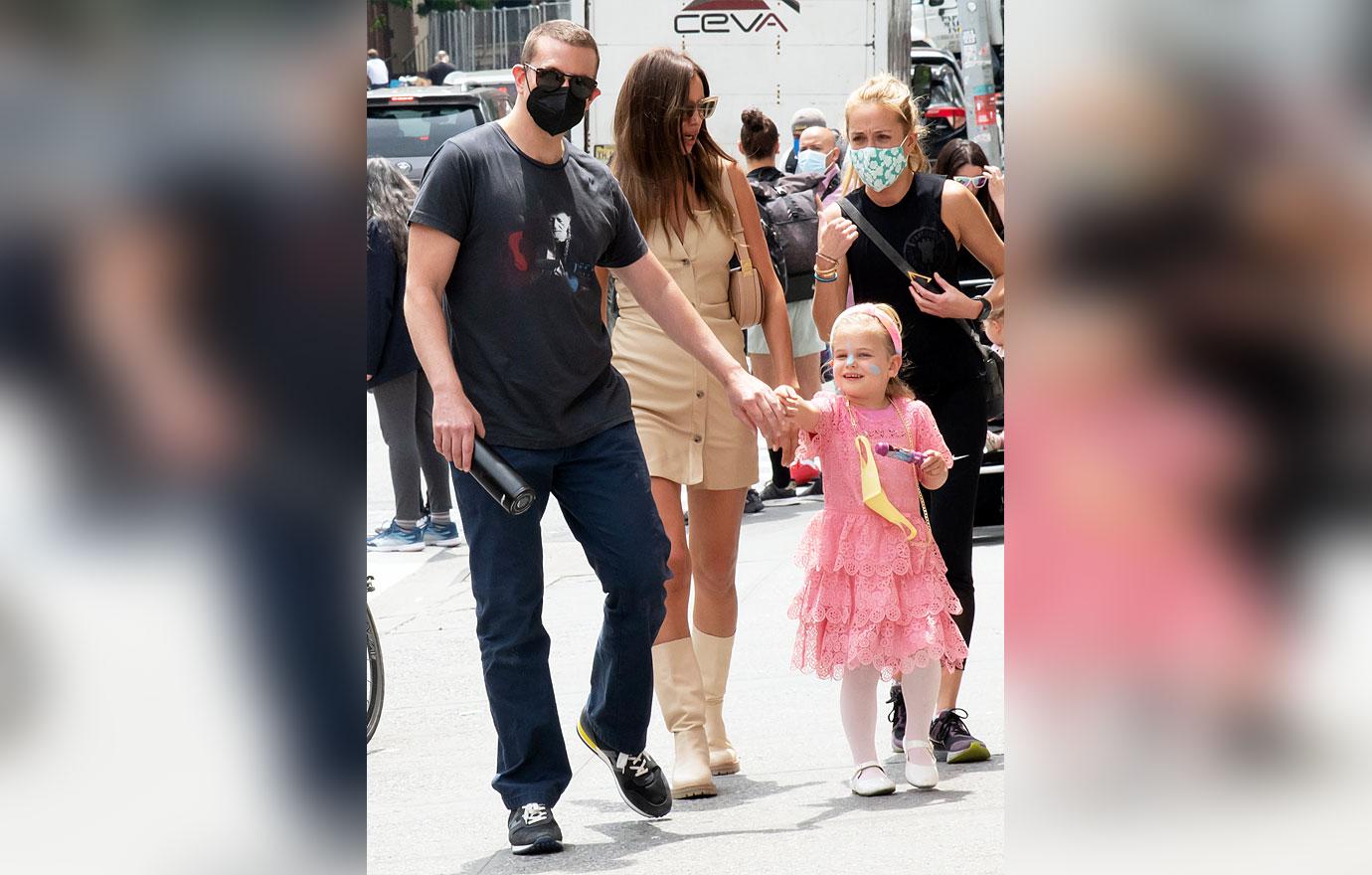 Daddy's girl! Cooper held onto to his daughter's hand during the day.
"I think we've been very lucky to experience what we had with each other," Shayk said of her relationship with Cooper. "Life without B is new ground."
Despite no longer being together, Shayk and Cooper are determined to be there for their child.
"I never understood the term co-parenting," she revealed. "When I'm with my daughter, I'm 100 percent a mother, and when she's with her dad, he's 100 percent her dad. Co-parenting is parenting."