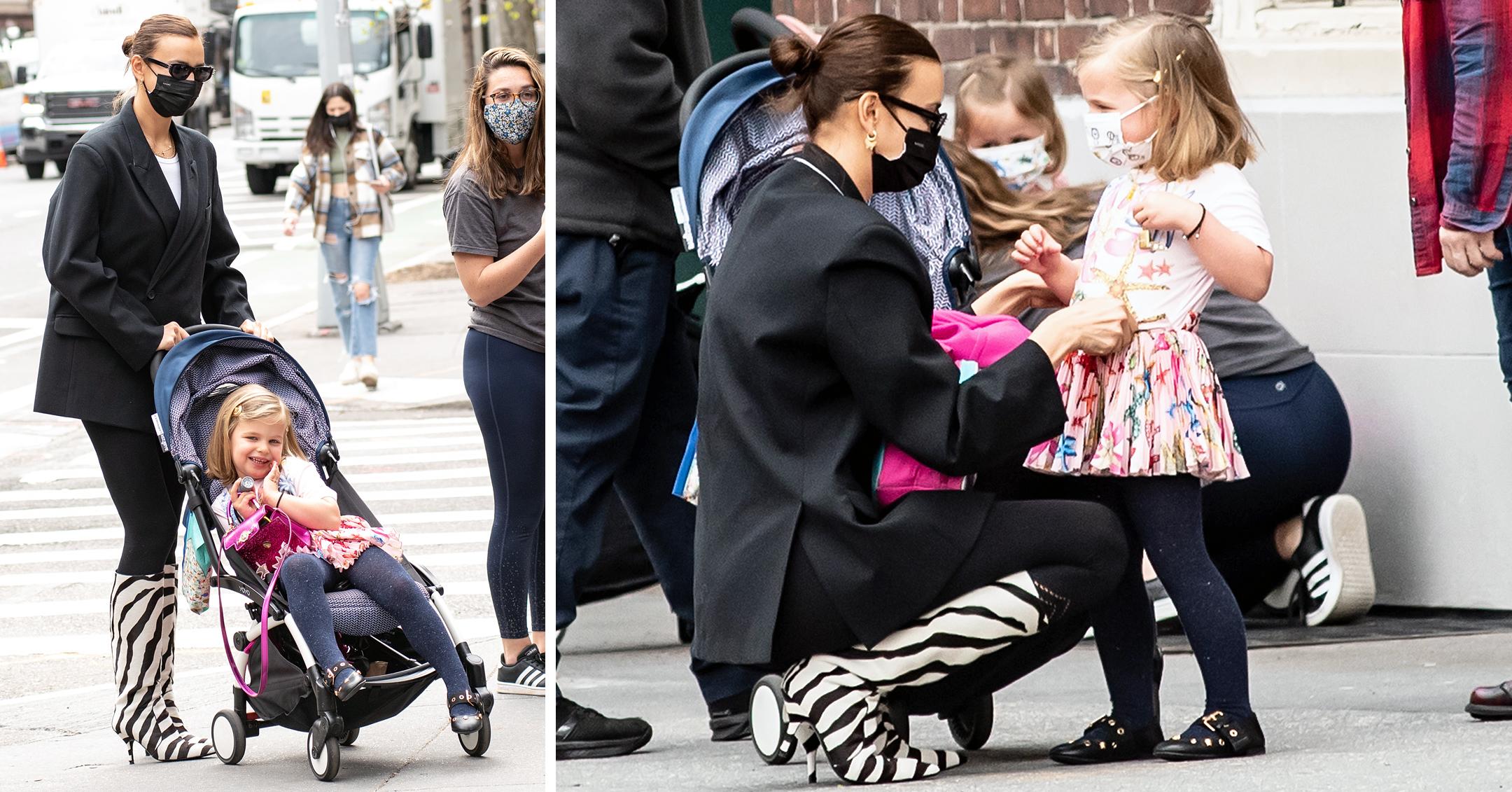 Irina Shayk Has Such A Sweet Relationship With Her Daughter Lea — See Adorable Snaps Of Their Day Out In NYC
Motherhood looks good on Irina Shayk! The model got to spend some time with her daughter, Lea, on Wednesday, April 14, in New York City.
Article continues below advertisement
Scroll through the gallery below to see their cute outing!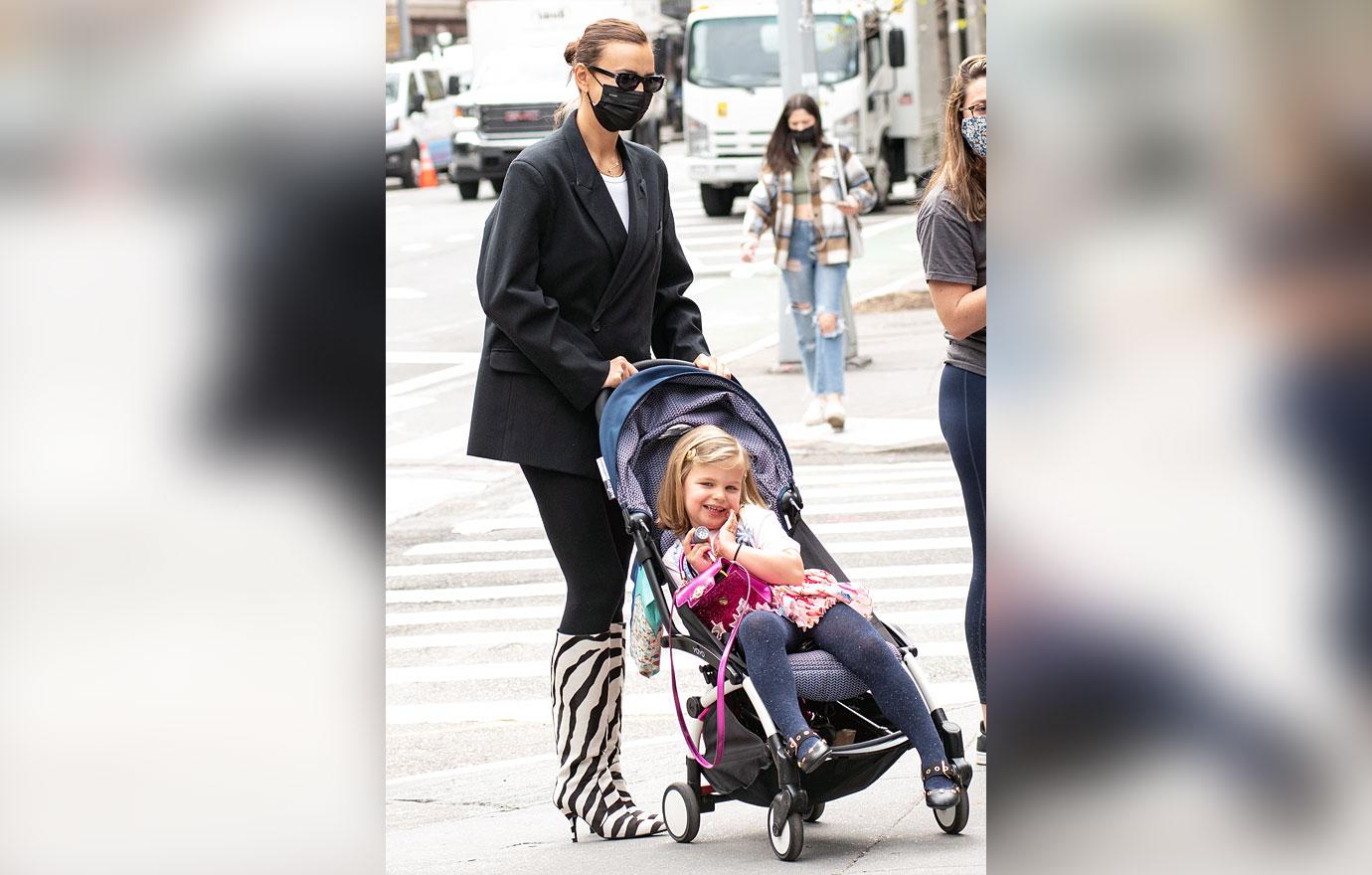 The Hollywood star wore a black coat with black leggings and zebra boots as she strolled her daughter, whom she shares with ex Bradley Cooper, along.
For her part, the 4-year-old was all smiles while showing off her blue tights, black shoes and pink purse.
Article continues below advertisement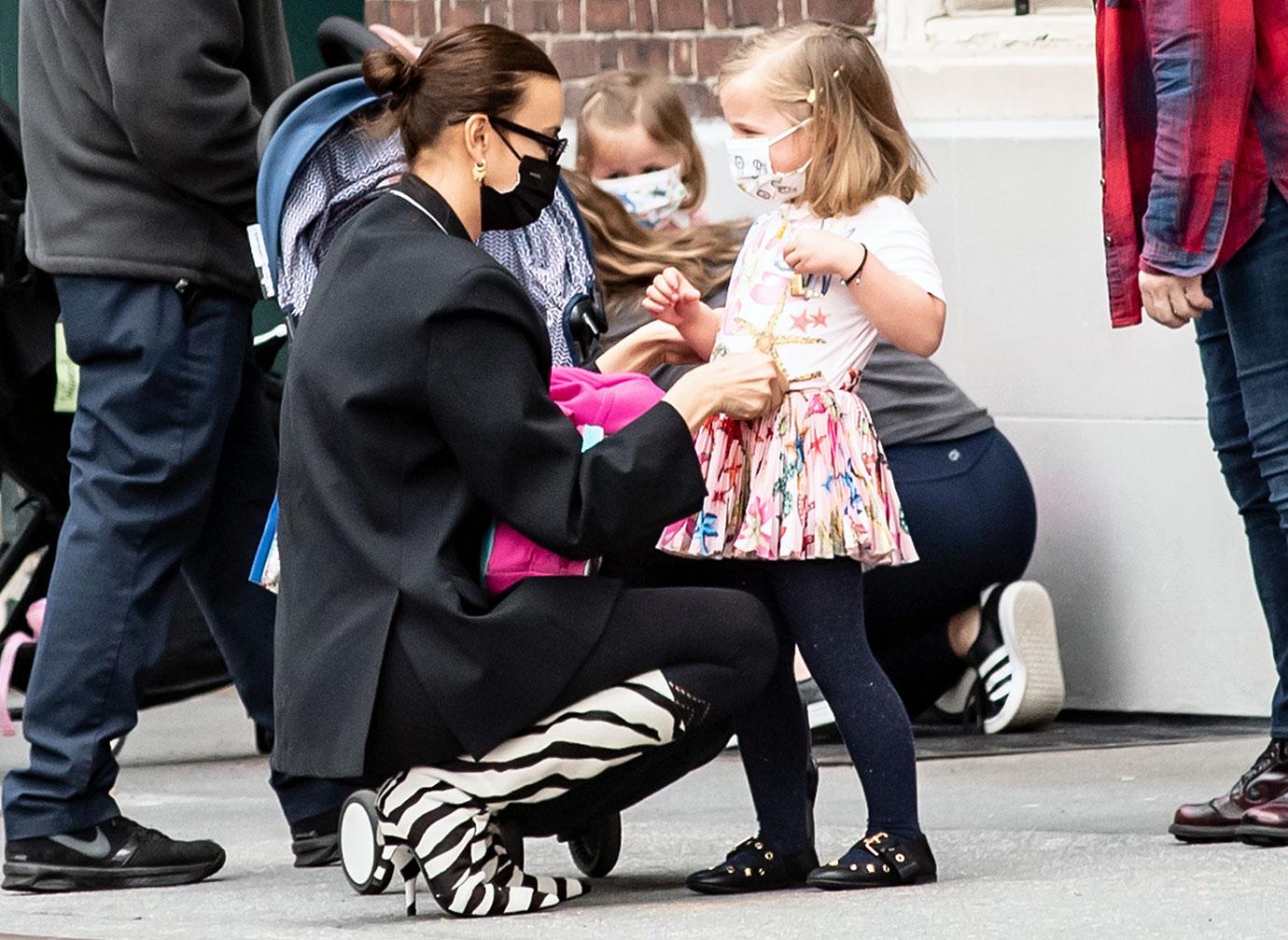 Shayk helped her daughter with her outfit, and even bent down to get on her level!
"Well, it's hard to find a balance between being a single mom and being a working woman and provider. Trust me, there are days I wake up and I'm like, 'Oh my god, I don't know what to do, I'm falling apart,'" she revealed about her daughter having parents who are not together.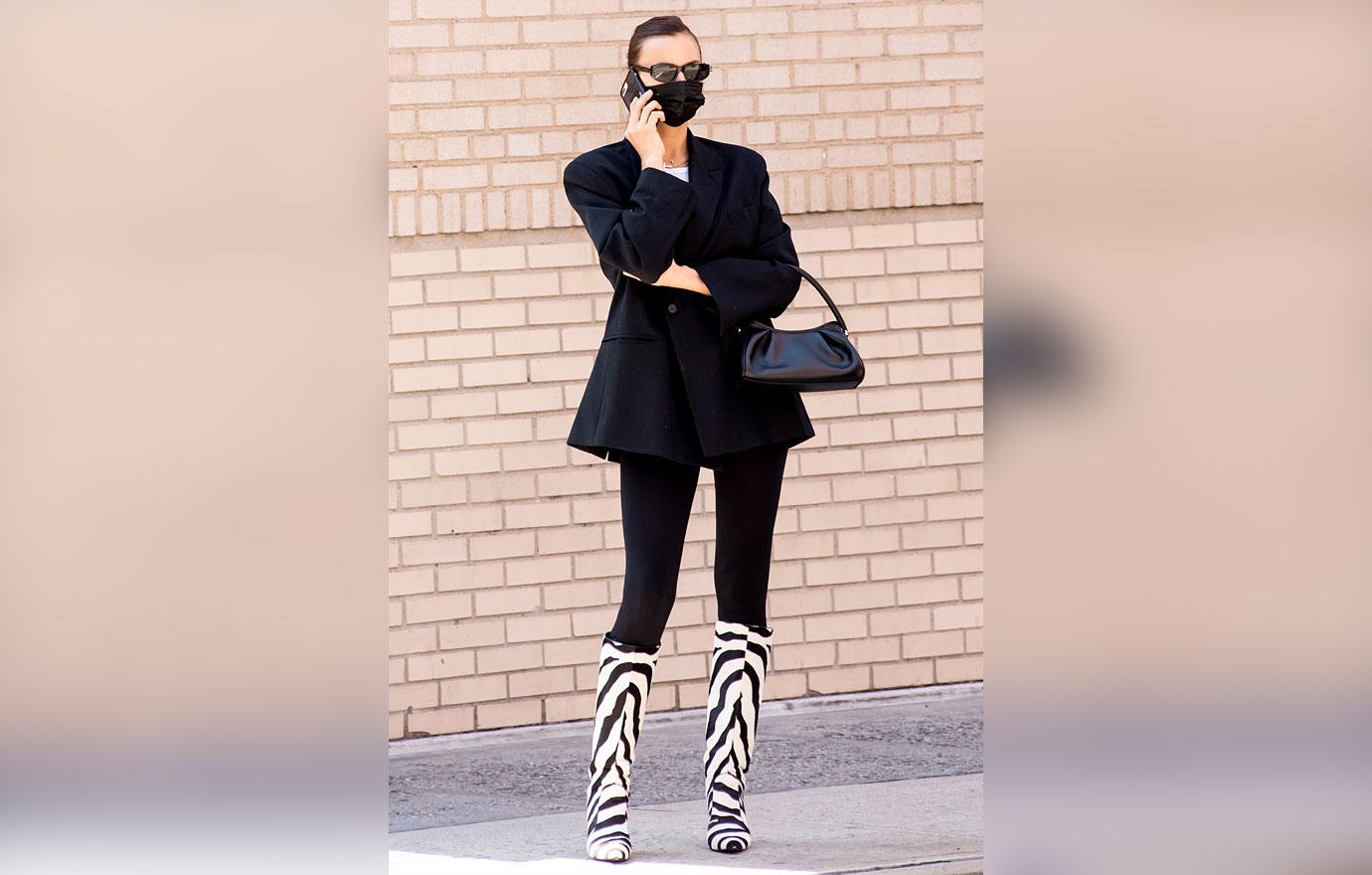 The catwalk queen took a minute to take a phone call, showing off her chic outfit to everyone passing her by.
"I always try not to stay away from my daughter for more than a week, but I also don't want to be this woman who's not truthful to herself, because I love my work and I was raised in a woman-run household. I want my daughter to know that momma has a job in her life because I want to raise a strong, powerful woman. Presents and food do not come out of the blue," she said of her parenting tactics.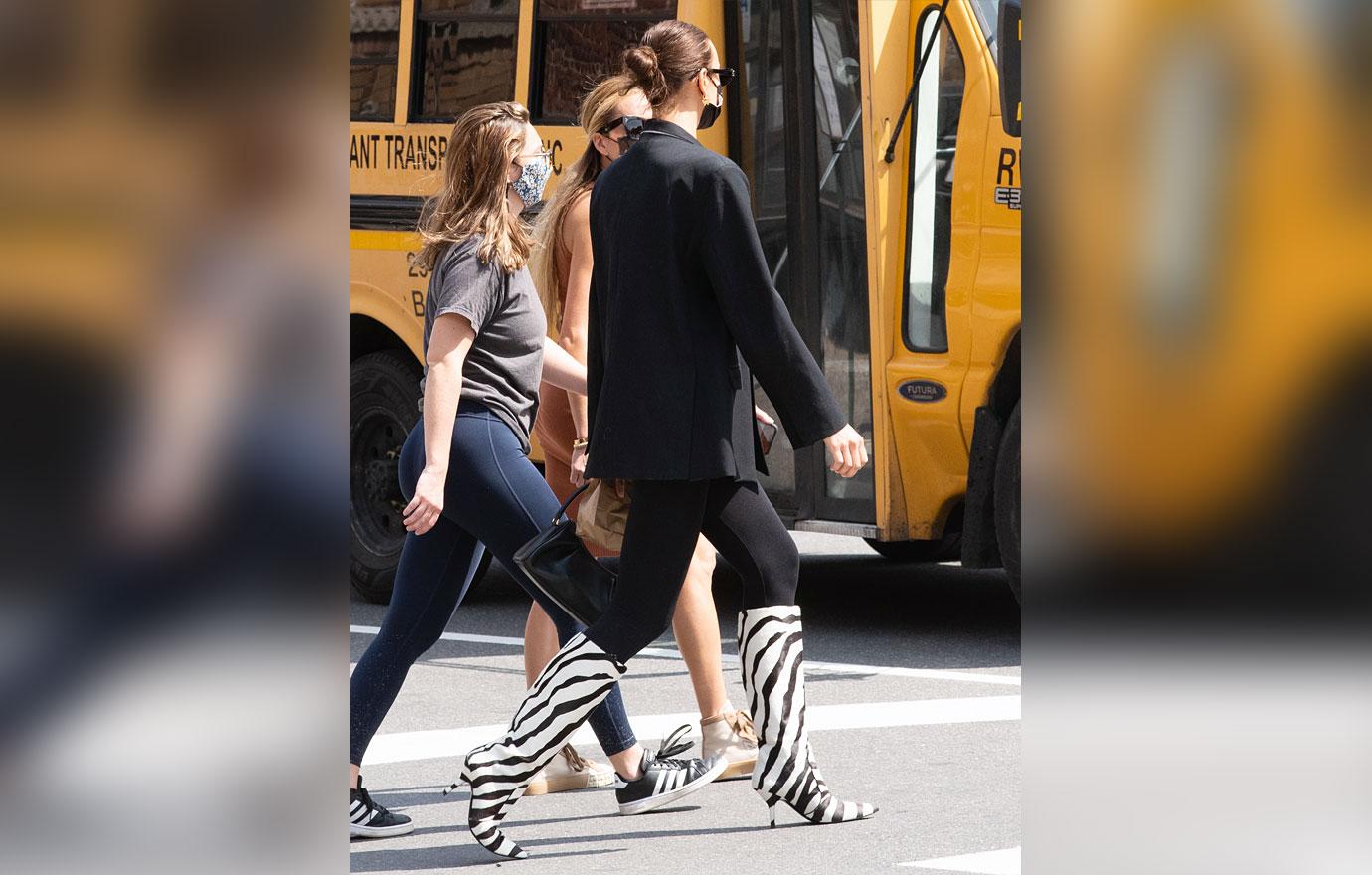 "It's definitely a learning process. But one thing I can tell you, my relationship with my mom changed," she said about motherhood.
Shayk and Cooper split in 2019, and she admitted she is "still adjusting" to this "new chapter" in her life.
"If the universe sends me the right person, I will think about it," she declared. "I have a strong personality and I definitely know what I want, and I think some men are scared of that. If somebody's out of my life, they're out of my life and I really cut all the ties, you know? I think some people are really scared of this coldness. I also think not many people know that underneath this there's a nice, sweet person who cries in interviews."