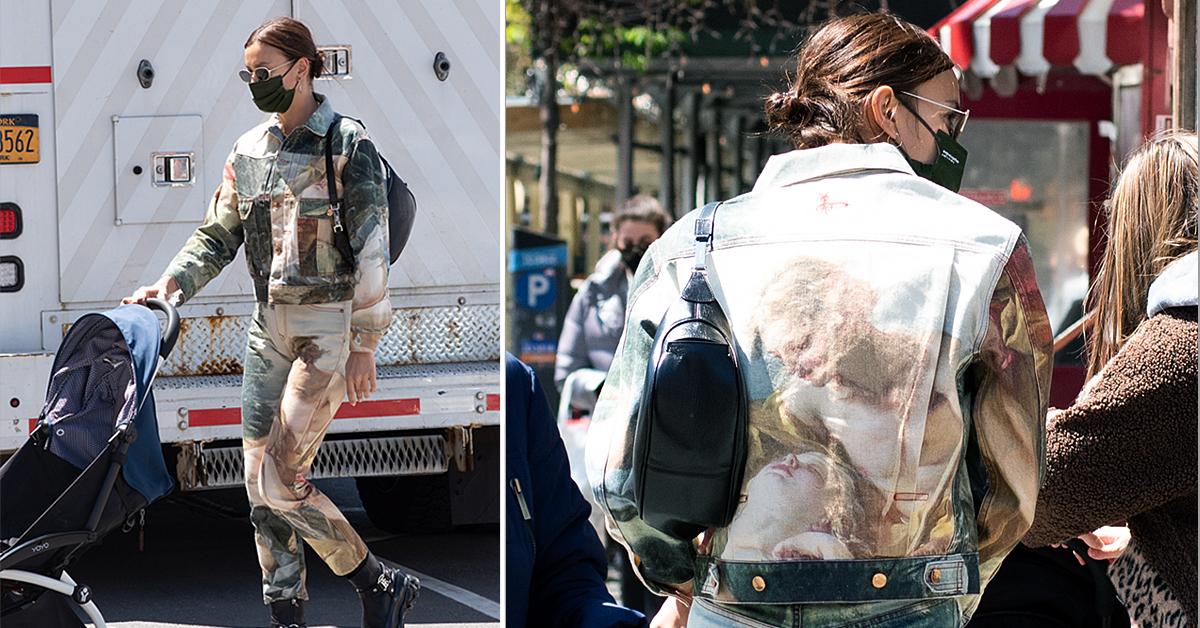 How Sweet! Irina Shayk Takes Her Daughter Lea For Ice Cream In NYC — See Photos Of Their Adventure
Irina Shayk treated her daughter, Lea, to some ice cream on Friday, April 23.
The mother-daughter duo was spotted out and about in the West Village in New York City, and it looked like they were having a pretty sweet time.
Article continues below advertisement
Scroll through the photos below to see their day out!
Article continues below advertisement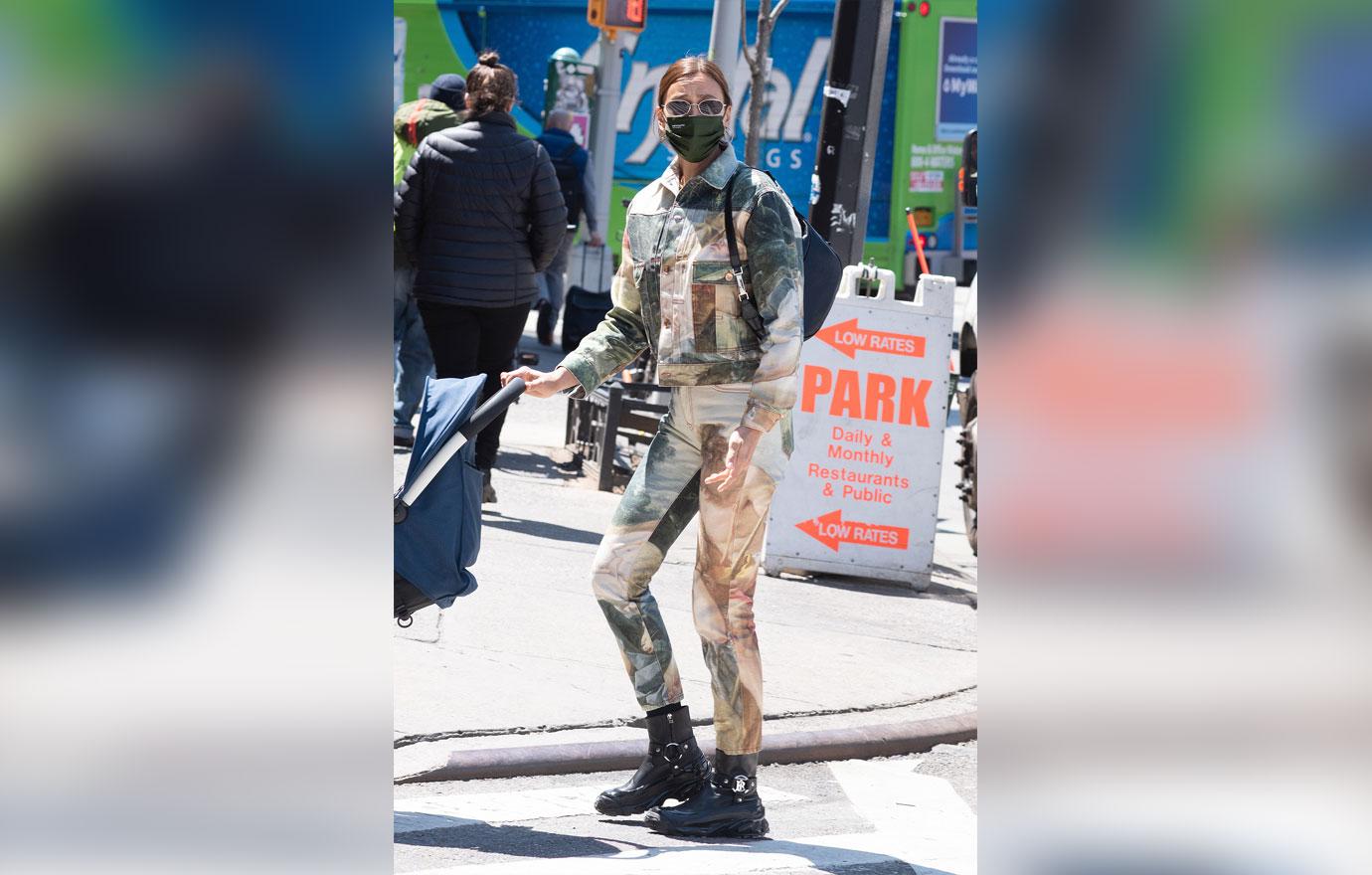 Rocker mom! Shayk wore a funky jacket with matching pants while strolling around the Big Apple. To top off her look, she sported a pair of black boots.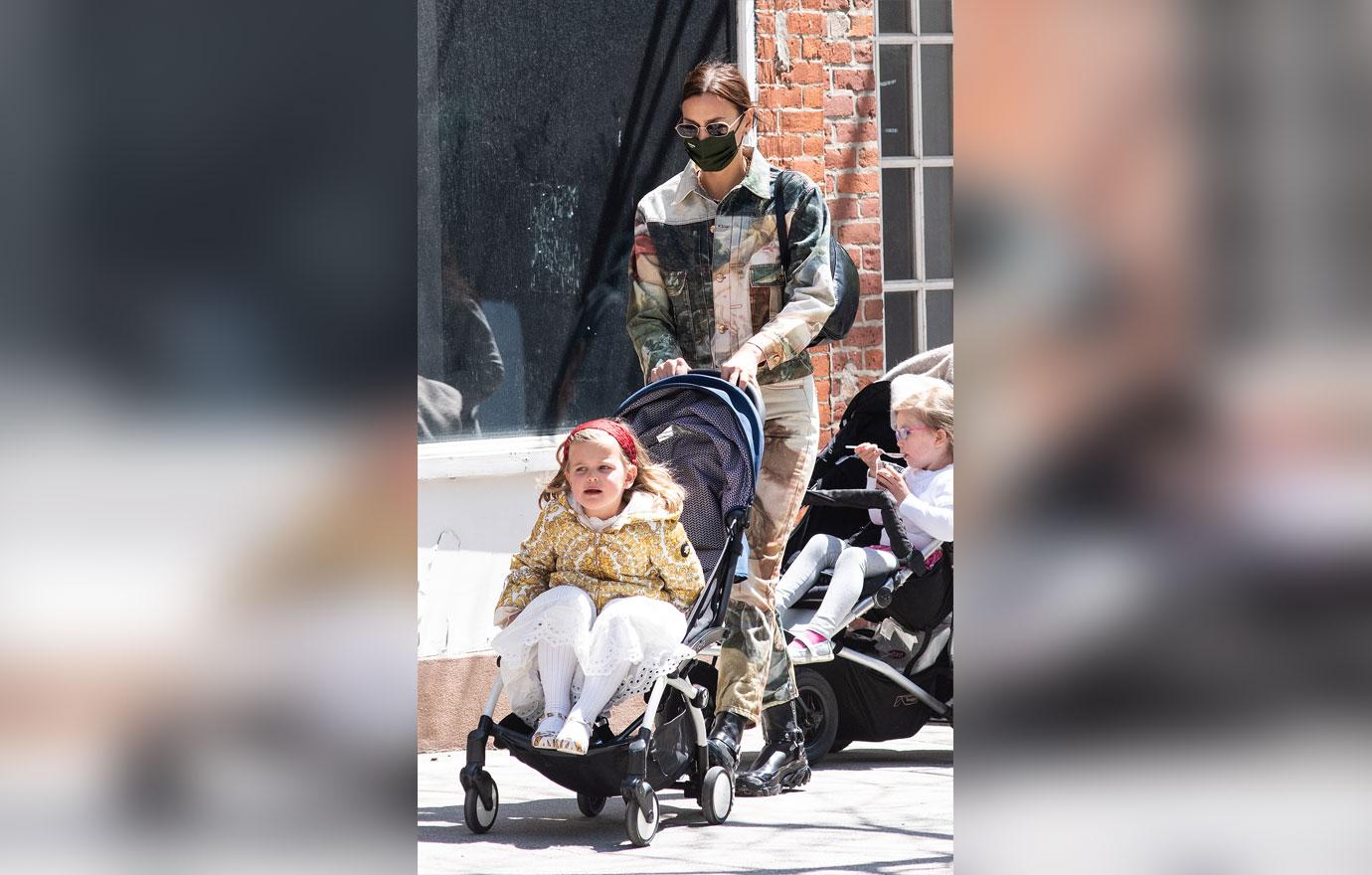 Lea got all dressed up, as she wore a white skirt with white tights, a yellow jacket, a red headband and flats.
The model has been spending lots of time with her little girl — whom she shares with ex Bradley Cooper — as they were recently spotted out last week.
Article continues below advertisement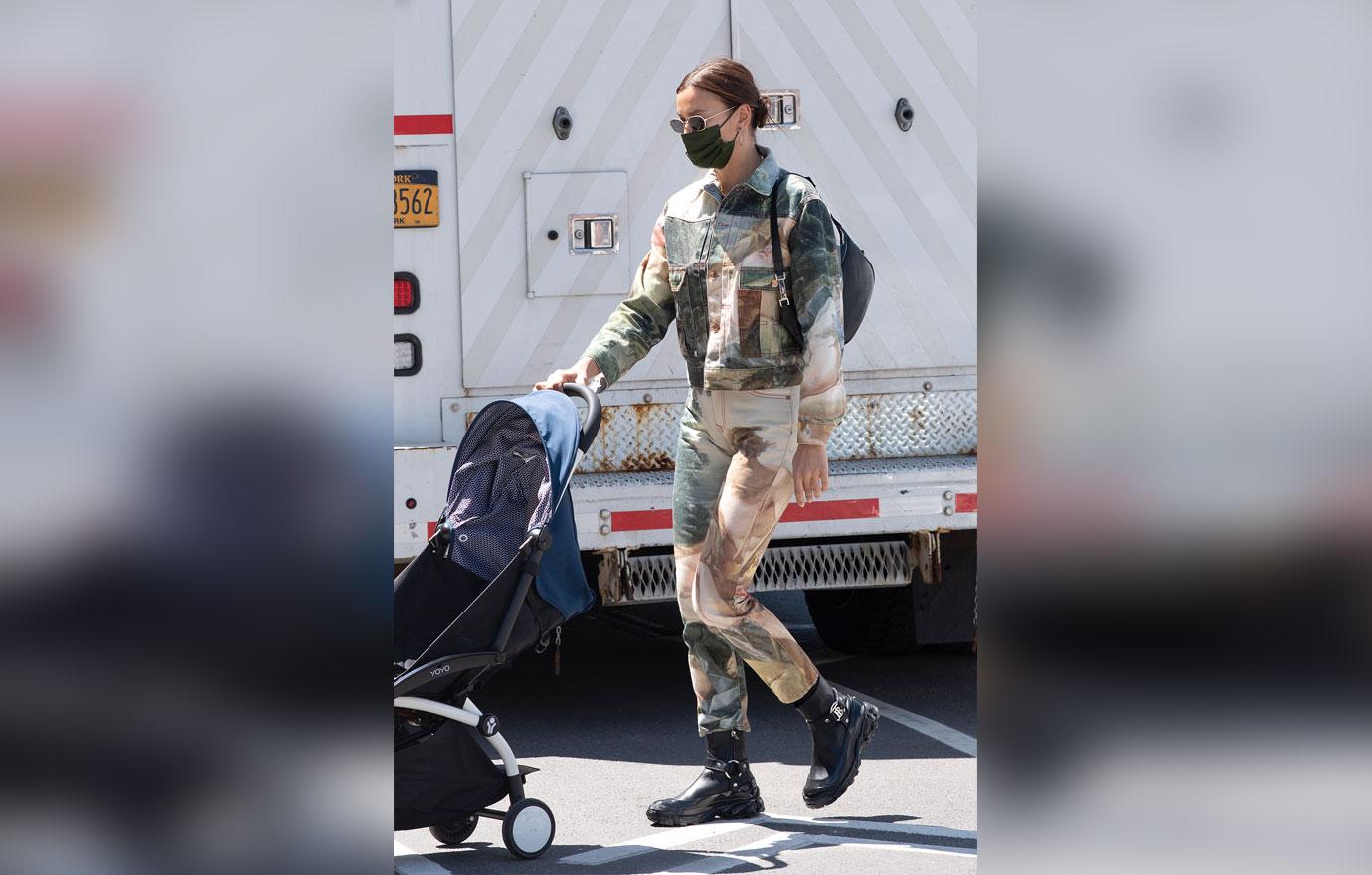 "Well, it's hard to find a balance between being a single mom and being a working woman and provider. Trust me, there are days I wake up and I'm like, 'Oh my god, I don't know what to do, I'm falling apart,'" she revealed about her daughter having parents who are not together.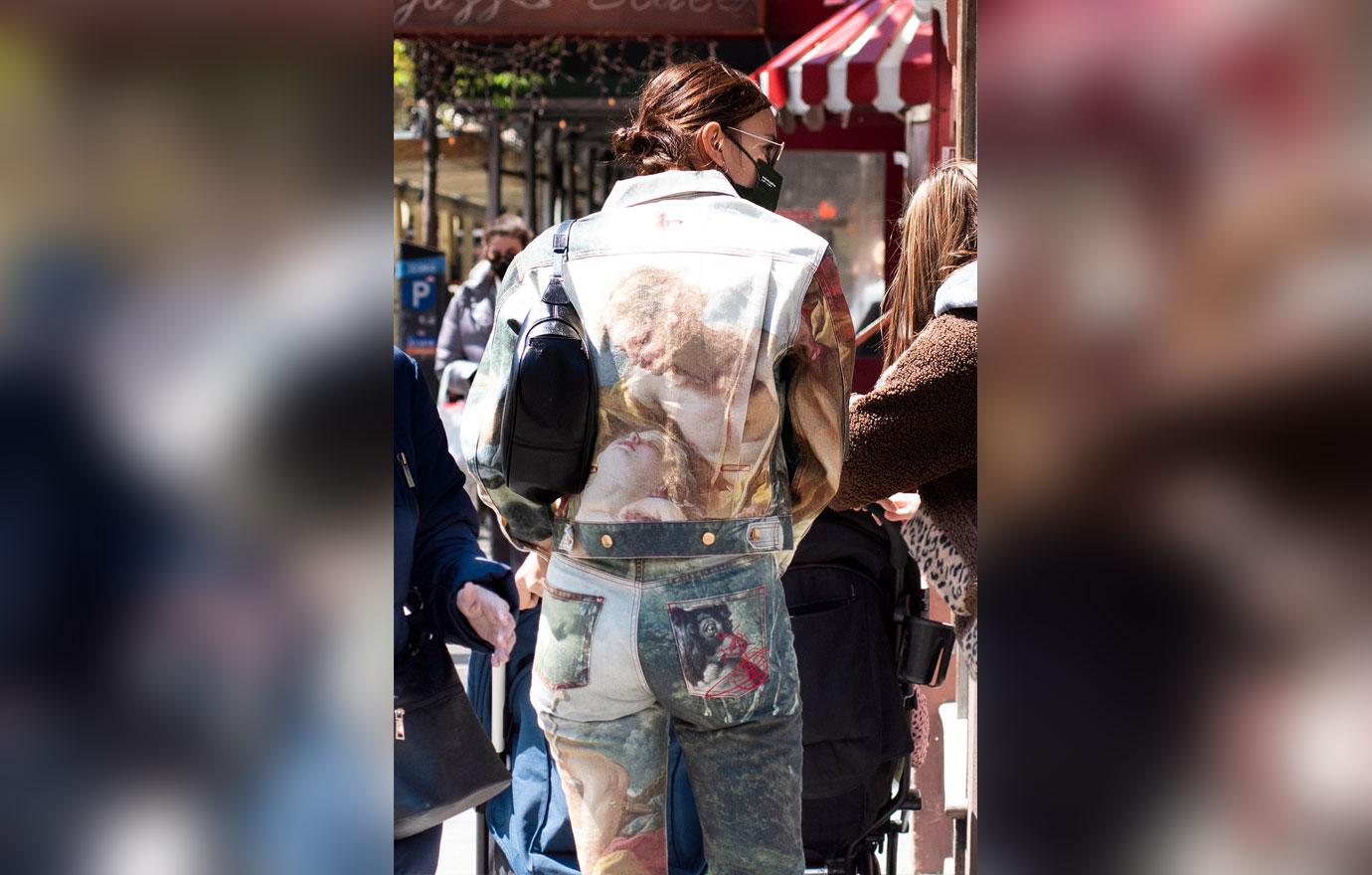 The mom-of-one looked on as she strolled her little girl along.
Even though Shayk has a demanding job, she is adamant on being a part of Lea's life.
"I always try not to stay away from my daughter for more than a week, but I also don't want to be this woman who's not truthful to herself, because I love my work and I was raised in a woman-run household. I want my daughter to know that momma has a job in her life because I want to raise a strong, powerful woman. Presents and food do not come out of the blue," she said of her parenting tactics.
Article continues below advertisement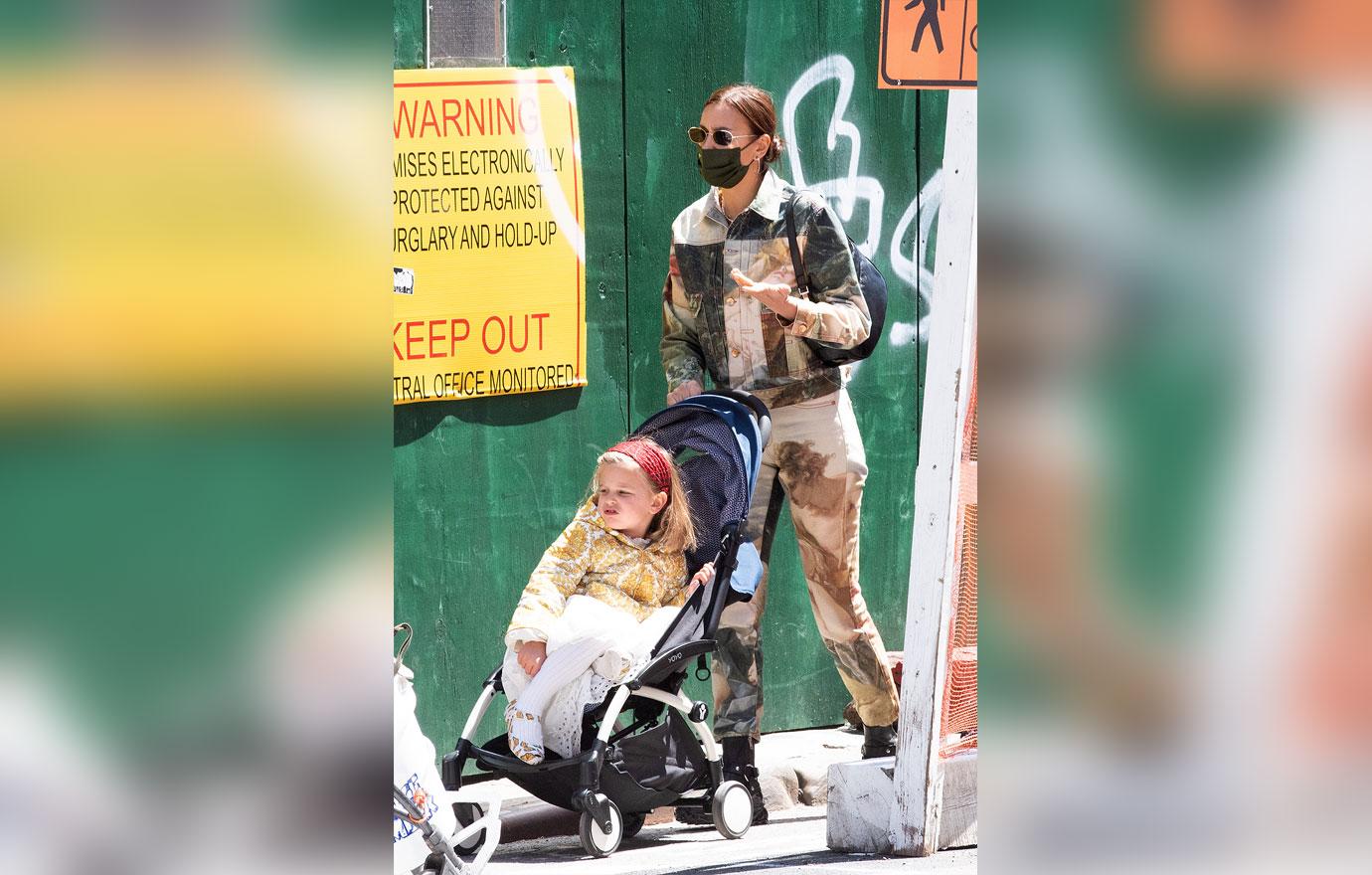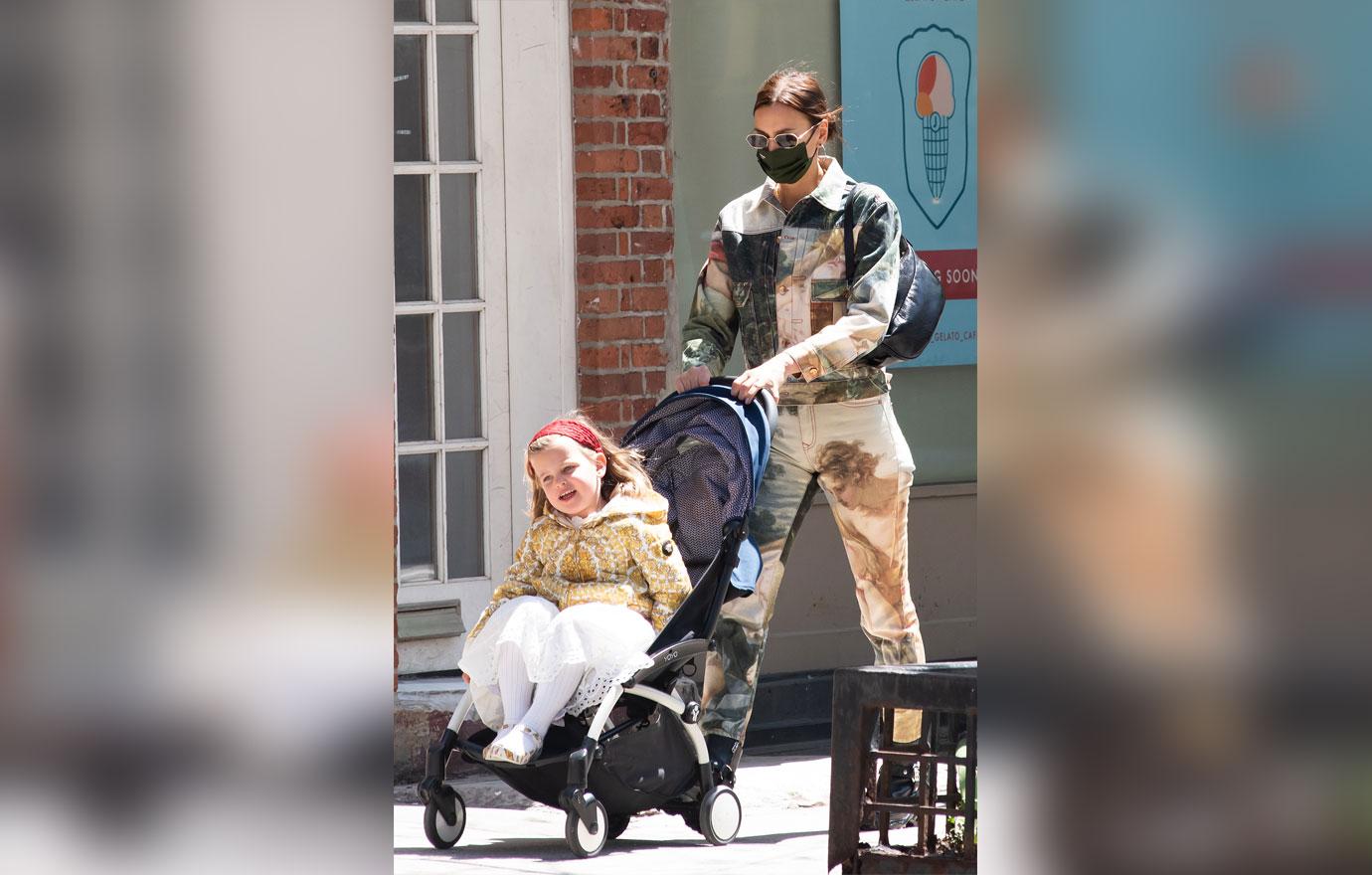 Vroom vroom! Seems like these two had an awesome day.