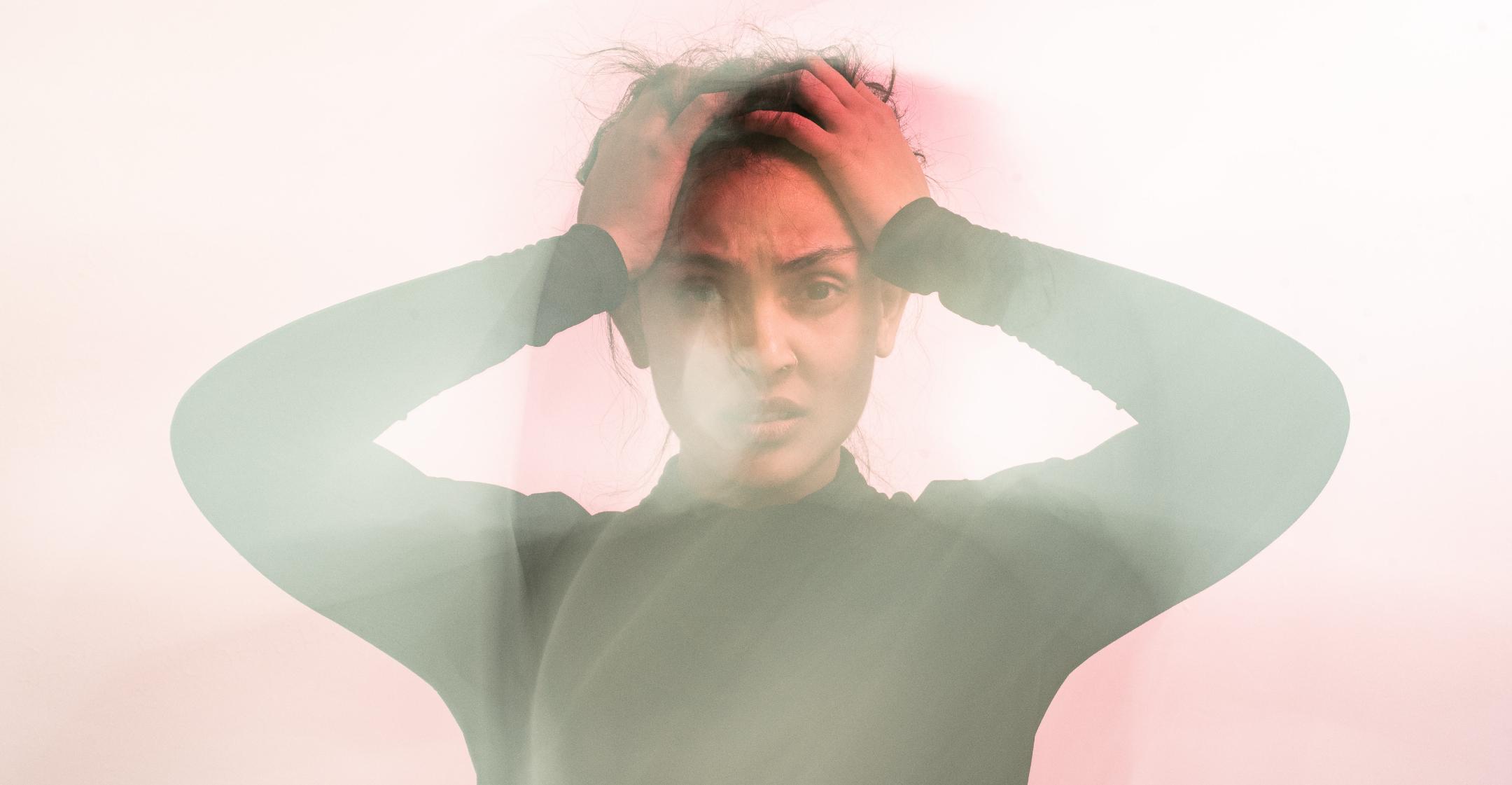 Feel Better In No Time! 4 Creative Ways — Other Than Exercise And Meditation — To Manage Your Anxiety
If the symptoms of anxiety — breathlessness, shaking, sweating, abdominal cramps — are familiar to you, you are probably aware that exercise and meditation will help you. But what about those days where you are too sore to exercise or meditation sounds boring?
As writer Maggie Ryan puts it, "These are strategies that work — therapists wouldn't recommend them if they didn't — but if they're not working for you, it's frustrating to say the least."
Article continues below advertisement
Keep reading to hear about four creative methods therapists recommend that can help you manage your anxiety.