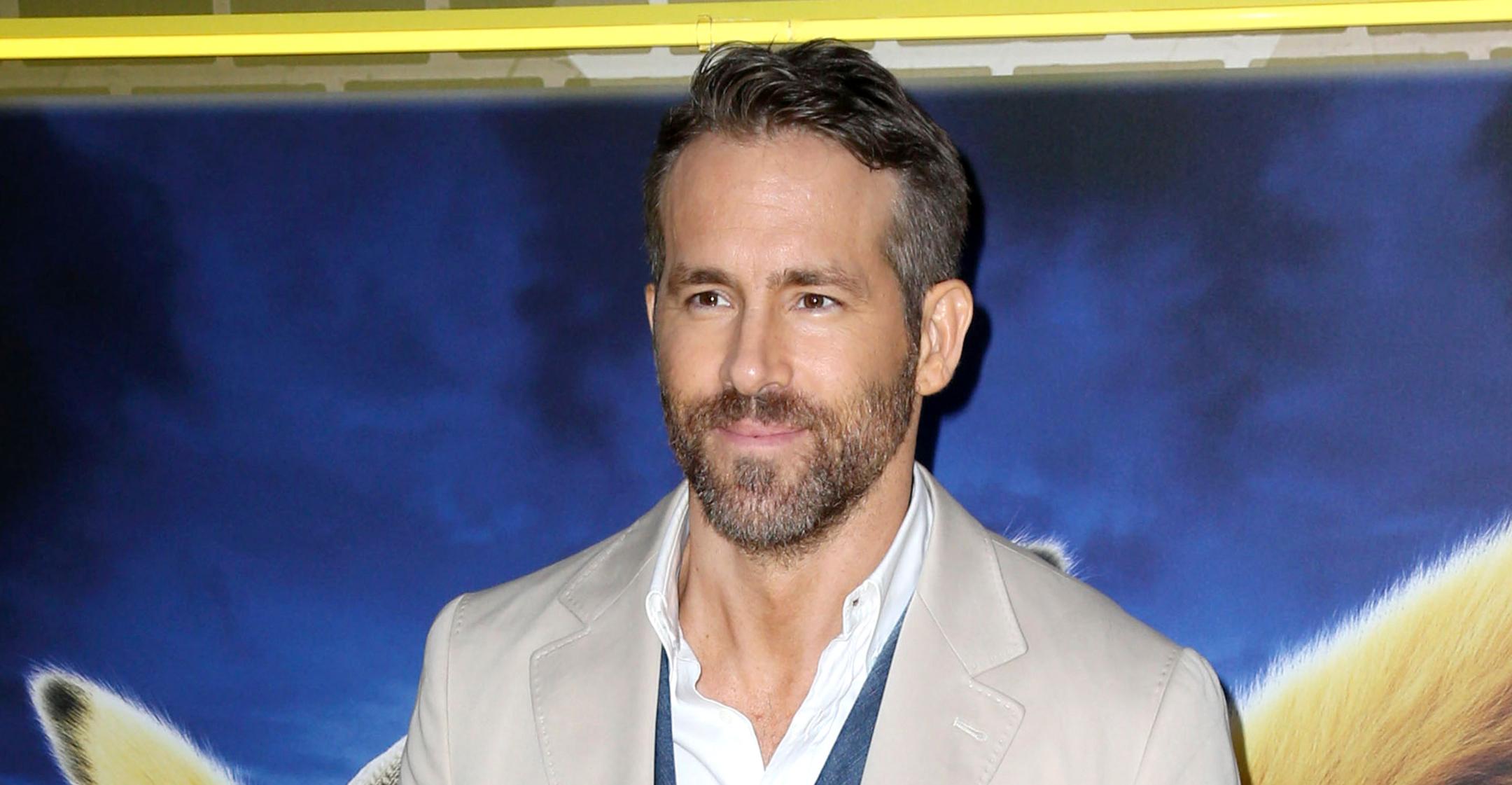 Ryan Reynolds Details His 'Lifelong' Struggle With Anxiety, Reveals He's Always Worrying, Overworking & Overthinking
Ryan Reynolds is living proof that mental health woes are a universal experience.
From the outside, the Deadpool star seems to have it all: good looks, a successful career and a great family life — but the actor revealed in an Instagram post that he's struggled with anxiety for decades.
Article continues below advertisement
"May is almost over," he acknowledged in a May 26 Instagram post. "It's also Mental Health Awareness month. Which brings me to this [...]"
"One of the reasons I'm posting this so late is I overschedule myself and important things slip," the dad-of-three explained. "And one of the reasons I overschedule myself is my lifelong pal, anxiety."
Article continues below advertisement
"I know I'm not alone and more importantly, to all those like me who overschedule, overthink, overwork, over-worry and over-everything, please know you're not alone," the Aviation Gin founder expressed. "We don't talk enough about mental health and don't do enough to destigmatize talking about it. But, as with this post, better later than never, I hope..."
Several of his A-list friends praised him for being so forthcoming about his struggles.
"Mate — your honesty is not only brave but, I'm positive it will help countless others who struggle with anxiety too," commented Hugh Jackman. "Good on you!"
Article continues below advertisement
Scandal star Kerry Washington wrote, "Thank you for this," while Veep's Tony Hale noted his words were "so well said."
Article continues below advertisement
Reynolds has discussed his struggles before, quipping that wife Blake Lively helps keep him "sane."
However, the Gossip Girl star herself has experienced her own troubles, which peaked during her days on the NYC-set drama.
"As a young adult when you're living on your own and making your own way in life you can lose that confidence, especially in this business," she explained. "A lot of self-doubt started to creep into my head, even though I was on a successful TV series."
"I went through so much soul-searching and it took me several years to regain my confidence," continued the actress. "But I also think so much of that just had to do with struggling to figure out who you are, especially in your twenties."