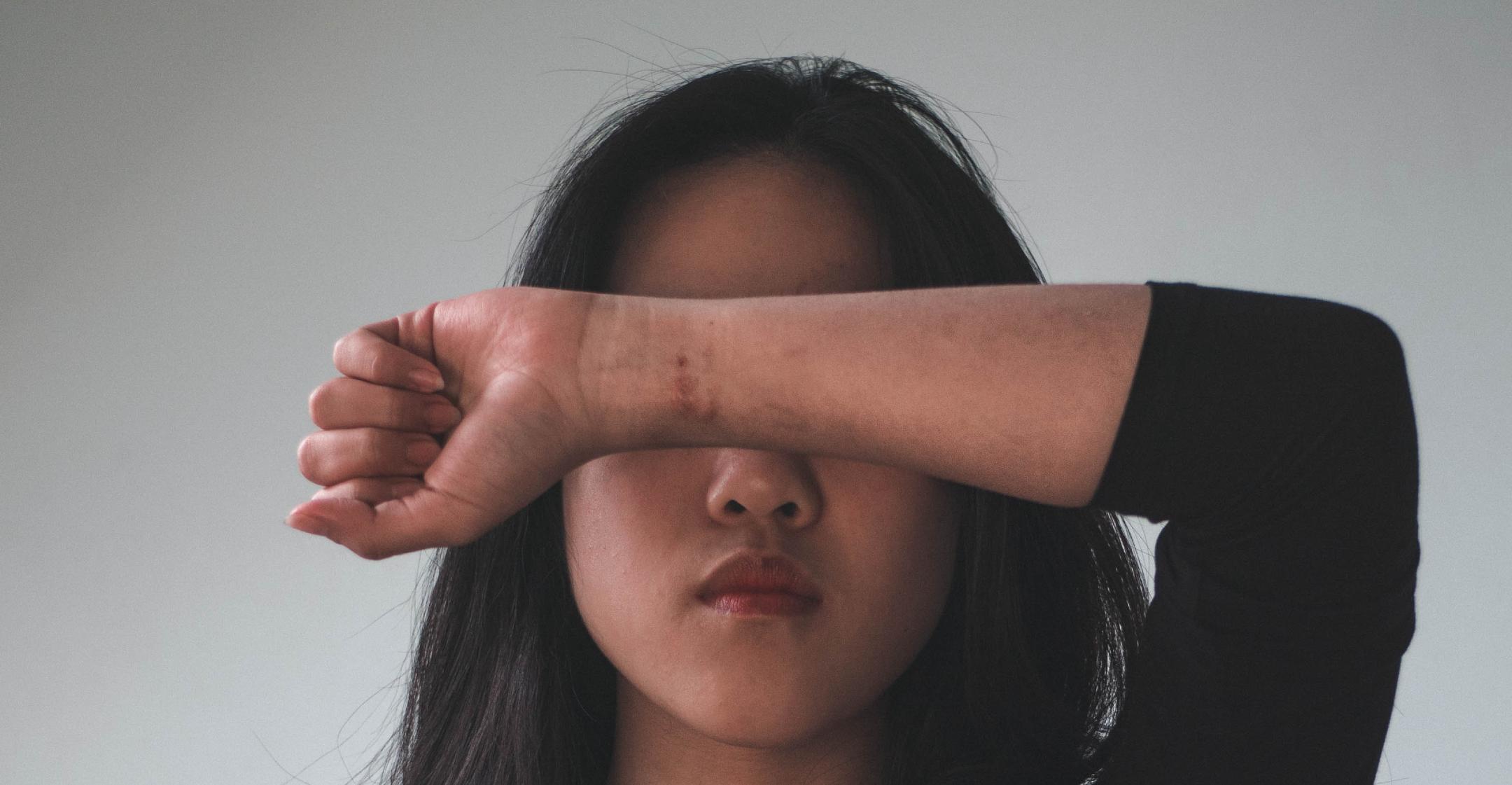 Why Is Emotional Health Stereotyped As A Woman's Issue?
The age of social media has seen the normalization of various aspects of life previously considered taboo. A primary example of which is mental health awareness. Instagram and Twitter are abundant with examples of females (some with large followings) sharing vulnerable posts about their struggles with depression, anxiety and more. They openly discuss their journey through therapy and medication, with comment sections full of support, touting the bravery of these individuals.
Article continues below advertisement
Instagram itself has an active mental health community that includes everything from personal stories to cartoons with wellness tips. One cannot help but notice a distinct feminine quality to the faces of the mental health movement. Even many cartoons are drawn in a cutesy, flowery manner to attract their target audience.
Putting a stereotypically feminine spin on much of the mental health promotion and information for social media unabashedly ignores one sex in favor of the other. Why has the onset of mental health acceptance (seemingly organically) geared itself towards women?
Article continues below advertisement
Male athletes and entertainers alike have come forward with their stories of personal strife and overcoming mental health issues. Yet these stick out as unique, and rather infrequent, examples among the sea of content specifically crafted for women.
While social media marketing may fall prey to gender bias, one could understandably think that physicians would have a more balanced approach. Unfortunately, mental health experts say otherwise. Public health reports clearly state the prevalence of suicidality and mental illness in men. Yet, mental health services often fail to appropriately target and provide treatment for each sex. This may leave men wondering: is mental health primarily a woman's issue?
Article continues below advertisement
Top Five Issues For Men's Mental Health