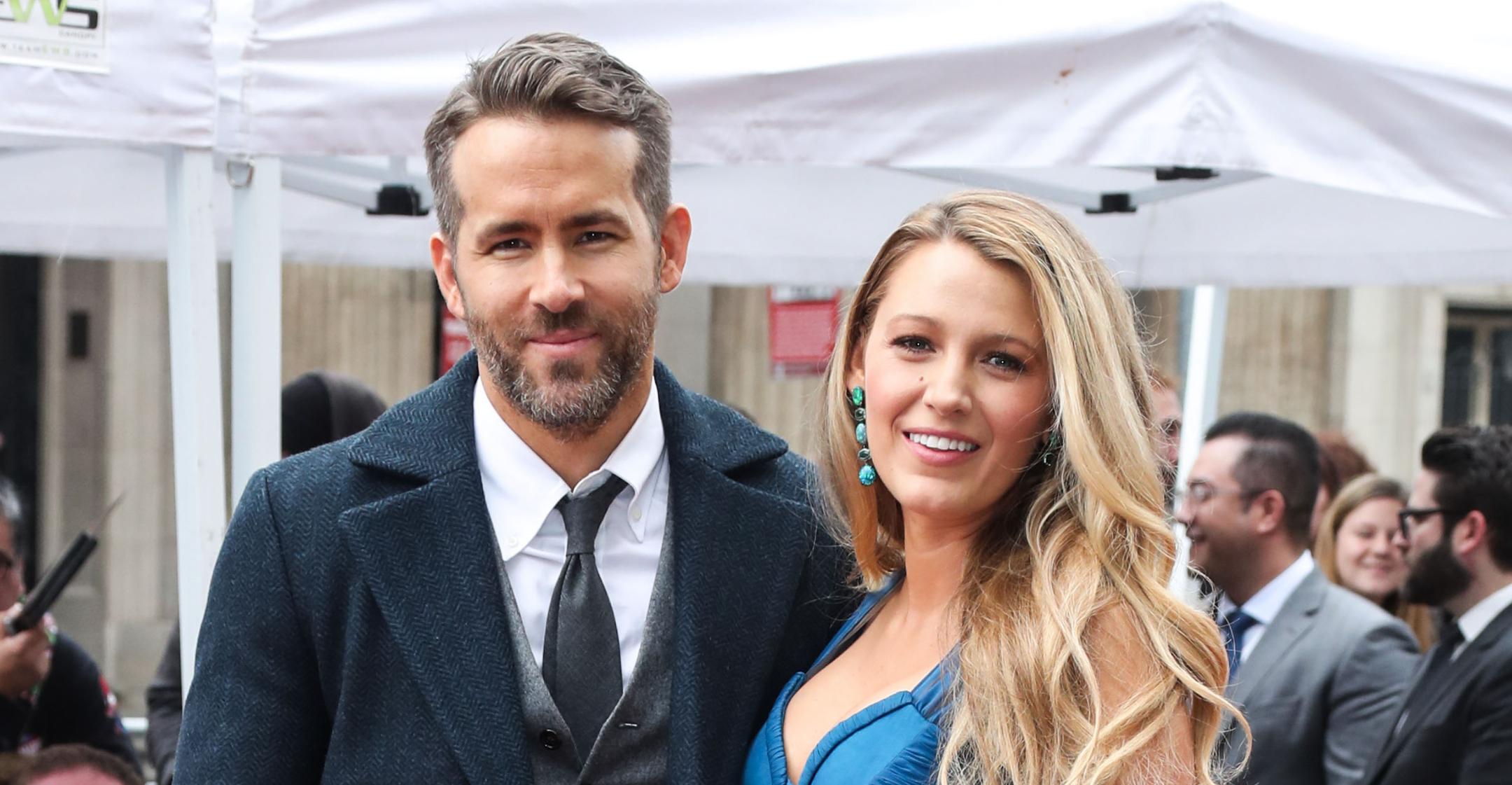 Watch: Blake Lively Documented Husband Ryan Reynolds Dyeing Her Hair — And It Actually Came Out Really Good
Two words: #HusbandGoals. Blake Lively uploaded a video of her husband, Ryan Reynolds, dyeing her hair amid the ongoing pandemic — and it looks like the hunky actor actually nailed it.
Article continues below advertisement
Lively, 33, captioned the video: "That time I f*d my hairdresser." In the clip, the Deadpool alum concentrates as he sections off her hair. Then, Reynolds, 44, moves onto actually fixing up the actress' color.
Article continues below advertisement
Of course, the couple's celeb pals couldn't get enough of the hilarious — and super sweet — moment. "Actually my new @MarthaStewart48 secateuirs would do a wonderful job! I am available 24 hours a day," Martha Stewart wrote in the comments section, while Jeffrey Dungan added, "Man of hidden talents!"
Even Jonathan Van Ness — who is a professional hairstylist on Queer Eye — chimed in about the process. "The sectioning is really really good 🤤💁🏻," he admitted.
In the second snap, Lively posted a photo with her hubby in honor of Valentine's Day.
Previously, the Gossip Girl alum thanked stylist Rona O'Connor for sending her a handmade coloring kit in April 2020 when salons were closed due to the ongoing pandemic. "The fact that you trust @vancityreynolds to get this right makes me concerned for your sanity," she quipped. "But who needs hair anyway?"
Article continues below advertisement
For his part, Reynolds trolled his wife with a video of her sledding, writing, "My forever valentine for the foreseeable future."
Lively's brother-in-law Bart Johnson wrote, "That is the sweetest thing you ever said that she knows about ❤️❤️😂," while Mariah Carey joked, "If you're lucky 🤣."
The two — who share three daughters — have been focusing on their family during this time.
"I just try to be as present as possible. We don't split up like I shoot movies and my wife shoots movies and we go travel all over the place and we just all go together," Reynolds said in November 2020. "I think that's been the best part of it is that we really don't spend a lot of time apart. I get to spend a lot of time with my girls."