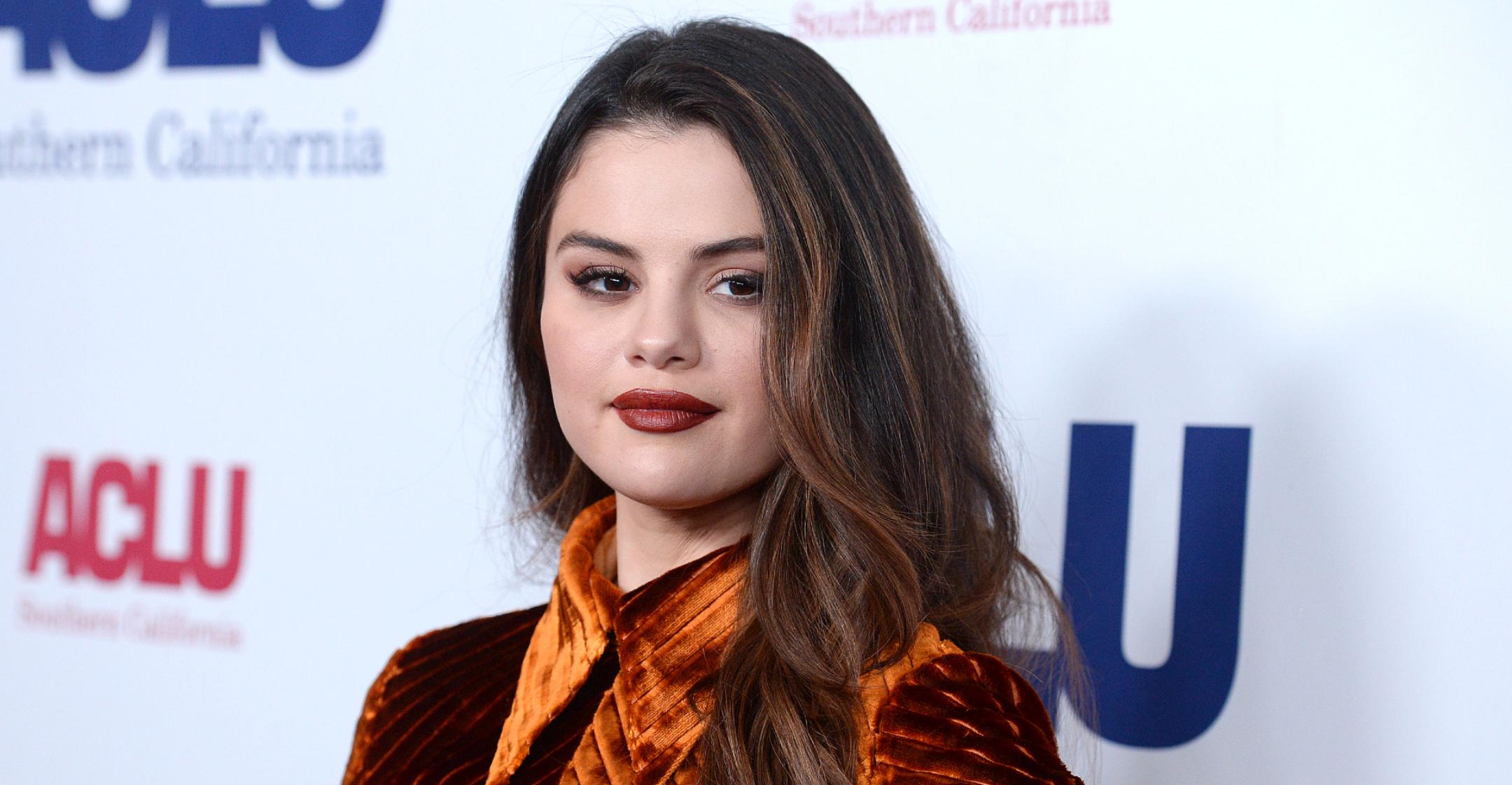 'This Is Close To My Heart': Selena Gomez Launches Mental Health 101 Campaign After Enduring Her Own 'Scary' & 'Lonely' Struggles
Selena Gomez doesn't wan't anyone to be struggling in silence.
In honor of Mental Health Awareness Month this May, the star launched Mental Health 101, a campaign in partnership with her cosmetics company Rare Beauty that "advocates for more mental health in education ... and encourages financial support for more mental health services in educational settings."
Article continues below advertisement
"This campaign is so close to my heart because of my own struggles. I know first hand how scary and lonely it can feel to face anxiety and depression by yourself at a young age," she confessed in a candid Instagram post. "If I had learned about my mental health earlier on — been taught about my condition in school the way I was taught about other subjects — my journey could have looked very different."
Article continues below advertisement
"The world needs to know that mental health matters. It's just as important as your physical health, and I wish we could all acknowledge that, not just in words but though our actions," explained Gomez. "For anyone who is hurting right now, I hope you know that you are not alone. I'm a believer in seeking help. Getting support and educating myself on mental health has changed my life, and it can change yours, too."
The "Look At Her Now" crooner hopes the platform will act as a stepping stone for those who need it, and she concluded her post by asking fans to support her initiative by signing a petition on Change.org, which advocates for schools to offer mental health services.

As of right now, only 16 percent of students receive mental health assistance at school.
Article continues below advertisement
To prove just how important the cause is, the petition stated a few scary statistics, like the fact that suicide is the "second leading cause of death in the Gen Z community."

It also reported that half of those affected by chronic mental illness start exhibiting symptoms by age 14.
If you're interested in participating in Gomez's campaign, you can sign her petition, donate to the fund and help spread the word by reposting Gomez's message.

In May, Rare Beauty will be matching $200,000 of donations.