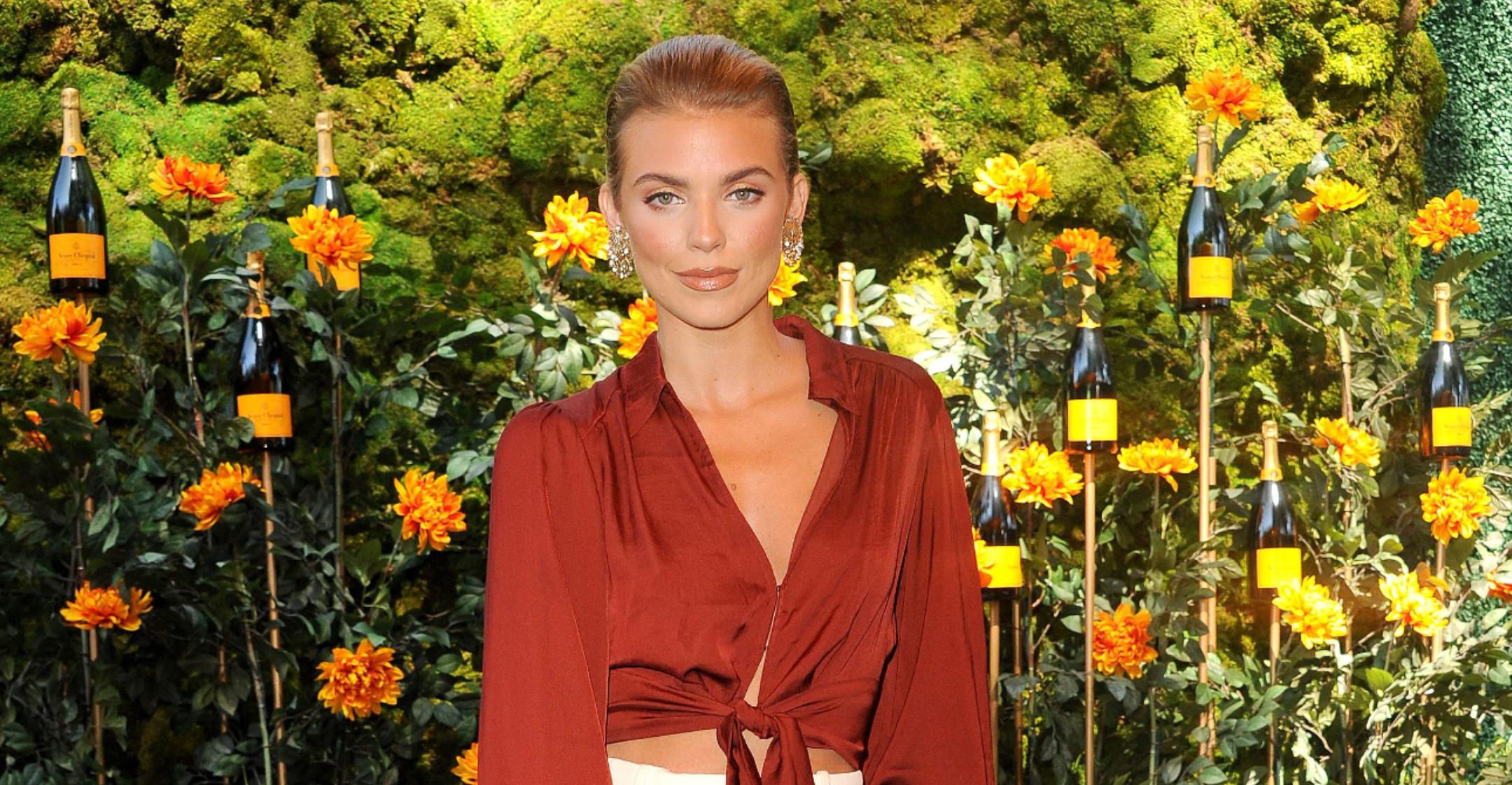 '90210' Star AnnaLynne McCord Reveals She Has Dissociative Identity Disorder, Declares 'I Am Absolutely Uninterested In Shame'
Sharing her story. During a filmed discussion with Dr. Daniel Amen, actress AnnaLynne McCord revealed she has dissociative identity disorder (DID), something she's dealt with all of her life.
Article continues below advertisement
"The way this is talked about is there is so much shame, and I am absolutely uninterested in shame," she declared of her diagnosis, which was previously known as multiple personality disorder. "There is nothing about my journey that I invite shame into anymore, and that's how we get to the point where we can articulate the nature of these pervasive traumas and stuff, as horrible as they are."
Article continues below advertisement
At age 13, the Nip/Tuck alum became "co-conscious" of one of her personalities, who she calls "little Anna," describing her as "a balls to the wall, middle fingers to the sky, anarchist from hell who will stab you with the spike ring that she wears."
Due to past trauma she experienced — which also caused her to lose the majority of her childhood memories — she explained that little Anna got her "out of the hell" she was in. So from age 13 on, she spent "a lot of" her life as the split personality.
McCord noted that a lot of the characters she played in movies and TV shows actually morphed into her other split personalities, but that realization didn't come to her until she started starring in 90210, which ran from 2008 to 2013.
Article continues below advertisement
The star referenced her Excision character Pauline, who was "a very cerebral, disturbed, strange little girl that was very close to who I feel I am on the inside."

The very next day, she had to film for the CW teen drama — but she suddenly wasn't able to embrace her "happy, crazy Beverly Hills blonde bombshell" character.
"I couldn't find her. She was not accessible. I was dark. I was very deep into this character, Pauline, and I couldn't get [out]," she explained. "When I look back in hindsight, I'm like, 'Oh my dear god.'"
At the end of McCord's talk with Dr. Amen, it was revealed that she'll update fans on her "treatment plans," which she said include "interventions I can make to change the course for my brain and mind for the rest of my life!!"