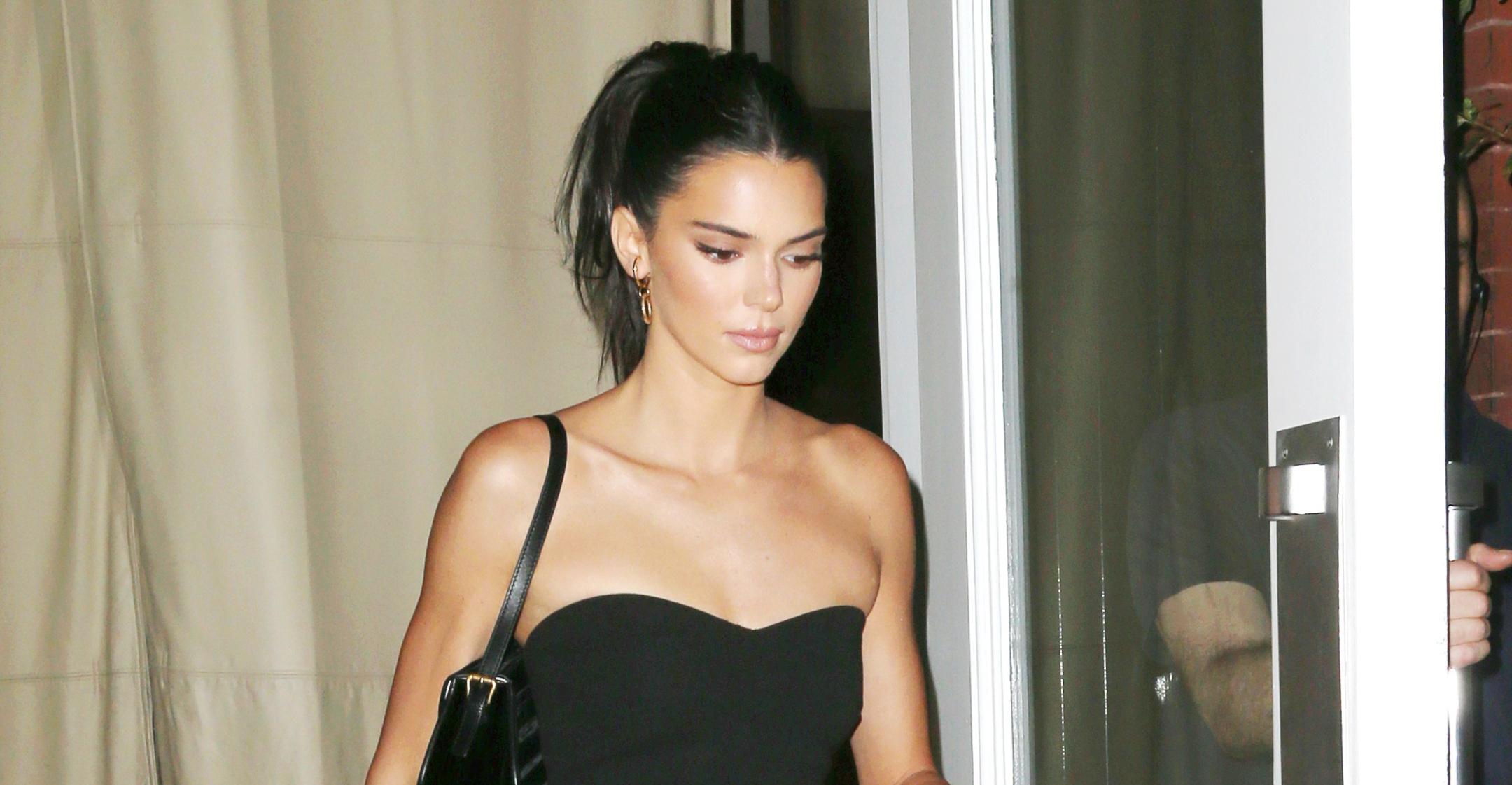 Kendall Jenner Thinks Living In The Spotlight Triggered Her Anxiety, Details 'Scary & Intense' Symptoms
Being rich and famous doesn't solve all of life's problems — just ask Kendall Jenner.
While talking to a doctor for Vogue's four-part series Open-Minded, the model shared details of her experience with anxiety, which started when she was just "a little girl."
Article continues below advertisement
"I am very aware of my anxieties. I don't like the pity party. I don't like talking about when I don't feel too well," she explained of her hesitation to discuss her struggles. "I am a little nervous just being kind of open about what I struggle with, and making it known to other people is a bit nerve-wracking."
Article continues below advertisement
"There is going to be those people that say, 'Oh, OK, what does she have to worry about? What does she have to be anxious about?' and I'll never sit here and say that I'm not fortunate," she said. "I know I live a very privileged, amazing lifestyle. I'm a very blessed girl."
However, the star noted that her head "still" functions the same as anyone else's.

"That thing up there sometimes doesn't always — I don't know — it's not always happy and it's not always connecting," she confessed.
Article continues below advertisement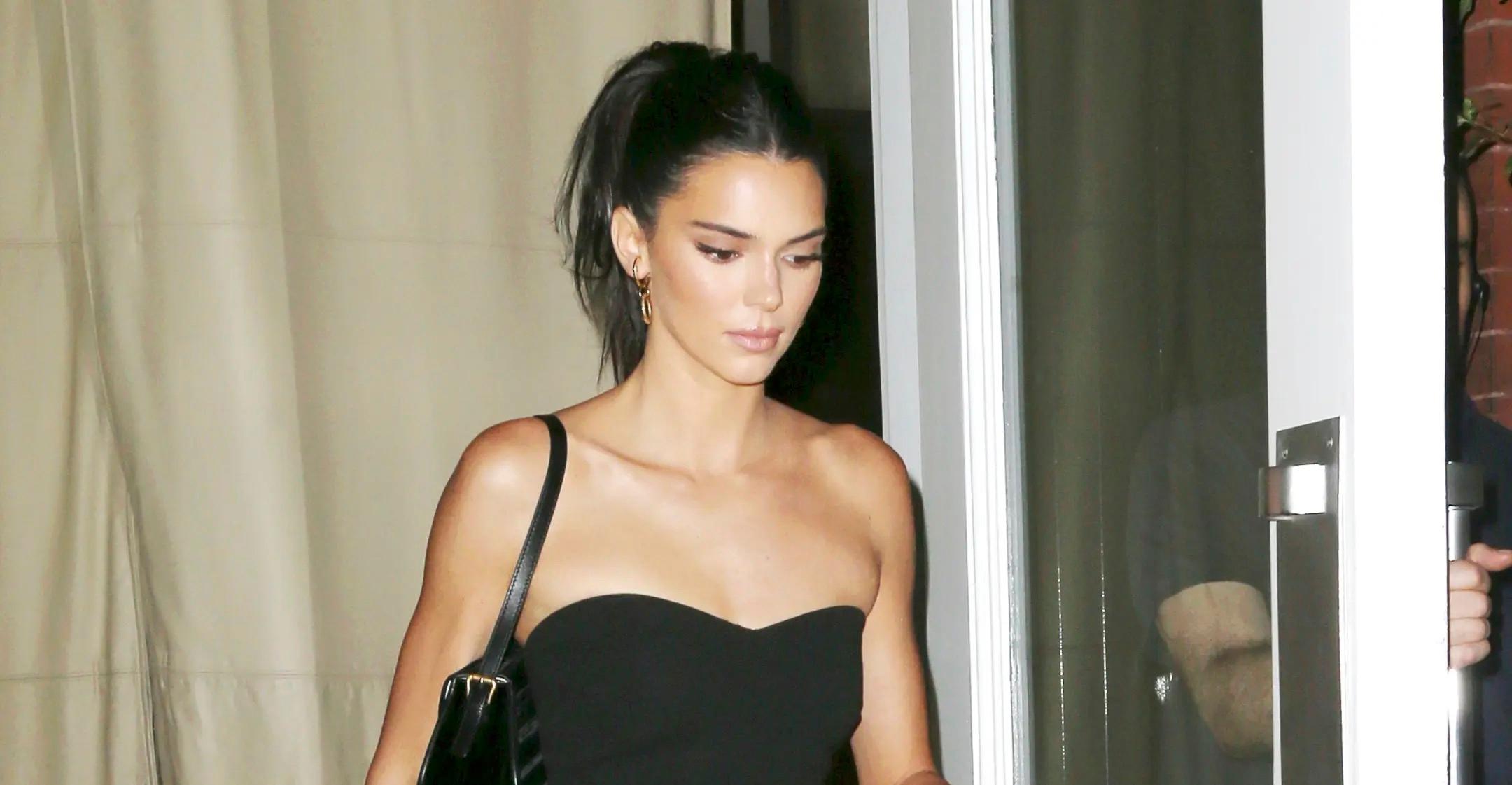 Though Jenner enjoys her work, she believes that living in the spotlight probably trigged her mental health woes, which result in physical symptoms.
"I think being overworked and being in the situation that I'm in now is kind of what set it out of control in a way," she acknowledged. "I've had times where I feel like I need to be rushed to the hospital because I think my heart's failing and I can't breathe and I need someone to help me. Sometimes I think I'm dying. Sometimes parts of my body will go numb, and it can be really intense and scary."
Article continues below advertisement
Since the pandemic made everyone to stay at home, the reality star found herself slightly more at ease — but now that things are returning to normal, she's noticed herself becoming anxious again.
"Before [the pandemic] I was really overwhelmed, really overworked," she shared. "I was always around people and I kind of got really overwhelmed with all of that, to the point where I was like 'I need to like be alone.'"
She continued: "Now, it's more like, OK, we've all been super isolated to the point where I'm almost like so used to that, that now that things are slowly opening up, if I go to a dinner or if I see a few more of my friends than I'm used to seeing throughout this last year, that gives me anxiety."