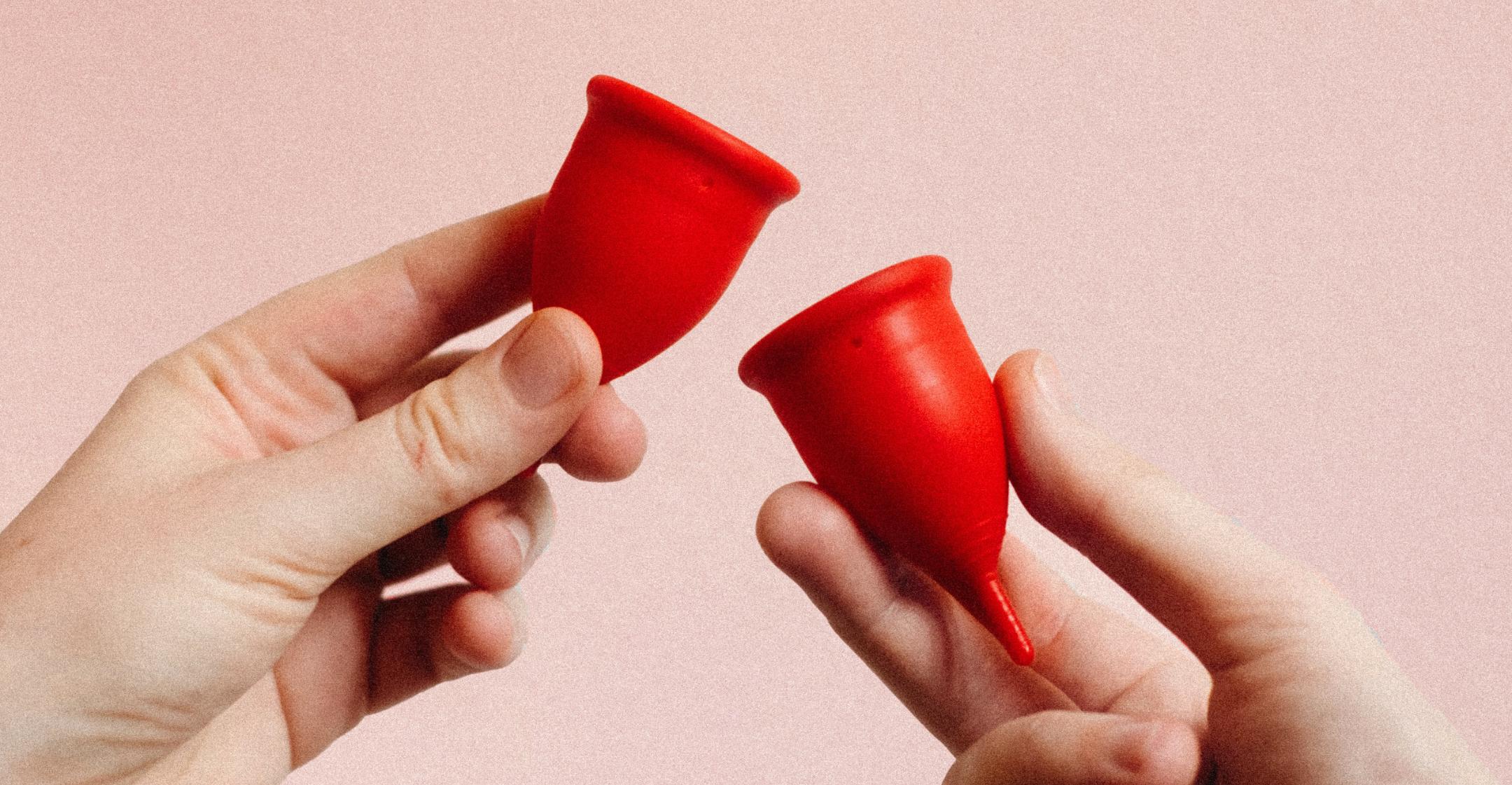 Period Woes Got You Down? How Your Cycle Changes From Your 20s To Your 40s — And Important Symptoms To Look Out For
Most women don't feel comfortable talking openly about their periods. In 2017, The Flex Company, which makes disposable menstrual discs, surveyed 2000 women from six different countries. The survey found that "73 percent of women, globally, 'sometimes or always' hide their periods from others and 68 percent are afraid to talk about their periods with the men in their lives."
Article continues below advertisement
There are a myriad of reasons why women don't like to talk about their periods. In India, for example, women are afraid of being attacked by wild animals during their time of the month. Sometimes, American women are shamed about their periods by classmates or family members. Imagine being at an office meeting and hearing a woman say, "I'm on my period." It's not a stretch to picture people's reactions — grimaces, embarrassment and frowns of disapproval at the "inappropriate" comment.
The world is changing, and slowly it is becoming more socially acceptable for women to open up about their periods. If destigmatizing menstruation is important for women everywhere, period education is equally as important. Women of all ages and stages need to know what is normal as they grow older and what signs or symptoms point to deeper problems.
Article continues below advertisement
Keep reading to learn to learn what periods ought to look like in your 20s, 30s and 40s.