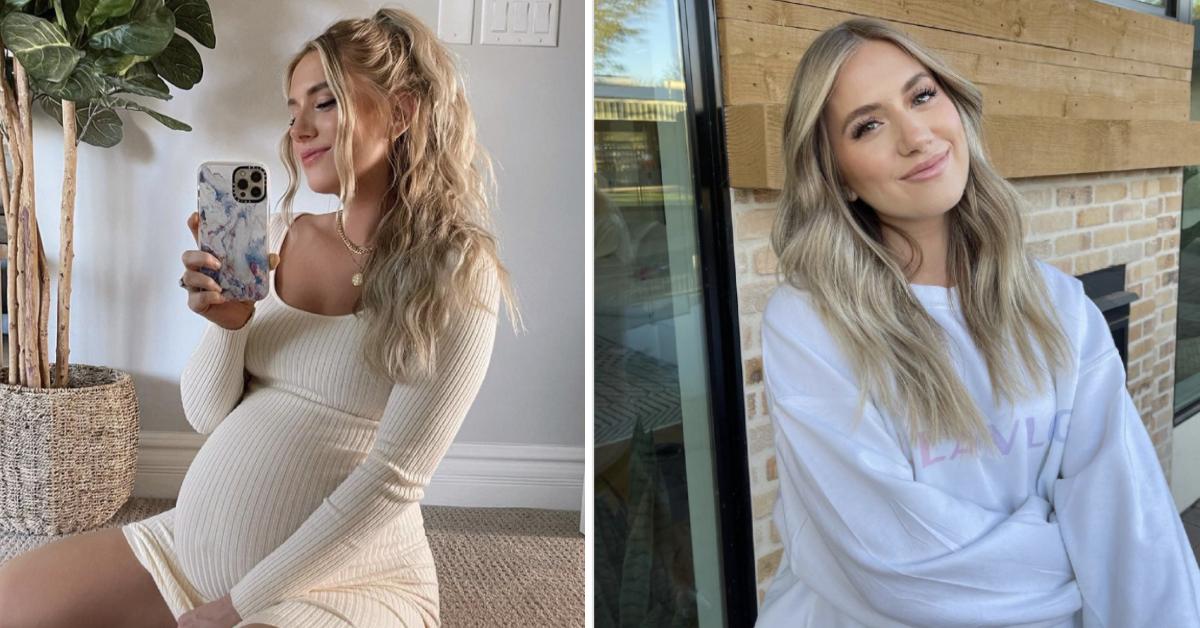 Exclusive: Lauren Burnham Luyendyk No Longer Stresses About Her Body Changing During Pregnancy, Says 'In The Grand Scheme Of Things, That's Not What Is Important'
Even though Lauren Burnham Luyendyk's tummy is getting bigger and bigger each day — the reality star is expecting twins in July — she has come to terms with the fact that her physique is beautiful, no matter the size.
Article continues below advertisement
"I think I have less time to stress, first of all, because when I am chasing a toddler around," the 29-year-old exclusively tells Morning Honey while promoting her partnership with Schick Intuition. "But also I am not as stressed about my body chang[ing] because I know that in the grand scheme of things, that's not what is most important. My body will get back to its new normal after that, so I don't really stress about that much."
Article continues below advertisement
While the blonde beauty — who shares daughter Alessi with husband Arie Luyendyk Jr. — was pregnant with her almost 2-year-old in 2019, she "realized that my whole life I was stressed and insecure about my body in different ways."
"I think a lot of girls are like that, dependent on how great you look, there is always something that bothers you, which is crazy because when you look back, I gained 50 pounds from my first pregnancy. So, after I had Alessi, I was looking at my pre-pregnancy body, and I was like, 'What was I ever stressed about? I look great.' So, I don't know why I was ever insecure about that," she shares.
Article continues below advertisement
She continues, "I think I just had this epiphany, I was like, 'OK, my body looks great, now I don't need to stress about it.' After I have the baby, I will lose the weight, I will commit to a healthy diet, I will exercise until the weight comes off, and I am very relaxed about that. I don't want to stress myself out about it because that's not the most important thing. The most important thing is like your baby is healthy and your mental health is healthy and your body will get back anyways, so I think that is kind of where it came from."
Over time, the clothing designer — who met Arie on The Bachelor, which aired in 2018 — learned to ignore other people when they would make hurtful comments.
Article continues below advertisement
"Focus on you, focus on what's important to you, find your hobbies and things that you enjoy and things that you love about your body. If it's your body you're insecure about, focus on those things and accentuate those parts of your body and just own it because it doesn't matter what other people think or what they say," she declares. "The only thing that matters is that you're happy and you love your body and you love yourself and that's really it!"
Article continues below advertisement
While Lauren is waiting for her twins, she helped shower three expecting moms with the care they deserve by creating a Mommy Shower by Schick Intuition experience. The curated box of self-care necessities — which includes the 2-in-1 razor that lathers and shaves at the same time — for moms-to-be are perfect when she needs a moment to herself.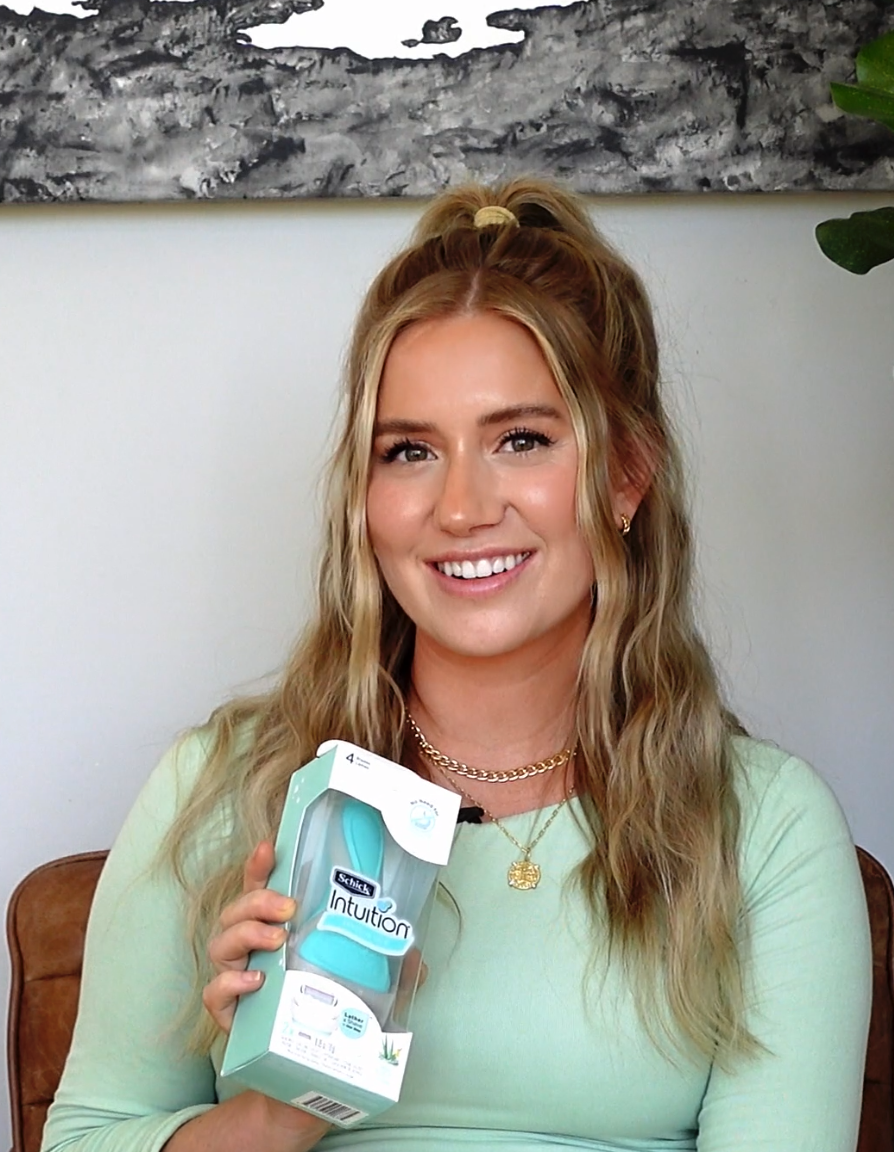 Article continues below advertisement
"They are a brand that obviously cares for women, and I know being pregnant during a pandemic is difficult. I love any time I can give back to the people that support me, and they are really, really sweet girls," Lauren says. "I had a really fun time talking with them and hearing their stories. I am excited for everyone else to hear their stories as well."