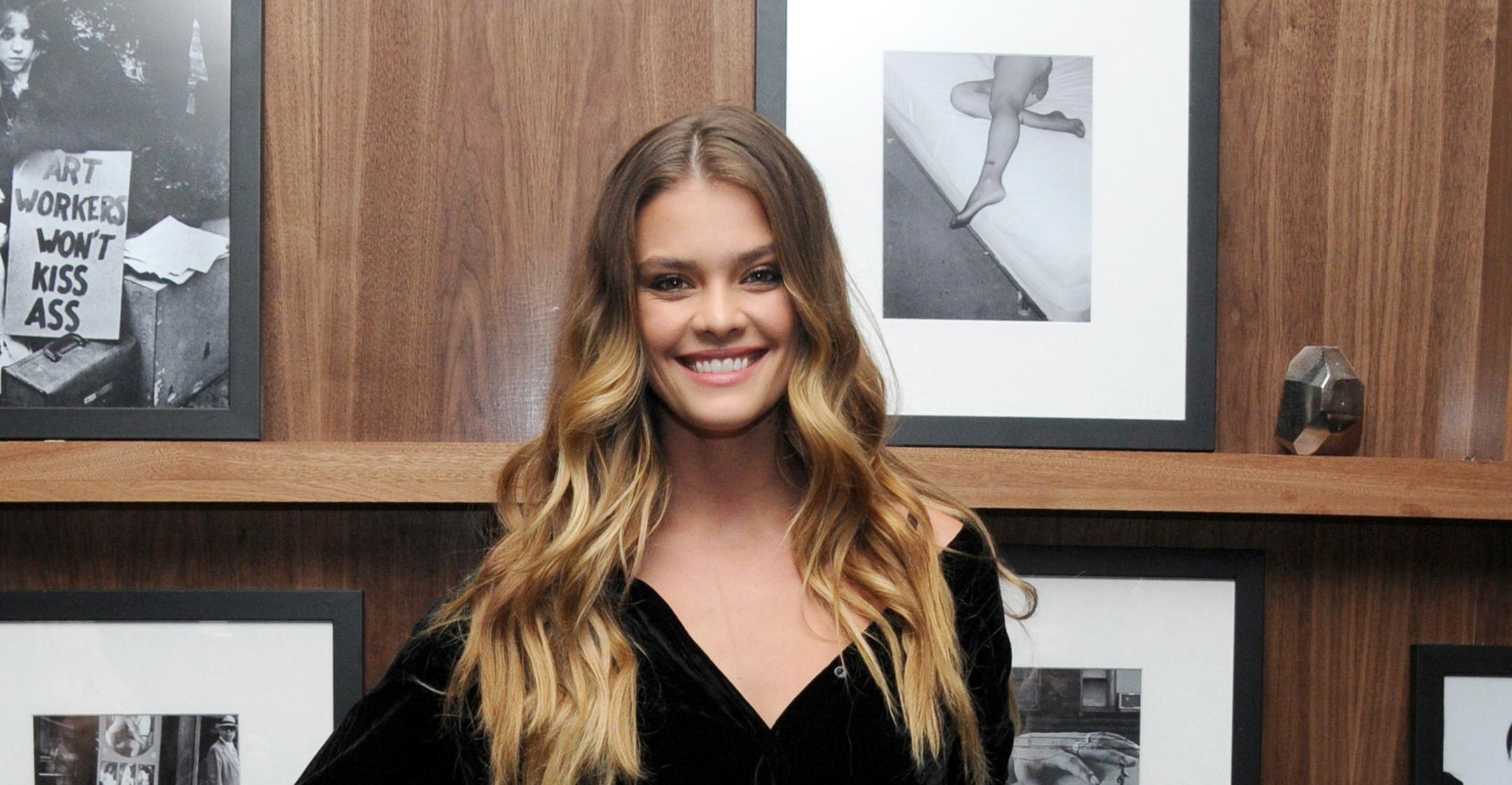 Model Nina Agdal Wants To Change 'Your Journey & Your Mindset' About Health With Her New App The Agdal Method
Nina Agdal is expanding her horizons.

While most of us spent 2020 lounging around in pajamas, the model was busy launching her very own health and wellness app, The Agdal Method.
Article continues below advertisement
"This isn't just about fitness," she told Hamptons magazine. "It's about your journey and your mindset around what health means to you."

"The most important takeaway about the method is we truly want to build a community that understands this is a 360 mentality around wellness," she explained. "The Agdal Method is here to support you as an individual and build your foundation for your well-being."
The star grew up in a "very active family," and since her mom always cooked healthy meals, staying in good shape was never an issue for her. But once she entered the modeling industry, she saw a more restrictive side of "fitness and nutrition."
Article continues below advertisement
"In the beginning it was turbulent, but it eventually led to my passion of seeking balance," she explained. Now, she's excited to share what she's learned with others.
Article continues below advertisement
"After years of experimenting endlessly with diet and exercise regimens, I noticed that many were approaching me for my personal opinion and expertise based on my experience," the Sports Illustrated star said of what pushed her to launch the app.
Article continues below advertisement
"I discovered my voice within the wellness community and found what was most important to me; if I could educate myself in the right way, I could provide support and guidance for others to find their happiest and healthiest self," shared Agdal. "This led me to becoming a certified health coach."
Users of her app can sift through different categories such as workout videos, recipes, guides and more.

"If you haven't had success with other workout apps in the past, you may be skeptical about mine. But I'm here to tell you, I guarantee you'll get the results you want with me," she stated.