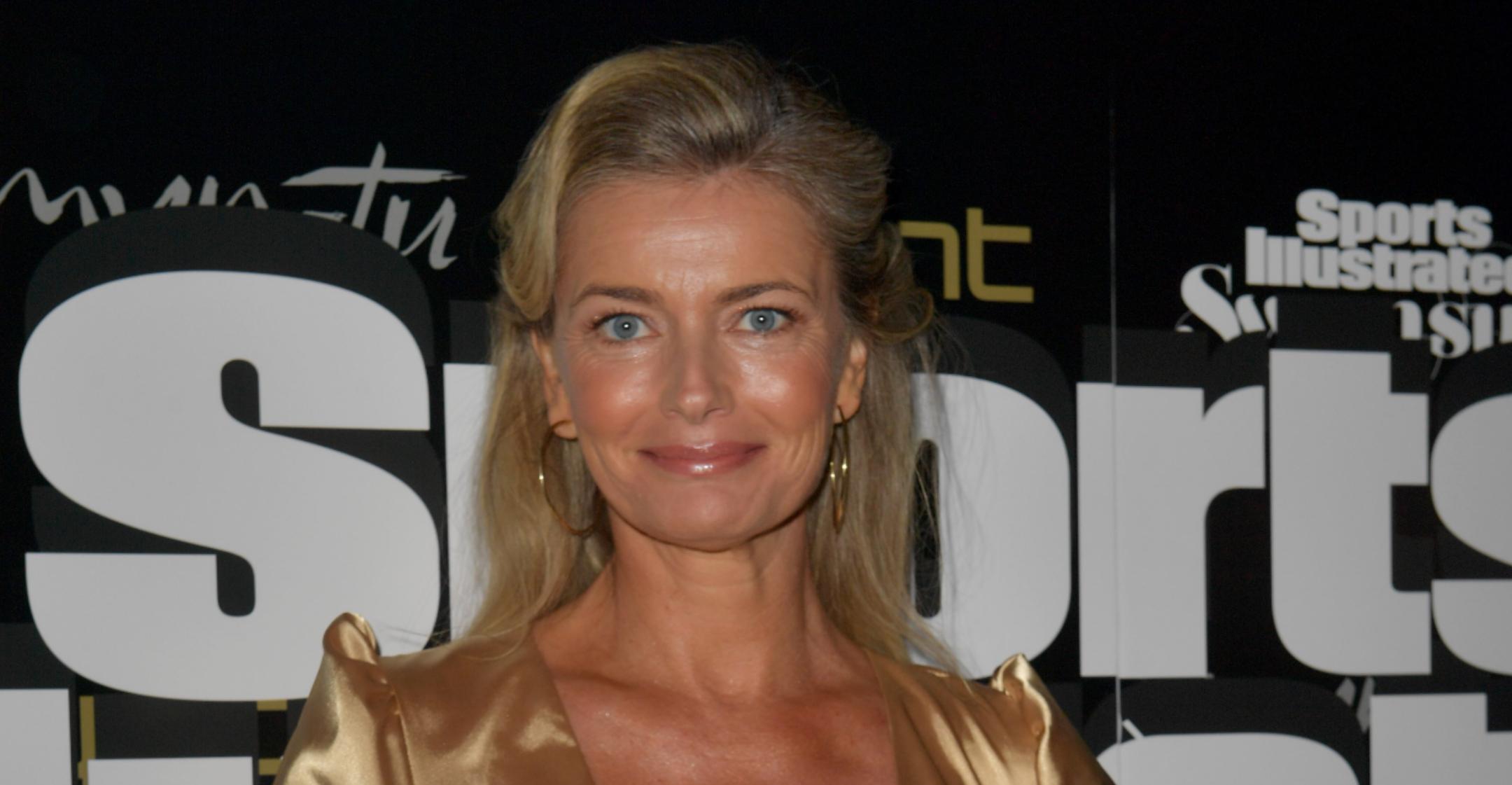 Paulina Porizkova Finds It 'Rewarding' To Share Workouts With Fans — Check Out How She Achieves Her Age-Defying Abs
Model Paulina Porizkova has always been in great shape, but last year, she found herself enjoying workouts even more, as she started sharing her routines with fans.
Article continues below advertisement
"I never really pretended to be anything else but myself and the thing about the pandemic was that suddenly, we all could work out to the same stuff, which is all online, right?" she explained on the "HollwyoodLife" podcast. "And so my Pilates workouts went went on Zoom, and I could share it so I can share that with everybody."
One of the 55-year-old star's favorite classes is the Pilates-based NoFar Method, which she credits for her defined abs.

She admitted the routines can get "super hard" but her trainer "changes it up so one doesn't get bored."
Article continues below advertisement
"I dare YOU not to develop a six pack if you can follow her class," she expressed.
Porizkova also enjoys participating in dance workouts with a teacher in England, whose page she randomly stumbled upon.
Article continues below advertisement
"I kept wanting to do a cardio thing, and I love dancing, but so many dance classes are so serious and they also don't have great music," she explained of why she's stuck with Aqua Jade Dance Fitness. "So, I lucked out with this girl and the workouts are really simple with great music!"
"I don't need to learn like advanced routines or like shadow box," she noted. "It's really rewarding to me to be able to find things and then share them with everybody else."
But airing out her personal life on social media also comes with a downside, as the blonde babe often receives hateful comments when she posts skin-baring photos.
Article continues below advertisement
"In my 20s, I was celebrated for showing up in lingerie. I was getting a lot of money for it and everybody loved me," she told Tamron Hall. "In my 50s, I still think I look pretty good in lingerie, but the reaction is reviled, obviously not by everybody, but yeah, there's a fair amount of backlash."
"Maybe it's because you're starting to look a little like people's mom, that sexy is not allowed," Porizkova pondered. "You're allowed to be beautiful, you're allowed to be handsome, you're allowed to be present, you're allowed to be shocking or eye opening, but you are not allowed to be sexy."