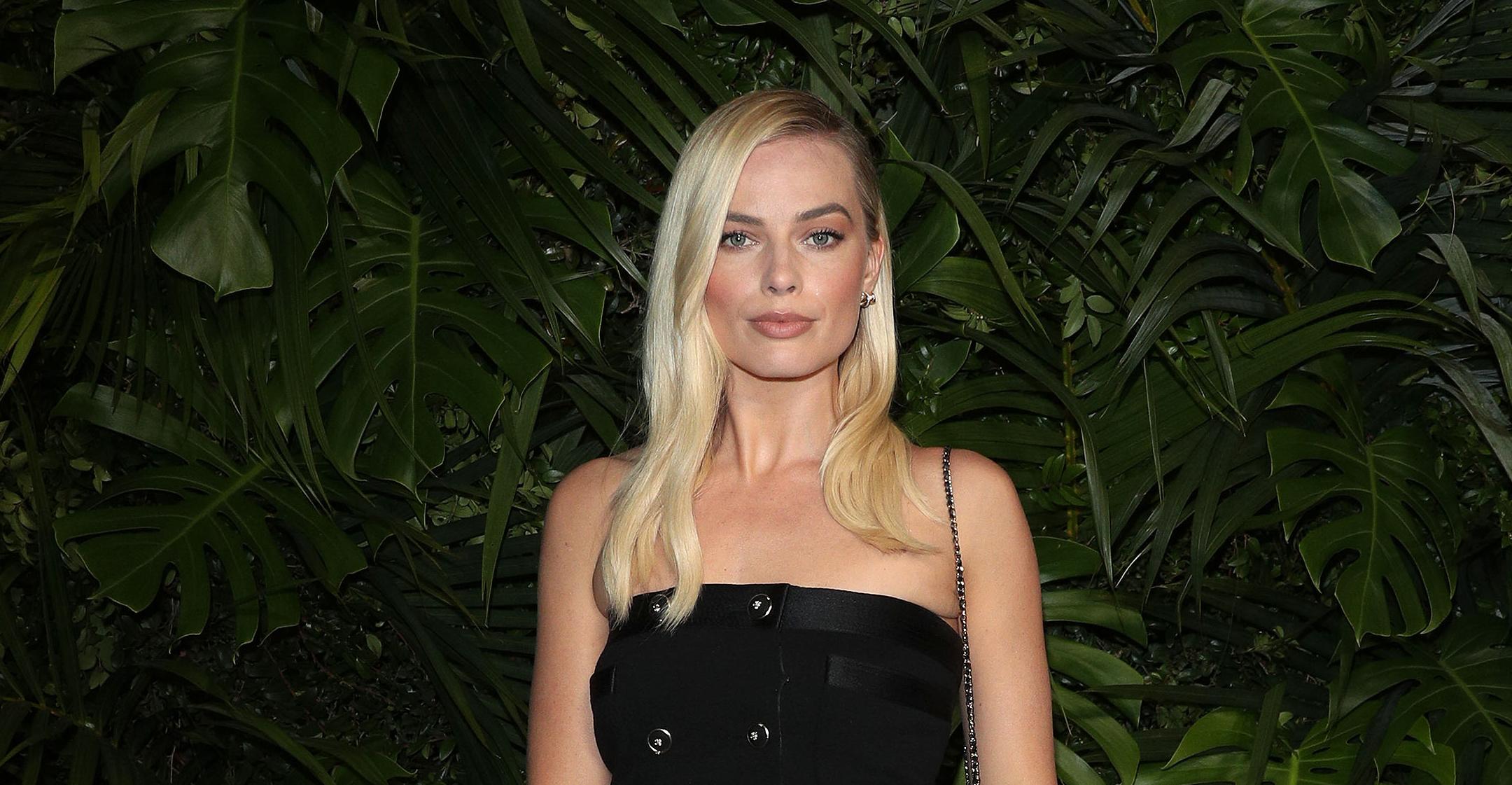 Margot Robbie Isn't Afraid To Indulge Once In A While — Why The Actress' Outlook On Food Is Refreshing & Real
Margot Robbie is not only a great actress, but she's also easy on the eyes. When she's not starring in hit movies — Suicide Squad, Bombshell, I, Tonya, to name a few — the blonde beauty, 30, maintains a balanced lifestyle that works for her, and quite frankly, is easy to mimic.
Article continues below advertisement
Robbie, who will make her debut in the upcoming live-action film Barbie, revealed how she starts the day.
"Breakfast is usually porridge, and during the morning I'll have an immunity-boosting smoothie," she told Women's Health U.K.
Then, she will "normally have a chicken salad for lunch," adding that "for dinner I'll tuck into a tuna steak with sweet potato."
Article continues below advertisement
Robbie also makes sure to stay hydrated during the day by sipping on some tea. "I've been obsessed with it ever since I lived in the U.K.," the Australia native confessed.
Article continues below advertisement
Even though her diet is clean and healthy, she isn't afraid to indulge once in a while. "Food is a big thing for me. I love burgers and fries, which I'll order with a pint of beer. In the U.S., my favorite meal is a double truffle burger from the American chain Umami Burger: it comes with a truffle cheese fondue, truffle aioli and truffle glaze," she revealed.
As for how Robbie keeps her body toned — especially when it's for a certain film — her go-to is "boxing sessions." Don't ask Robbie to lift weights, though, as she "quickly realized I wasn't a fan."
Article continues below advertisement
"When I'm not preparing for a role, I prefer to do workouts I really like, such as dance classes or playing tennis with friends," she explained of her normal regimen. "[I] really got into Pilates when I moved to L.A. [in 2013] and always feel a lot better after a good stretch."
Article continues below advertisement
Lastly, the Golden Globe nominee makes sure she gets her beauty sleep.
"I've always found it hard to switch off and go to sleep at the end of the day, especially if I've been working," she shared, adding that she makes her bedroom "as sleep-friendly as possible" by participating in a self-care routine.
"I'll put on a face mask, light some nice soothing scented candles and play relaxing music. And if I've had a particularly tough day, I'll run a bath with lots of bubbles and enjoy a cold beer while I soak. Bliss," she revealed. Sounds perfect if you ask us!