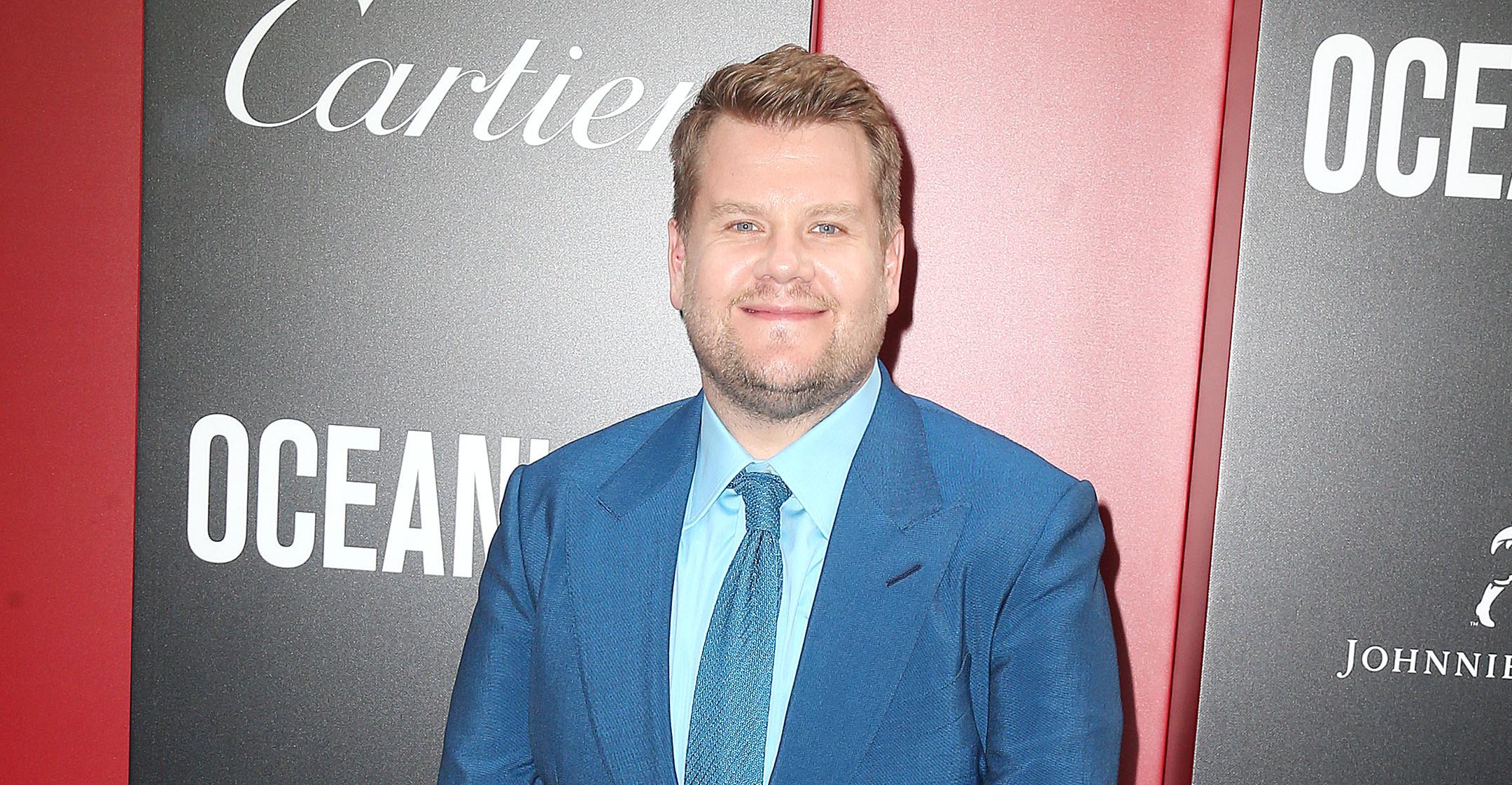 20 Pounds Down In Just 3 Months! James Corden Credits Weight Watchers For Helping Him Adapt To A Healthier Lifestyle
Sometimes New Year's resolutions actually succeed. Back in January, comedian and host of The Late Late Show, James Corden, began using WW — formerly Weight Watchers — to reach his weight loss goals — and it has paid off! Corden says he has lost 20 pounds since he started using the program.
Article continues below advertisement
In the past, Corden told PEOPLE he would go on a diet every January and then crash by April. But this time, by using WW, things are different. Corden credits the WW app with much of his success, explaining that it keeps him focused and helps him track his eating. His current favorite meal? A pizza with a chickpea crust topped with sausage and broccoli rabe.
Corden added that what he appreciates about WW is it is "more about wellness, and health and feeling better, rather than just trying to lose a load of weight." He further explained that his motivations are to wake up feeling energetic in the mornings and to keep up with his son on the soccer field without feeling out of breath.
Article continues below advertisement
By focusing on wellness over weight loss, Corden may be on to something. Back in 2019, Corden responded to a fat-shaming comment Bill Maher made, explaining that fat shaming "leads to depression, anxiety and self-destructive behavior."
Many studies have shown this to be true. One study, known as the English Longitudinal Study of Aging, according to WebMD, found that "even after taking differences among the participants into account, weight discrimination was associated with a weight gain of roughly two pounds."
Article continues below advertisement
By participating in WW, Corden is also standing up to a stigma that men shouldn't diet, and instead, they should instead go out, drink and not care what people think of their appearance. "I actually think, I think it is the single most positive and sexy thing you can do to say, 'I would like to be a bit healthier. I would like to be the healthiest person to my family for my children. I would like to feel better,'" he said.
Motivational speaker Jim Rohn said, "Take care of your body, it's the only place you have to live." Corden is doing just that, and he sure feels happy about the results.