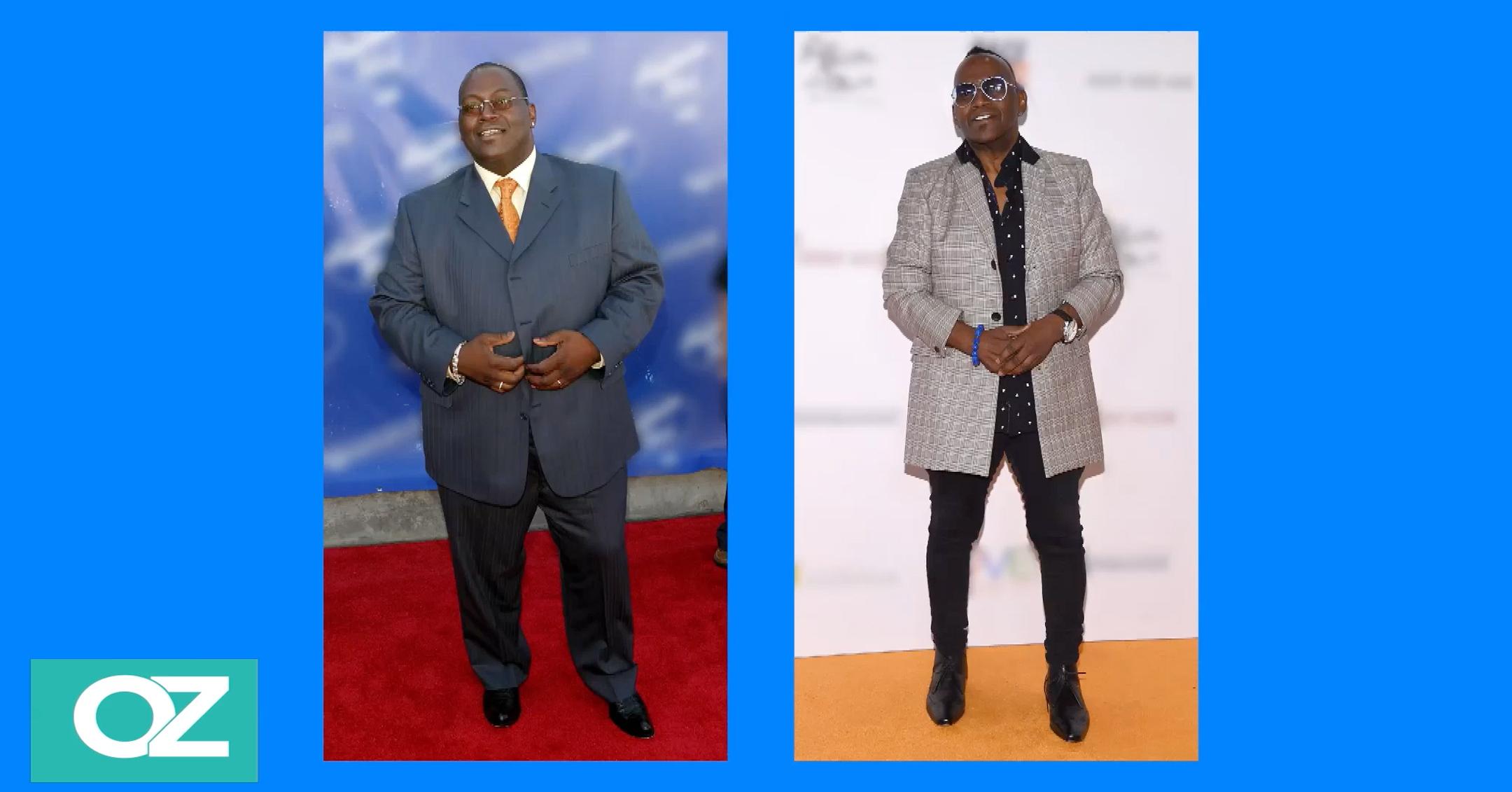 'I Had To Really Get It Together': Randy Jackson Reveals 'American Idol' Motivated Him To Jumpstart His Weight Loss Journey
Even though Randy Jackson was a judge on American Idol for 12 seasons and is a big wig in the music industry, the 64-year-old was struggling with his weight behind the scenes for several years.
The reality TV star underwent gastric bypass surgery in 2003, and over time, he was able to keep off 114 pounds.
Article continues below advertisement
So, how was Jackson able to get motivated to turn up the dial on his health journey?
"Well, being on the show, being overweight, having mirrors in my house because on Idol, different than any other show, I think it's the greatest music game show ever, because we were really real contestants," the singer said on The Dr. Oz Show.
"If you said to a contestant, you may need to drop some weight because you're trying to build stars, you've got to work on your image, and they would look at me. If I said, 'I didn't like their singing.' They all go, 'Randy, you're fat. You're overweight too.' I go, 'I have mirrors in my house. I know this,'" he continued.
Article continues below advertisement
Not only did the singing show help Jackson — who was diagnosed with type 2 diabetes in 2008 — but he also decided to make a change when he wound up "in the emergency room with blood sugar over 500 and my doctor saying to me, 'There's no cure, but you can manage it.' You just go, 'OK. Now, what are you going to do doc?' You've got a choice. What's going to happen here? I had to really get it together."
Meanwhile, Jackson seems to be doing great these days — he's working on a new Fox show called Name That Tune as the band leader alongside host Jane Krakowski and is taking care of himself.
"I just went through a food divorce and I stopped emotional eating," he recently told Entertainment Tonight. "I was just trying to get healthy because I developed Type 2 diabetes and I had to. So I'm happy that I did, and I'm happy that it inspires people."