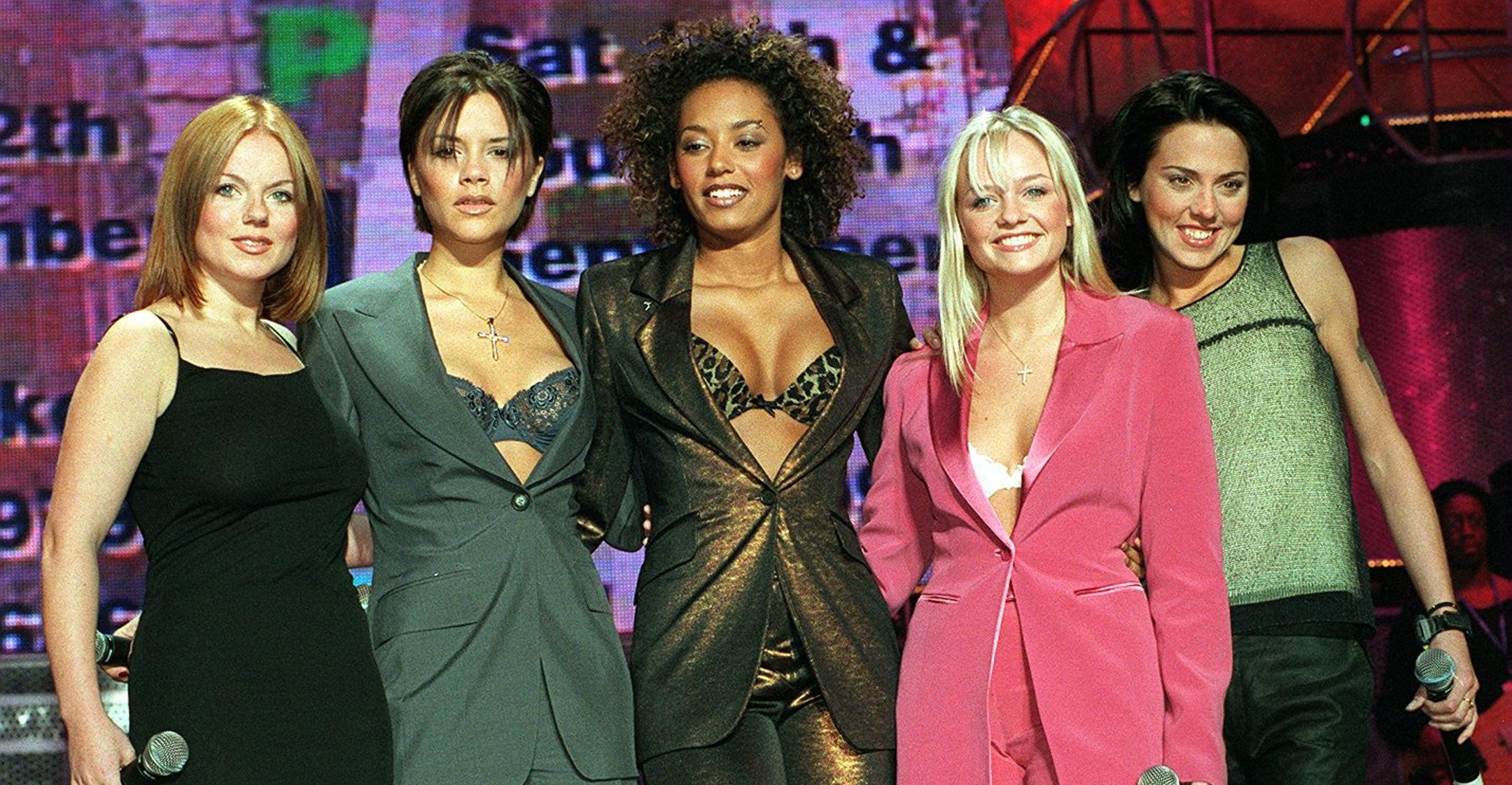 'Dancing With The Stars' Contestant Mel C Hints That The Spice Girls Could Have A Reunion On The Show: 'I Really Hope So'
In just one week, Melanie C — who's best known as Sporty Spice — will take the ballroom floor to compete on the new season of Dancing With the Stars. And though she confessed that she feels "very unprepared," she's doing her best to channel the energy she had during her days with the Spice Girls.
Article continues below advertisement
"I really want to embrace that in the show, so it would be lovely," the singer told Entertainment Tonight. "I'm keeping my fingers crossed that we get spice action."
When asked if "spice action" could mean a reunion with her bandmates [Mel B, Victoria Beckham, Emma Bunton and Geri Halliwell] the star replied, "It'd be rude not to, right?"
"I really hope so," she emphasized. "I think that could really ... should we manifest that that is gonna happen?"
Article continues below advertisement
After disbanding, the women did get back together, but Beckham opted out when they went on tour in 2019.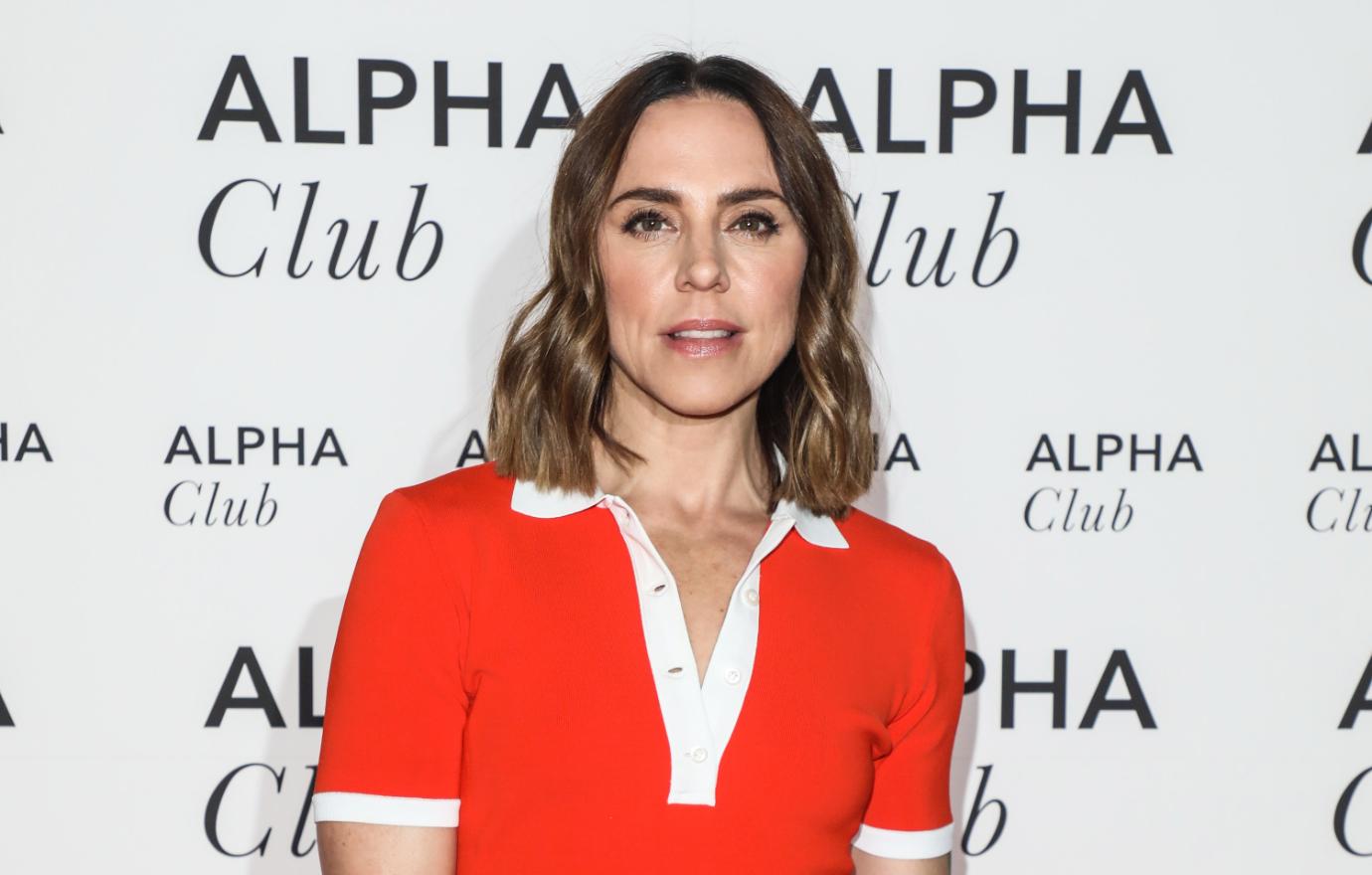 Article continues below advertisement
"They're all super excited for me, and they're kinda, like, 'You've gotta win!'" she added. "That's a bit of pressure, so I was like, 'I'll do my best.'"
The group came together on the show back in 2007 when Mel B (Scary Spice) competed on the series.
Regardless of the plans for future episodes, the "Wannabe" crooner admitted that she still has a ton of practicing to do.
"I had my first rehearsal yesterday and it was wild, because I have danced, you know, with the Spice Girls — we do our little dance routines. I danced as a kid. I did ballet, and it's like, can you just forget everything you've ever learned? It's so, so different," she explained. "And all the styles have such different techniques, so I like a challenge."
Article continues below advertisement
"'Cause I'm the sporty one, they always think, 'Yeah, she's gonna get gold,' but you know, there's more sporty people in this show than me, like, super sporty who really have won gold," the Brit pointed out, referencing costars like Olympic gymnast Suni Lee and former NBA player Iman Shumpert. "But I'm gonna give it my best shot."
Tune in to watch Mel C strut her stuff on the DWTS season premiere, which airs on Monday, September 20, at 8 p.m. ET on ABC.