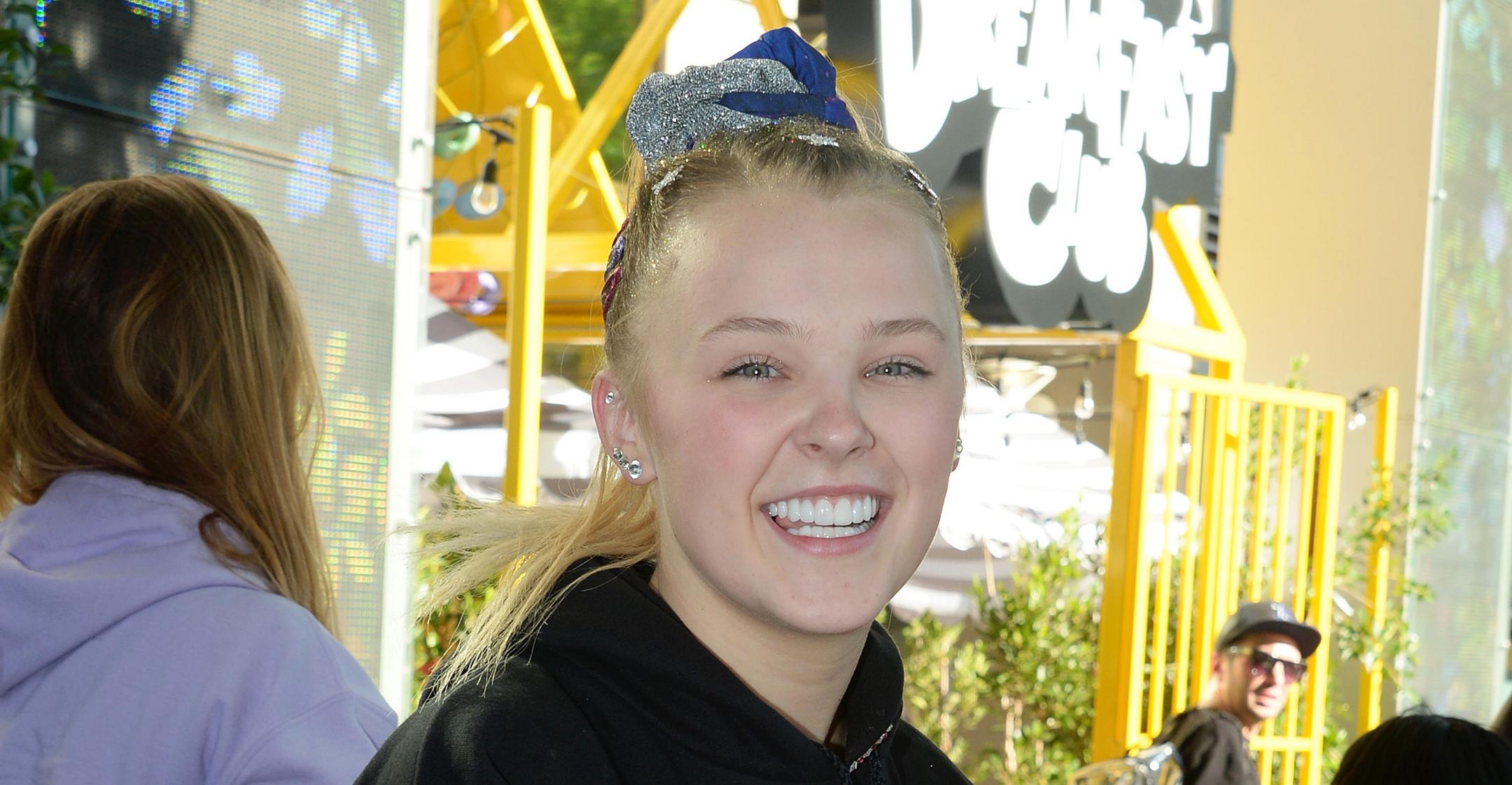 JoJo Siwa Hopes That Having A Same-Sex Partner On 'Dancing With The Stars' Will 'Break Down A Barrier'
Before the full cast for the upcoming season of Dancing With the Stars was officially announced, it was revealed that social media star JoJo Siwa would be the first contestant on the show to have a same-sex partner.
Article continues below advertisement
The opportunity is particularly special for the singer, since earlier this year, she revealed she's a member of the LGBTQ+ community, introducing her girlfriend, Kylie Prew, shortly after.
"They asked, would I be more comfortable with a female or with a male and immediately I knew for myself I would be way more comfortable with a girl," the 18-year-old explained to PEOPLE. "I have a chance right now to make history and to break down a barrier and there's nothing that I would rather do than that."
Article continues below advertisement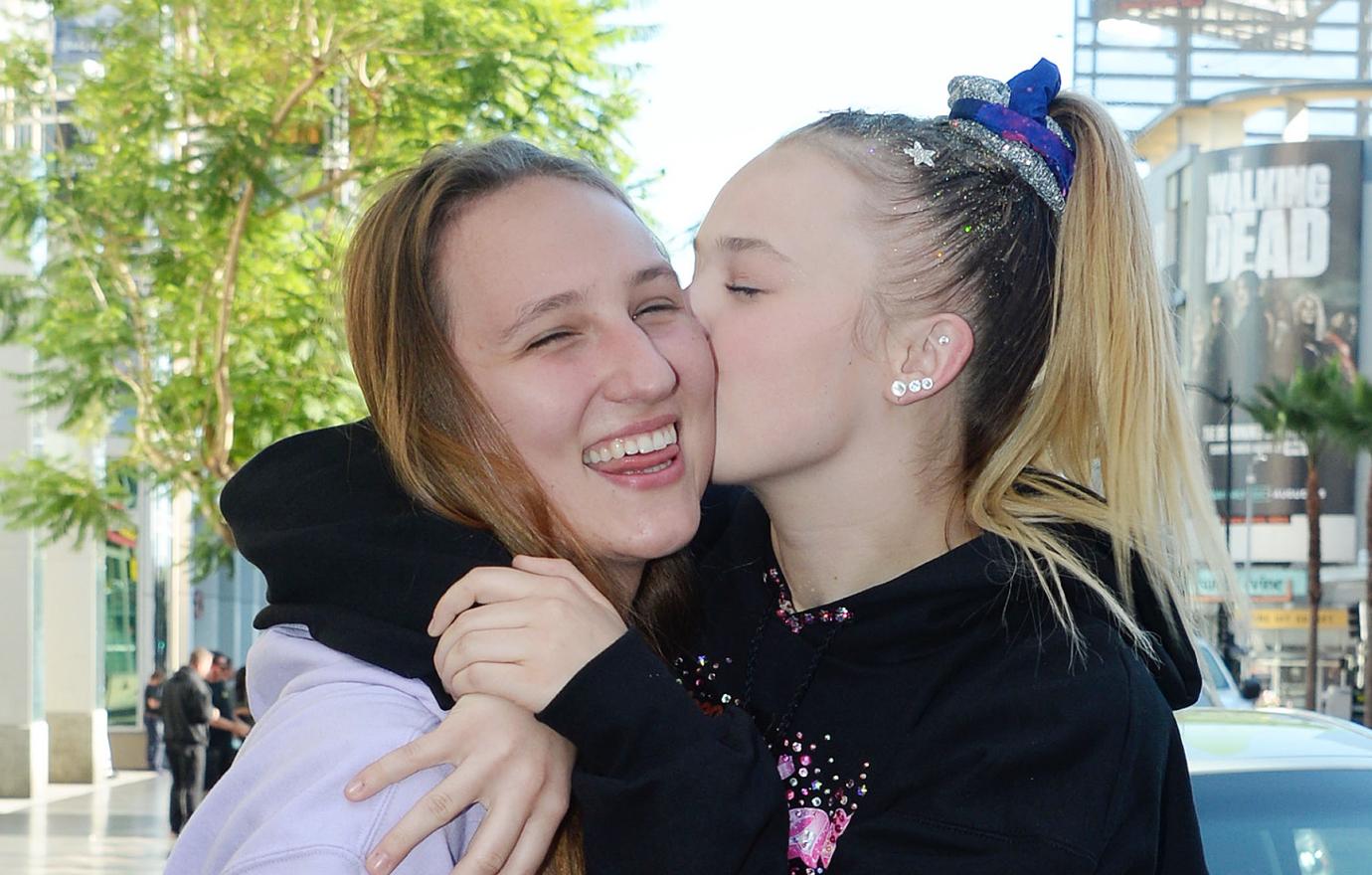 While some DWTS fans scoffed at the idea of a same-sex pairing, host Tyra Banks is all for it.
"I am so excited about this. I think a lot of people are going to be excited about this. I think it's going to save lives. It's going to change lives," the model insisted. "It's going to make a lot of noise and the noise that needs to be made."
Article continues below advertisement
Siwa acknowledged that the historic move comes with its own set of challenges, but she has no problem facing them head on.
"Who leads? How do you dress? What shoes do you wear?" she noted to Entertainment Tonight. "It's all something that I'm looking forward to and doing something that's never been done before."
The Nickelodeon star said that the pros outweigh the cons, and she's "proud" to be a role model for her young fans.
"It's going to be tricky but it's going to give so much to people out there," she shared. "People of the LGBTQ community, everyone. People who feel just a little different. It's going to give them a sense of, 'Wait a second? A girl can dance with a girl?' Obviously, why not? I think that's really special that I get to do that on this show. I'm so excited."
Season 30 of Dancing With the Stars premieres on Monday, September 20, at 8 p.m. ET on ABC.