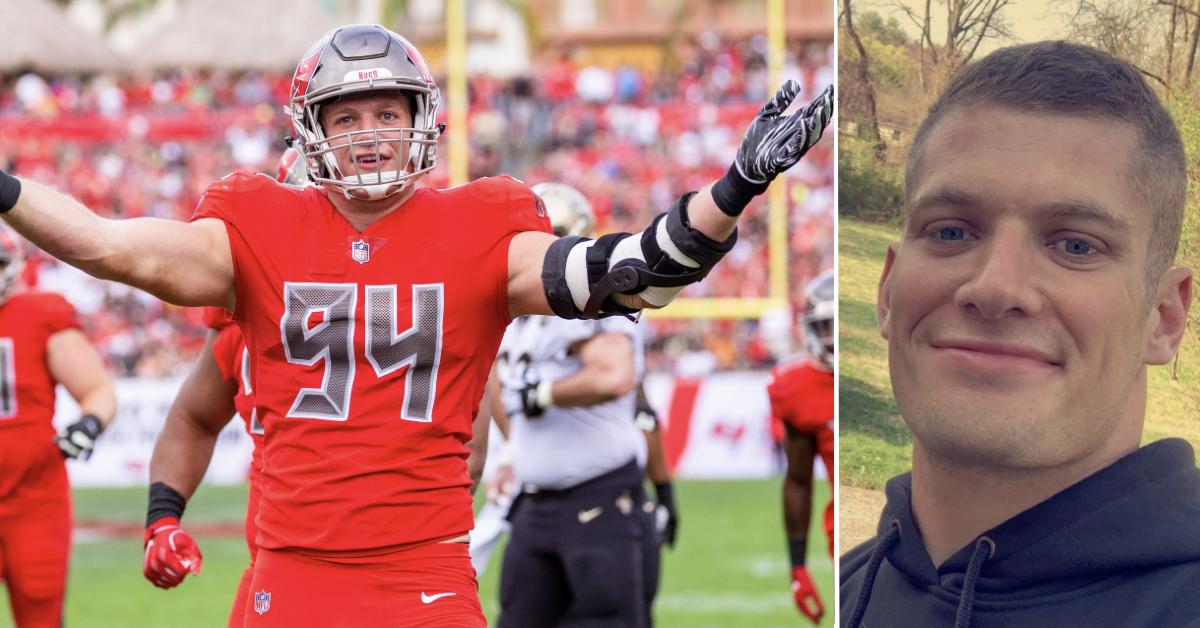 'I Think That Representation & Visibility Are So Important': Carl Nassib Becomes First NFL Player To Come Out As Gay
Living his truth! NFL player Carl Nassib made an important announcement on Monday, June 21: he is gay, making him the first NFL player to come out.
Article continues below advertisement
"What's up, people? I'm Carl Nassib. I'm at house here in West Chester, Pennsylvania. I just want to take a quick moment to say that I am gay, I have been meaning to do this for a while now, but I finally feel comfortable enough to get it off my chest," he began in a video clip, which he posted to Instagram.
Article continues below advertisement
"I really have the best life. I've got the best family, friends and job a guy could ask for. I'm a pretty private person, so I hope you guys know that I'm really not doing this for attention," he continued. "I just think that representation and visibility are so important. I actually hope that one day videos like this and the whole coming out process are just not necessary, but until then, I am going to do my best and do my part to create a culture that is accepting, passionate, and I'm going to start by donating $100,000 to The Trevor Project. They are an incredible organization, they are the number one suicide prevention service for LGBTQ youth in America, and they are truly doing incredible things."
The Las Vegas Raiders defensive lineman concluded, "I'm very excited to be a part of it, to help in any way that I can, and I am really pumped to see what the future holds. That's all I have for you guys. I hope you guys have a great day — work hard."
Article continues below advertisement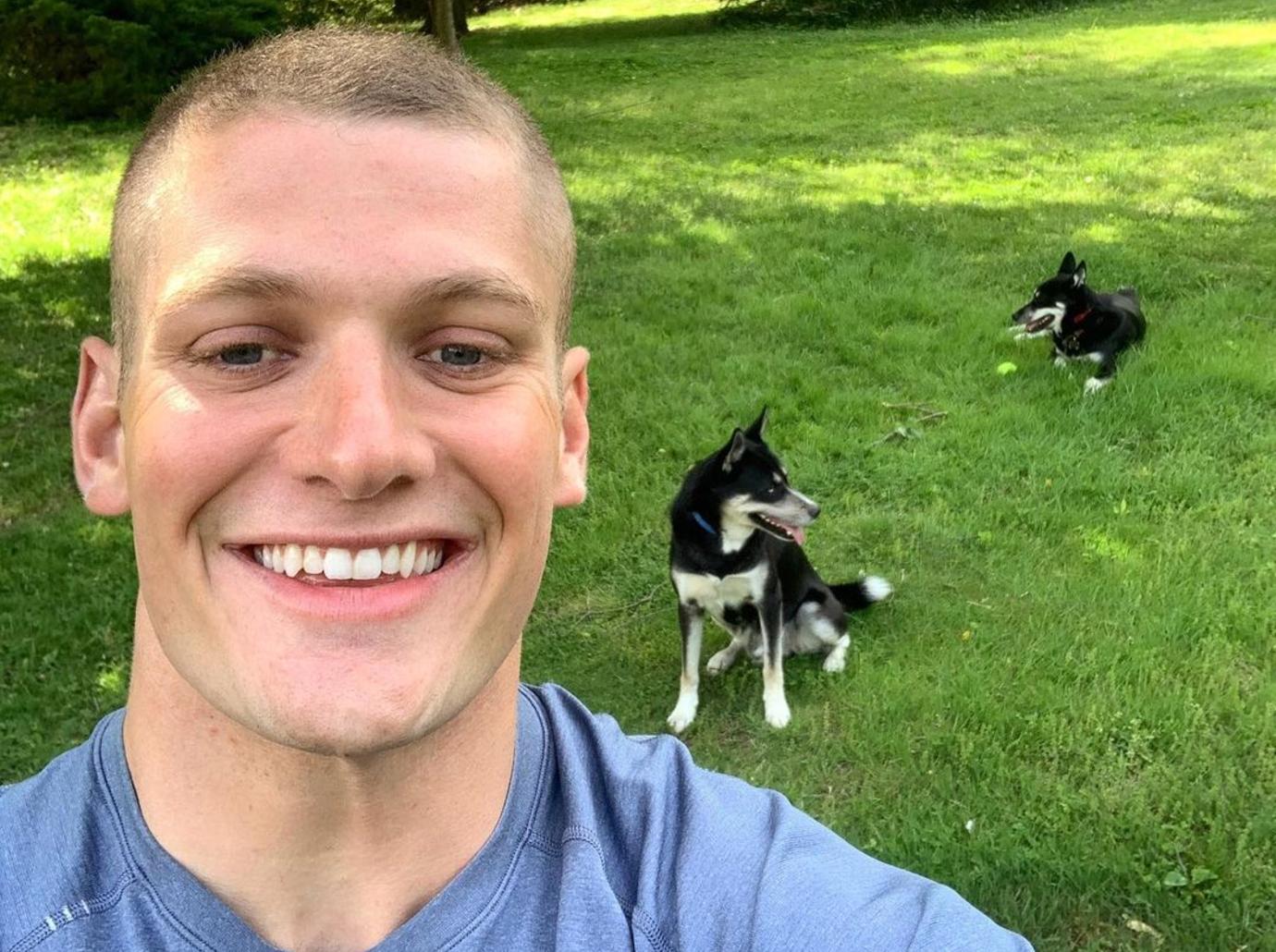 Shortly after, Nassib's comments section blew up with uplifting messages. One person wrote, "Proud of you. Love ya friend 💕," while another added ,"Proud of you brotha, Raider Nation has your back 🙌."
Article continues below advertisement
A third user added, "Proud of you, Carl. Loved watching you in Cleveland."
Following the announcement, Commissioner Roger Goodell said he was "proud of Carl for courageously sharing his truth today. Representation matters. We share his hope that someday soon statements like his will no longer be newsworthy as we march toward full equality for the LGBTQ+ community. We wish Carl the best of luck this coming season."
Article continues below advertisement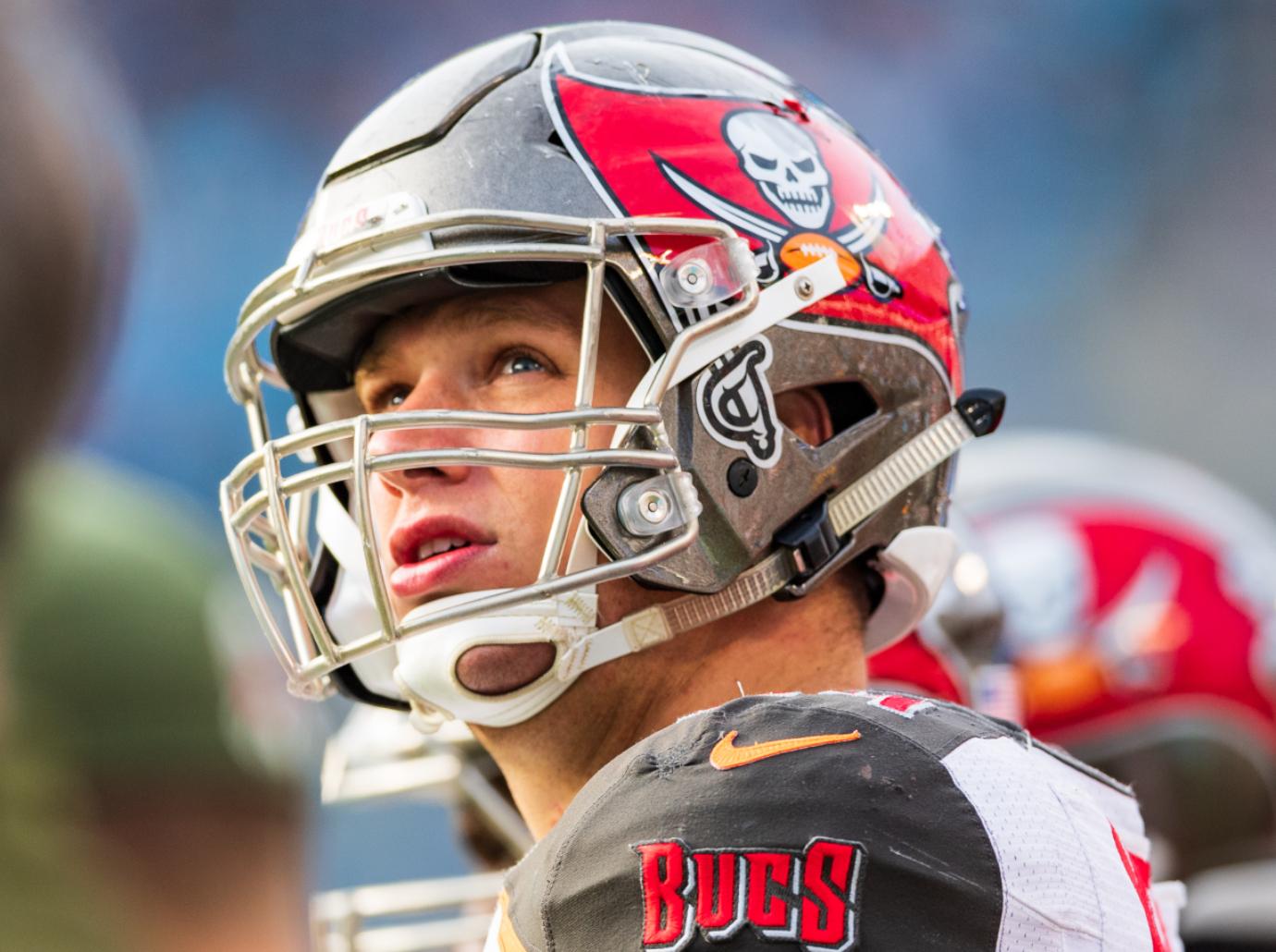 Michael Sam, a defensive lineman who played college football at Missouri, announced he was gay ahead of the 2014 draft, but he ended up being cut from The Rams at the end of training camp. The Dallas Cowboys then signed up to their practice squad, but he never played in a regular season game.
Nassib, who previously played with the Cleveland Browns and the Tampa Bay Buccaneers, is under contract through 2022.