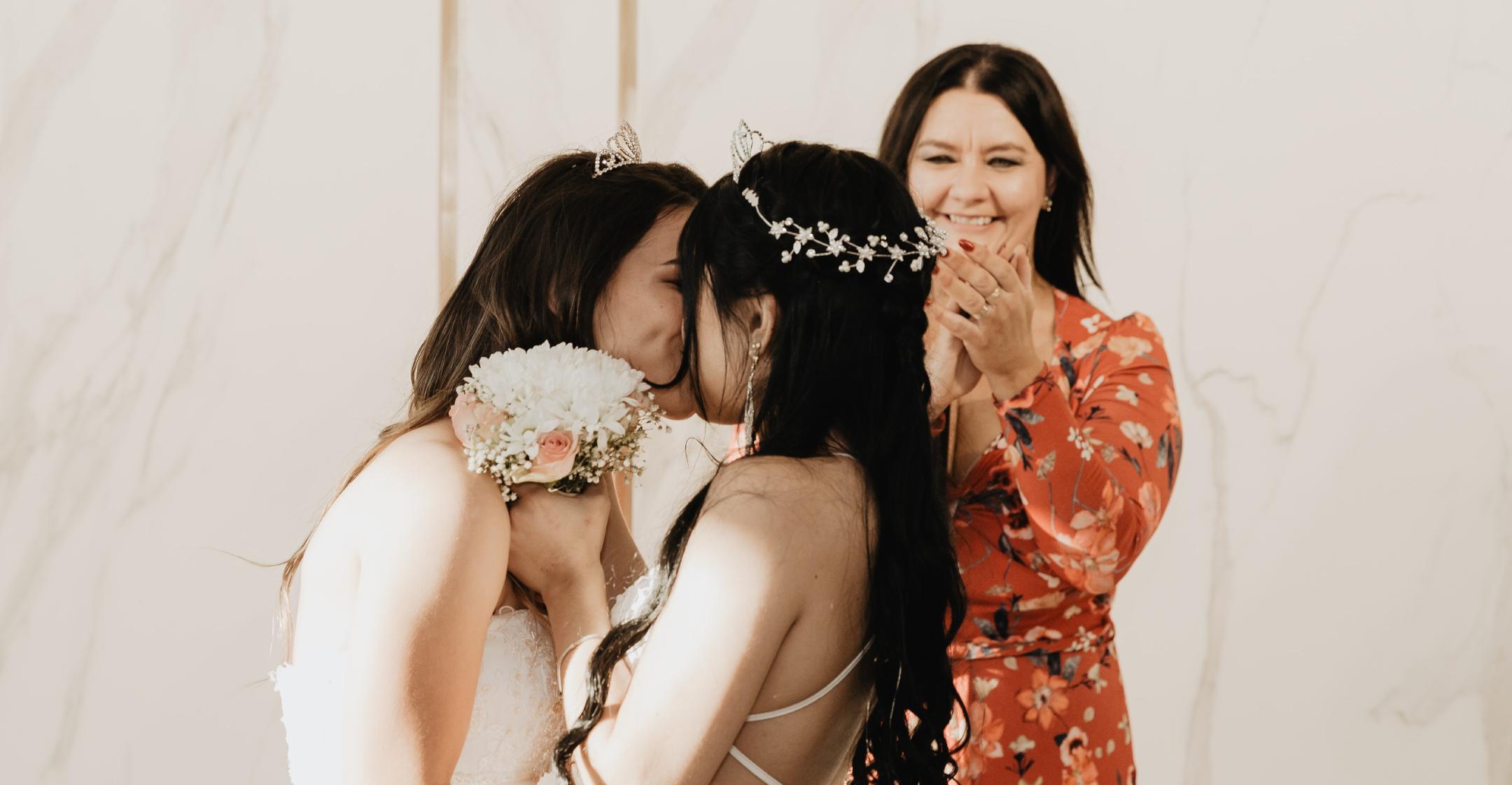 If You're In A Relationship Rut, Look To These 5 Tips & Tricks From Longtime Couples That Will Strengthen Your Bond
You are in a relationship that you hope will last a lifetime — and you wonder, what does it take to build a marriage that will last? Now, most learning is done through a combination of failure and tenacity. But when it comes to your marriage, failure isn't an option. So, why not learn from those who have gone before you and succeeded?
Article continues below advertisement
Keep reading for five marriage tips from real-life couples that will guide you on the path towards a solid, healthy relationship.