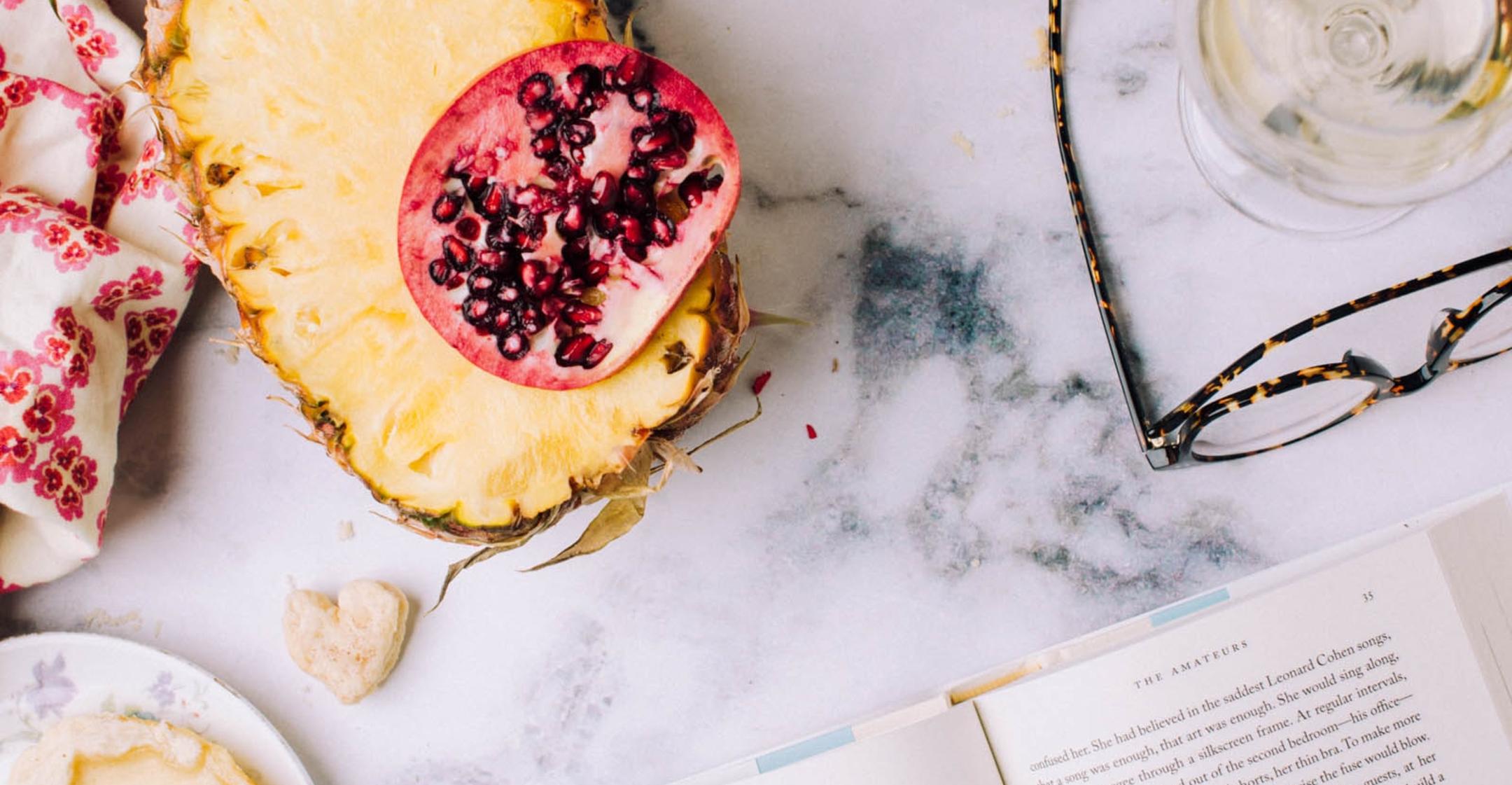 Want To Treat Yourself To A Night In Without Screens? Here Are 6 Fun Activities You Can Do
At the end of a busy week, a night in can be a real treat. However, coming up with something to do can be a challenge — and you may have spent the pandemic bingeing on just about every show imaginable, so the last thing you want to do is spend the evening channel surfing. But what can you do instead? We've got you covered.
Article continues below advertisement
Keep reading for six fun activities you can try for a fun night in without screens.
Play A Solo Card Game
Yup, you heard that right. Grab a deck of cards and start with this list of games. Did you know that playing card games offers many benefits? According to Playing Card Decks, engaging in card games can improve your patience and memory skills. The site also says that "playing any kind of card game has been shown time and time again to reduce stress, sometimes almost instantly." Make your solo card play even more fun by investing in one of these unique decks.
Article continues below advertisement
Drink A Glass Of Wine
Nothing says stress reduction like a glass of wine. According to Clear Your Stress, wine actually has a calming effect on the central nervous system. It also has health benefits, including "cardiovascular health and immune system function and maintenance, and possible even cancer prevention!" Click here for a list of some of the best red wines in 2021 to get you started.
Article continues below advertisement
Pen A Letter
Chances are, it's been ages since you've engaged in this activity — yet the potential for creativity is almost endless. You can purchase fun stationary and pens, for starters, or you can really harness you creative spirit by using such items as stamps and cardstock to make your own stationary. When it's time to decide who you want to write to, you can also get creative — maybe you can even find an adult pen pal or write to a friend or family member. For added therapy, you could also write a letter to your past or future self.
Bust Out A Good Book
If you've been spending the pandemic feeling stressed or languishing, you may have struggled to focus while reading books. A solo night in creates a perfect safe space in which to rekindle your love for reading — or maybe there's a book that you're really excited to read but haven't had time for. Your night in gives you both time and permission to dig in. Click here for a list of books that will boost your mood.
Article continues below advertisement
Do A Craft
Whether you consider yourself to be crafty or not, there's guaranteed to be a project out there perfectly suited to you. Crafting also provides proven health benefits. According to Berkely Wellness, studies have shown that crafting reduces stress, improves your mood, slows down cognitive impairment and helps people deal with chronic pain. Here is a list of crafting ideas to get you started.
Article continues below advertisement
Cook!
Perhaps you have a favorite meal you've always wanted to recreate or you've been wanting to try something adventurous, like growing a sourdough starter or cooking an ethnic dish. Cooking offers multiple degrees of creativity. The simple act of planning out a meal and shopping for just the right tools and ingredients is in itself fun. Not to mention the fact that when you finish cooking, you'll be able to eat what you created. Click here for a little cooking inspiration to get your juices flowing.
Actress Nina Dobrev gets it right when she says, "Even though you're growing up, you should never stop having fun." A screen-free night in — combined with one or two of these activities — will help you do just that.