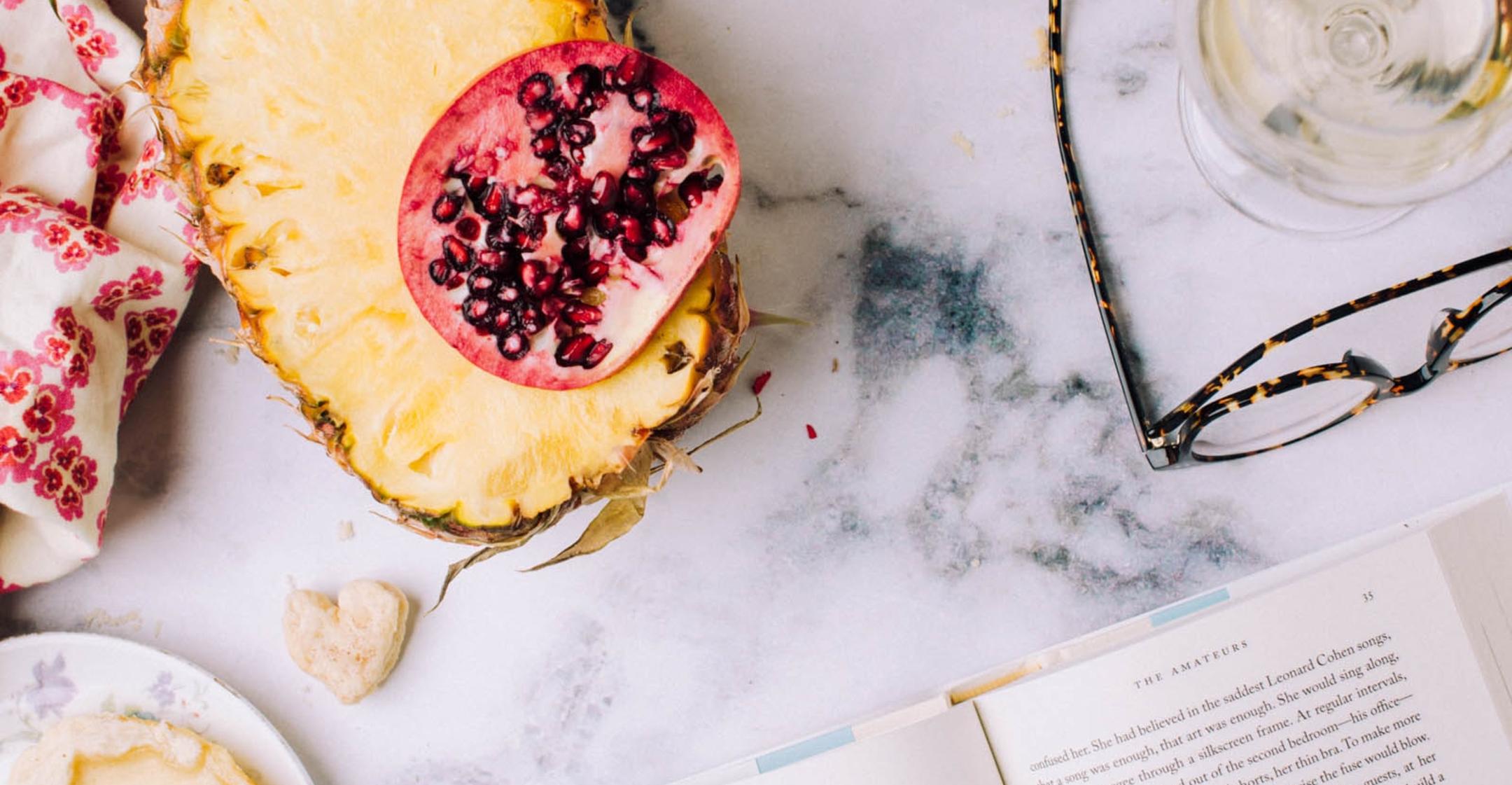 Want To Treat Yourself To A Night In Without Screens? Here Are 6 Fun Activities You Can Do
At the end of a busy week, a night in can be a real treat. However, coming up with something to do can be a challenge — and you may have spent the pandemic bingeing on just about every show imaginable, so the last thing you want to do is spend the evening channel surfing. But what can you do instead? We've got you covered.
Article continues below advertisement
Keep reading for six fun activities you can try for a fun night in without screens.