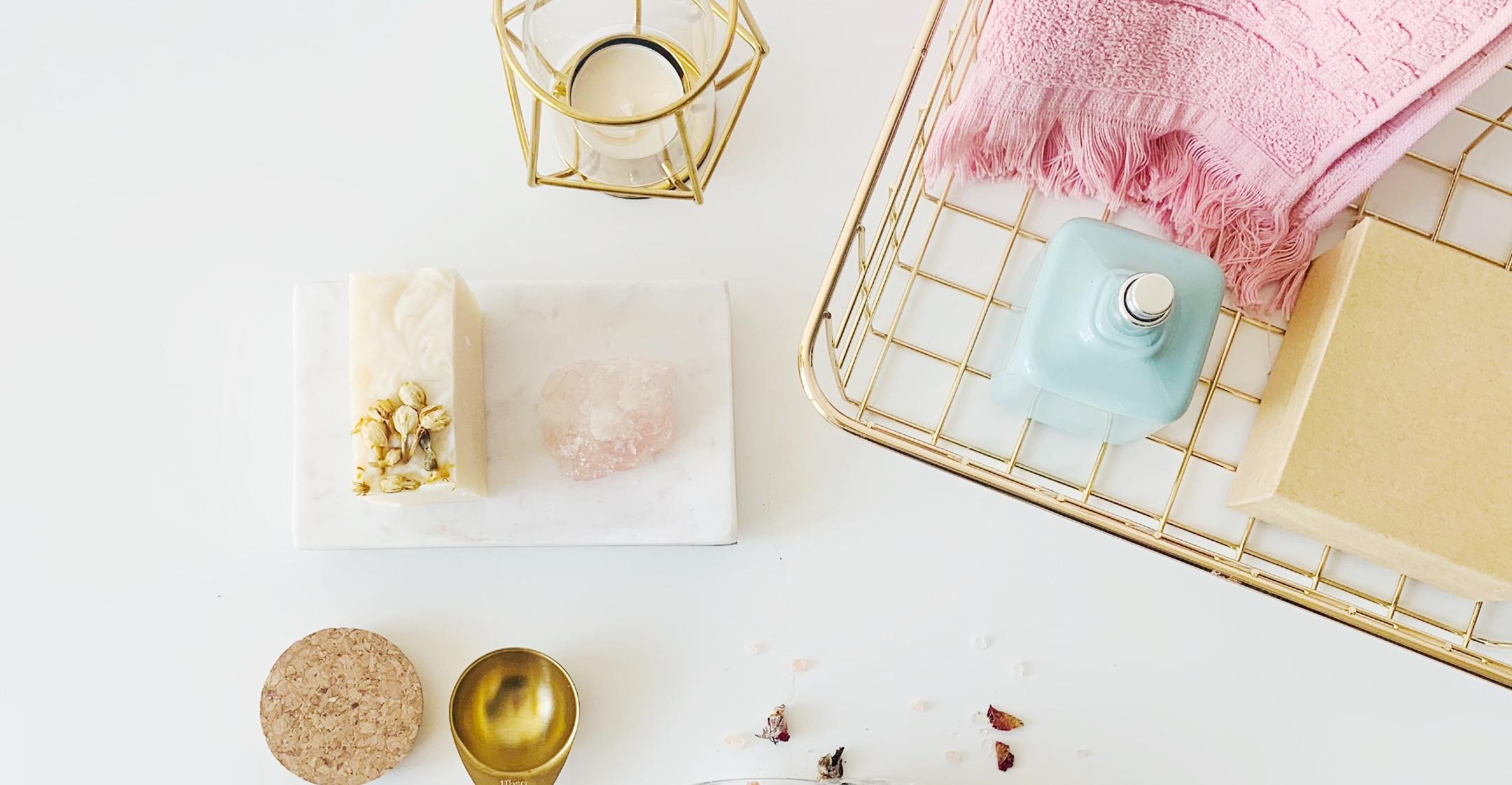 Need A Break But Don't Want To Head To The Spa? 5 Things You Can Do To Turn Your Home Into A Heavenly Oasis
Getting out of your house and going to the spa can sometimes feel like an impossible task — whether physically or financially or both. Not to mention the fact that if you haven't had your COVID-19 vaccine yet, going to the spa won't exactly be good for your health. So, why not turn your home into a spa and take a mini-staycation? That way, you will wind up feeling refreshed and pampered without breaking the bank, feeling stressed or becoming sick.
Keep reading to learn five simple things you can do to turn your home into a spa so you can fall even more in love with your beautiful self.
Article continues below advertisement