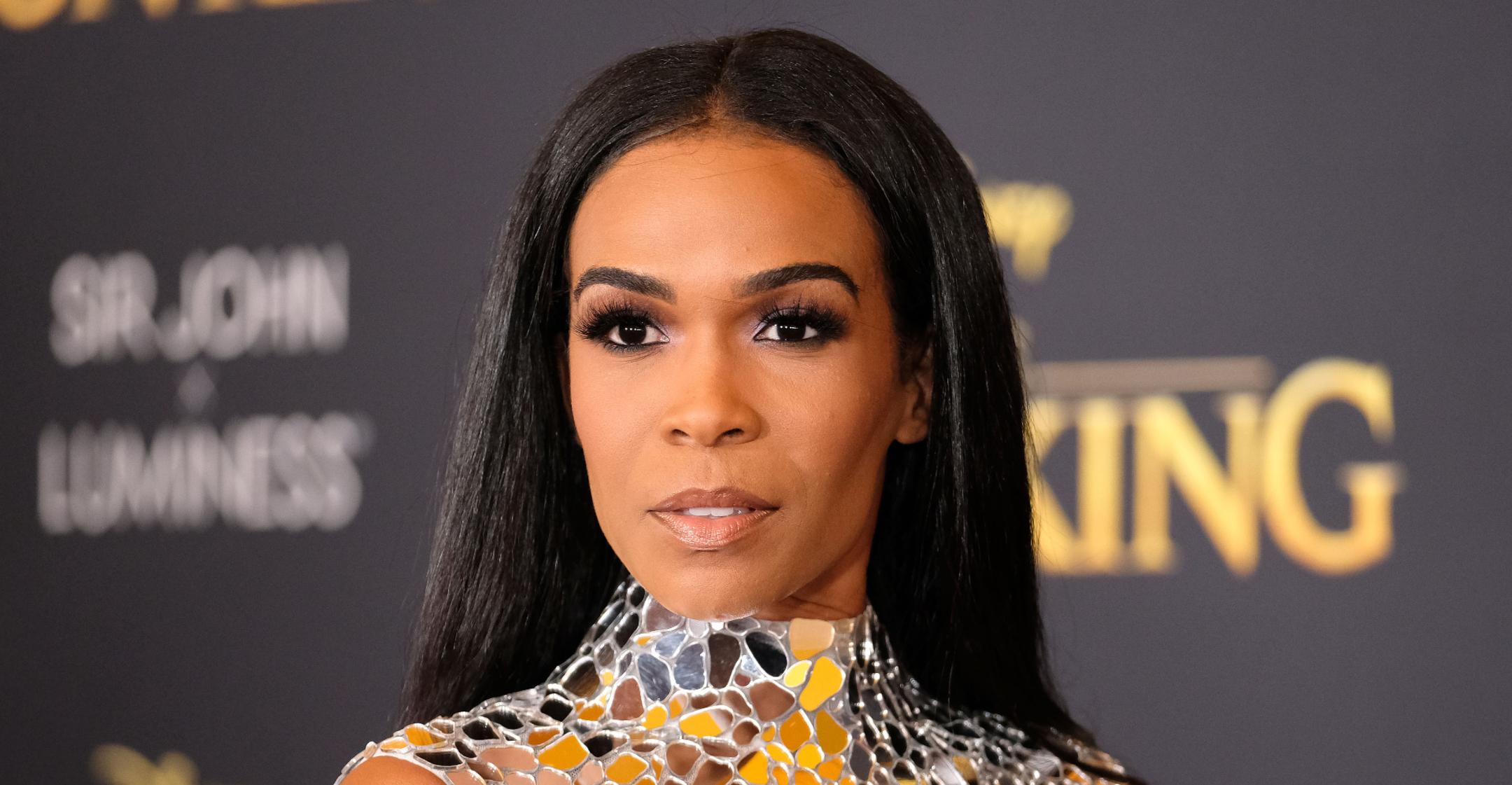 She's A Survivor! Destiny's Child Alum Michelle Williams Reveals She Battled Undiagnosed Depression For Years
In just a few days, singer Michelle Williams' first book, Checking In: How Getting Real about Depression Saved My Life — and Can Save Yours, hits shelves. And while she's now on the up and up, she admitted that when she first revealed the details of her work, she wasn't in a good place.
Article continues below advertisement
"The last time I saw y'all, almost about three years ago, it was an interesting time," she reflected during her appearance on Good Morning America. "A really dark time, but I thought I was OK. Even when I saw y'all in 2018."
Anchor Robin Roberts noted that "one in five" adults in America currently struggle with their mental health — however, Williams wasn't diagnosed until she was in her late 30s, despite showing symptoms since she was a teen.
Article continues below advertisement
"I found help when my responses — just the anger and the irritability and the bitterness — was just out of character for me," the Destiny's Child star shared of how she realized something was wrong. "And I just sought some help and that's when I got a diagnosis in my 30s that it was in fact depression."
Article continues below advertisement
In her book, the "Soldier" crooner revealed that she had "a psychotic break" when her and athlete Chad Johnson's engagement began to crumble.
Roberts praised the star for being open and "vulnerable" about her struggles and then asked, "How do you hope that will help others in their own journey?"
Article continues below advertisement
So far, the brunette beauty's book has received nothing but praise — even Beyoncé's mom, Tina Knowles Lawson, gave a review.
"I could not put this book down, because it was so informative in dispelling many of the myths and stereotypes that stops us seeking the help and support that we need," she shared. "Michelle has written from the heart, with great humor and love."
As the day of release gets closer, Williams is getting more and more pumped up!
"I'm finally telling my story and excited to be a first-time author!" she gushed. "I'm trying to keep my composure."