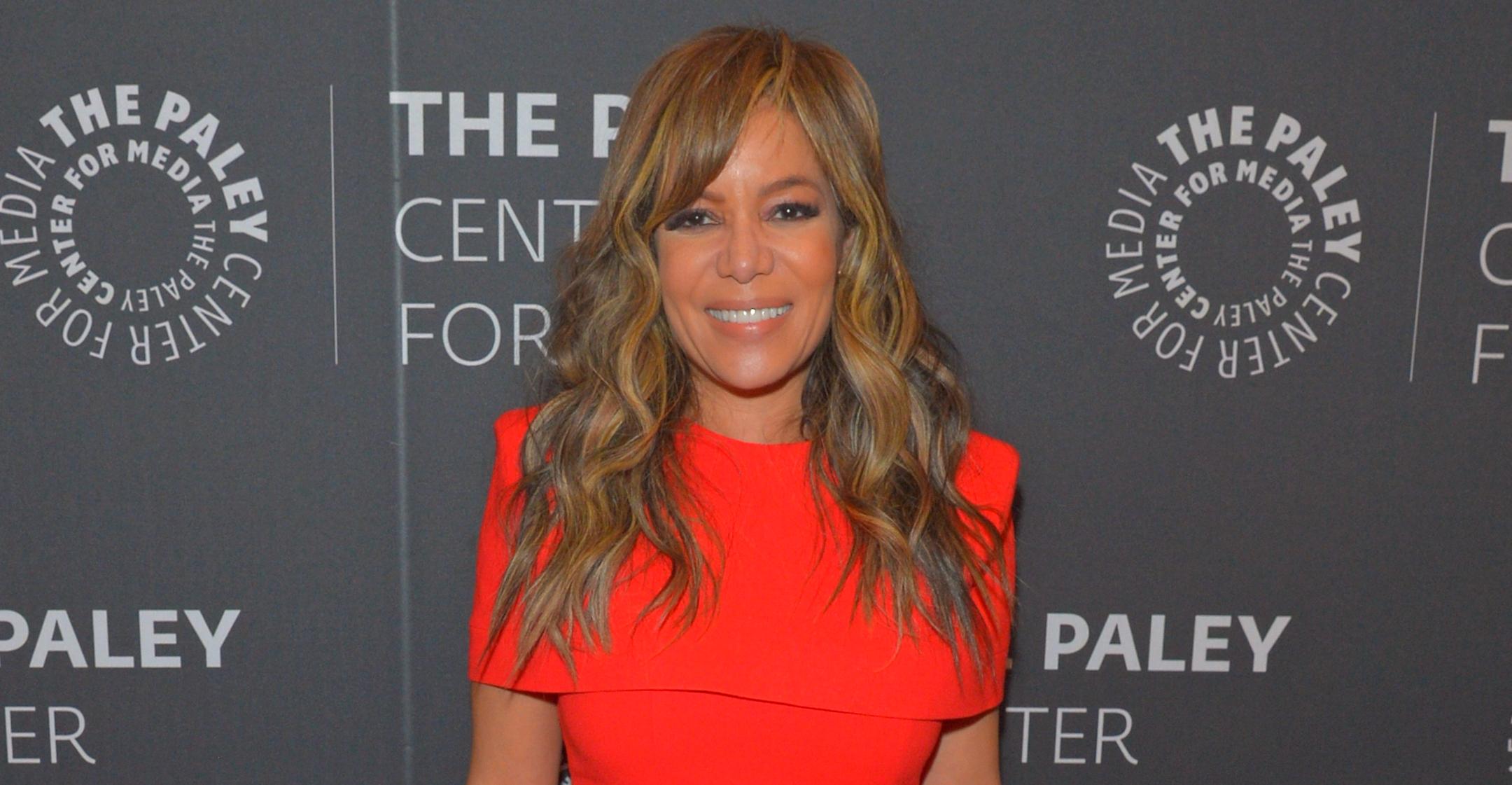 'Summer On The Bluffs' Author Sunny Hostin Reveals What Inspired Her 'Fun & Sexy' Beach Read
The View's Sunny Hostin was on the hunt for the perfect beach read when she came to the conclusion that what she was hoping to find didn't actually exist.
Article continues below advertisement
"I love beach reads, but I never see beach reads with people of color. I really wanted to write about characters that have similar lived experiences to my own," she explained to PEOPLE. "When I would travel, I would run into the little airport bookstores, and I would look for characters of color on the cover — they just didn't exist. I thought that if I was looking that maybe other people were looking as well."
Article continues below advertisement
It was then that she decided to just write one herself.
The result was Summer on the Bluffs, which focuses on "beach communities that African Americans were historically known to be able to summer at," she told The Hollywood Reporter. Hostin named Oak Bluffs at Martha's Vineyard and the Hamptons' SAC Harbor as examples.
Her idea was a smash hit with publishers. "They were like, 'This is what we've been looking for. We've been looking for this kind of diverse content because you're right. People want to read this,'" she recalled of the meeting. "And I was off to the races."
Article continues below advertisement
Though the novel is fictional, the TV star revealed she used her "own experiences as a frame of reference," adding she also "used a lot of my friends as prototypes for it."

"There's something for every generation in this book, much like The View," she insisted.
Article continues below advertisement
Hostin noted that the book also has themes of colorism, racism and sexism.
"I wanted to tell a story with Black and Latino characters, front and center, and fill a void because there is such a void in that space," she shared. "I'm really excited because the few people that I've sent the book to were like, 'Oh my God, I was so thirsty for this.'"
"I think, at this time in our country, especially, people want something fun and sexy with sand and secrets," Hostin continued. "And I'm just happy to have tapped into it at the right time."
Summer on the Bluffs is available now.